National Wild Turkey Federation and Mossy Oak to Continue Partnership
Nicolas Lenze 07.02.21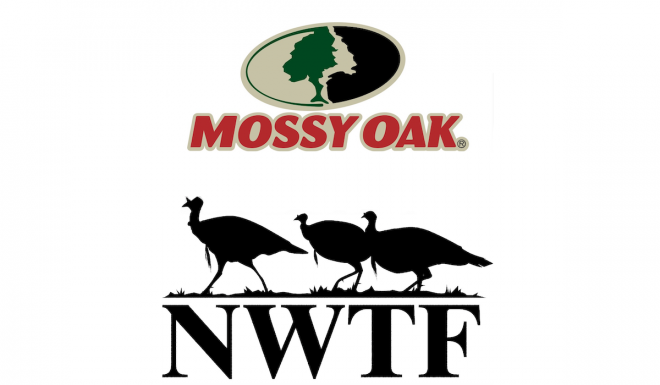 The National Wild Turkey Federation is still committed to keeping turkeys in the wild and preserving our way of life as hunters. Right alongside them has been popular outdoor company, Mossy Oak. The two companies have maintained a relationship, and that relationship is set to continue. Mossy Oak and the National Wild Turkey Federation are going to continue partnership in an effort to conserve our valuable natural resources.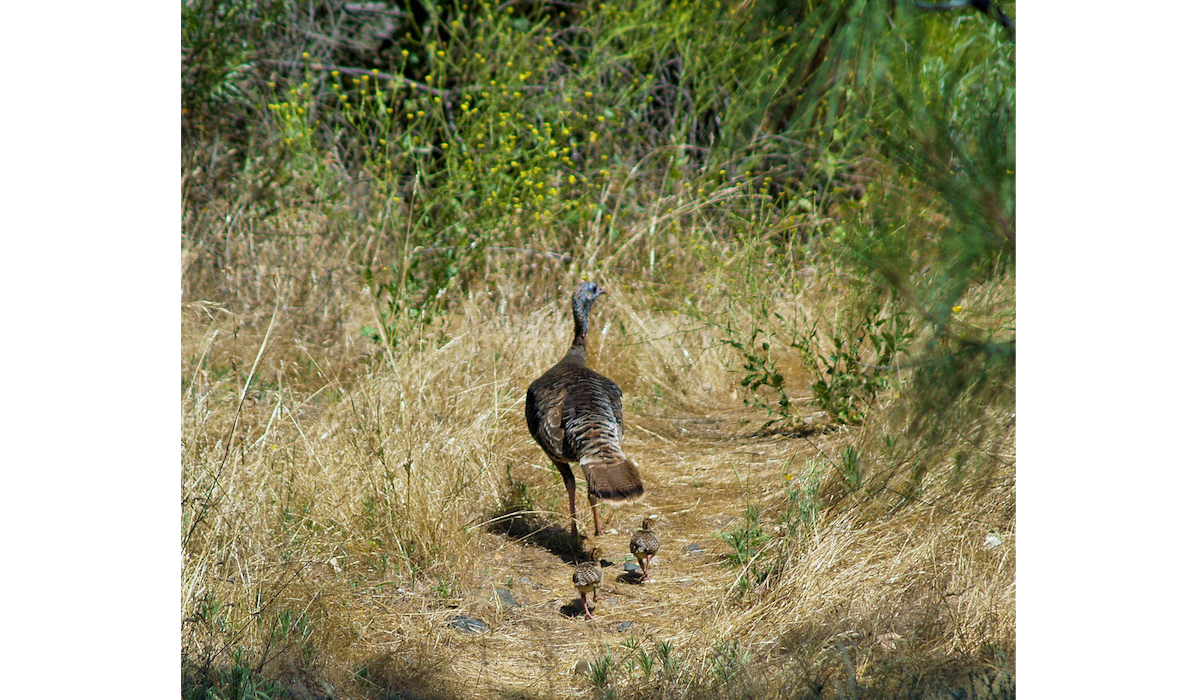 Mossy Oak recently renewed its support of the National Wild Turkey Federation, signing a five-year agreement to continue as official camouflage of the NWTF, official convention sponsor and facilitate mission related activities to conserve the wild turkey and preserve our hunting heritage.

"We are pleased to continue our strong partnership with Mossy Oak," NWTF Becky Humphries said. "Mossy Oak is equally dedicated to the conservation of the wild turkey and the preservation of our hunting heritage, and together we can move mountains."
NWTF and Mossy Oak Continue Partnership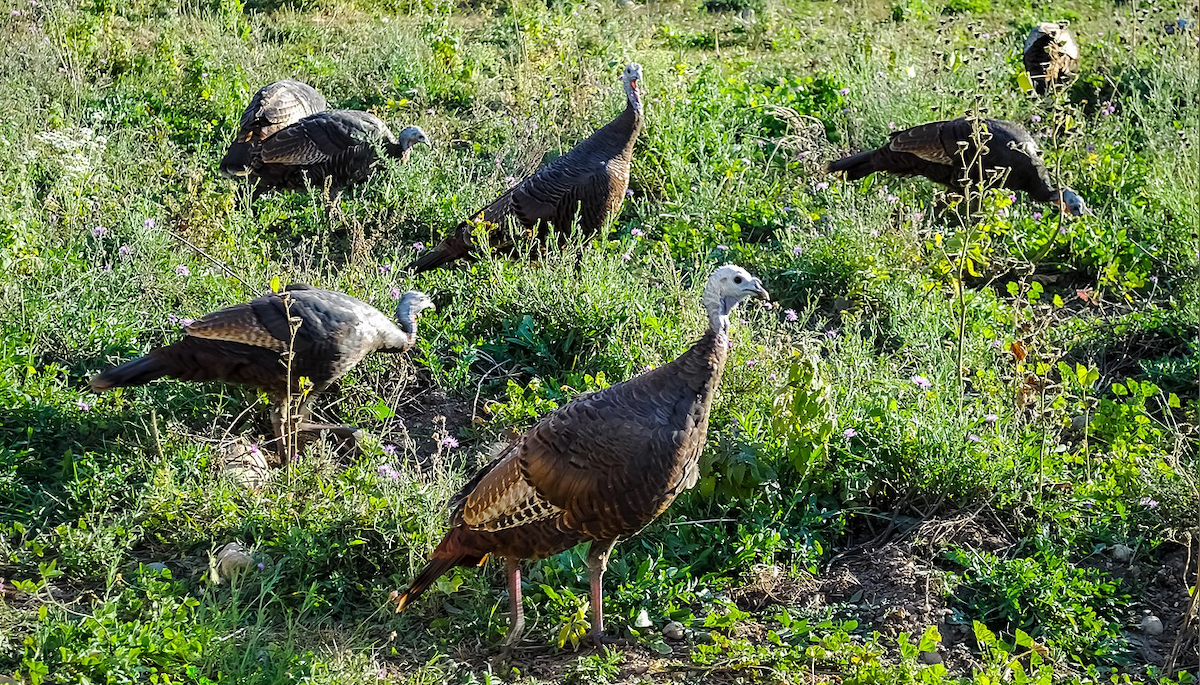 Mossy Oak has pledged another five years of partnership with the NWTF. Spread across those five years, Mossy Oak will be donating a total of $375,000 to aid in conservation efforts. This is not a new partnership, but it is an important one. Since 2016, Mossy Oak has been raising money for the NWTF through sales of products sporting their Obsession pattern. Obsession is the official NWTF camouflage and integrates its logo.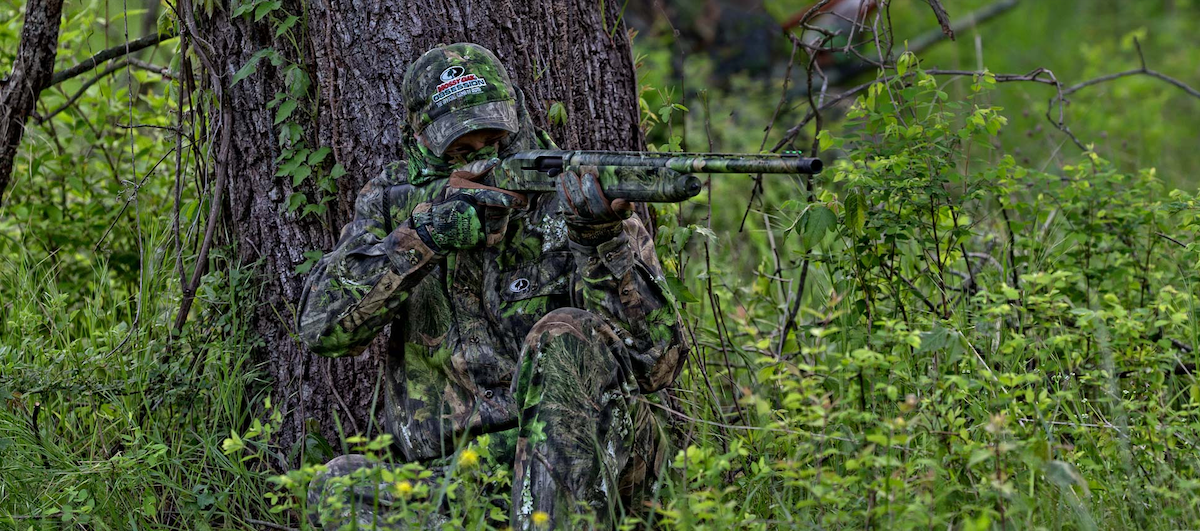 If you want to know more about the National Wild Turkey Federation, please head to their website. Let's do what we can to make sure their goals are met. You can also find more about the organization on Instagram, YouTube, Twitter, and Facebook. If you want to find out more about Mossy Oak and what they offer, visit them online. They are also on all the major social sites, including Facebook, Twitter, Instagram, YouTube, and Pinterest. Happy hunting, everyone!