Yamaha Increases Public Land Conservation Efforts for 2021
Nicolas Lenze 07.06.21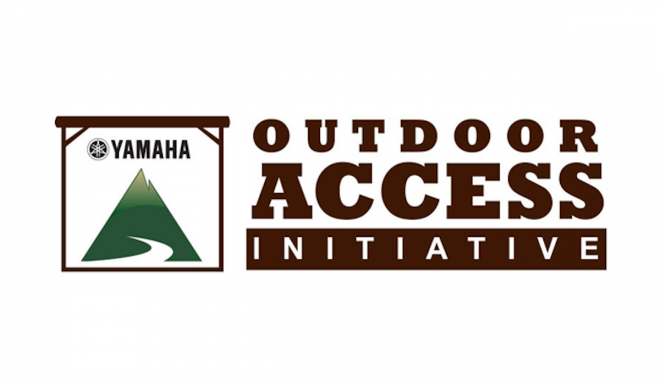 We've been seeing more and more companies working hard on conservation efforts. Some companies focus on wildlife, while others focus on the land itself. Yamaha has been contributing to these efforts for 12 years. The popular motorsports company has just completed its list of organizations that will benefit from the Yamaha Outdoor Access Initiative for the first quarter of 2021.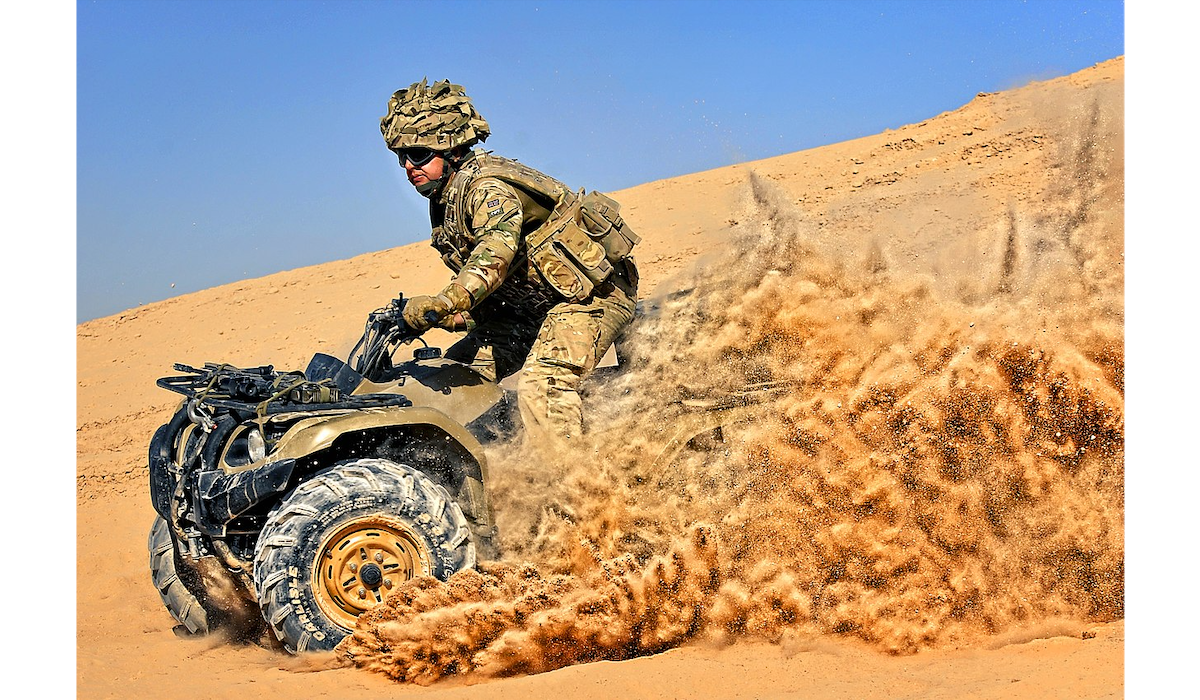 Yamaha Motor Corp., USA, announces the completion of the 2021 Yamaha Outdoor Access Initiative (OAI) first quarter grant cycle with funding decisions totaling $225,000. The first quarter applicant pool represented a wide-ranging selection of OHV enthusiasts with projects working to supply ATV, Side-by-Side (SxS), motorcycle, and snowmobile riders with safe and sustainable trails and riding areas for responsible recreation. As the powersports industry's leading land access program, the Yamaha OAI remains an essential resource to grassroots efforts initiated by riding clubs, land stewardship organizations, and public land managers across the country.
Yamaha Ups Their Conservation Game
Issuing a total of $225,000 in grants this quarter, Yamaha is continuing to put its money where its mouth is. Motorized recreation is growing. More people are getting outside and enjoying the world around them. Since the beginning of the Outdoor Access Initiative, $4.5 million has been granted to almost 400 conservation efforts. If you'd like to apply for a grant, you can find the guidelines and application at YamahaOAI.com.
Recipient Organizations
All Kids Bike / Strider Education Foundation
Central Mountain ATV Association, Pennsylvania
Darnell Hills – BLM Open OHV Area, Wyoming
Day Mountain Road Association, Maine
Interior Alaska Trails and Parks Foundation
Lakes Region ATV Club, Maine
Northwest Motorcycle Association, Washington
Osseo Area Dusty Riders, Wisconsin
Sault Ste. Marie Snowmobile Association, Michigan
Southwest Wildlife Foundation, Arizona
The Nature Conservancy, Tennessee Chapter
To learn more about Yamaha's efforts, or just some sweet rides, head to their website. Follow them on Twitter, YouTube, Instagram, and Facebook for more details and regular updates.