Have Your Bow Ready to Go with the Bow Spider Holster
Luke Cuenco 07.09.21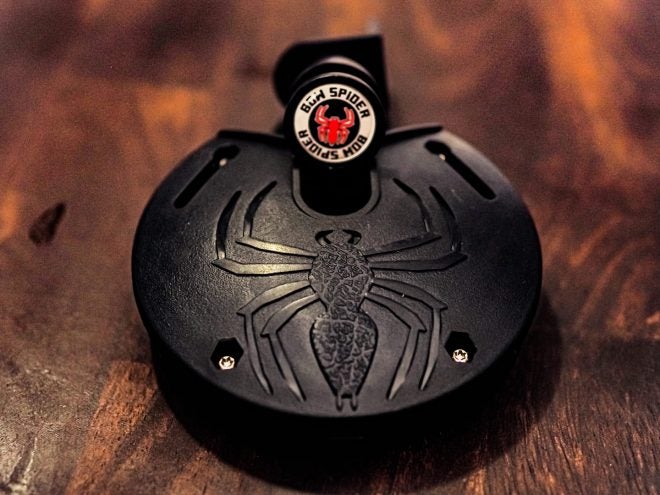 If you frequently use compound or recurve bows as part of your hunting gear then you'll know from experience that keeping your bow attached to your person is kind of difficult. If you're planning on climbing up a tree stand, going on horseback, or riding on a 4 wheeler then you'll inevitably have to either carry it off your body or leave it behind and hoist it up later if you're in a tree stand. The Bow Spider is easily integrated into your existing gear setup and offers you quick and reliable access to your bow when it is needed.
Have Your Bow Ready to Go with the Bow Spider Holster
"Out of frustration from the lack of products on the market to carry your bow, I developed the Bow Spider. The Bow Spider is a multi-functional tool that can be used to carry your bow for quick, quiet easy access. Never miss the moment with the Bow Spider!"

-David Merrill Founder
The Bow Spider Bow Packing system allows you to affix your bow to any pack, hip, street, wall, or car for quick storage and access. Each Bow Spider Bow Packing system comes with all the mounting hardware you need to equip one bow with the anodized aluminum mounting post and one receiver that can be mounted to just about anything. Receivers come in a variety of colors including black, green, tan, and pink, and are all made from high-quality polymer to hold up to your rugged adventures.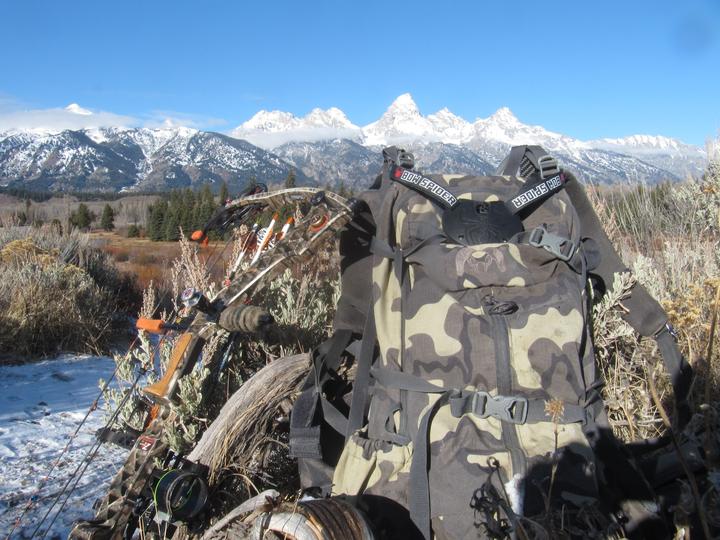 The Bow Spider Bow Packing System will set you back $84.95 and a long list of aftermarket and additional parts are available for attaching the Bow packing system to just about anything including yourself with the addition of the Attack Pack which allows you to mount your bow directly to your back for easy riding on a dirtbike, quad or horseback without the need for a backpack or MOLLE webbing equipped carrier.