New WC-30 Wireless Trail Camera from Covert Scouting Cameras
Luke Cuenco 07.15.21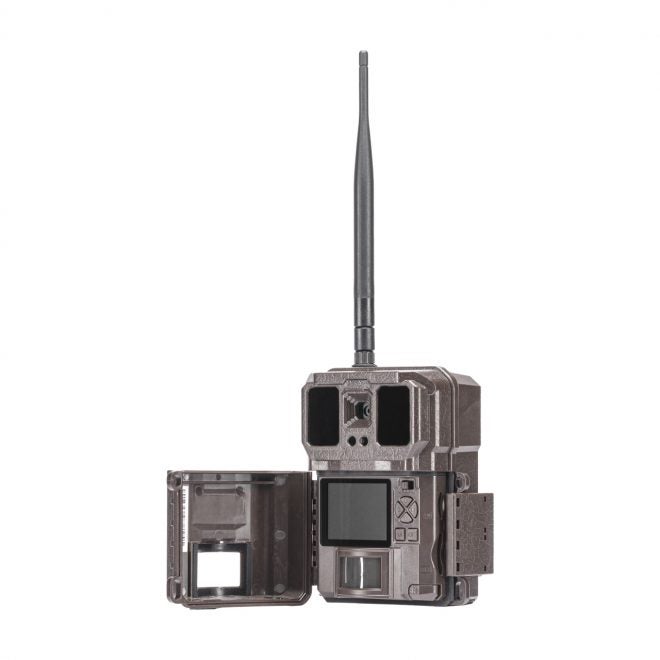 Trail cameras are a great way to time your hunts and keep track of what game is in your area. However, a lot of time and effort can be wasted by trekking out to check each of your cameras and then back again to reload the SD cards. The Covert Scouting Cameras' new WC-30 wireless trail camera not only saves you time checking your cameras, but also features some impressive range and a generous amount of onboard storage for keeping track of what animals are crossing your path and when.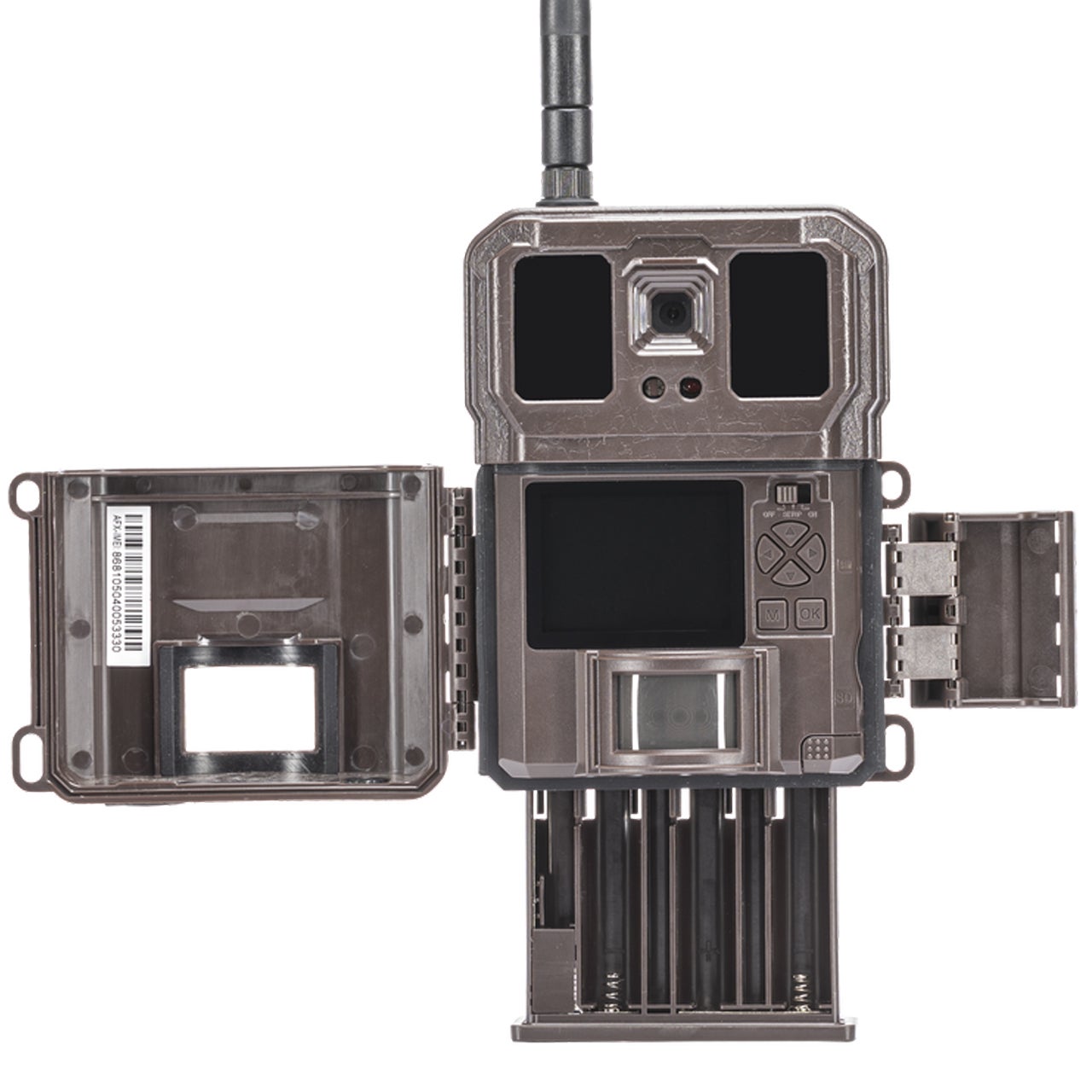 New WC-30 Wireless Trail Camera from Covert Scouting Cameras
The new WC-30 comes with an AT&T or Verizon Wireless SIM Card so that your trail cam can do the work for you. However, this is nothing new for the hunting industry. What the WC-30 best is offer lightning-fast trigger speeds, high-resolution photos, and a long flash range of 100 feet topped off with long battery life from its 12 onboard AA batteries. The camera is also capable of transmitting high-resolution images and 720p videos to the covert web portal and mobile app so you'll have access to everything your trail cam captures no matter where you are.
WC-30 Specifications and Features
Dimensions: 5.7"×4.5"×3.2"
30 Megapixels (Adjustable 5/16/30)
Picture + Video Mode
0.2 Second Trigger Speed
48 No Glow LED's
100 Foot Flash Range
High Resolution
1-10 Turbo Shot Burst
MaXimum Silence Image Capture
Time/Date/Temp/Moon Phase Stamp
2.4″ Color Viewer
12 AA Batteries
Exceptional battery life
Up to 32GB SD card
Reinforced Tripod Mount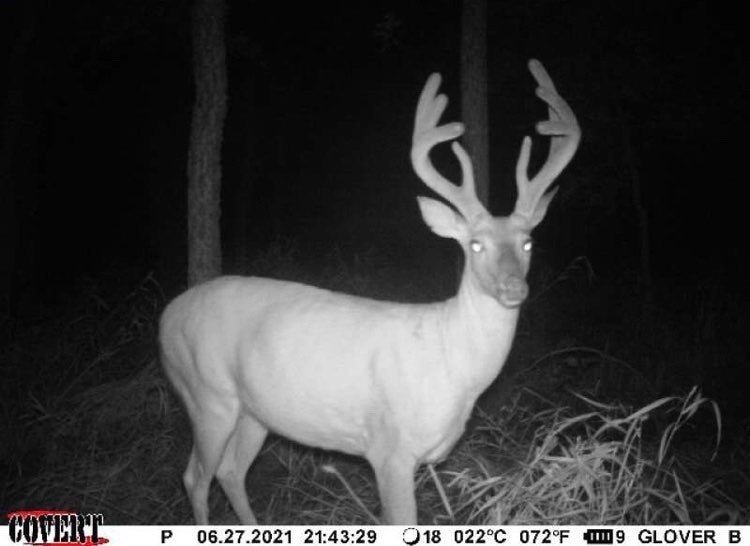 The WC-30's various camera works with Covert Scouting Cameras' MaXimum Silence Image Capture technology that prevents the trail cam from spooking game and running the risk of them avoiding the area. Each photo and video that the WC-30 captures is timestamped with the Time, Date, Temperature, and Moon Phase and stored onboard and is also sent to the Web Portal and your wireless app. The WC-30 Wireless trail camera is available for $169.99.