Maven Optics provides USA Olympic Archery Team with Custom Optics
Luke Cuenco 07.23.21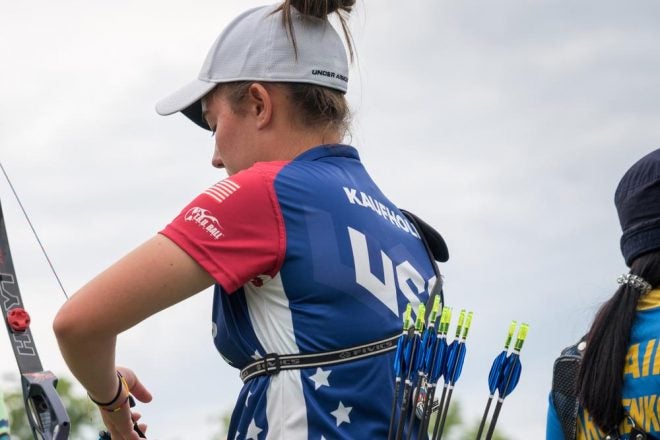 All of you archers out there will know that one of the things that can really break up your training routine is walking back and forth to check your target for accuracy. While this won't be as bad as with rifles and pistols, archers still want to have the best accuracy possible. That is why Maven is teaming up with the United States Olympic Archery team with spotting scopes and binoculars for their games that are set to take place between July 23rd – July 31st.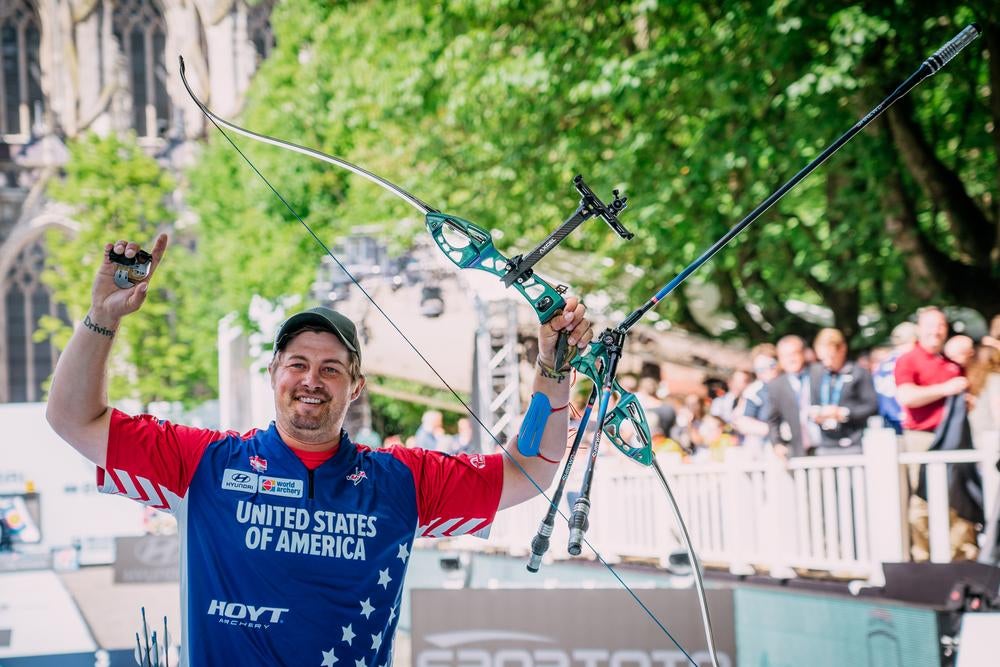 Maven Optics provides USA Olympic Archery Team with Custom Optics
The new customized Maven optics will include a red, white, and blue theme and be given to the team as part of their duties as the official optics provider for Team USA during the Tokyo games. The first optic, the B.2. Binoculars, will help coaches and individuals spot shots at a distance which should help give competitors a clear view of their performances so they can make fitting adjustments.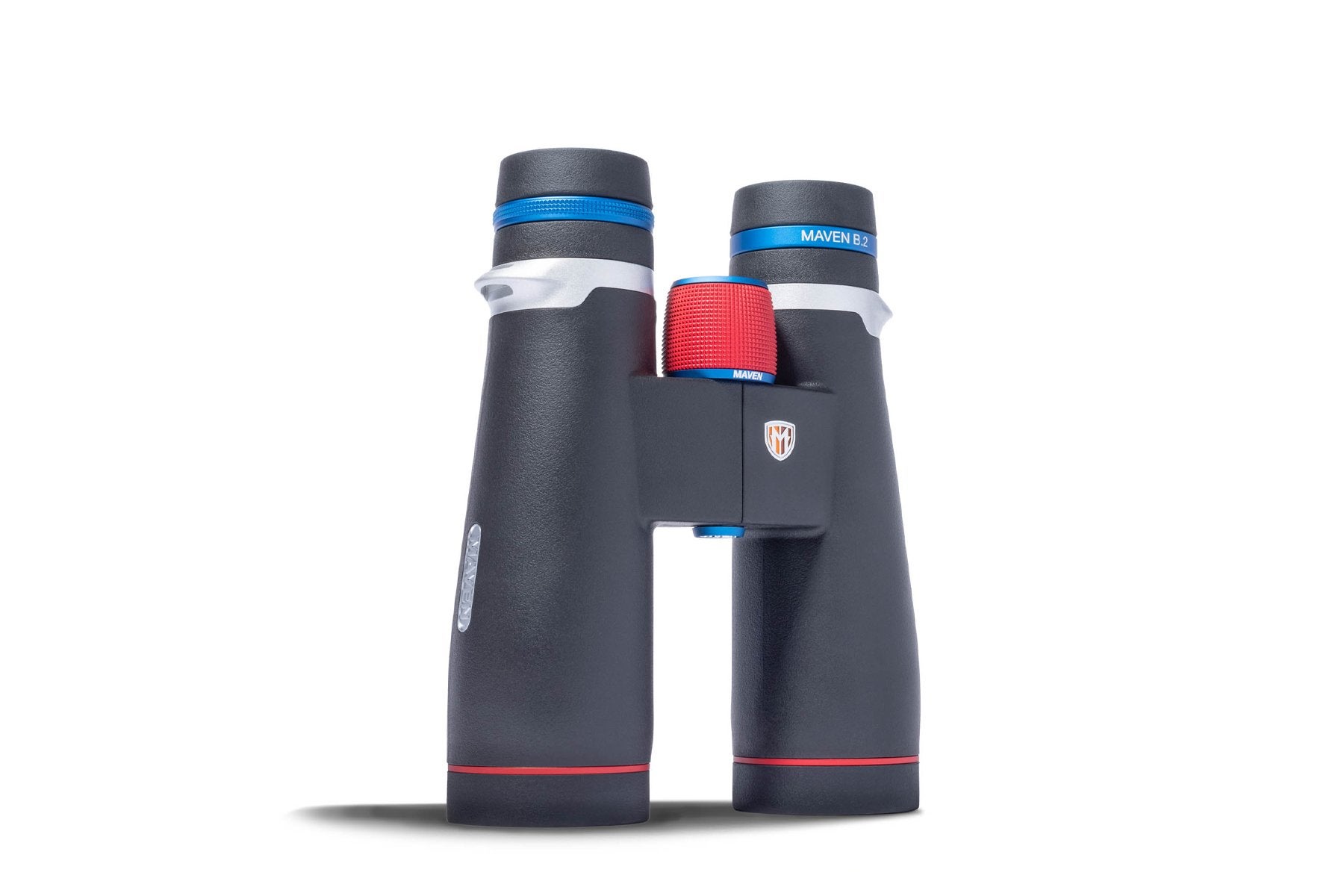 As the official optics provider of the USA Archery Team in Tokyo, we're excited to do our part in helping the team perform their finest during this year's games. In sharing with that excitement, we're offering the very same custom build at no additional charge! Now through August 8, get the Team build B.2 9x45mm or 11x45mm Binocular for the cost of a stock optic – that's a savings of $120.
Price: $1,050
The new binoculars are available to order now and will begin shipping within 4 weeks of the date the order is placed.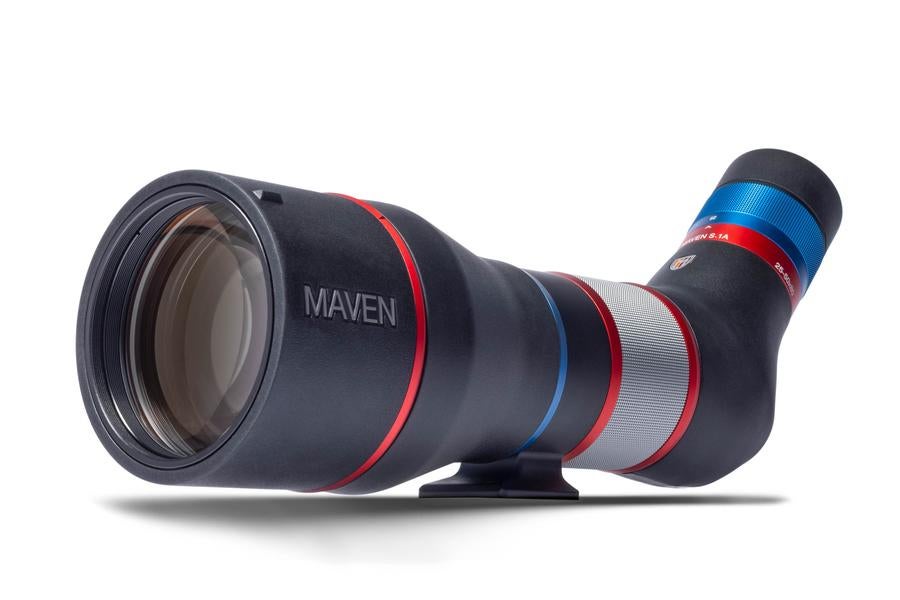 Now through August 8, get the Team build S.1A 25-50x80mm Spotting Scope for the cost of a stock optic – that's a savings of $100. As with the entire S Series line-up, the S.1A also features fluorite glass – the best glass available for larger objective lenses which yields tack-sharp edge-to-edge clarity, superior low light performance, and bright, crisp images with no aberration or distortion, even at maximum magnification.
Both optics will be made available at the time of writing and can be purchased using either Mavens special financing or for the list prices. Since Maven deals directly with customers, you're getting high-quality glass without any of the additional markups that you'd get from a dealer or big-box retailer.