Bushnell's New Elite Tactical XRS3 and DMR3 Riflescopes
Luke Cuenco 08.03.21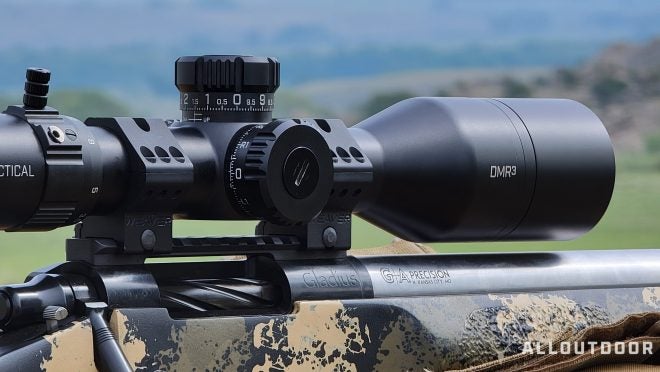 I recently had the chance to attend an event put on by Vista Outdoors and at the event, they brought along two of Bushnell's new riflescope offerings. The DMR3 and XRS3 are Bushnell's relaunching of their Elite Tactical lineup of riflescopes and they've added a few new features that perfectly suit these riflescopes to long-range applications. Both scopes feature Bushnell's new G4P reticle which is a proprietary offering from G.A. Precision.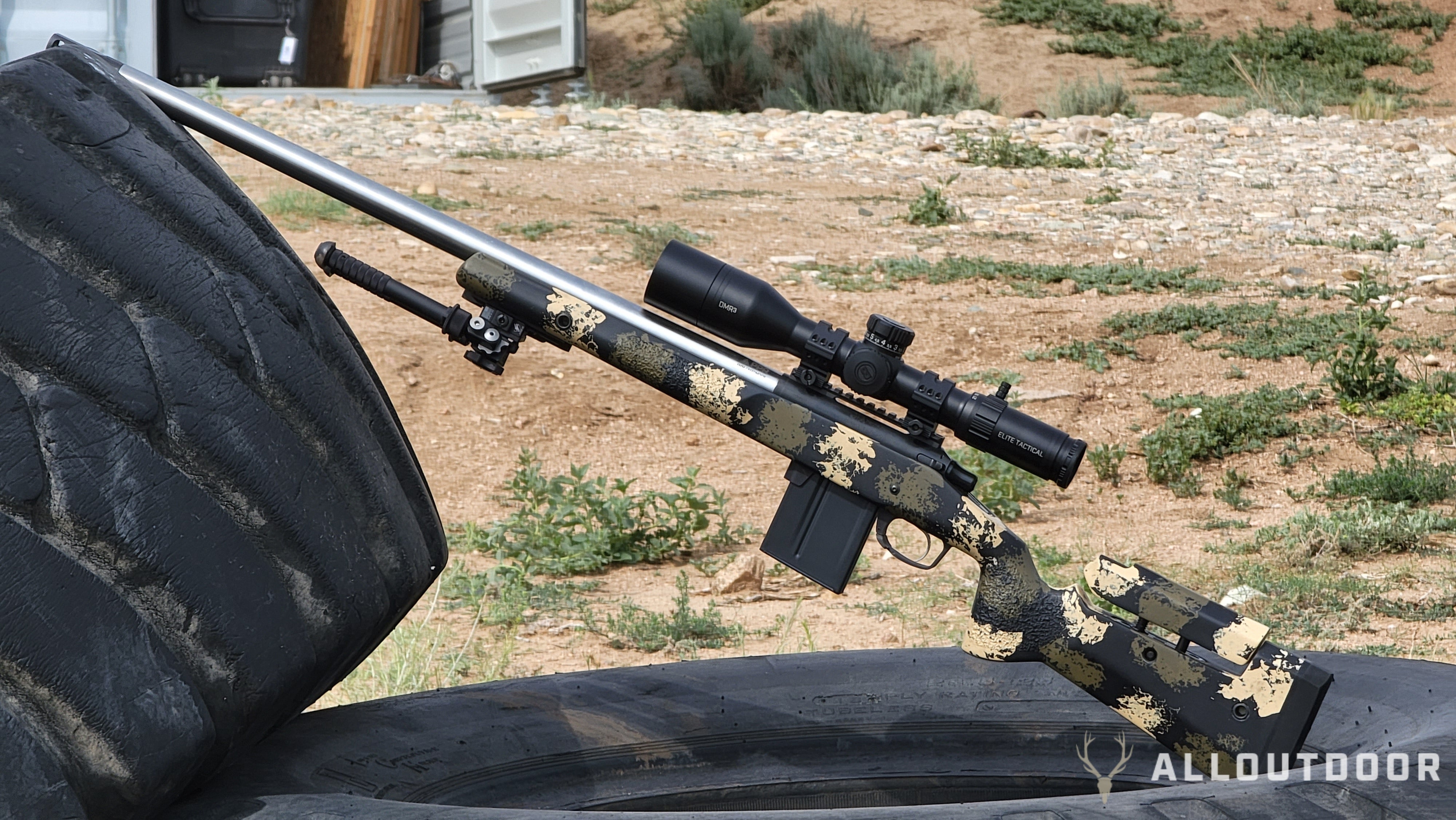 Bushnell's New Elite Tactical XRS3 and DMR3 Riflescopes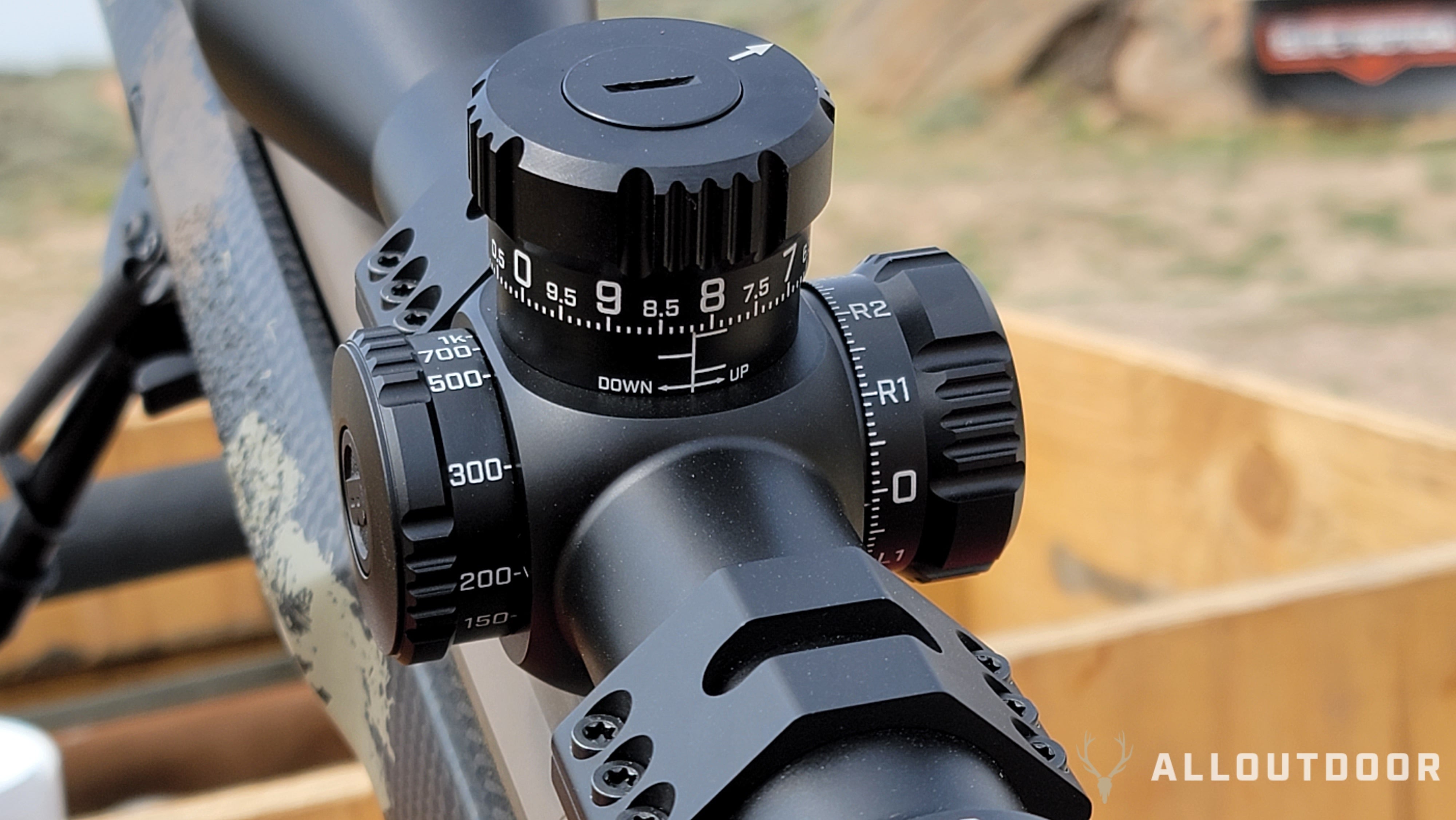 The DMR3 is marketed as a long-range precision riflescope that is compact enough to fit on smaller rifles when rail space is a priority. I had a chance to get a lot of trigger time behind both the DMR3 and the XRS3 and both feature about the same glass quality and a significant amount of eye relief. The DMR3 features a 3.5x magnification level at the lower end which works very well for close-in shots between 25 and 100 yards. At this magnification level, the scope is really easy to get behind and the G4P reticle is great for catching the trace of your bullet for longer range shots due to it eliminating much of the hold-under elevation markers.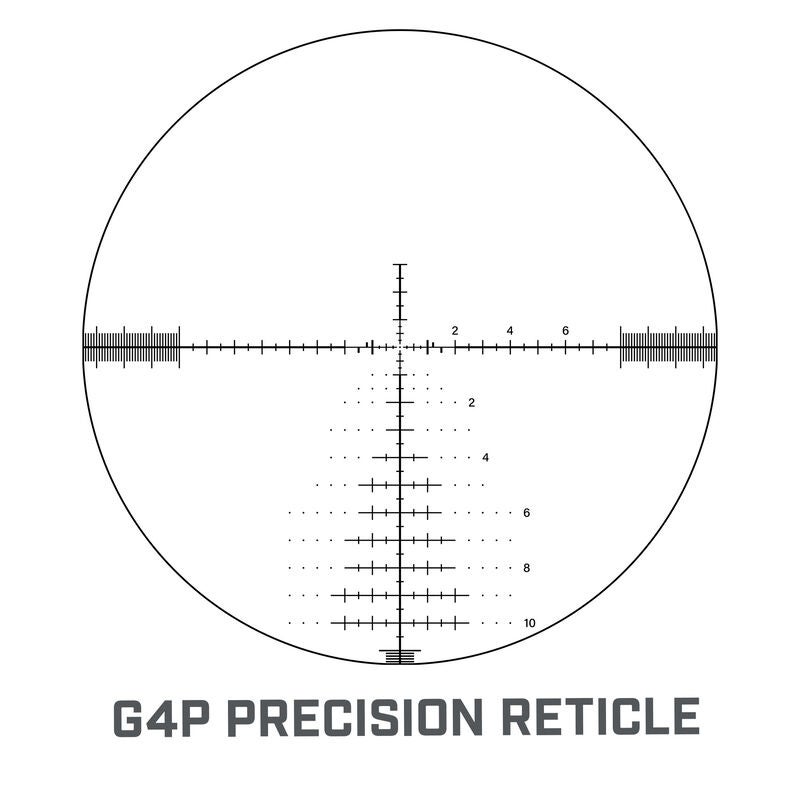 Each windage and elevation turret has clean feeling clicks and even features a return to zero stop that is extremely useful for dialing back to zero after each course of fire as a long-range precision shooter. The scope had very good light transmission throughout the day and I even managed to land a few solid shots at 1,360 yards using a 6mm Creedmoor rifle provided by G.A. Precision. Each DMR3 Riflescope is sold for an MSRP of $1,499.99 making it a more budget-friendly option for those looking to get into PRS.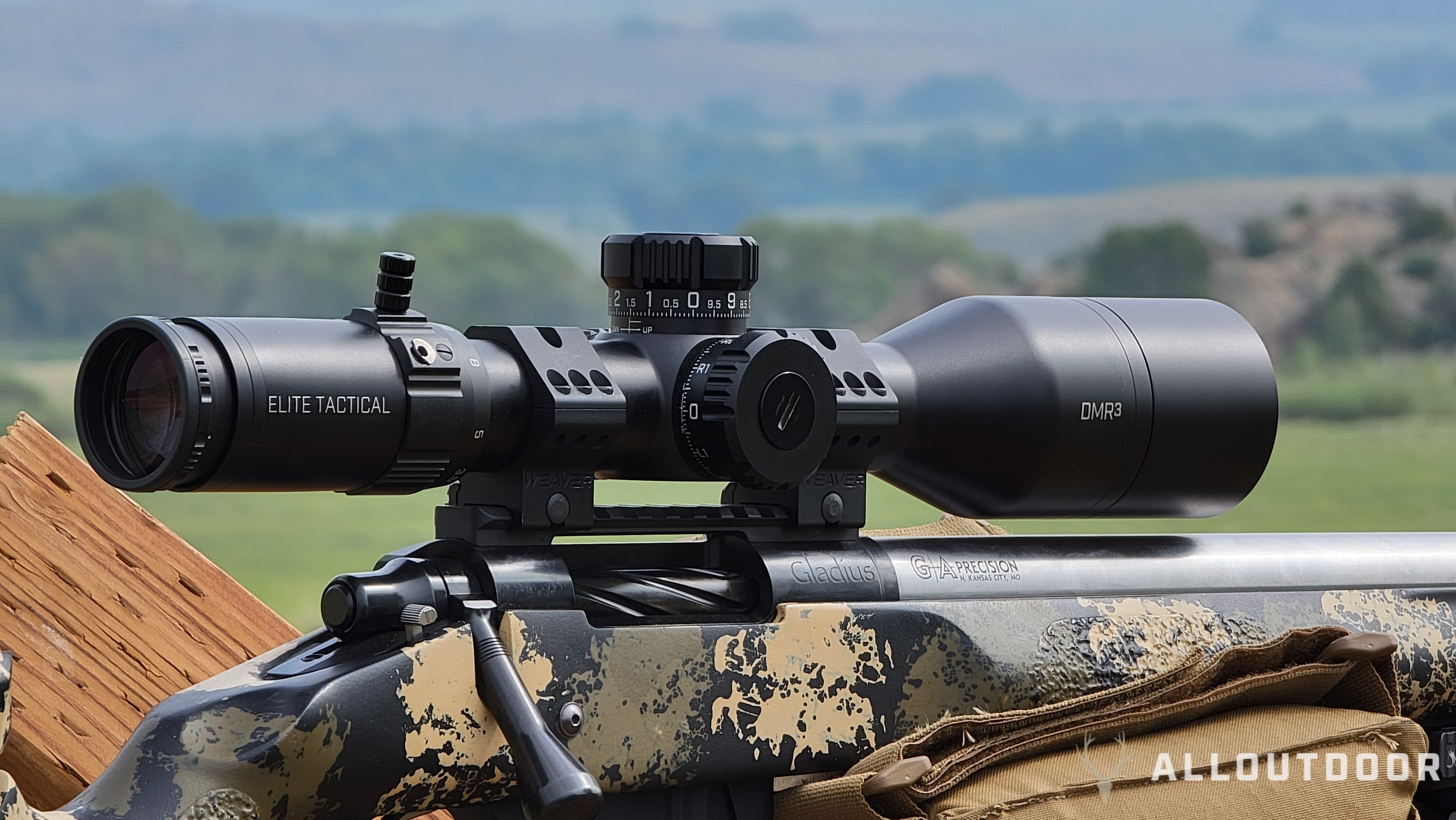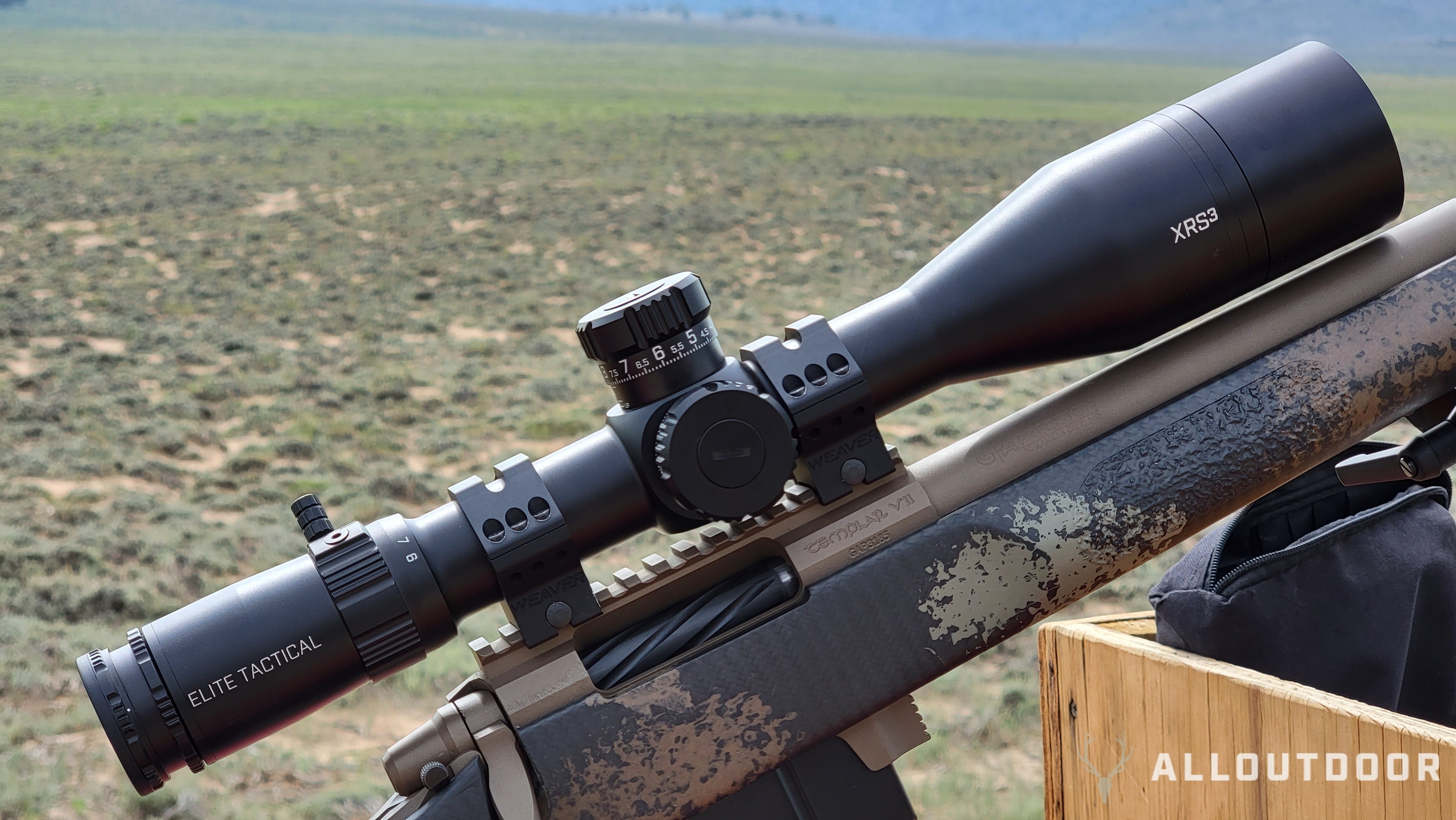 The XRS3 riflescope combines everything that the DMR3 has and soups it up with a 6-36x magnification capability and an impressive 56mm objective lens. Both these features are the ultimate for long-range precision shooting and give you excellent light transmission no matter the time of day. Like the DMR3 the XRS3 features the G.A Precision G4P MIL-based reticle, the improved 3-position throw lever, and the rev-limiter zero-stop target turret setup. With this rig Vista Outdoors had us attempt to reach out to a mile and to my surprise I was able to land a few hits on a 30×30 target using the same caliber as with the DMR3. The Elite Tactical XRS3 with its increased magnification only weighs 4 ounces more than the DMR3 at 39 ounces and retails for just a few hundred more at $1699.99.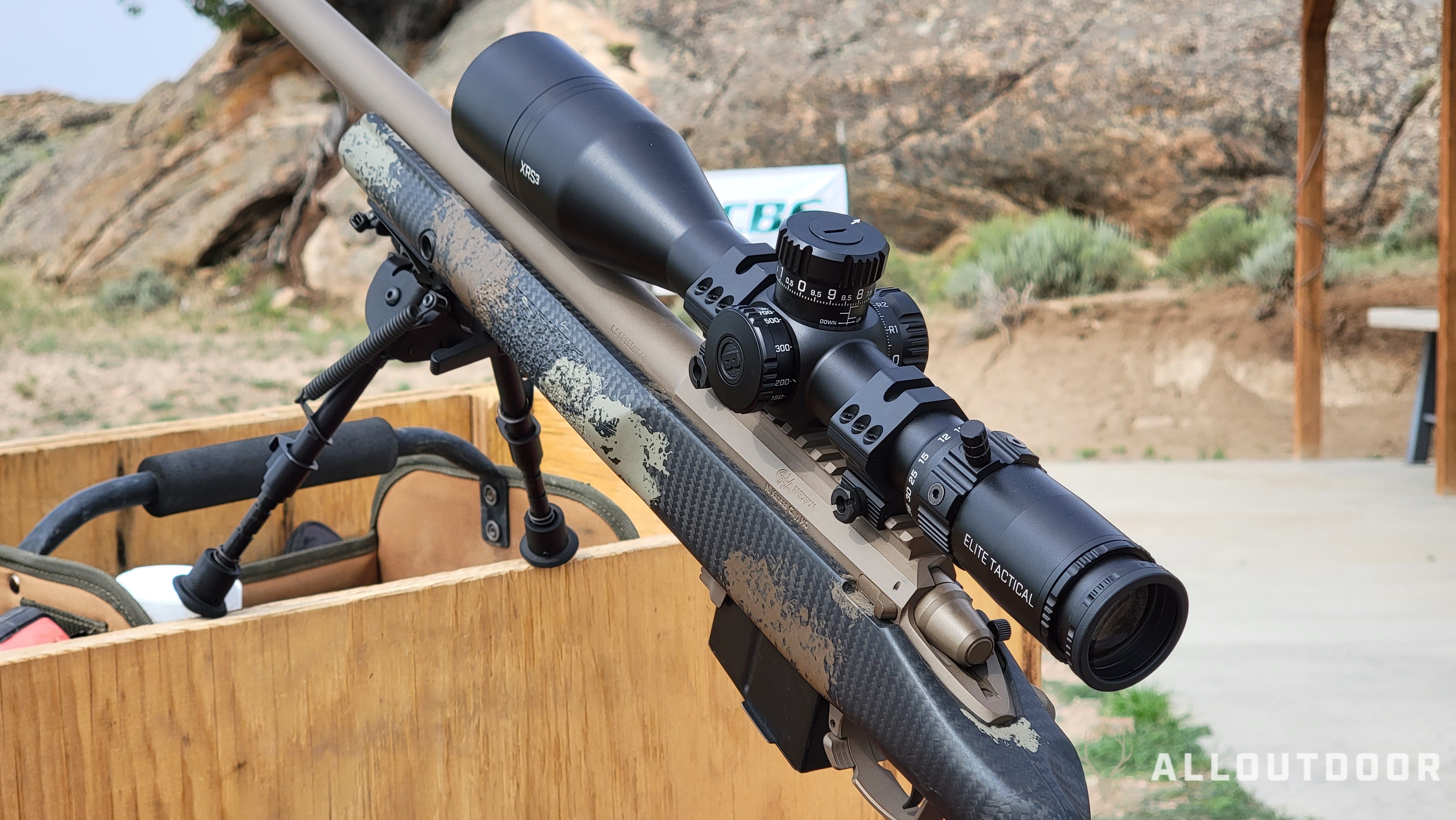 I believe both of these riflescopes would be perfect for the budding long-range shooter looking to get into the sport and I also happen to think that they would be a perfect fit for hunters who are curious about taking targets at longer ranges and aren't exactly sure where to start. With affordable long-range glass like the DMR3 and XRS3, I think there is a strong case to be made for hunters attempting to reach out beyond 1,500 yards with confidence.