New RCBS ChargeMaster Supreme Powder Dispenser
Luke Cuenco 08.04.21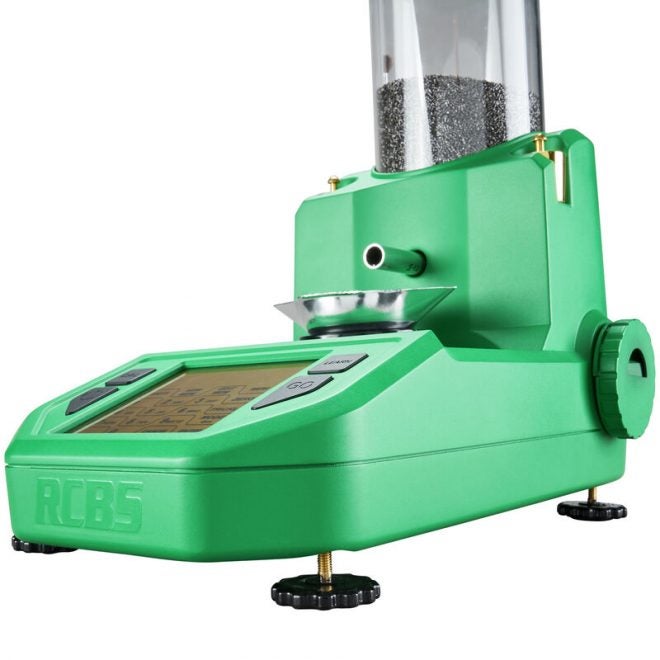 Reloading comes with a lot of complexity and variability. When I first started out reloading I used a simple single-stage press, a low-resolution manual powder scale, and a nearly entirely plastic powder dispenser. Now that I am slightly older and wiser I've graduated to much more refined methods of dispensing powder for my handgun and rifle loads but there is still room to improve. RCBS is going to be releasing their new ChargeMaster Supreme reloading press sometime within the next couple of weeks and what it brings to the table will help you dial in your loads accurately and efficiently.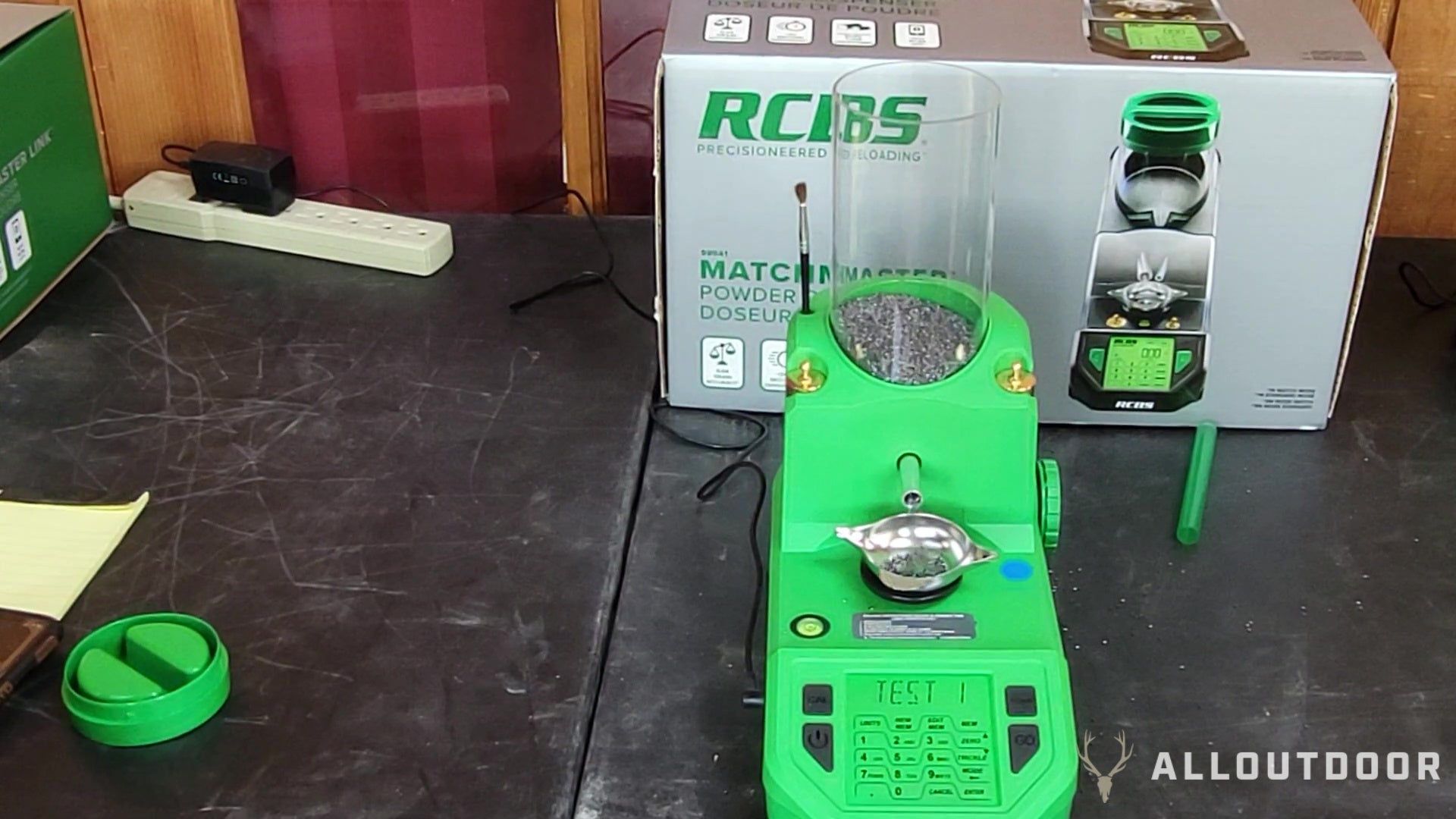 New RCBS ChargeMaster Supreme Powder Dispenser
Over the course of the week, we used the entirety of the ChargeMaster lineup as well as the MatchMaster to load up some 6mm Creedmoor for long-range and hunting use. Out of the three, I think I enjoyed the Supreme the most for a few reasons. First, is the price: as a reloader, I am constantly running a cost-benefit analysis of my reloading process and while the MatchMaster can be far more accurate, throwing a load to just 0.010-grains of accuracy simply takes more time. For the type of reloading and shooting, I do believe that the Supreme offers the most benefits without going over what I'm willing to spend on a single (but critical) step in the reloading process.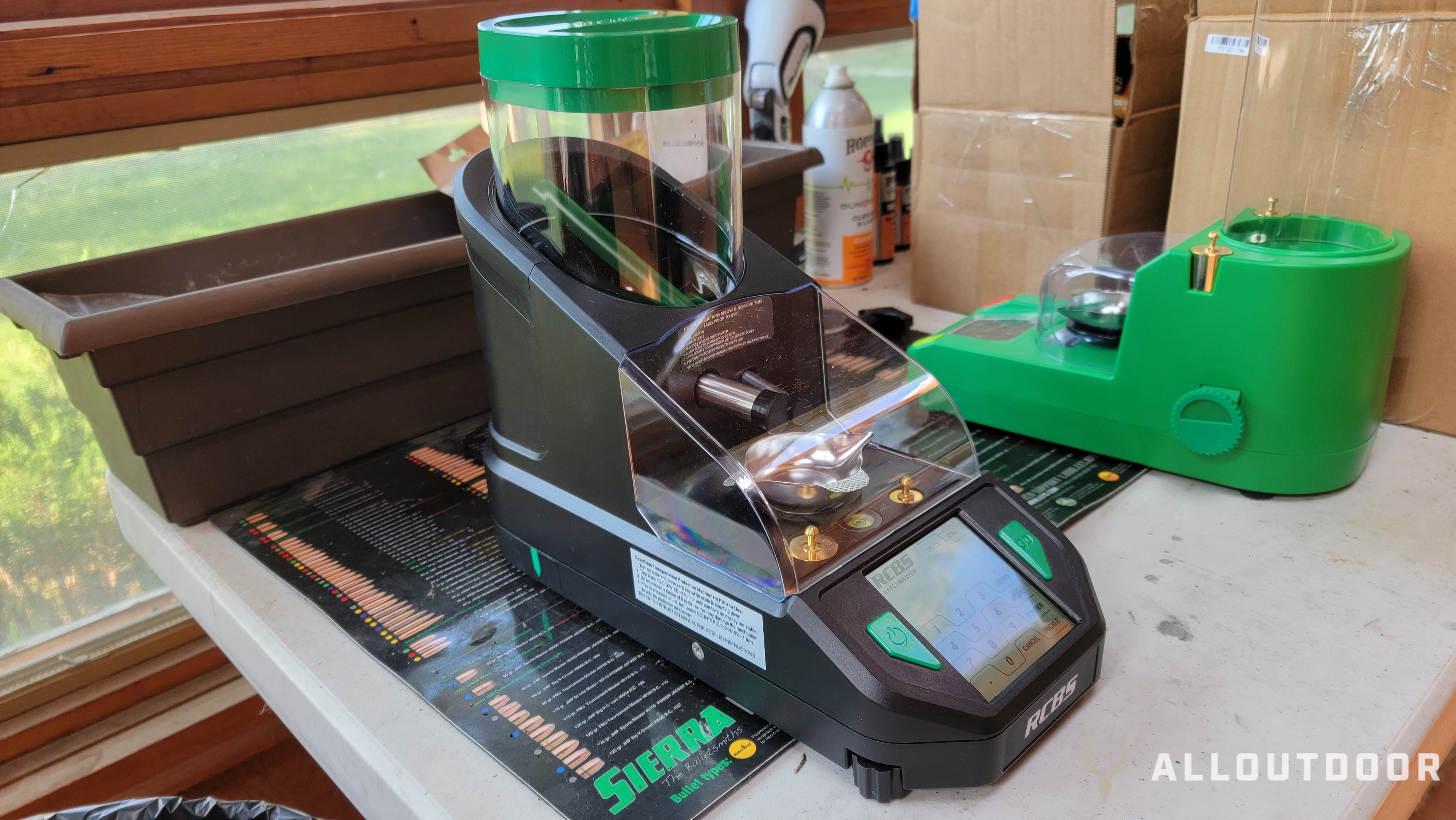 Second, I also was pretty impressed by the learning function that the Supreme has. I personally watched my own dispenser go from taking about 15-20 seconds to throw a load to down under 10 seconds very consistently. Combined with its Overcharge warning function this made for not only a quick but also an accurate charging process.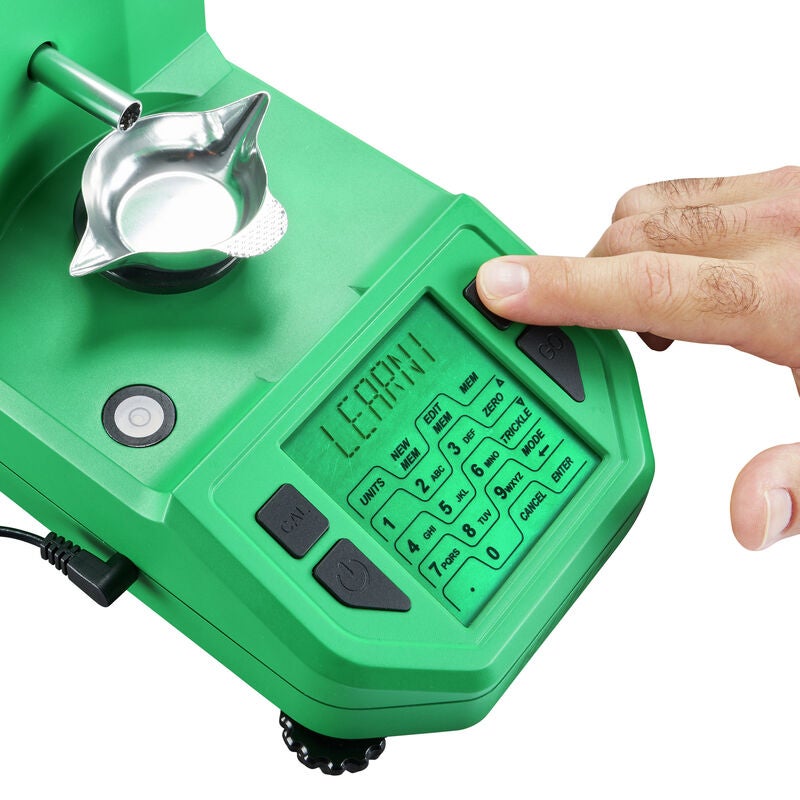 What's Different?

Key Differences:
✓ Proprietary Powder Learn Function
✓ Bluetooth Connectivity
✓ Powder Drain Alarm
✓ 4 Country Power Supply
✓ 20 more Memory Slots
✓ Faster
✓ LCD Touch Screen Display
✓ Optimized Dispense Tube Angle
✓ Menu settings to adjust modes/sounds
✓ Optimized dispense tube angle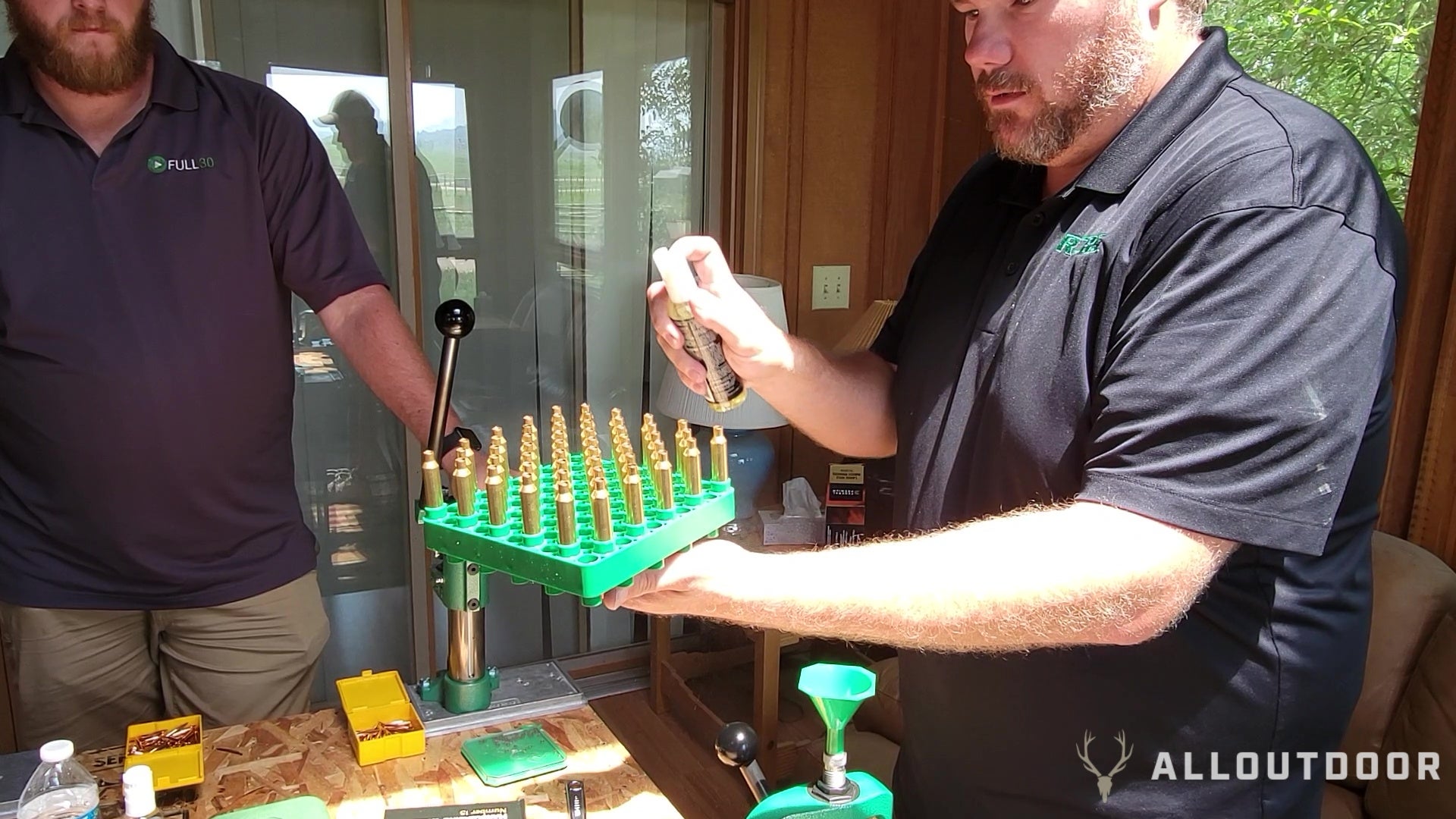 Those of you who are familiar with the RCBS line of powder dispensers will know that their ChargeMaster and MatchMaster lineup has some of the best options for reloaders when it comes to consistency and accuracy. When properly set up, their new ChargeMaster Supreme can deliver a 0.1-grain accurate load consistently in less than 10 seconds. The dispenser does this by using a new proprietary Powder Learn Function where it will throw several test loads of a specific powder and learn how it throws through its dispenser tube. Once learned the powder dispenser is able to deliver much faster loads than the previous ChargeMaster 1500.
Another improvement the Supreme makes over the 1500 model is its powder drain alarm. As much as it pains me to admit it, I have left my powder dispenser drain open before when adding a new powder and had precious and valuable reloading powder spill all over the floor – not fun. The alarm senses when the powder drain door is open and will visually tell you that it is open before you inadvertently fill the hopper.
Like the ChargeMaster Lite, the Supreme also has the ability to operate off of an external battery pack as well (or your car's inverter if necessary). Finally, the RCBS ChargeMaster Supreme incorporates an LCD Touch Screen Display, Optimised Tube Angles for faster dispensing, new menu settings for adjusting modes and sounds, and 20 additional memory slots for storing load data both on the app and internally with the dispenser.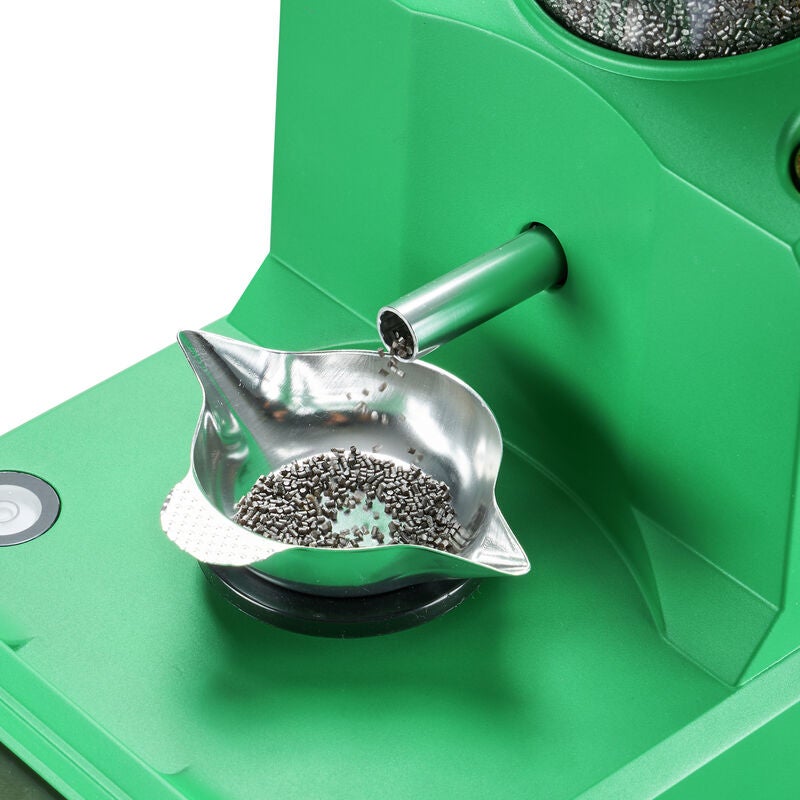 Those of you looking to pick up one of the new ChargeMaster Supreme Powder Dispensers will be able to pick up a brand new unit beginning sometime in September or Late August (or about 2 weeks after the official release of the ChargeMaster Lite). The MSRP of the RCBS ChargeMaster Supreme will be $499.95. Pre-Order for both the ChargeMaster Lite and Supreme is available now through RCBS.