Firearm News: Episode VI – The Return of Bushmaster Firearms
Nicolas Lenze 08.05.21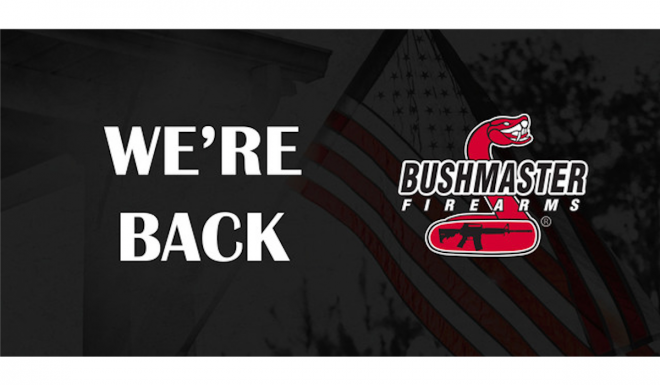 Bushmaster Firearms is a name well-known through the gun industry, as well as the news cycle. The company gained massive recognition with the introduction of the ACR which was a promising evolution of the modern carbine. Unfortunately, Bushmaster had its ups and downs, eventually leading to its bankruptcy. However, according to a recent press release, Bushmaster Firearms has returned to the industry, even promising to perfect the ACR.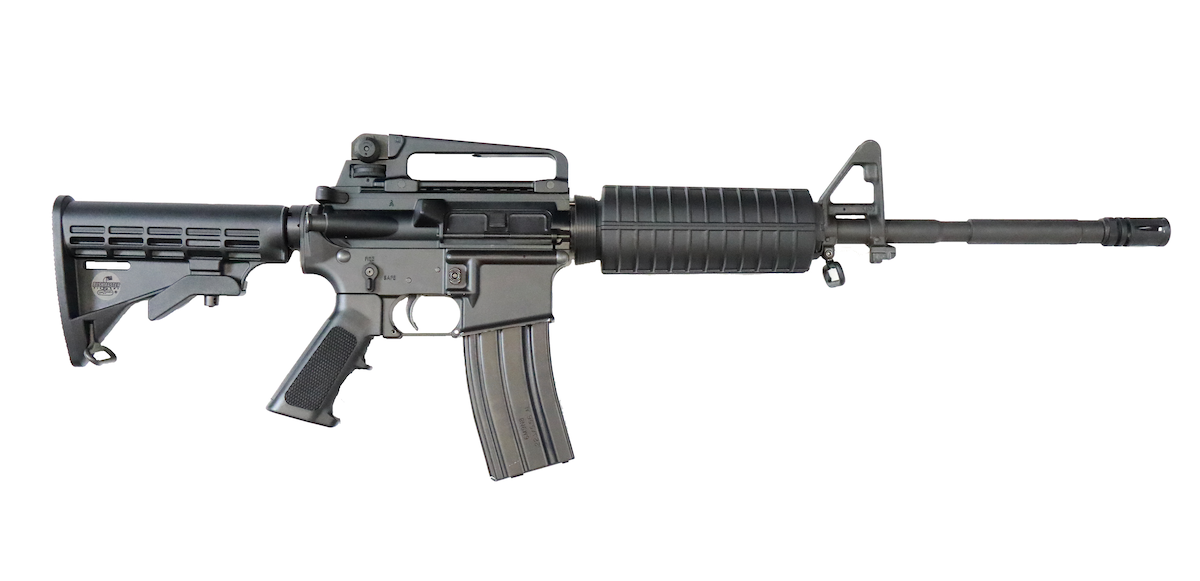 The venerable Bushmaster™ brand has been a household name in firearms for many years. Today we are proud to announce, that Bushmaster™ is back! The preliminary offerings will focus on variants of the XM15-E2S™ model such as the QRC™ and M4 Patrolman's™. We look forward to supporting law enforcement, military markets and reestablishing export sales with these items. In the future, we look forward to producing the ACR® and models chambered in 450 Bushmaster
The Return of Bushmaster Firearms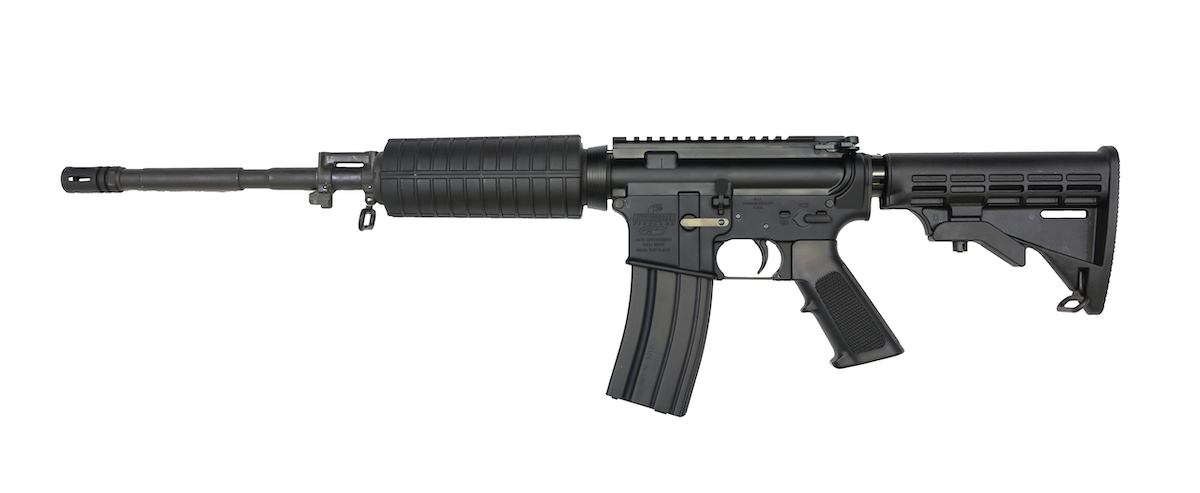 Bushmaster's announcement gave some people tingles and raised questions with others. Will the ACR get the support that was originally promised? What else will they produce? The initial offerings will be focused on the XM15-E2S and its variants. These include the M4 Patrolman's BFSIII, the ORC (Optics Ready Carbine), the QRC BFSIII, and the QRC PRO BFSIII. Navigating to the ACR page on Bushmaster's website brings you to a silhouette of the rifle with the words "Soon to be perfected." They're also offering the DM2S which is a two-stage marksman trigger. All manufacturing is said to be done in the United States.

If you want to take a closer look at these rifles, or would like to see the full press release, head over to the Bushmaster Firearms website. Stay updated with news from the company by following them on Twitter, Facebook, and Instagram. I think we're all curious to see what comes next, so stay tuned!