New 34mm Scope Ring Options Available from Hawke Optics
Luke Cuenco 08.16.21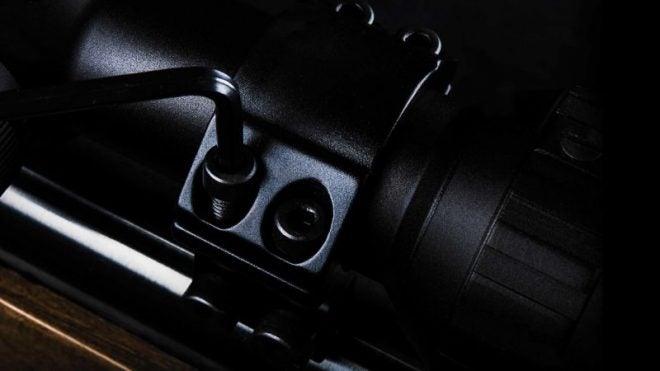 It can be said that the scope is only as good as the rings that it is mounted on. Without a quality set of scope rings, you might as well be duct-taping your optics onto your rifle. Hawke Optics has just risen to meet the demand of the modern optics world by offering a full lineup of 34mm scope ring options which brings their total number of offerings up to 67. The new scope rings are constructed from durable and lightweight aluminum and will come in low, medium, and high variants.
New 34mm Scope Ring Options Available from Hawke Optics
The new rings are made from high-grade anodized aluminum which gives the shooter a durable yet lightweight option for mounting their chosen optic. Hawke Optics adds an internal cushioning to help prevent damage to the body of the scope, and assist in holding it in place to prevent slippage. The rings are held together from the top-down as opposed to the side which makes for a much easier time mounting the scope in the rings, and they are secured by Torx-head screws on each side to firmly clamp the optic into place.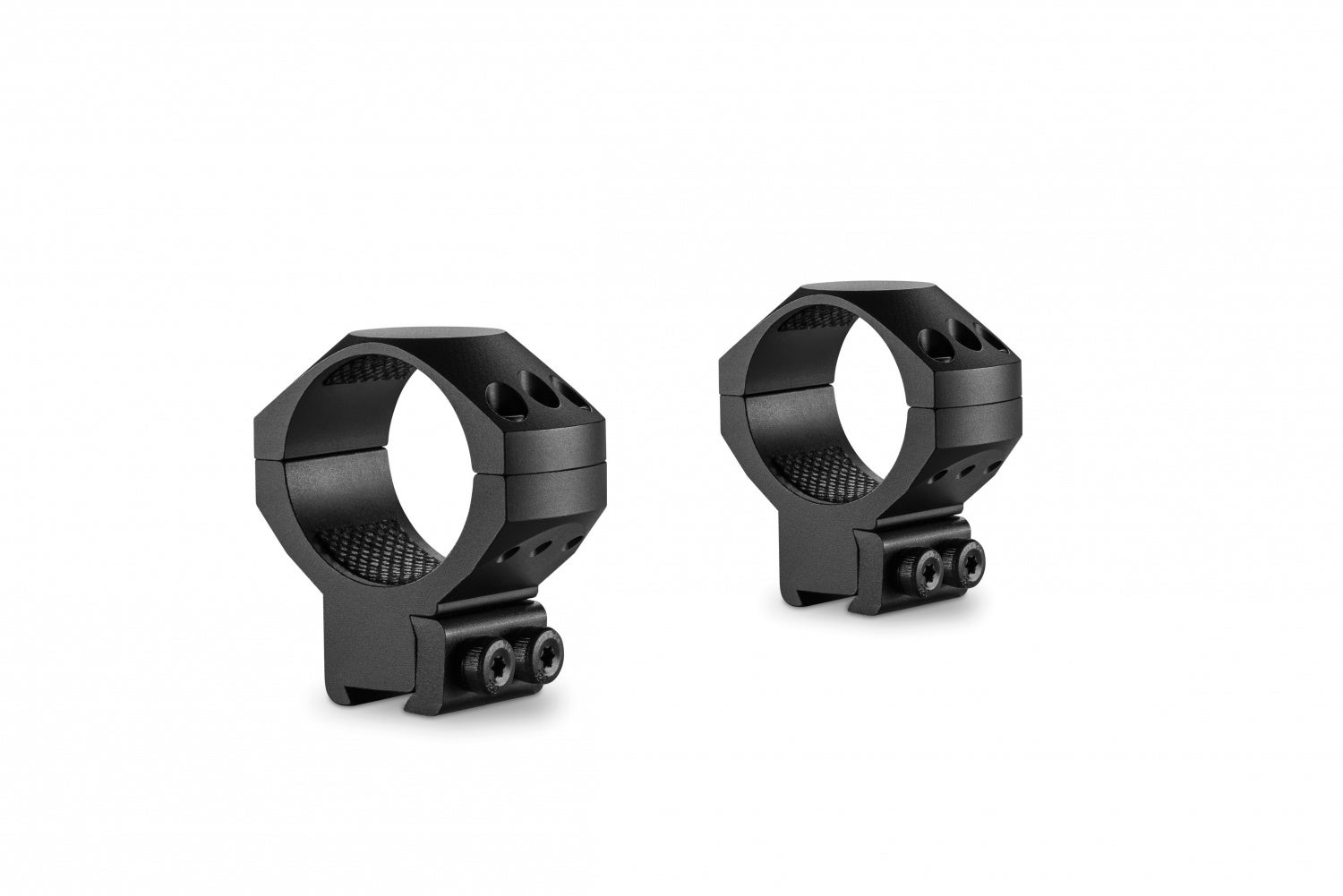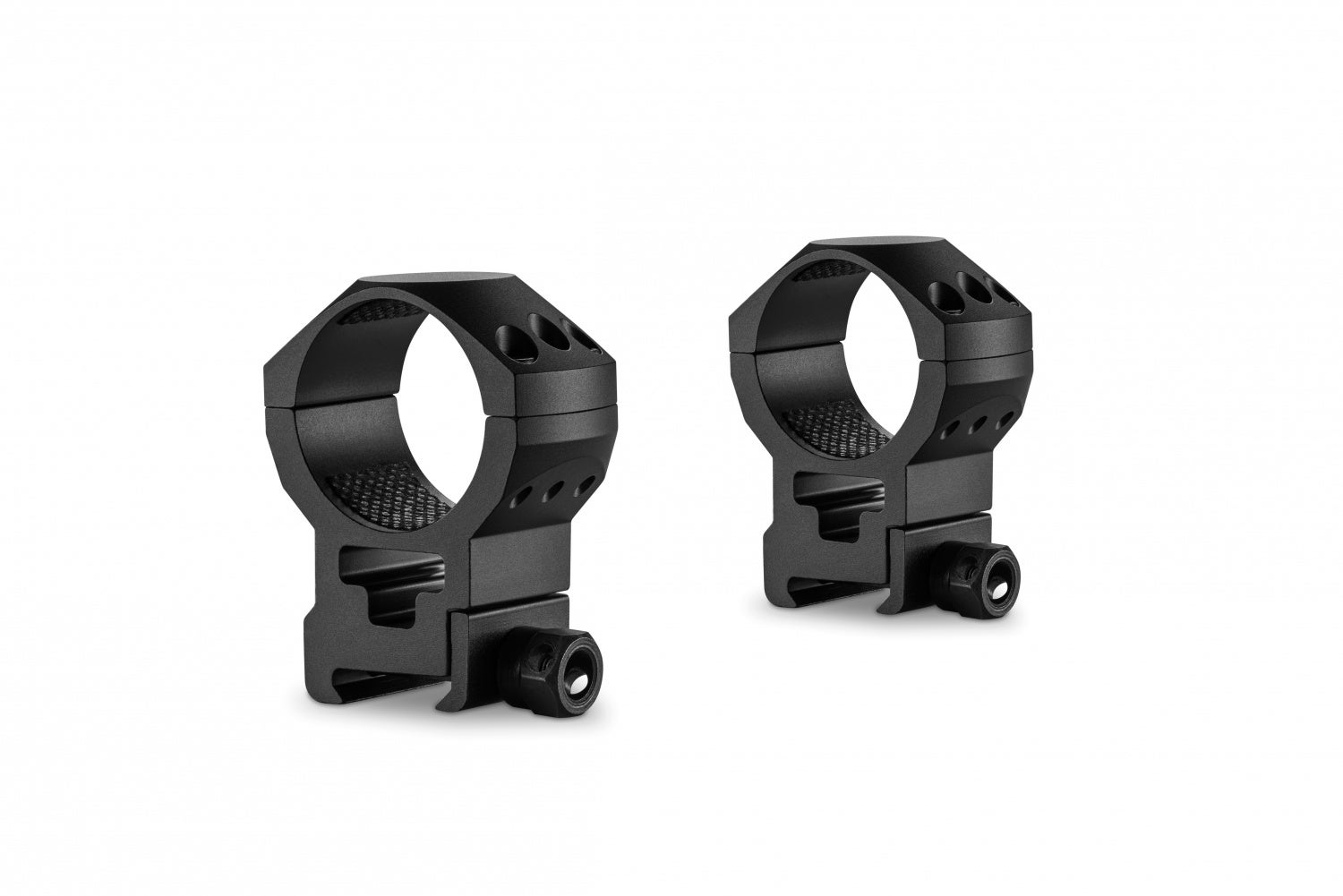 These new rings come in medium and high mounting heights available in both 9-11mm and Weaver configurations for mounting. These new options bring the total lineup for Hawke Optics up to 67 different variations meaning that there is likely something in there for just about everyone and every optic. The new scope rings are available starting at $64 for the low weaver mount and top out at $71 for the high mount with the lever release. Each set of low, medium, and high rings will be made available with or without the lever release mechanism depending on your preferences for mounting (a hex nut is used to secure the rings to the rail if the lever option is not chosen).