RMEF Works to Conserve 15,573 Acres of Oregon Elk Habitat
Nicolas Lenze 08.18.21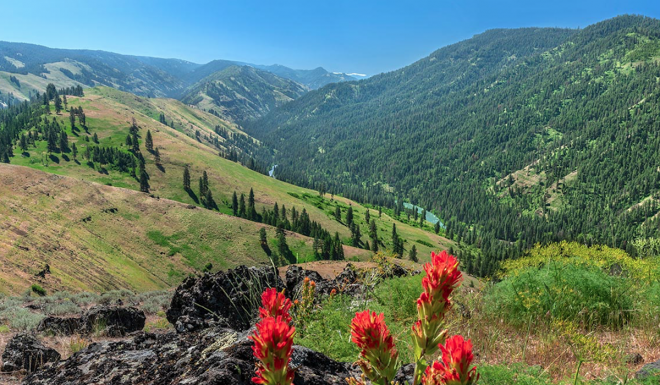 The Rocky Mountain Elk Foundation and its 231,000 members are continuing efforts to preserve our beautiful natural resources; this time in Oregon. The RMEF and its partners, the Oregon Department of Fish and Game and the Hancock Natural Resources Group, are fighting to open up access to almost 16,000 acres of Oregon elk habitat.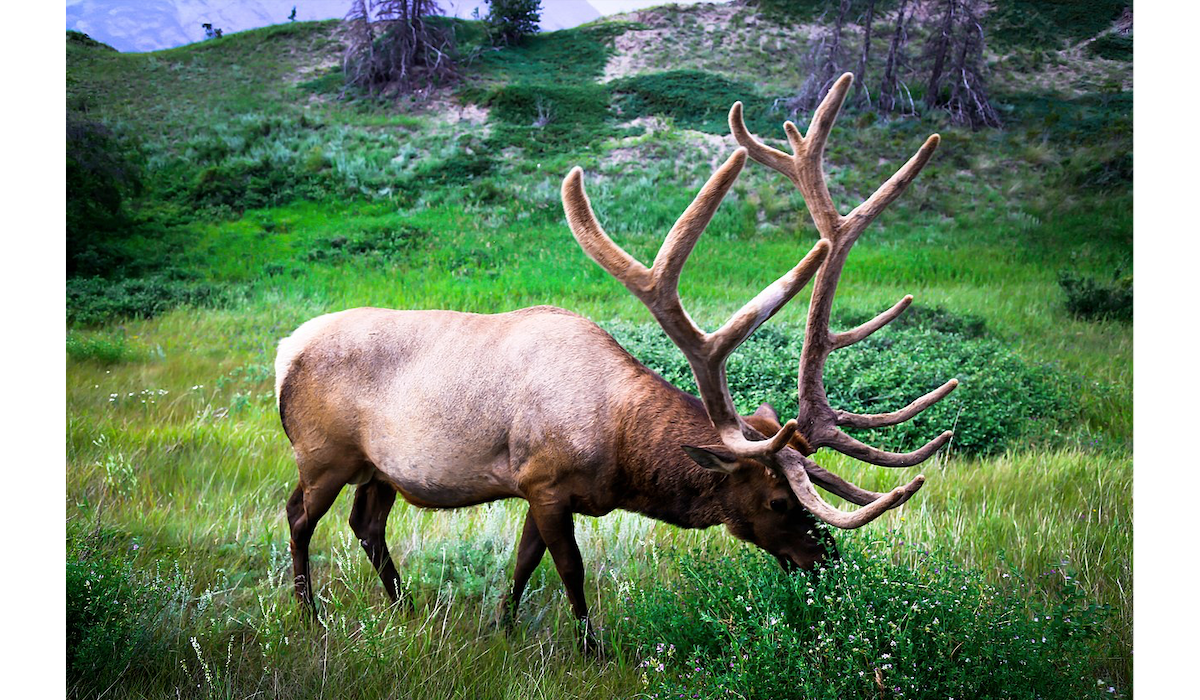 In partnership with Hancock Natural Resources Group and the Oregon Department of Fish and Wildlife (ODFW), the Rocky Mountain Elk Foundation is actively working to conserve 15,573 acres of wildlife habitat in northeast Oregon.

"Wildlife officials targeted the importance of conserving this landscape, the Gateway to the Wallowa Mountains, dating back to the 1960s. And now we are knocking on the door of a great conservation victory for elk, other wildlife and public access," said Kyle Weaver, RMEF president and CEO. "We greatly appreciate our partners at Hancock and ODFW as well as the support from many others in making landscape-scale land conservation possible."
RMEF Works to Conserve 15,573 Acres of Oregon Elk Habitat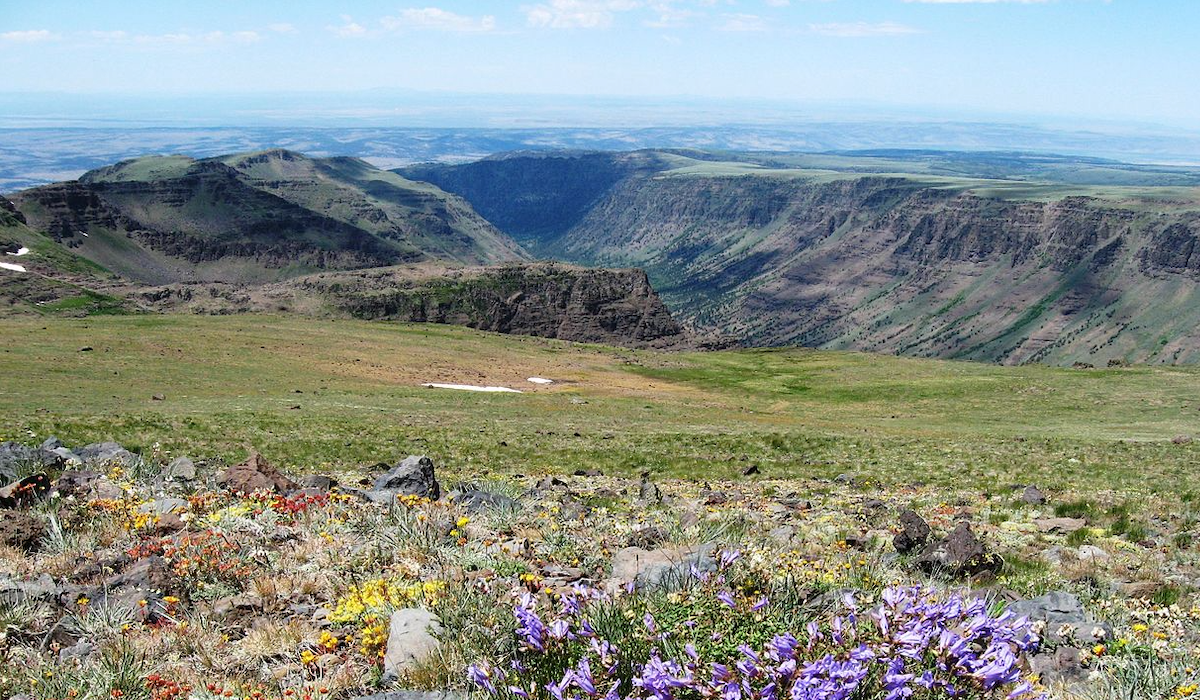 The 15.573 acres of land that the RMEF is seeking to conserve is of critical importance to upwards of 500 elk. It also hosts over 1,000 elk and mule deer who use the land during migratory travel. Through the Minam River Acquisition project, the RMEF plans not only to help the animals, but to help the local economy. With the inevitable spike in outdoor recreation, nearby rural communities will see economic growth.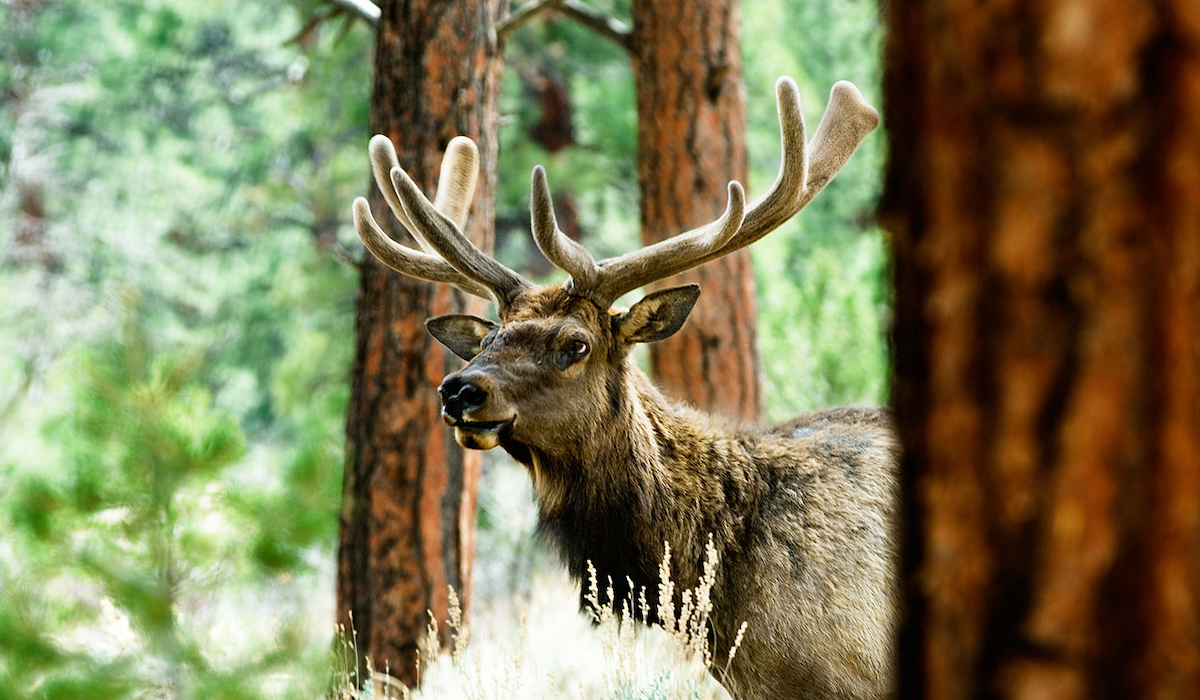 The Rocky Mountain Elk Foundation continues to work for our elk and natural habitats. Be sure you head over to their website to learn more about their mission and find out how you can help. For more updates on their conservation efforts, give them a follow on all of their social platforms. They can be found on Facebook, Instagram, Twitter, and YouTube. Let's do what we can to keep these habitats around for future generations!