End of an Era: Thunder Ranch's Oregon Location to Be Sold
Luke Cuenco 08.26.21

It comes as our unfortunate duty to let all of our readers here know that the Oregon Thunder Ranch facility is officially up for sale on the open market. At the time of writing, the Thunder Ranch team and its classes will proceed normally as scheduled and that the legendary Clint Smith will continue to teach and train students. It is unknown at this time whether or not if the Thunder Ranch team will be moving out of Oregon.
End of an Era: Thunder Ranch's Oregon Location to Be Sold
As of writing, both Clint and Heidi will continue to teach classes and all currently booked classes with Thunder Ranch will continue as planned regardless of the physical location's status. In the meantime, both Clint and Heidi will be teaching out of a new Las Vegas location for the time being. During this time, Thunder Ranch will also be hosting other regional courses as well.
The grounds that are being sold have been a part of Thunder Ranch since 2004 when the team moved their operation up from Texas to its soon-to-be-former location in Lakeview, Oregon (my home state). The grounds were home to several ranges including a 100-yard range, long-range rifle course, and a two-story shoot house. The 800-acre facility was also home to a small mountain that overlooked the 700+ yard Adam Brown rifle range. This small mountain allowed students to shoot in high-altitude conditions simultaneously with long-range targets placed on the range below.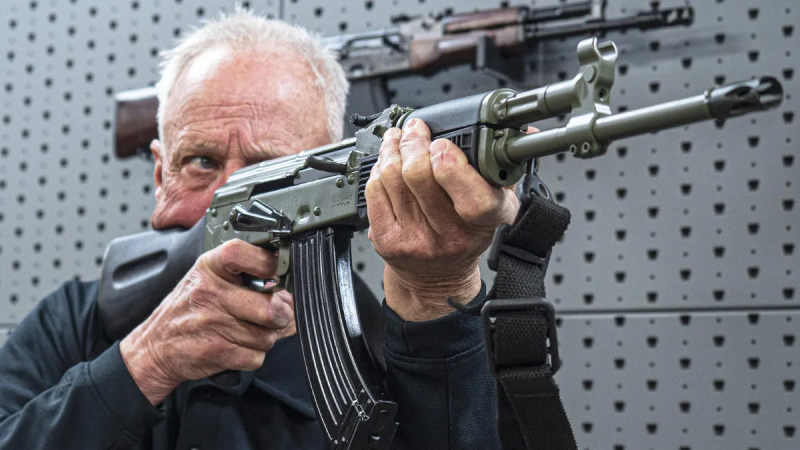 While it is indeed sad that the facilities in Lakeview, Oregon are being sold off, we can have hope for the future as this move may allow more people to experience the wisdom and experience that Clint has to offer. In case you were unable to watch the video above, Clint also announced that he will soon be releasing a book on handguns. More details on the next steps for Thunder Ranch as well as his book will be announced at a later time.