Entry Level Turkey Hunting Optic? The Strike Industries SCOUTER
Luke Cuenco 09.15.21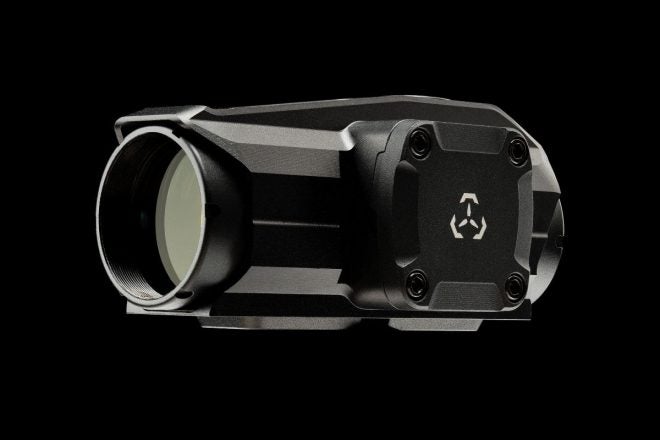 Strike Industries isn't really the first company that comes to mind when I look for hunting optics and accessories. The company recently opened up its new SIOPTO line of optics and produce the SCOUTER red dot optic as their flagship product. Right away one of the first things I noticed about the SCOUTER is that it seems like it might actually make a great candidate for a turkey hunting optic when paired with a shotgun. Not only is the SCOUTER red dot designed and assembled in the USA, but it's also very affordable when compared with other red dot optics in this class.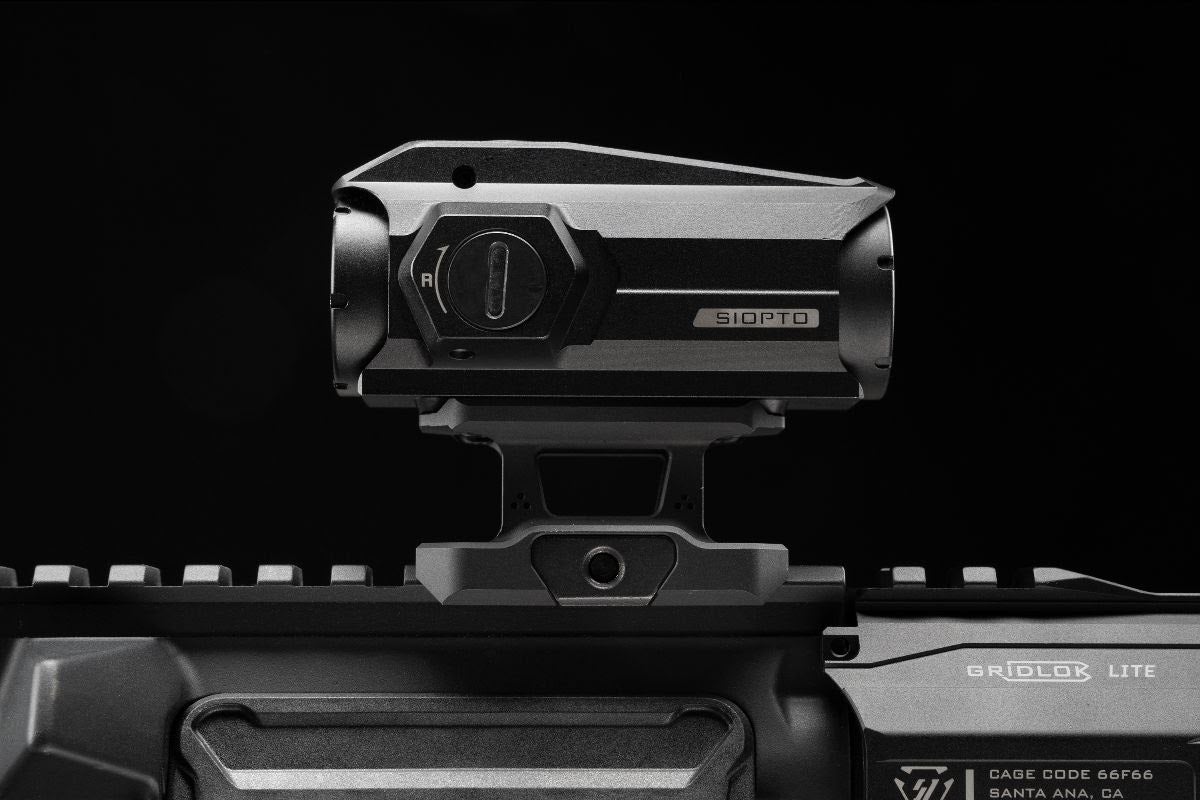 Entry Level Turkey Hunting Optic? The Strike Industries SCOUTER
Product Features:

Rugged and aesthetically pleasing HOOD design
Motion activated on and auto shut off after 2 hours
European mini micro-LED technology
Collimated wedge lens with multi-layer coating for a sharp and clear view
Rigid battery cover
Unique original distinguished design by SIOPTO & Strike Industries engineers
Variety of SIOPTO compatible optional accessories (coming soon)
20mm diameter objective lens
18,000 hour battery life at mid brightness level #6
Brightness setting from level 1 – level 11
Last brightness setting memory when turned back on -Included absolute height mount compatible w/ 1913 Picatinny rail
One-piece sight housing and mount made from 6061-T6 aluminum
Designed and assembled in the USA
Limited Lifetime Warranty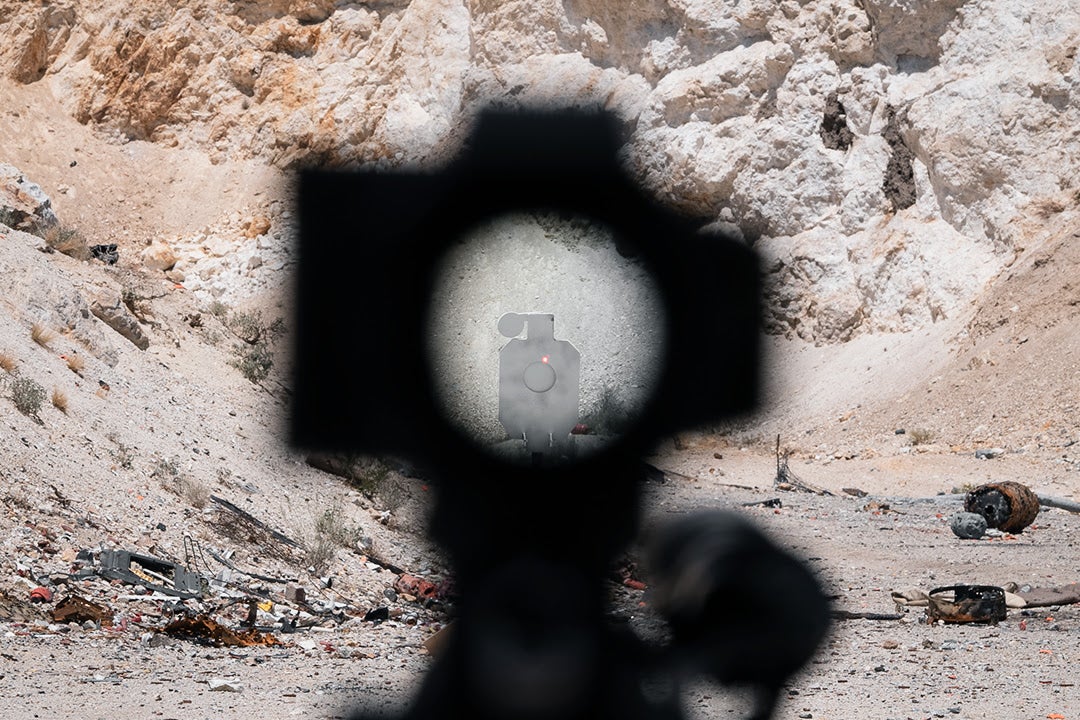 The scouter is made from a single-piece sight housing meaning it should be stronger than other optics in this class that use multiple pieces to hold together the assembly – already a great candidate for putting on a shotgun. The SCOUTER features no parallax, unlimited eye relief, and a good-sized 20mm lens which should allow for a generous field of view around your target out to well past 100 yards. The optic incorporates a lot of modern features like a motion-activated auto-on as well as a 2-hour auto-off feature which should preserve battery life without sacrificing functionality for when you need to use the optic.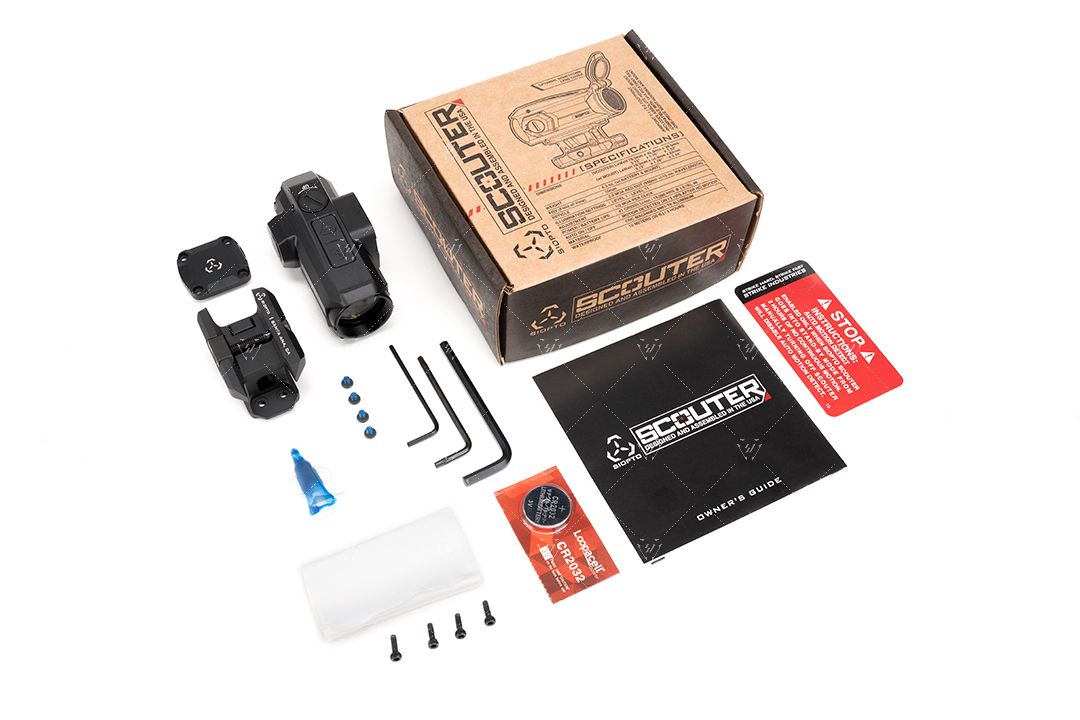 Most of all I am very impressed that this optic comes as a kit and includes an Absolute height mount, battery, hardware, and tools needed for installation meaning you won't need to hunt around for a mount if your shotgun or rifle is already equipped with a Picatinny rail. The SCOUTER from SIOPTO and Strike Industries is available now for just $249.95 making it one of the most affordable US-assembled red dot optics currently on the market.