Plano Introduces the New Field Locker Element for Compound Bows
Luke Cuenco 09.16.21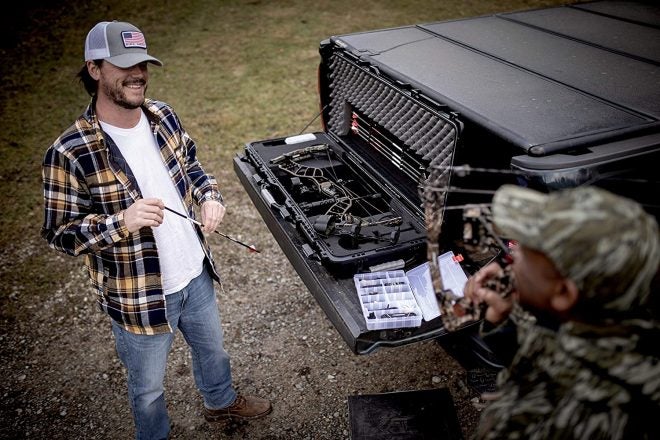 Hard-sided cases for your hunting gear are a great way to keep them and you safe during transport to and from your hunting camps. Compound bows in particular can be quite sensitive and the last thing you want is one of your bowstrings getting caught on your other gear in the truck or car and possibly ending your hunting trip before it even starts. Plano is happy to introduce their new Field Locker Element case for compound bows. The case not only protects your bows for normal transport duty, but is also approved for transport on airplanes for those coveted cross-country hunting trips.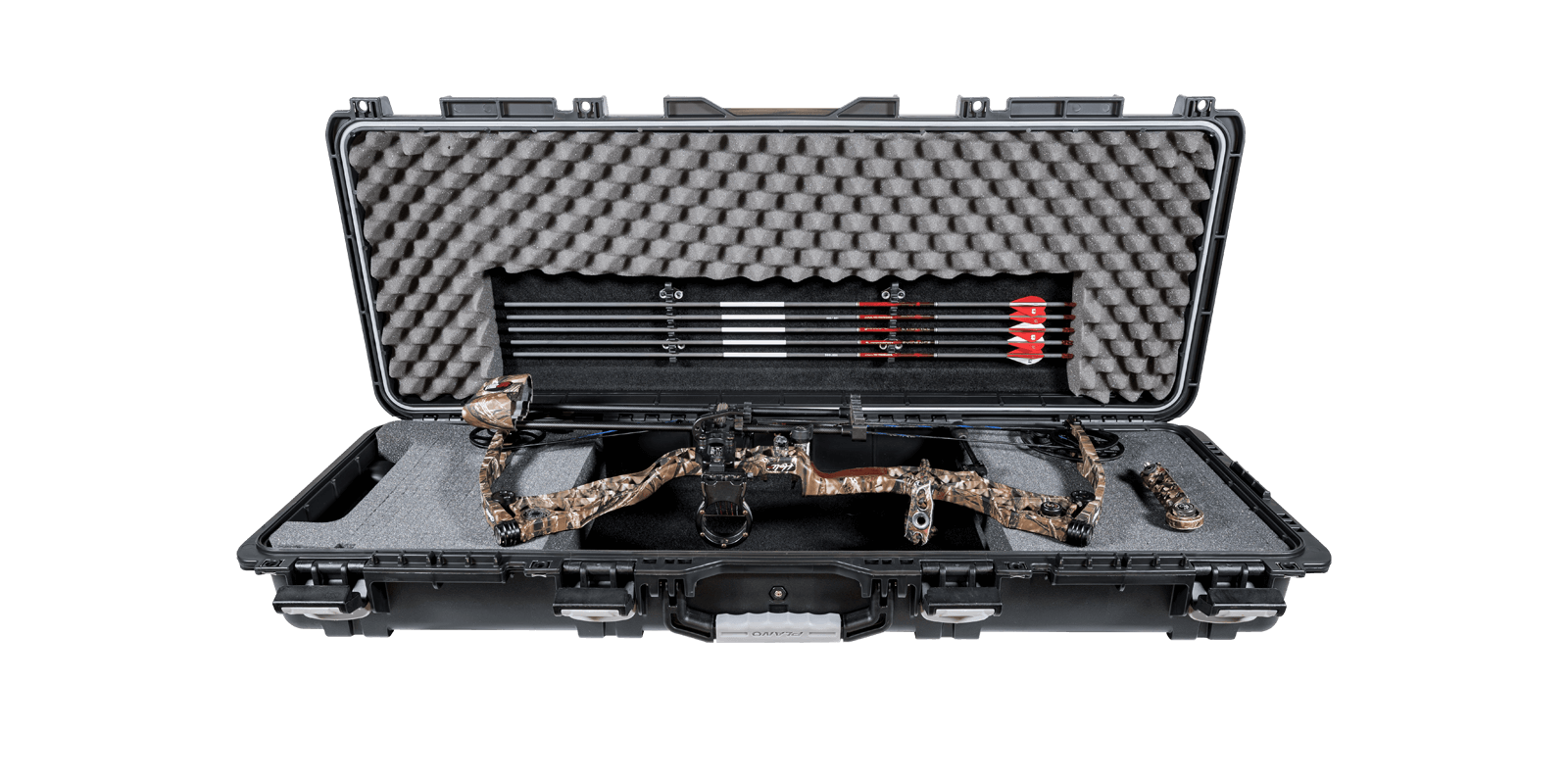 Plano Introduces the New Field Locker Element for Compound Bows
Like other Plano cases, the Field Locker Element is built with the same high-density materials that Plano's rifle Field Locker cases are. However, the Field Locker Element is designed specifically to house a compound bow with a customizable foam interior for housing the bow and even spare storage for things like counterbalances, and spare arrows, and other gear that you might want to bring along with you on your trip. The case has a special area in the lid specifically for the spare arrows that keeps them out of the way of the bow itself.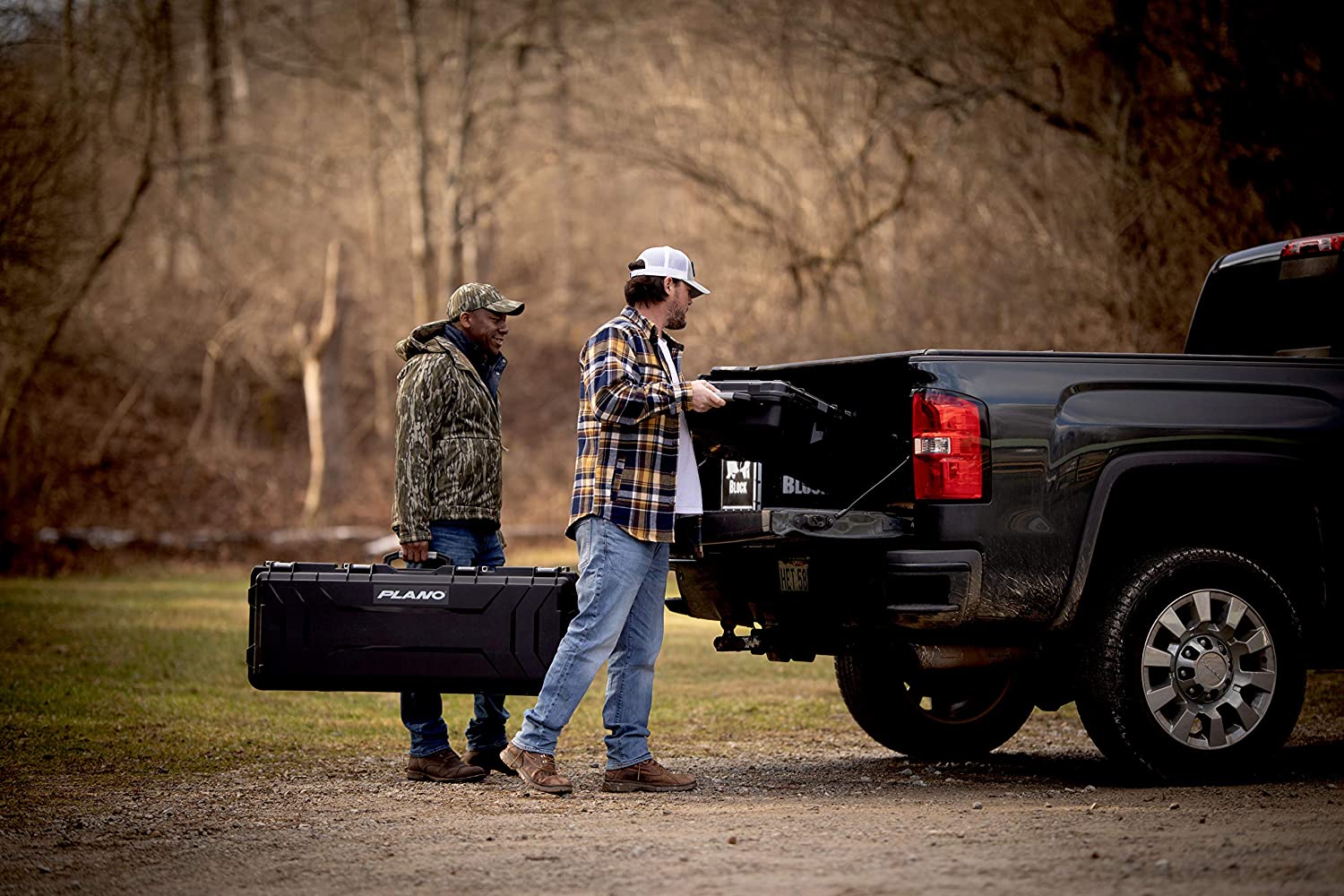 The case was designed specifically to work as a travel case, but Plano says that it works just as well at home and stacks with your other cases for other bows. The case features a heavy-duty, Dri-loc gasket to keep moisture and dust out and the case also features a pressure release valve for when the case is traveling in the unpressurized belly of an airliner. For added convenience, the case features easy-glide enclosed ball-bearing wheels for ease of travel. As a final added safety measure, the case features reinforced padlock gates so that your locks can't be cut off easily.
The new Plano Field Locker Element features interior dimensions that will fit most compound bows (44″x"15″x4″) and is available now at your local hunter supply stores for an MSRP of $319.99.