Sitka Aerolite: The NEW Sitka Incinerator Aerolite System
Nicolas Lenze 09.17.21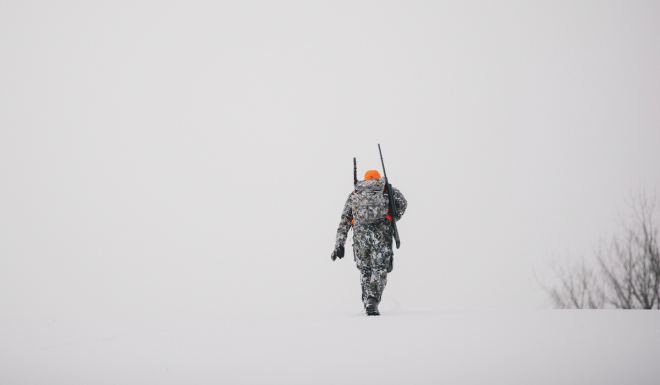 When hunting, the gear you choose can make or break the experience. This is especially true in cold, snowy environments. We don't often think of clothing when we hear the word "technology," but technology is exactly what has brought hunting attire to this point. Sitka's Aerolite line brings us three new options when it comes to keeping warm and agile. This is the first; the new Sitka Incinerator Aerolite System.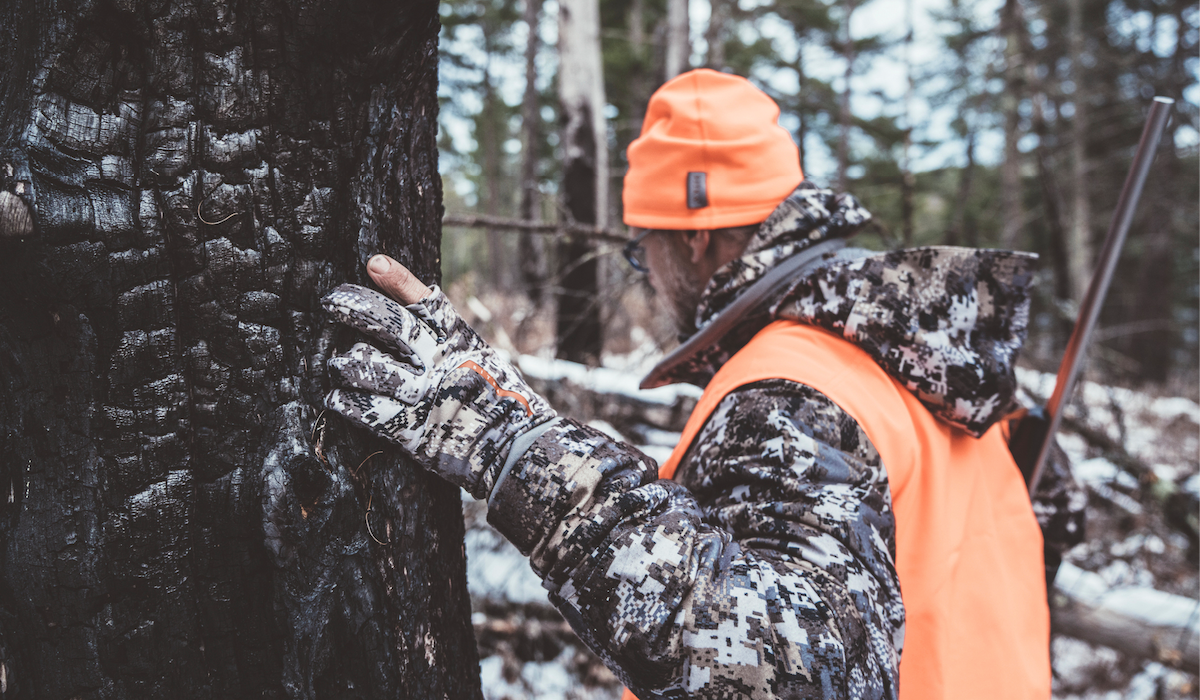 Part of our Aerolite Collection, the Incinerator System now features an upgraded synthetic insulation that uses trapped air to replicate the warmth and compressibility of down. With this insulation, we're able to significantly reduce bulk and add warm-when-wet performance. The reduced bulk cuts weight while greatly increasing mobility in the stand. A quiet, waterproof brushed face fabric keeps noise from movement to a minimum.
The NEW Sitka Incinerator Aerolite System
The Incinerator Aerolite system is made of a material called Aerogel. Developed by NASA, it is the lightest solid material on the market. It achieves its lightweight property, as well as its ability to insulate, by being more than 95% air. Synthetic PrimaLoft Gold Insulation fibers are infused with the Aerogel to help block the cold from penetrating clothes. For the environmentally-minded adventurer, it is also made of 35% recycled material. This line excels at delivering warm-when-wet performance. The use of Aerogel also cuts down on bulk, when compared to traditional down. This leads to increased mobility and less movement noise.
SPECS
Materials: GORE-TEX, aerogel
Jacket weight: 42.5 oz
Bib weight: 49.5 oz
Available sizes: Medium through 3XL
Jacket MSRP: $649.00
Bib MSRP: $649.00
If the Incinerator system looks like what you need, head to Sitka's website to get you some! Don't forget to check them out on YouTube, Facebook, and Instagram for more information and cool content. Happy hunting!