Sitka Aerolite: The NEW Sitka Blizzard Aerolite System
Nicolas Lenze 09.17.21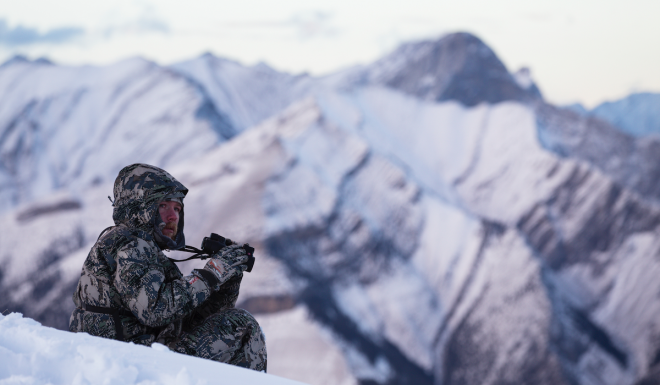 Imagine yourself at high altitude. Sitting in the open, you glass the terrain, looking for your prey. Now imagine that same scenario, but with ice-laced winds stinging your face and snow reaching further into the distance than you can fathom. Warm clothing is paramount in surviving conditions like these. This is why Sitka has introduced the third of three new options from their Aerolite line. The Blizzard Aerolite System is meant to keep you warm and mobile, even in whiteout conditions.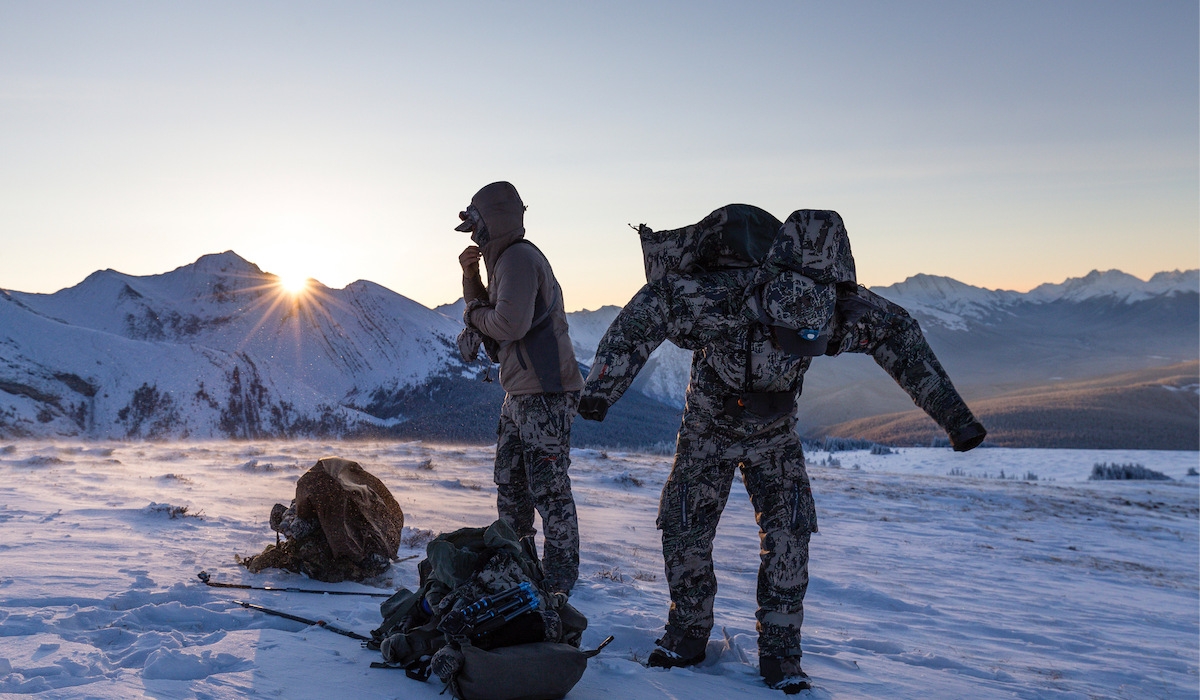 Part of our Aerolite Collection, the Blizzard System now features an upgraded synthetic insulation that uses trapped air to replicate the warmth and compressibility of down. With this insulation, we're able to add warm-when-wet performance — plus significantly reduce bulk — so you'll be comfortable and mobile in a whiteout.
The NEW Sitka Blizzard Aerolite System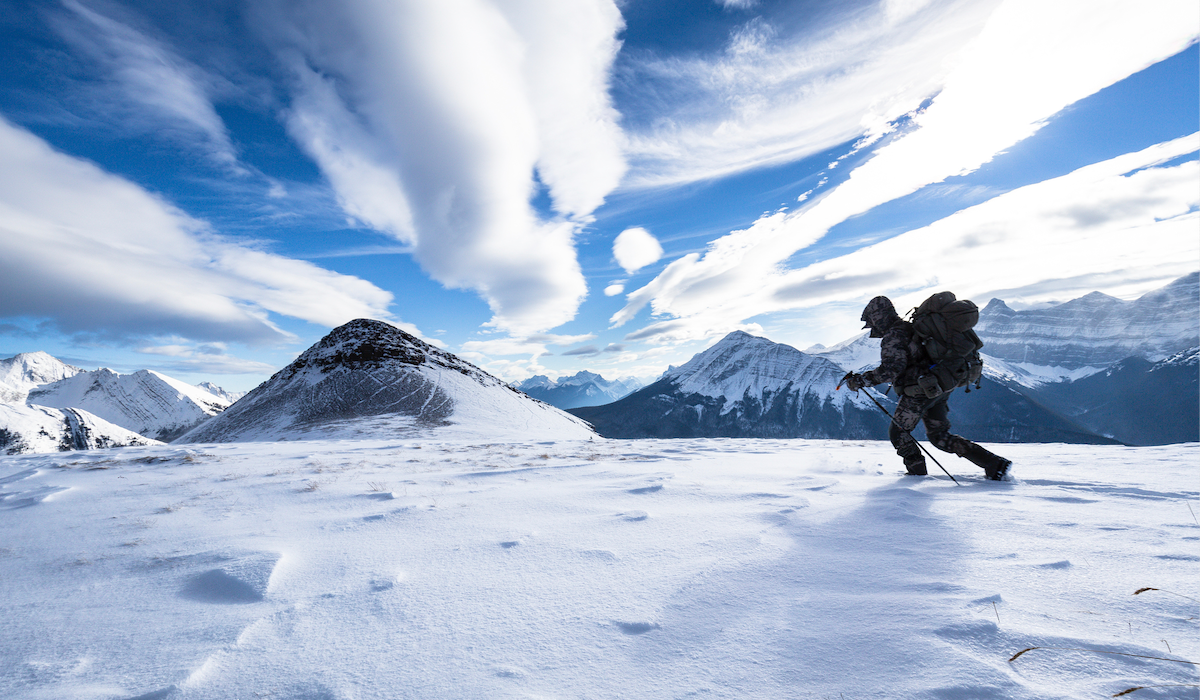 The Blizzard Aerolite System is made for the harshest of cold weather conditions. It is insulated with a combination of Synthetic PrimaLoft Gold Insulation with Cross Core technology and Aerogel. Aerogel is an upgraded synthetic material that is 95% air. The trapped air works as a boundary between you and the cold. Bulk has been a problem with more traditional down clothing. This insulation cuts down on that bulk, keeping you mobile, and providing an improved range of motion. The seat of the bib pant is reinforced, increasing comfort while sitting or riding into the field on horseback.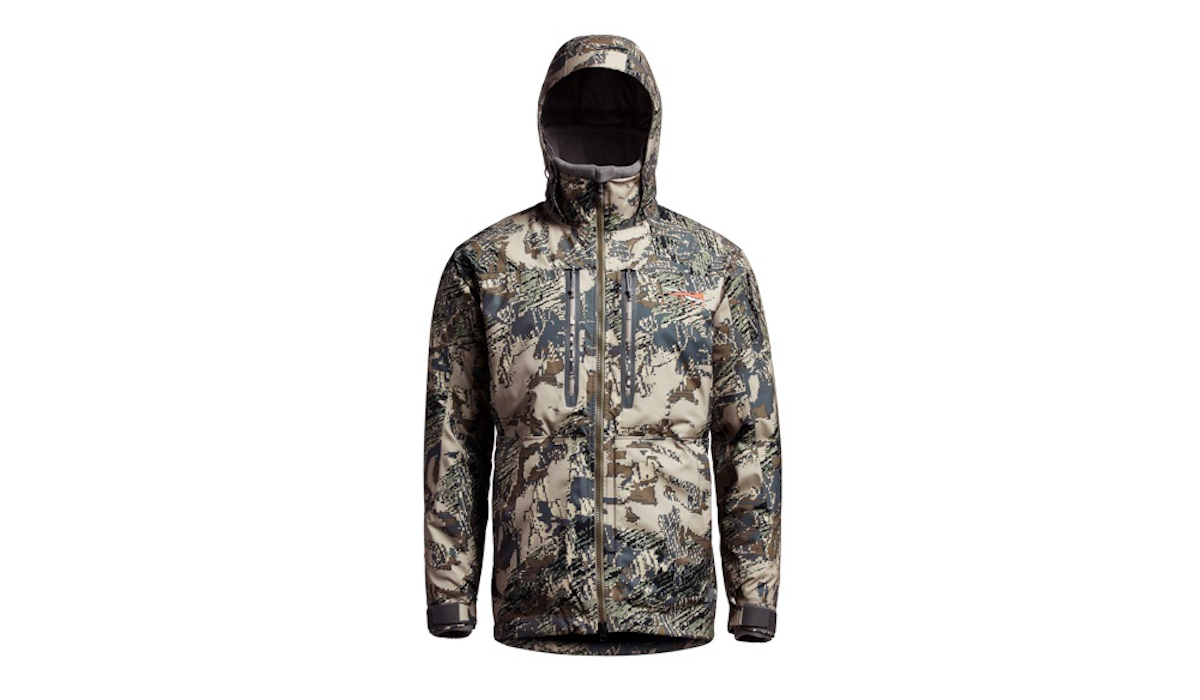 SPECS
Materials: Synthetic PrimaLoft Gold Insulation with Cross Core technology and Aerogel
Parka weight: 45.5 oz
Bib pant weight: 37.5 oz
Available sizes: Medium through 2XL
Parka MSRP: $749.00
Bib pant MSRP: $699.00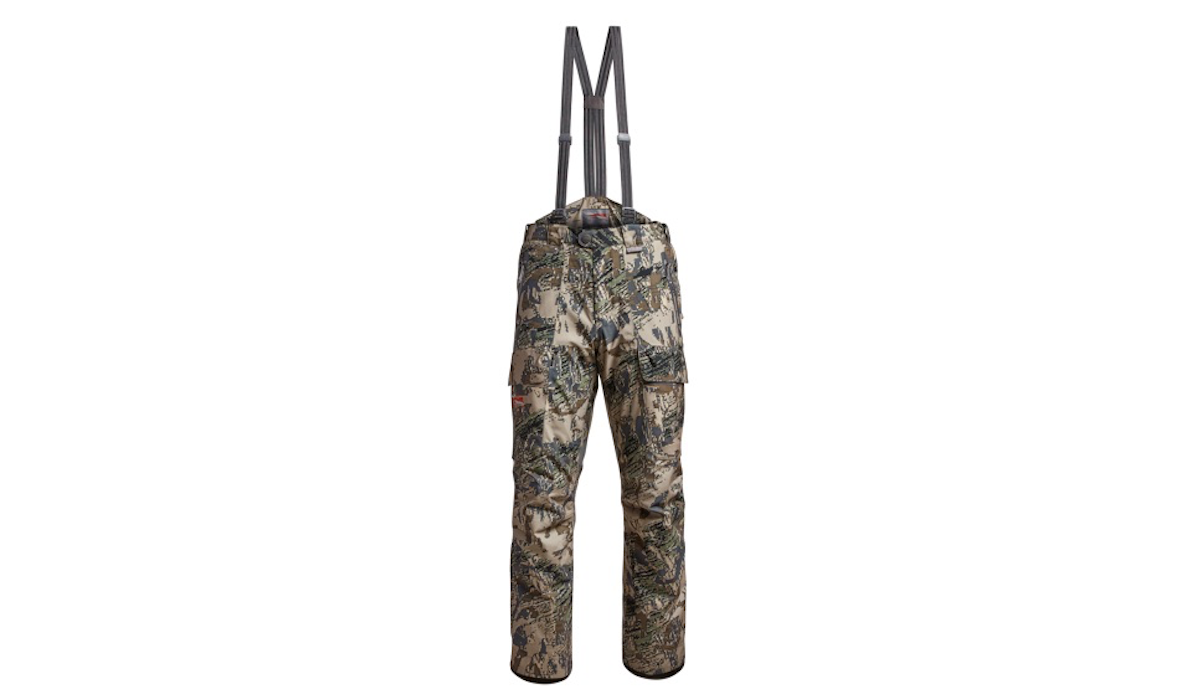 If the Blizzard Aerolite System fits your needs, make sure you take a look at Sitka's website for all of the details. Give them a like and follow on Facebook and Instagram to get up-to-date information on Sitka products. For product videos, a well as short films, check out the Sitka YouTube channel. Stay warm and safe!