Sitka Aerolite: The NEW Sitka Boreal Aerolite System
Nicolas Lenze 09.17.21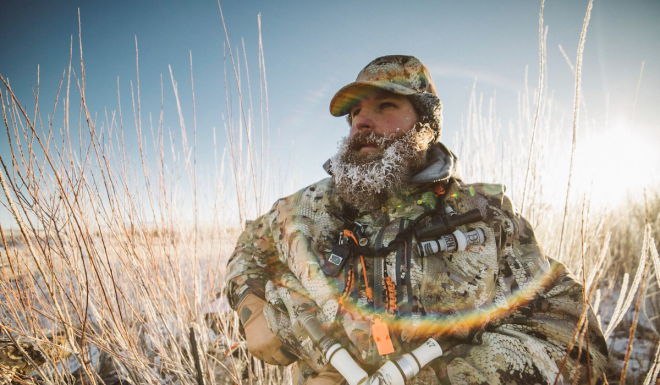 Waterfowl hunters have some important considerations. Setting up decoys, quickly and correctly shouldering a shotgun, and water are a few. Late season waterfowl hunts can bring harsh winds, bitter cold, and endless rain. Hunters facing these conditions need nothing short of the highest performing gear. The second of three new options from Sitka's Aerolite line is meant to conquer these challenges. New from Sitka is the Boreal Aerolite System.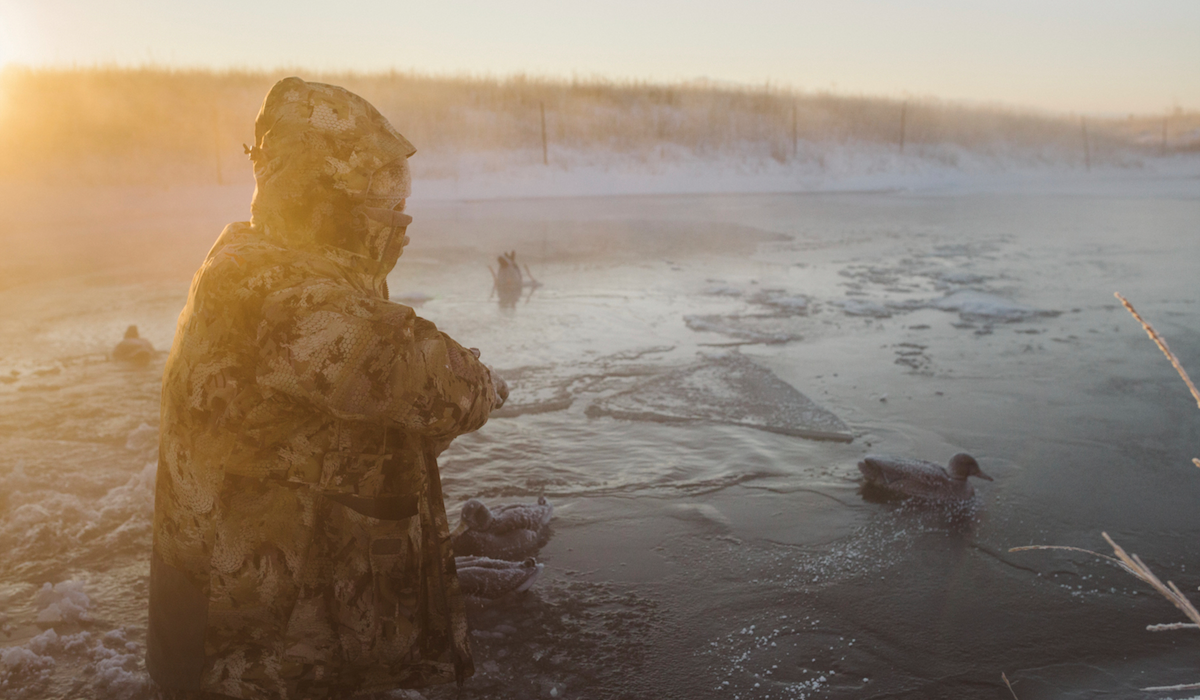 Part of our Aerolite Collection, the Boreal System now features an upgraded synthetic insulation that uses trapped air to replicate the warmth and compressibility of down. With this insulation, we're able to add warm-when-wet performance— plus reduce bulk and weight. Now you can move more freely when setting your spread, feel less restricted when shouldering a shotgun and stay comfortable in the blind during sustained snow or freezing rain.
The NEW Sitka Boreal Aerolite System
As with the rest of the line, the Boreal uses a special synthetic insolation to replicate the benefits of down. Synthetic PrimaLoft Gold Insulation with Cross Core plus Aerogel makes the clothing extremely lightweight and compressible. Aerogel is 95% air, which acts as a barrier from the cold. The jacket features watertight cuffs to prevent water from coming up your sleeves. Pockets use magnetic closures, making them easier to access with gloved hands, while still keeping unwanted materials out. The seat of the pants are reinforced and abrasion-resistant for sitting or laying in the field. They also use a high-backed bib-style design to keep from sagging down.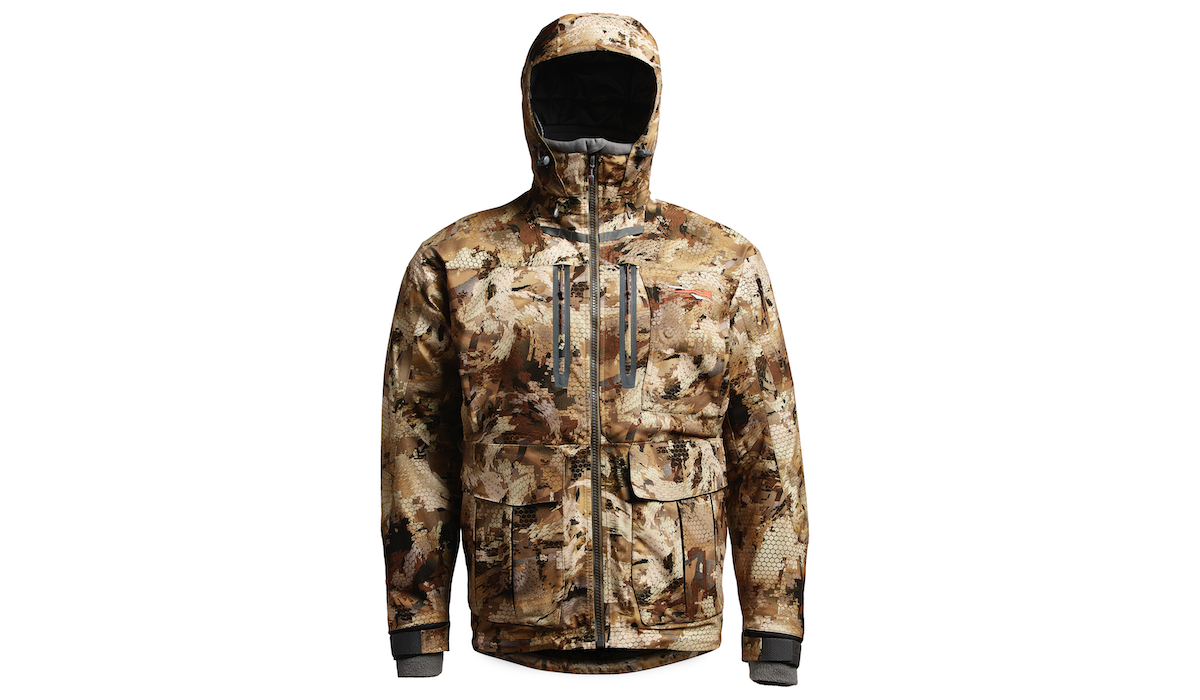 SPECS
Materials: GORE-TEX, aerogel
Jacket weight: 44.8 oz
Bib pant weight: 36.8 oz
Available sizes: Medium through 3XL
Jacket MSRP: $649.00
Bib pant MSRP: $649.00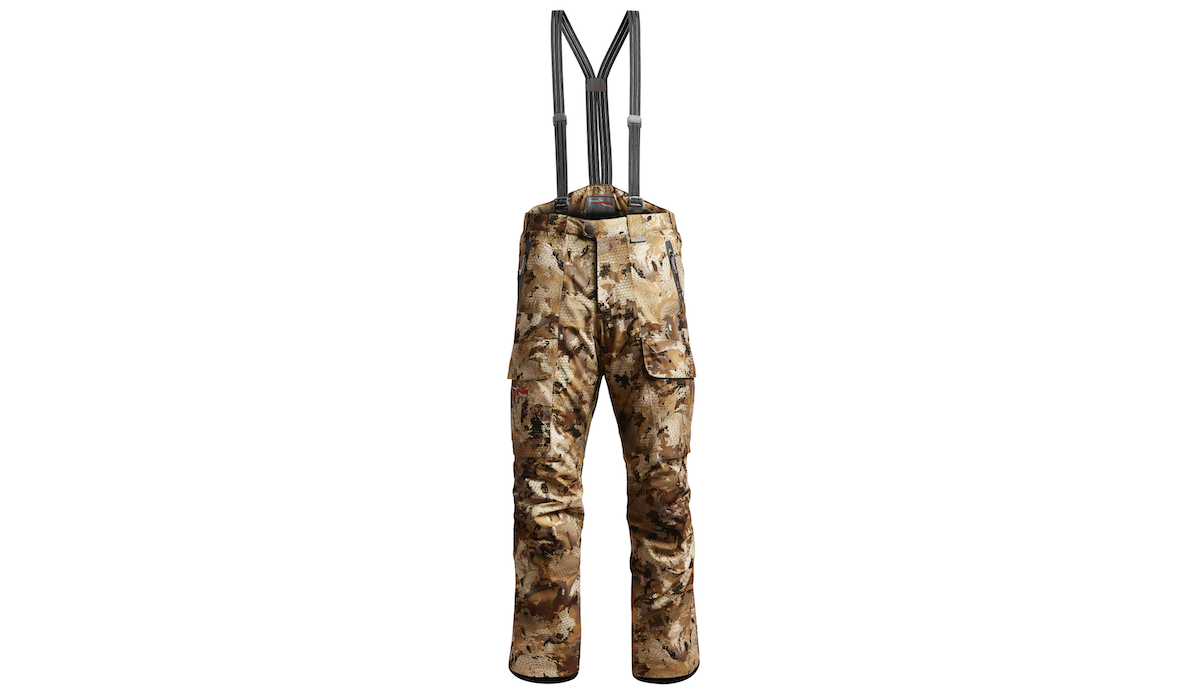 If you're getting ready to head out for your next waterfowl hunt and are interested in these, you can find them on Sitka's website. You can also learn more about the Aerolite collection, among other things, by checking out Sitka's YouTube channel. Follow them on Facebook and Instagram for updates from the company. Good luck in the field!