A Cut Above – NEW Enhancement for SEVR 2.0 Broadheads
Luke Cuenco 09.21.21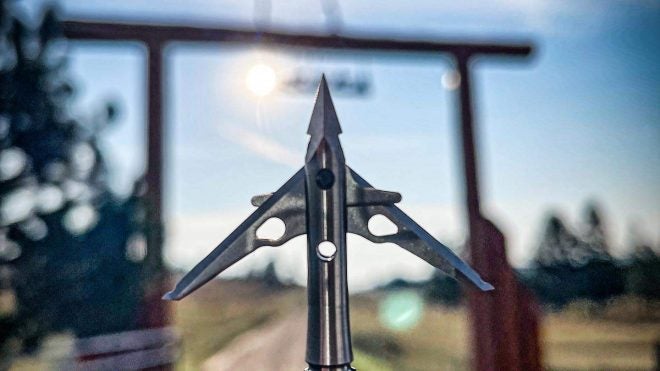 Retractable broadheads offer hunters with access to much more lethal payloads without sacrificing on transportability. The new SEVR 2.0 broadheads are the latest offering from SEVR and feature a few enhancements over the 1.5 and 1.7 versions including a new chisel tip and blade design. This will give archers yet another option when heading into the field this fall.
New Enhancement for SEVR 2.0 Broadheads
Updated for the 2021 season, SEVR 2.0 now features an improved chisel tip for even greater strength on impact. The SEVR 2.0 will net you a 2.1″ cut on your target which should lead to easier tracking and harvesting. SEVR broadheads are intended to be used with bows with draw weights at or over 50 Lb for compound bows, and 60 for recurve bows. SEVR recommends doing anything you can to increase velocity to improve the terminal performance of all of their retractable broadheads.
"We're constantly looking for ways to fine tune the product. By changing the angle of the tip, we've made the ferrule stronger against hard impacts," -Clint Warner, SEVR Director of Product Development.
SEVR's previous versions of their broadhead have been some of the most popular on the market due to their fully retractable blade design and tight tolerances making them some of the most accurate retractable broadheads on the market. The improved ferrule adds to the value of the SEVR 2.0 by increasing the survivability of the broadhead with its tough yet lightweight titanium construction paired with a stainless steel tip.
As an added unique feature, these broadheads have a "practice mode" where the blades will not deploy when used on a practice block or target. This ensures you can dial in your shots with the broadheads you are going to use without risking permanent damage to one without a kill.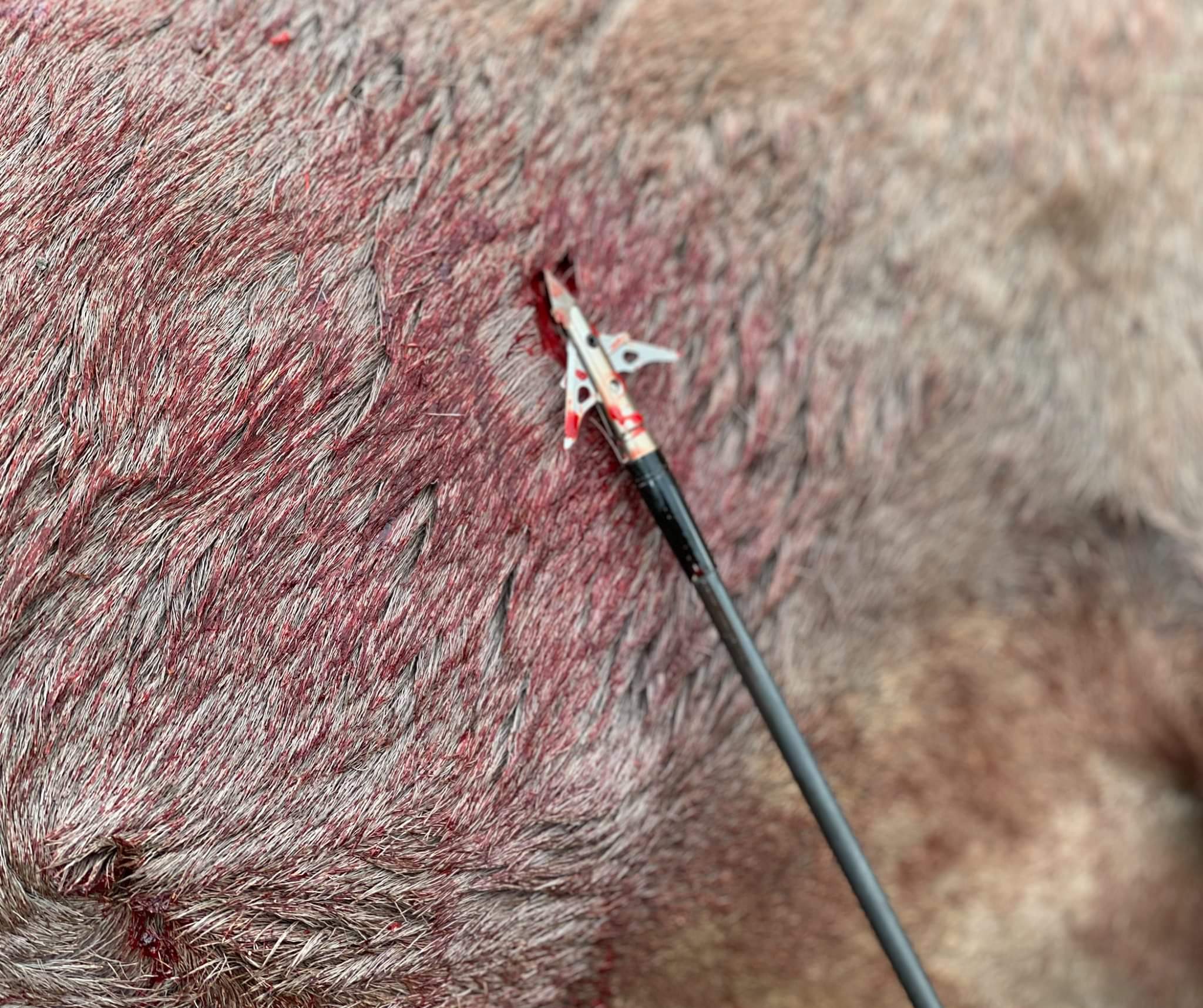 SEVR is sold exclusively online in either 100 or 125-grain weights and are priced at $14.99 per broadhead. For more information on SEVR 2.0 visit sevrbroadheads.com. Also, as always, let us know all of your thoughts in the Comments below! We always appreciate your feedback.