Smith & Wesson Moves Its Headquarters to Tennessee
Nicolas Lenze 10.04.21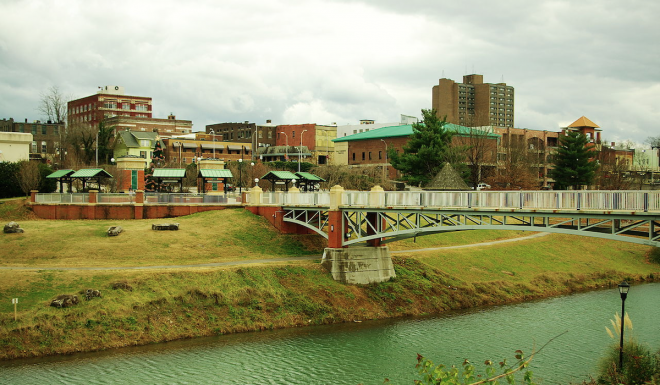 Life can feel cramped sometimes, and as companies grow, they may need to move. This is not the case for Smith & Wesson. The already massive firearms manufacturer has sought shelter in a new home. The reasoning was not growth, but legislation that threatens the ability of the company to produce in its home state of Massachusetts. This is why Smith & Wesson has decided to move its headquarters to Maryville, Tennessee.

Smith & Wesson Brands, Inc. (NASDAQ Global Select: SWBI), one of the nation's oldest firearms manufacturers, announced today that it is moving its headquarters and significant elements of its operations to Maryville, Tennessee in 2023.   Smith & Wesson has been based in Springfield, Massachusetts since the company was incorporated in 1852.
Smith & Wesson Headquarters Move to Tennessee
President and Chief Executive Officer of Smith & Wesson, Mark Smith, said that the proposed legislation would prevent the company from making products that are legal all across the country. Smith & Wesson decided to vet several cities based on criteria that were the most important to them. These criteria include support for the 2nd Amendment, a business-friendly environment, cost of living and affordability for employees, as well as having access to higher education schools and institutions. With this in mind, the company decided that Maryville, Tennessee, a city within Blount County, would be its new home. All facilities in Connecticut and Missouri will be shut down. Smith & Wesson will now operate three total facilities, down from its current four.
If you'd like to know more about Smith & Wesson as a company, head to their website and take a look at the Our Story section. You can also follow them on social media to keep up with other moves they make. You can find Smith & Wesson on Facebook, Instagram, Twitter, and YouTube. If you'd like to learn more about what Tennessee has to offer, check out their official page.