Guns For Great Causes: Henry Donates 65 Rifles For Charity
Nicolas Lenze 10.22.21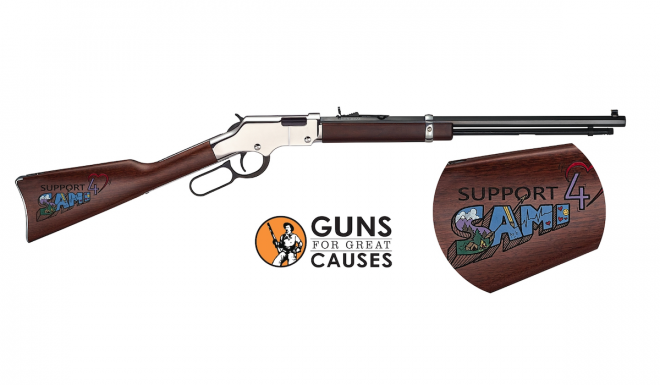 As a father, I hope that others in my community would come to the aid of my son if he ever fell ill. Helping within your community, especially when we belong to one that is so often shunned, is essential. For one little girl, that help comes in the form of 65 rifles. Henry Repeating Arms is donating 65 custom rifles in an effort to help pay medical bills for an 11-year-old girl who is battling multiple congenital heart defects.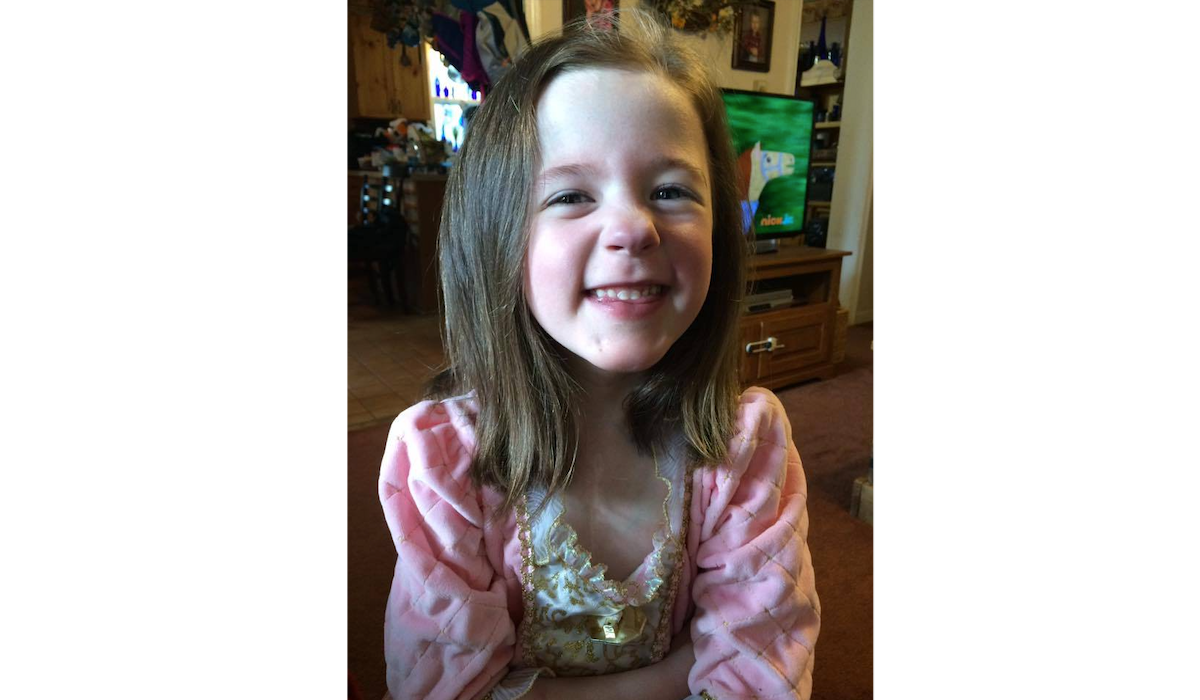 Henry Repeating Arms, one of the country's leading firearms manufacturers, is donating a series of 65 custom rifles to raise funds for the family of 11-year-old Sami Bernadzikowski of Elkridge, Maryland, who is battling multiple congenital heart defects (CHD). All proceeds from the fundraising campaign, which are expected to surpass $45,000, will be presented to the Bernadzikowski family.
Henry Donates 65 Rifles to Help 11-Year-Old Girl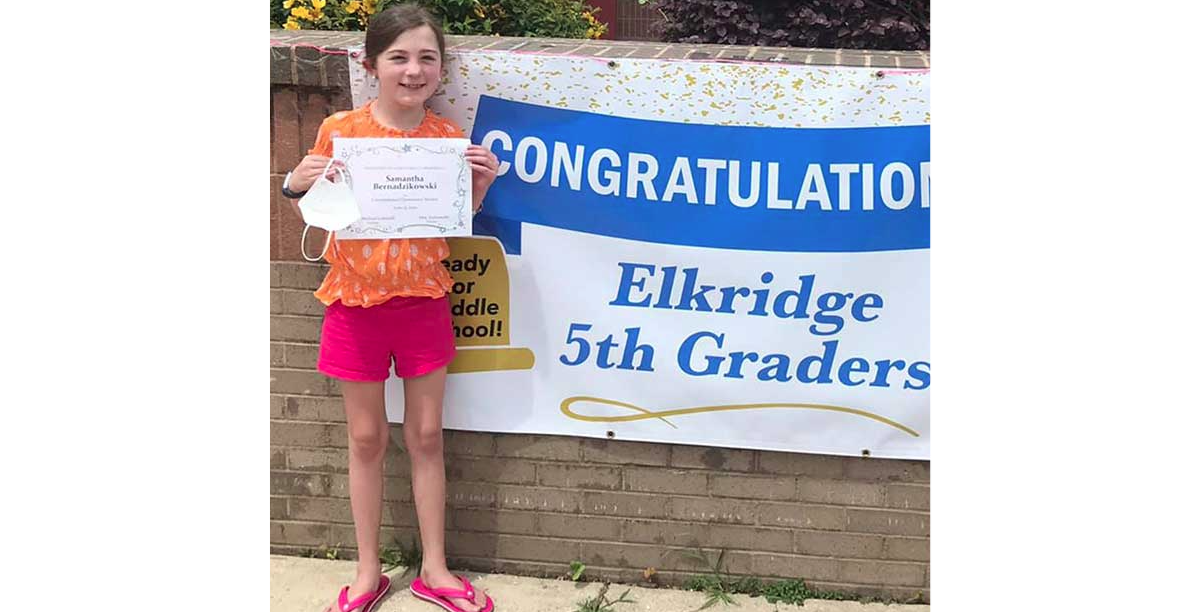 11-year-old Sami Bernadzikowski of Elkridge, Maryland is fighting through multiple congenital heart defects. These include heterotaxy syndrome, single ventricle, pulmonary atresia, pulmonary vein stenosis, transposition of the great vessels, and atrial septal defect. This has led to five open-heart surgeries so far with more in the future. Staggering medical bills have sent Guns For Great Causes into go mode. Henry's "Support 4 Sami" special edition rifles are expected to raise over $45,000 for the Bernadzikowski family. These special edition rifles feature engraved and hand-painted graphics on the stocks. They also have special serial numbers starting with 01OF65SAMI, which is currently up for auction.
If you'd like to buy one of these custom rifles in support of little Sami, you can find links to auctions and to buy the rifles on Henry's website. Make sure you also give them a follow so you can contribute to the next Guns For Great Causes campaign. Henry Repeating Arms can be found on Facebook, Instagram, and YouTube. Take care of each other.