AllOutdoor "Gives Thanks" – Happy Thanksgiving to All!
Adam Scepaniak 11.25.21

Thanksgiving is a universal holiday, but it means many things to many people. For some, it means traveling great lengths across the country to be with friends and family. Though distance may separate some of us, we always stay in touch with and make time for those closest to our hearts. For other people, Thanksgiving means cozying up to the couch to eat turkey on your lap while watching football. Something that we can all agree on on this day is that we are thankful, and this is especially true for all of us here at AllOutdoor. In fact, we wanted to share everything that we are thankful for below. Feel free to let us know what you are thankful for in the Comments below, and Happy Thanksgiving!
"I'm thankful for all the "firsts" I've had this hunting season – first archery buck, first rifle buck, first time I brought my daughter on a hunt. Beyond firsts, it has also been a fruitful season full of memories made with family in the outdoors." -Megan Plete Postol
"I'm thankful for the abundance of both public and privately owned land as well as the National Parks we all get to experience and share with present and future generations. I'm also extremely thankful for the sheer amount of innovation we continue to see from the firearms industry that makes being a gun owner that much more fulfilling." -Luke Cuenco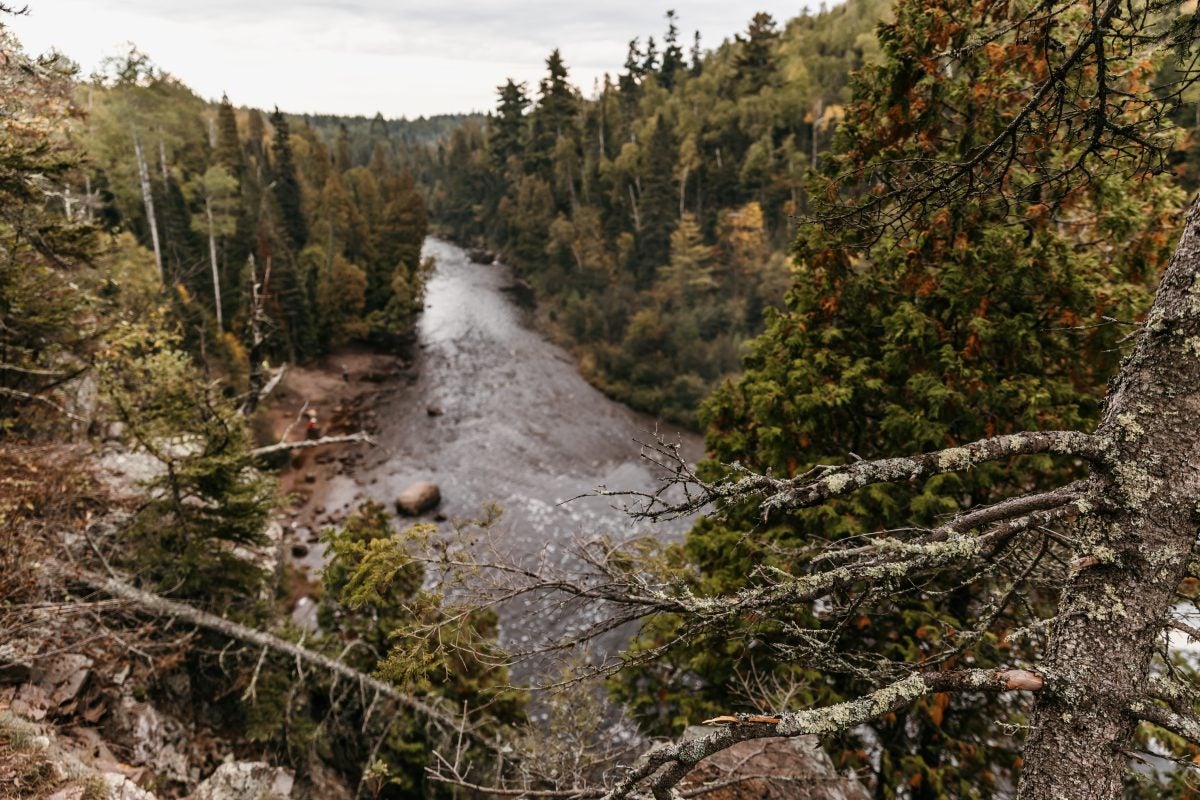 "I'm thankful for getting to explore all of creation, and the ability to bring my kids up to survive in it and to enjoy it as well." -Doug Eagan

"I'm thankful to live in a country with abundant access to the outdoors, and the right to hunt, fish and farm." -Rusty Frank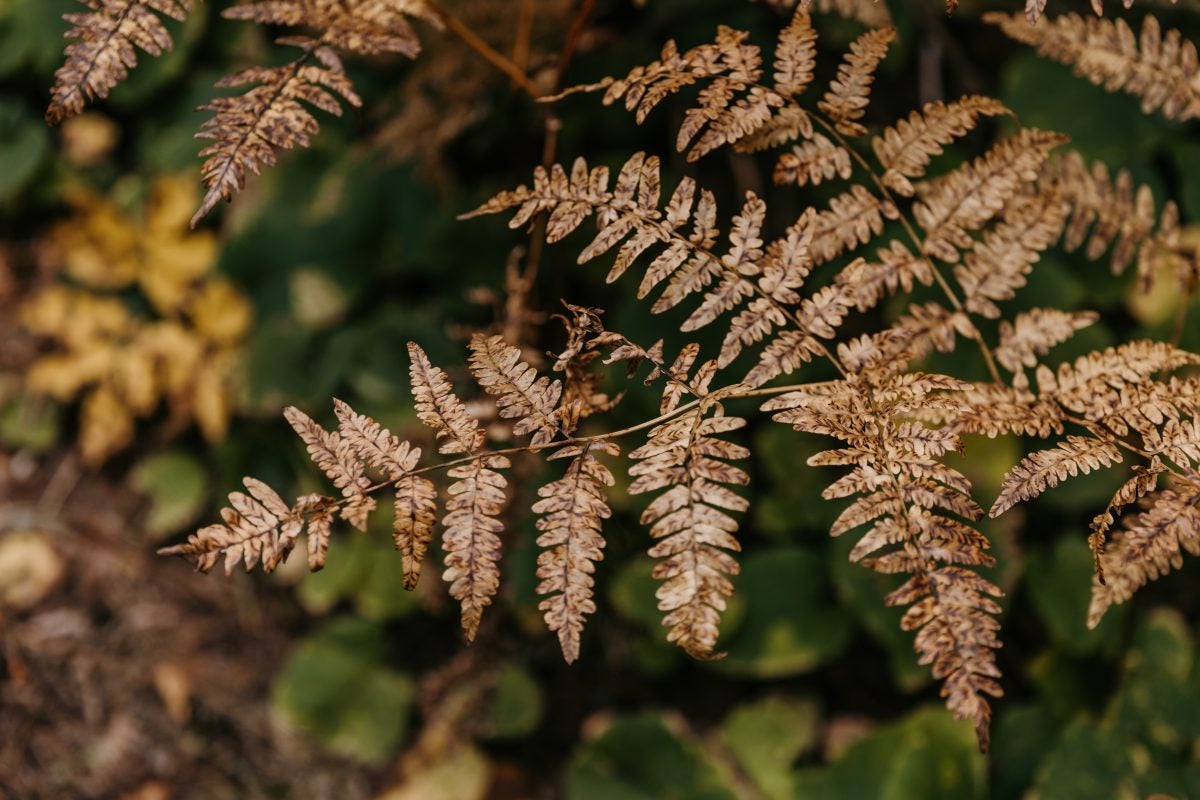 "I'm thankful that my family remains healthy and safe and that I have the opportunity to continue writing alongside the coolest, most knowledgable writers in the industry." -Nicolas Lenze

"I am thankful for living in a country where common people can pursue their dreams. I am also thankful for the opportunity to hunt and shoot with my children and keep the hunting tradition alive." -Brian Miller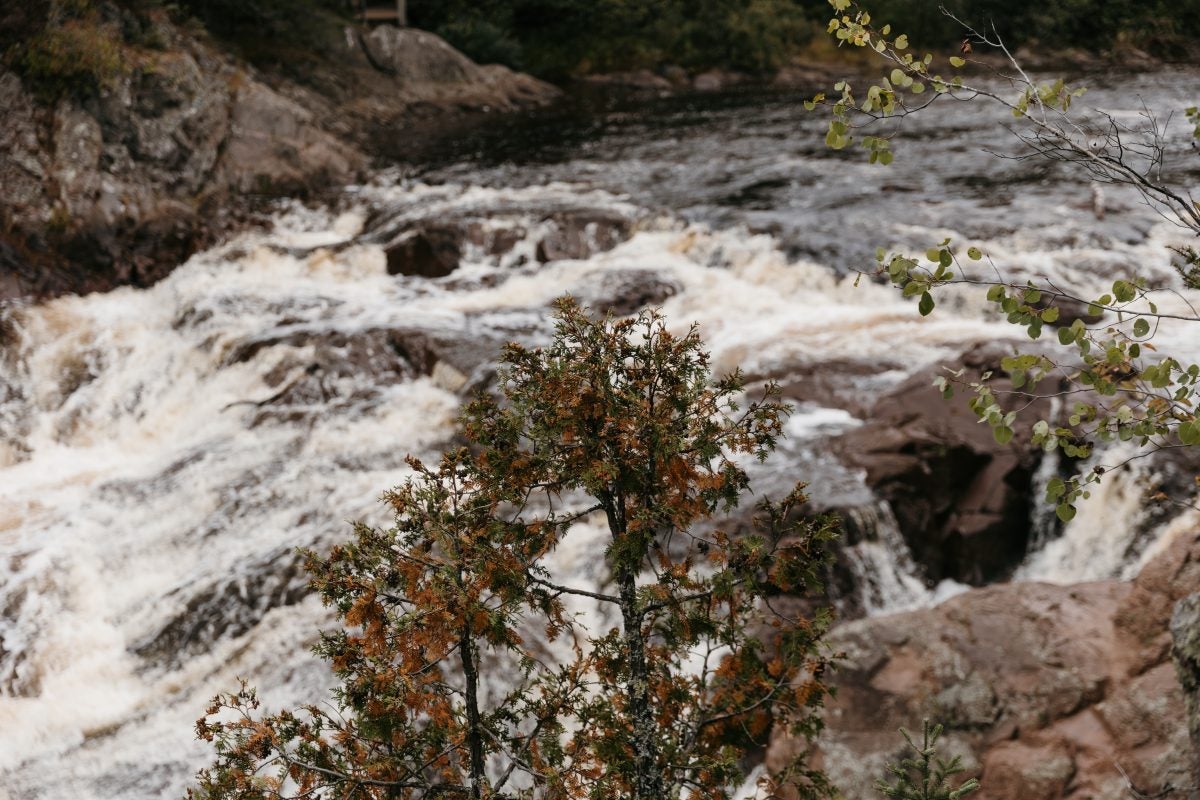 "I'm really thankful for all the friends and individuals I've met who share a love for firearms and the outdoors." -Matt Ekdahl

"There is never going to be a day where I've seen it all and that there will always be a firearm that makes me excited to go out and enjoy a range day." -Samuel Schaust

"I'm thankful for my coworkers and being able to share my passion." -Nick Chen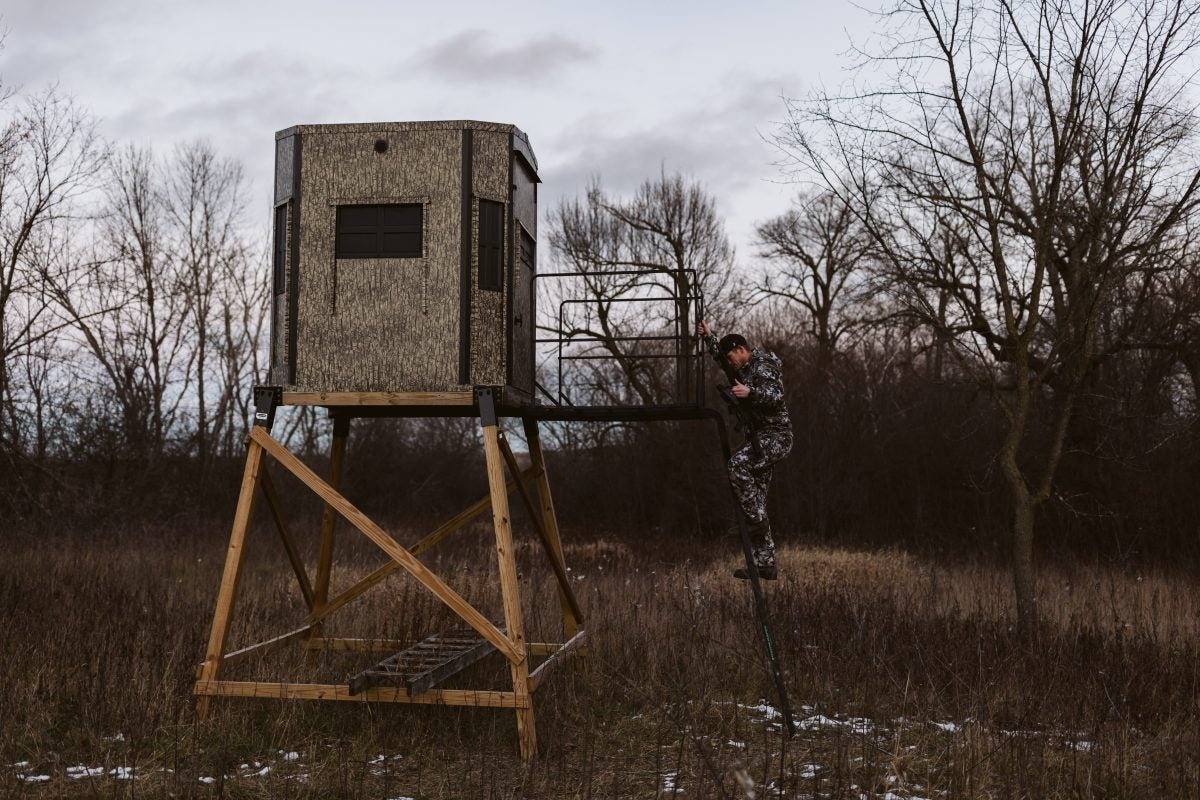 "It is customary at my dinner table for family to bow their heads and give thanks. There are 365 days other than Thanksgiving to give thanks to our Lord. Whether in your deer blind or burning your house down with your turkey frier, please… Be safe and remember what is important in life!" -Andrew DaSilva

"I'm thankful for the opportunity to hunt and enjoy the mental and physical challenges and renewal that time outdoors provides. And I'm grateful for clean, ethically harvested protein. Most of all, I'm thankful for friends who feel the same." -Eve Flanigan