The New Ronin EMP 1911 Pistol from Springfield Armory
Luke Cuenco 11.29.21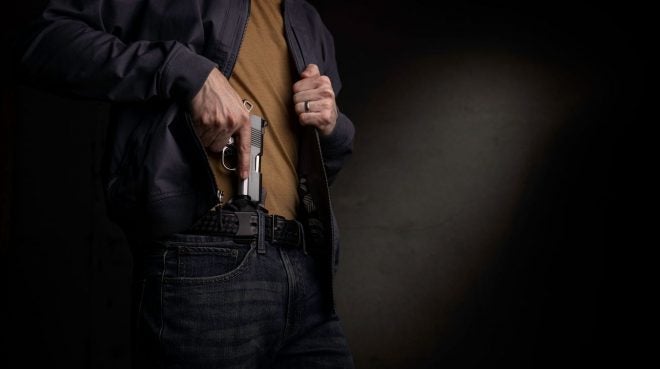 The 1911 platform is legendary for a reason. Tough, stylish, easy to shoot, and now more reliable with modern manufacturing processes, the 1911 pistol is suitable for just about anything with the right configuration. Springfield Armory has just announced the addition of the all-new Ronin EMP series of pistols with a heavy focus on everyday concealed carry applications. The pistol will come in both a 3-inch and a 4-inch variant with different magazine capacities and both pistols will be chambered in 9mm which should give users access to a wide variety of suitable concealed carry defensive ammunition.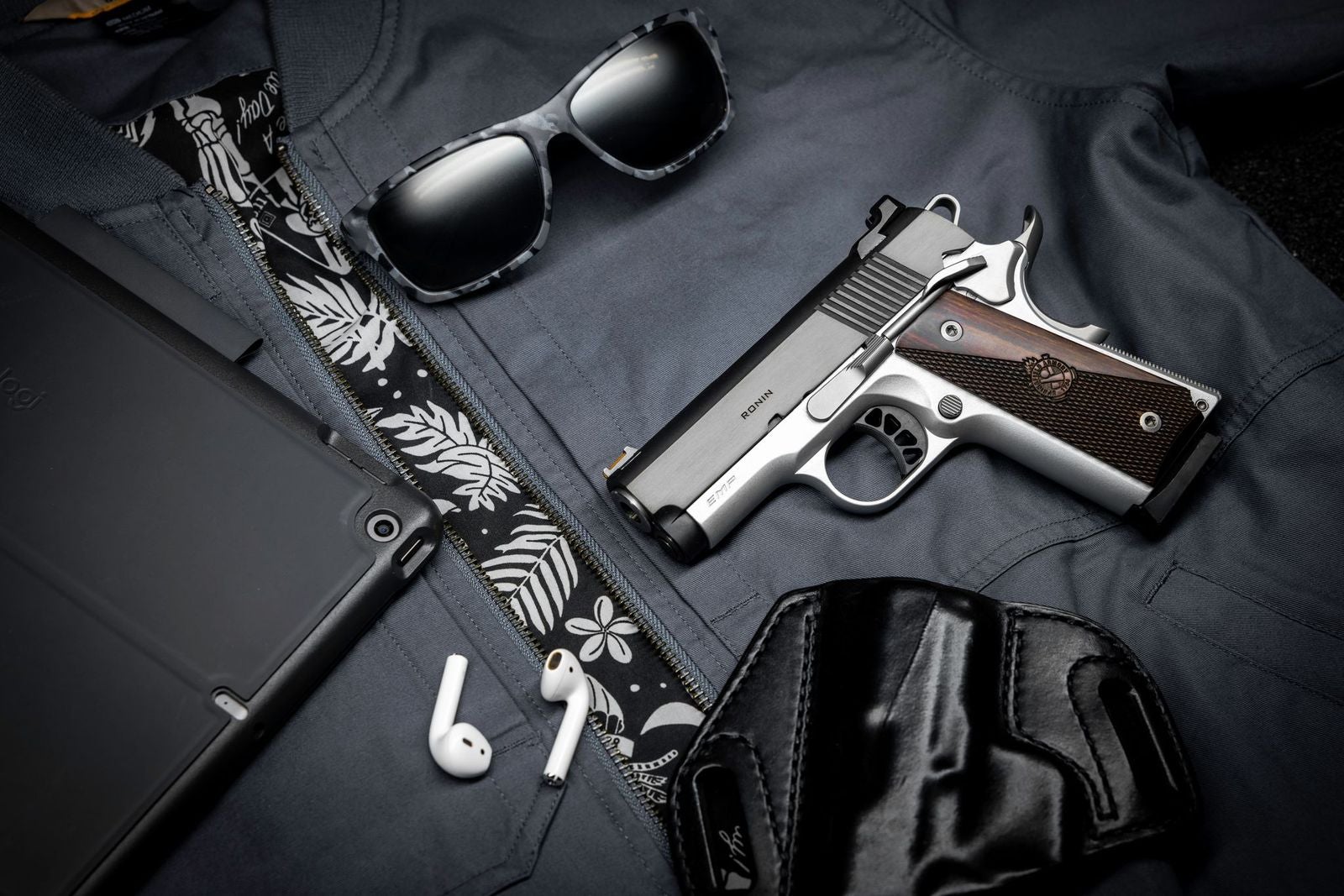 The New Ronin EMP 1911 Pistol from Springfield Armory
The new EMP will be offered in two different variants including one 4-inch barreled version with a 10+1 magazine capacity and an ultra-compact, 3-inch model with a 9+1 capacity. Both pistols will come with a unique two-tone finish, wood grips to complement the aesthetics, and an intuitive sight picture made up of a high-visibility fiber optic front sight and a tactical rack rear sight with white dots and light-diffusing serrations. The Ronin EMP is designed around and for everyday concealed carry and a lifetime of range use.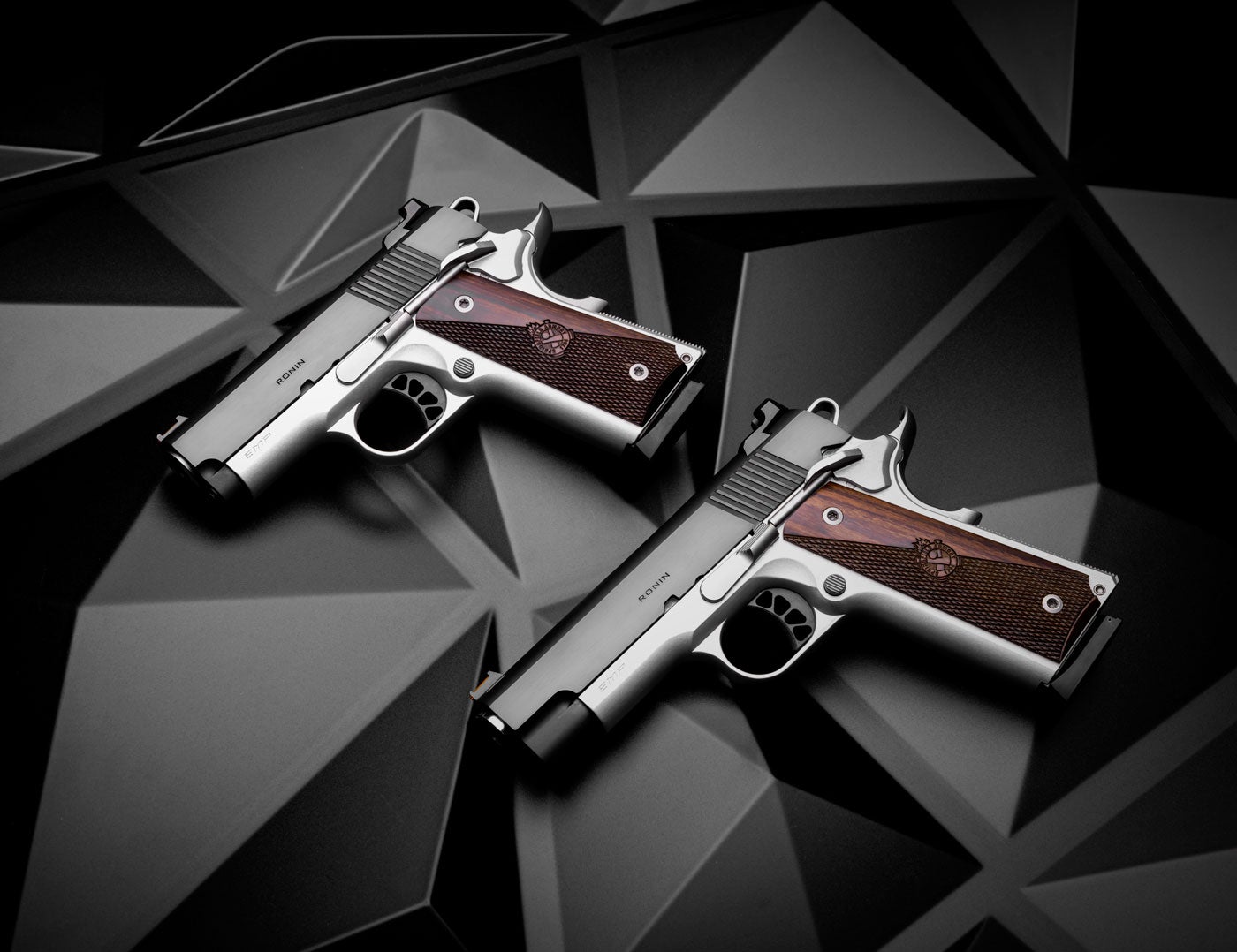 The EMP has long been a popular CCW pistol for 1911 fans, due to its incredible ergonomics and easily concealable dimensions," explains Steve Kramer, Vice President of Marketing for Springfield Armory. "And now with the new Ronin EMP, shooters get one with all the benefits and features of the Ronin series of 1911 pistols.
For more information about the new Springfield Armory Ronin EMP pistol, you can visit the Springfield Armory website to lookup more specifications and features. To order a Ronin EMP you can contact your local Springfield Armory dealer or distributor to have one ordered today. The Ronin EMP is listed at an MSRP of $849 making it one of the more affordable concealed carry-focused 1911 pistols on the current market.