Curious Relics #027: Remington Nylon 66 – The Plastic Plinker Part II
Sam.S 12.01.21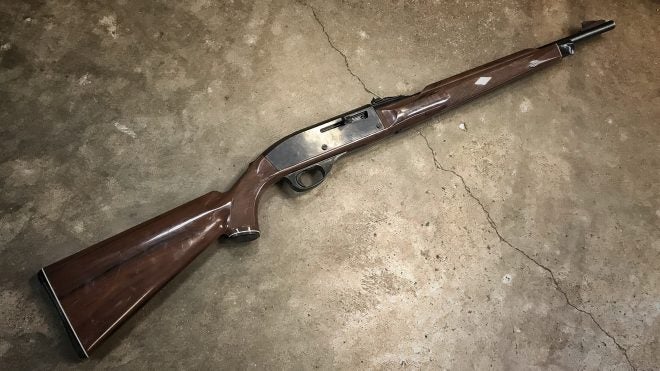 Welcome, if you are a newcomer to this fun bi-weekly segment of AllOutdoor.com! The last time around I covered the history of the Remington Nylon 66 which was basically one of the first really popular and accepted polymer guns available to the public at large. Today we are jumping back into the often well-regarded Remington Nylon 66. This rifle has a vast history that includes a whole host of plastic plinker lineage. Let's dive right into the rabbit hole!
---
Welcome to our recurring series of "Curious Relics." Here, we want to share all of our experiences, knowledge, misadventures, and passion for older firearms that one might categorize as a Curio & Relic  – any firearm that is at least 50 years old according to the ATF. Hopefully along the way you can garner a greater appreciation for older firearms like we do, and simultaneously you can teach us things as well through sharing your own expertise and thoughts in the Comments. Understanding the firearms of old, their importance, and their development which lead to many of the arms we now cherish today is incredibly fascinating and we hope you enjoy what we have to share, too!
---
Variations: Remington Nylon 66
The extent of the Remington Nylon 66 family reaches further than you would initially think. Beyond the handful of color and feed style changes to the Remington Nylon 66, there are cousins of the plastic plinker that have entire changes in action. There were single-shots, bolt-actions, lever-actions, and magazine-fed semi-autos that all came because of the Remington Nylon 66 and would be intermixed in the list below if I had pictures and hands-on experience with them. Maybe one day, but for now let us dive right into the Nylon 66 and its big family.
Remington Nylon 66 Mohawk Brown: Produced from 1959 to 1991. Blowback operated .22 Long Rifles, tubular magazine, semi-automatic rifles. Featured a "Mohawk" brown plastic stock and blued metal features. Roughly 675,000 manufactured.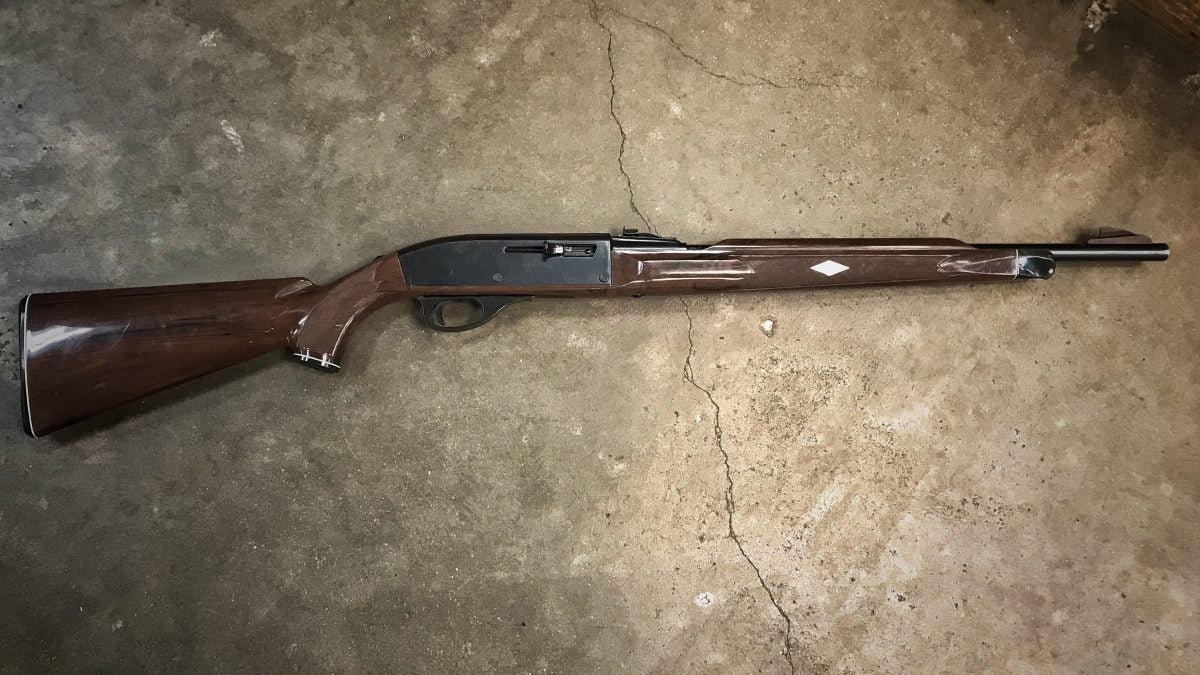 Remington Nylon 66 Seneca Green: Produced from 1959 to 1963. Same as the Mohawk Brown Nylon 66 except the plastic portions are in a "Seneca Green" color. The Seneca Green Nylon 66 rifles can be hard to identify and are considered to be fairly rare. The reason they are hard to pick out of a lineup is that they look very brown. The Mohawk Brown Nylon 66 rifles are literally brown, but the Seneca Green rifles are a muted brown color rather than a stereotypical green. Roughly 45,270 were manufactured.
Remington Nylon 66 Apache Black: Produced from 1961 to 1983. The brown stock and blued receiver are traded out for a black stock and chrome receiver and metal features. Roughly 220,500 were manufactured.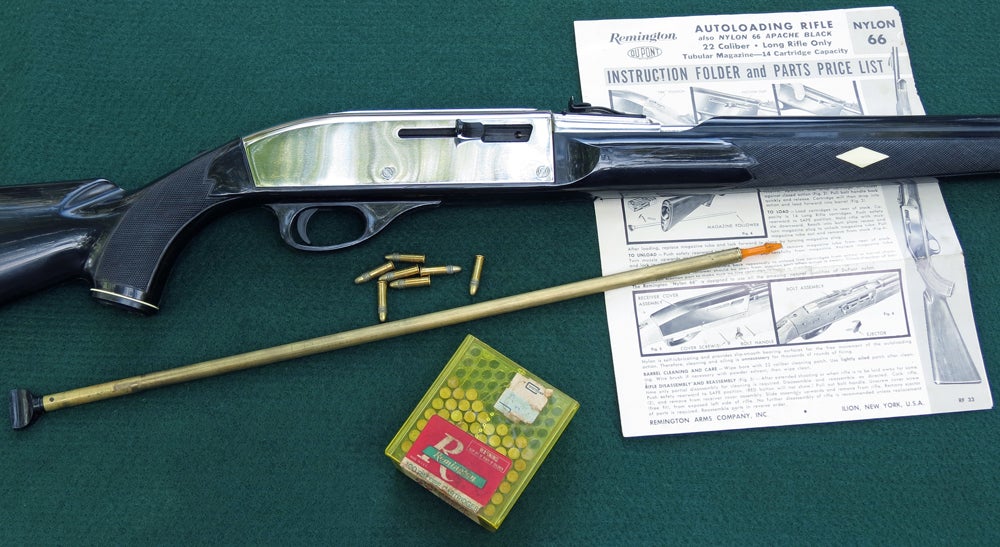 Remington Nylon 66 Gallery Special Mohawk Brown: Produced from 1961 to 1980. This now rare edition to the Nylon 66 family is one featuring a shell deflector hanging over the top of the ejection port. The biggest giveaway of the gallery special is the fact that it is chambered for the 22 short cartridge, however! Roughly 16,474 were manufactured.
Remington Nylon 66 150th Anniversary: Produced only in 1966 for Remington's 150th anniversary. These 3,792 Nylon 66 rifles were made in the traditional Mohawk Brown and featured a large Remington 1816-1966 logo on the left side of the blue receiver.
Remington Nylon 66 Gallery Special Apache Black: Produced from 1978 to 1983. Same as the Mohawk Brown version, but only 465 were manufactured in the Apache Black color scheme.
Remington Nylon 66 Bicentennial: Produced from 1976 to 1977 (11 extra rifles were said to be made in 1979). The same idea of the 150th Anniversary Nylon 66 except the logo on the left-hand side is a large gold eagle and 1776 to 1976 logo. Roughly 10,268 were manufactured not counting those extra 11.
Remington Nylon 66 Black Diamond: Produced from 1977 to 1991. These are arguably one of the most sought-after versions of the Nylon 66. They are the same tube-fed semi-auto action as all the rest, but this time the color scheme is entirely black. Black everything and diamond checkering. Roughly 55,670 were manufactured.
End of Part II: Remington Nylon 66
I had always known of the Remington Nylon 66 and had even taken one apart back when I was in school for gunsmithing. I had no idea that they had the legacy that they do. There are so many more variants that exist solely because of the Remington Nylon 66's popularity. Some that I hope to get some hands-on time with in the future so I can better go over them. Until then stay tuned for the next Curious Relics that will close out the Remington Nylon 66!
In closing, I hope our Curious Relics segment informed as well as entertained. This all was written in hopes of continued firearm appreciation and preservation. We did not just realize how guns were supposed to look and function. It was a long and tedious process that has shaped the world we live in. So, I put it to you! Is there a firearm out there that you feel does not get much notoriety?  What should our next Curious Relics topic cover? As always, let us know all of your thoughts in the Comments below! We always appreciate your feedback.