The Path Less Traveled #044: Minus33 Merino Wool Booth – VIDEO
Andrew D 01.31.22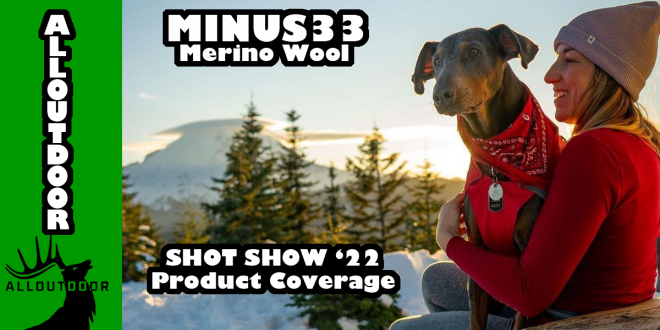 So, I was graced with the opportunity to scour over the floors of SHOT Show and find products that interested me, rather than just type up a thousand articles about things I may or may not like. One of the brands that came across my radar was the Minus33 Merino Wool Booth. Spent some time with John Glidden and went over their newest products.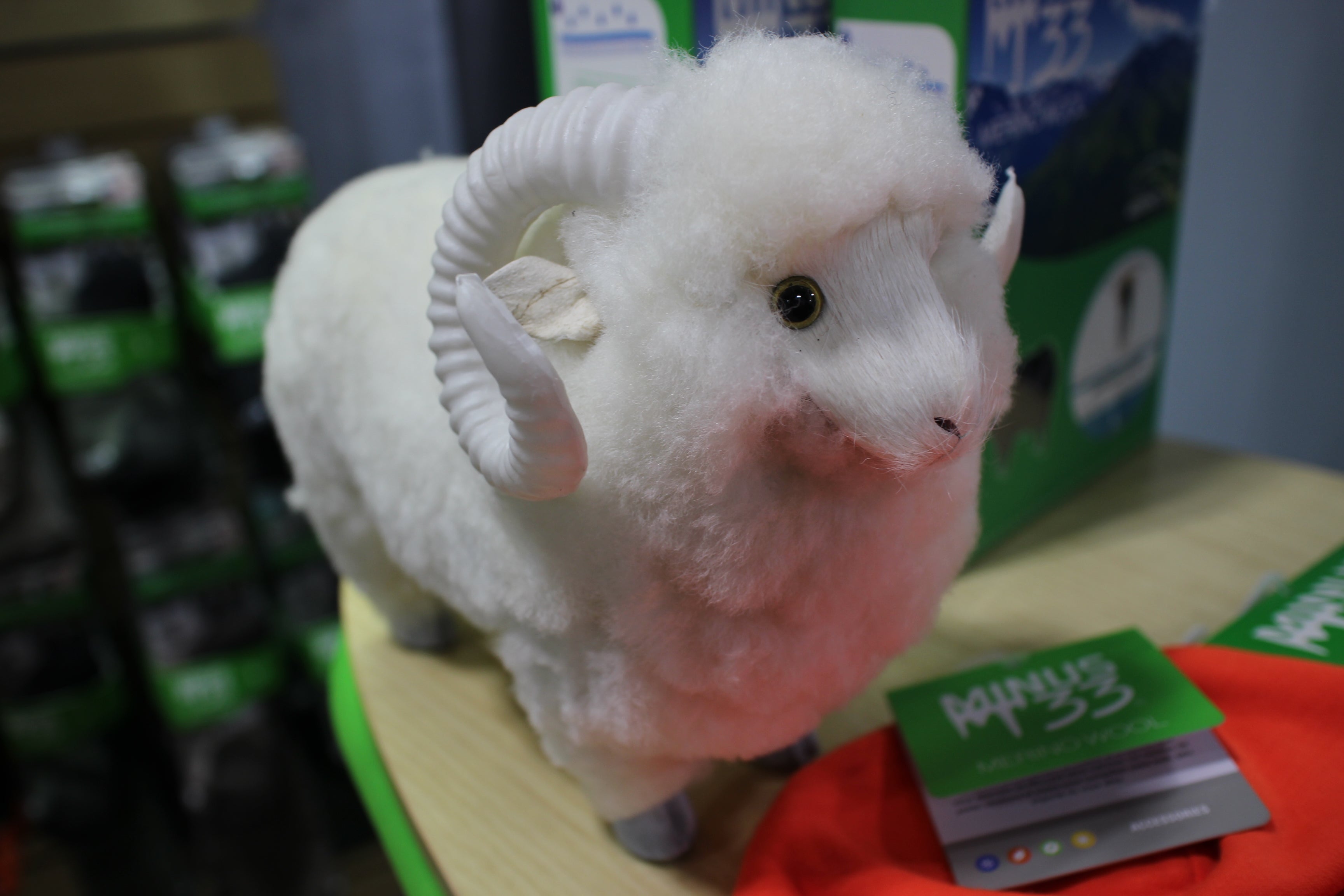 ---
Welcome to our recurring series of "The Path Less Traveled." In this series, we want to take you along for our exploits out in the wilderness while hiking, camping, exploring, and general adventuring. This will include our small daily victories, foibles, tips, tricks, and reviews of gear we authentically appreciate and frequently utilize. While a well-worn trail can often be the pathway to a leisurely day, the paths less traveled can often spur on some of the greatest memories, misadventures, and fun we could imagine. Join us in the Comments as we share our travels and hopefully, we can all come together for a greater appreciation of the outdoors.
---
VIDEO – ALLOUTDOOR – Minus33 Merino Wool Product Coverage Interview – SHOT Show 2022
(Spent a long time editing to remove as much of the loud scenery noise as possible)
Company Info – Minus33 Merino Wool / L.W. Packard
Minus33 has been around since 1916, and is based in Ashland, New Hampshire. Production still occurs in the same textile factory that has been there for over 105 years! Minus33's mission statement is as follows:
"We want everyone to feel welcome, comfortable, and safe in the outdoors no matter the activity. We believe in quality, yet affordable products that can be well-worn and loved from season to season by anyone who is getting outdoors, regardless of skill level or experience.

No one should feel uncomfortable or ill-prepared in the outdoor community, and having reliable gear is one of the first steps toward a lifetime of passion for whatever your activity is."
Products that interested me
MOUNTAIN HERITAGE FULL CUSHION OVER THE CALF WOOL SOCKS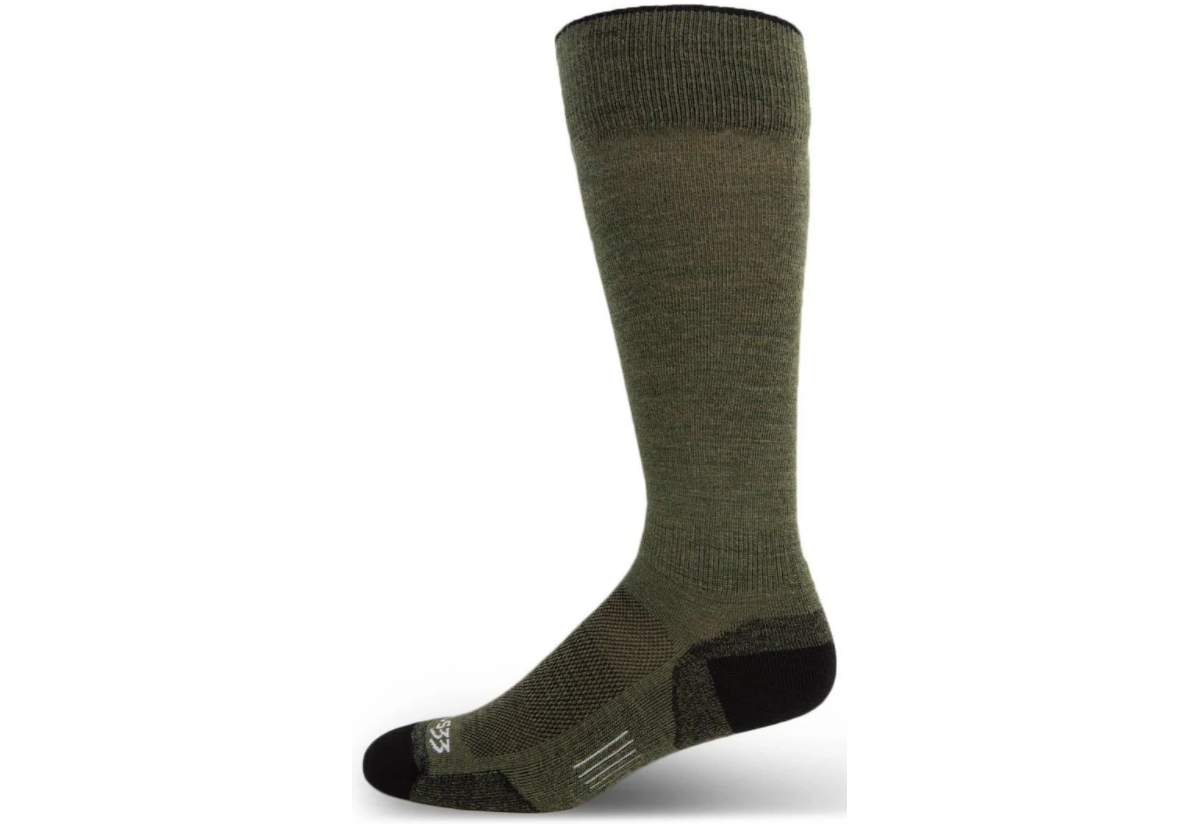 Minus33 has a way of describing the weight of their clothes by four categories: Micro, Lightweight, Midweight, and Expedition.
The Full Cushion over the calf socks fall under their Micro Weight line and have zoned full cushioning in the bottom. At the booth, they were truly squishy feeling and I couldn't keep my mitts off them, and wanted to buy a pair right there.
100% MERINO WOOL CHOCORUA MEN'S CREW
A midweight wool long sleeve shirt that would fit well at home, or on a long drive. It'd be great for days when the temperature and wind can't make up it's mind whether you need that jacket or not.
30 Day Satisfaction Guarantee
1 Year Warranty
Extended 2 Year Warranty with Registration
More Products: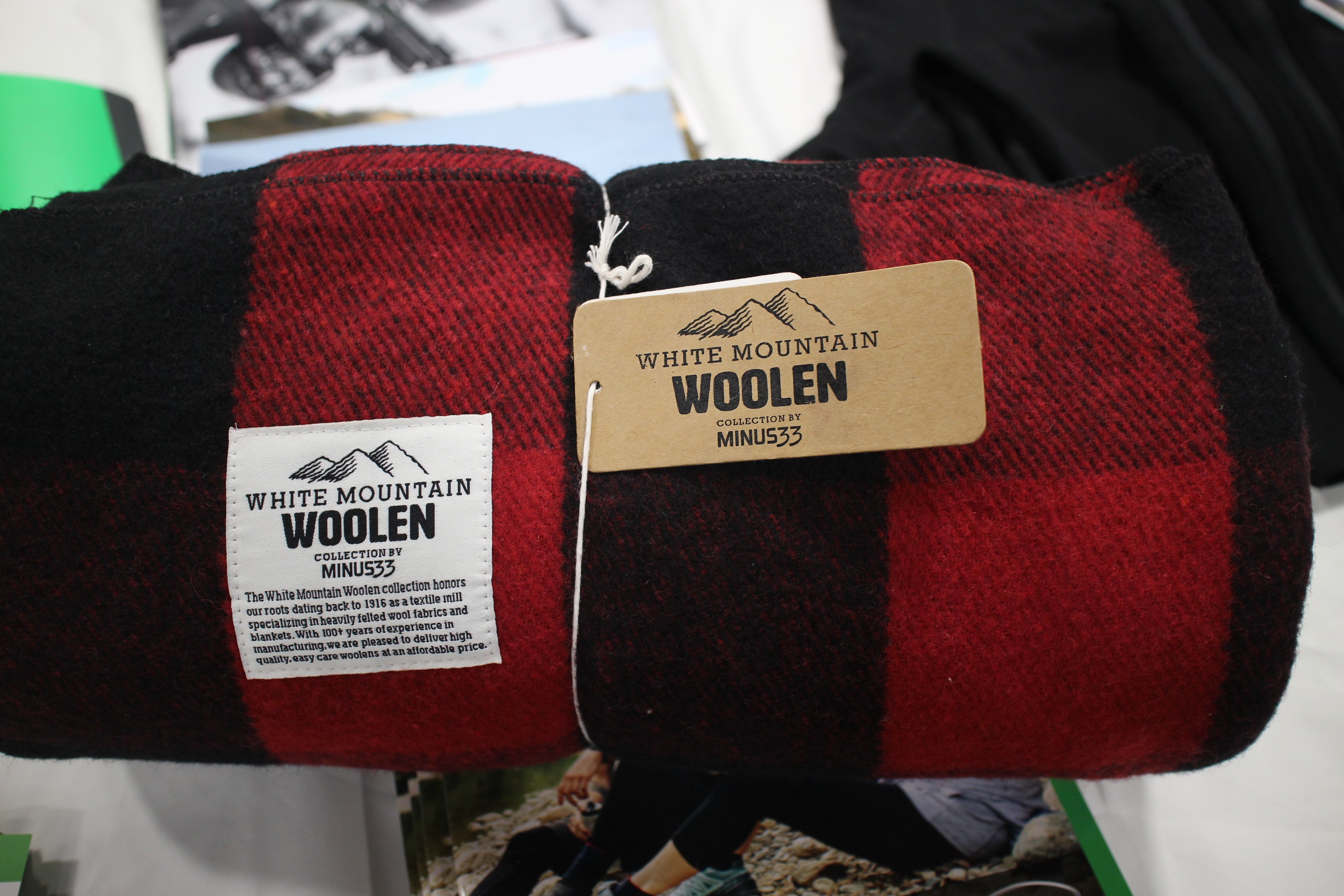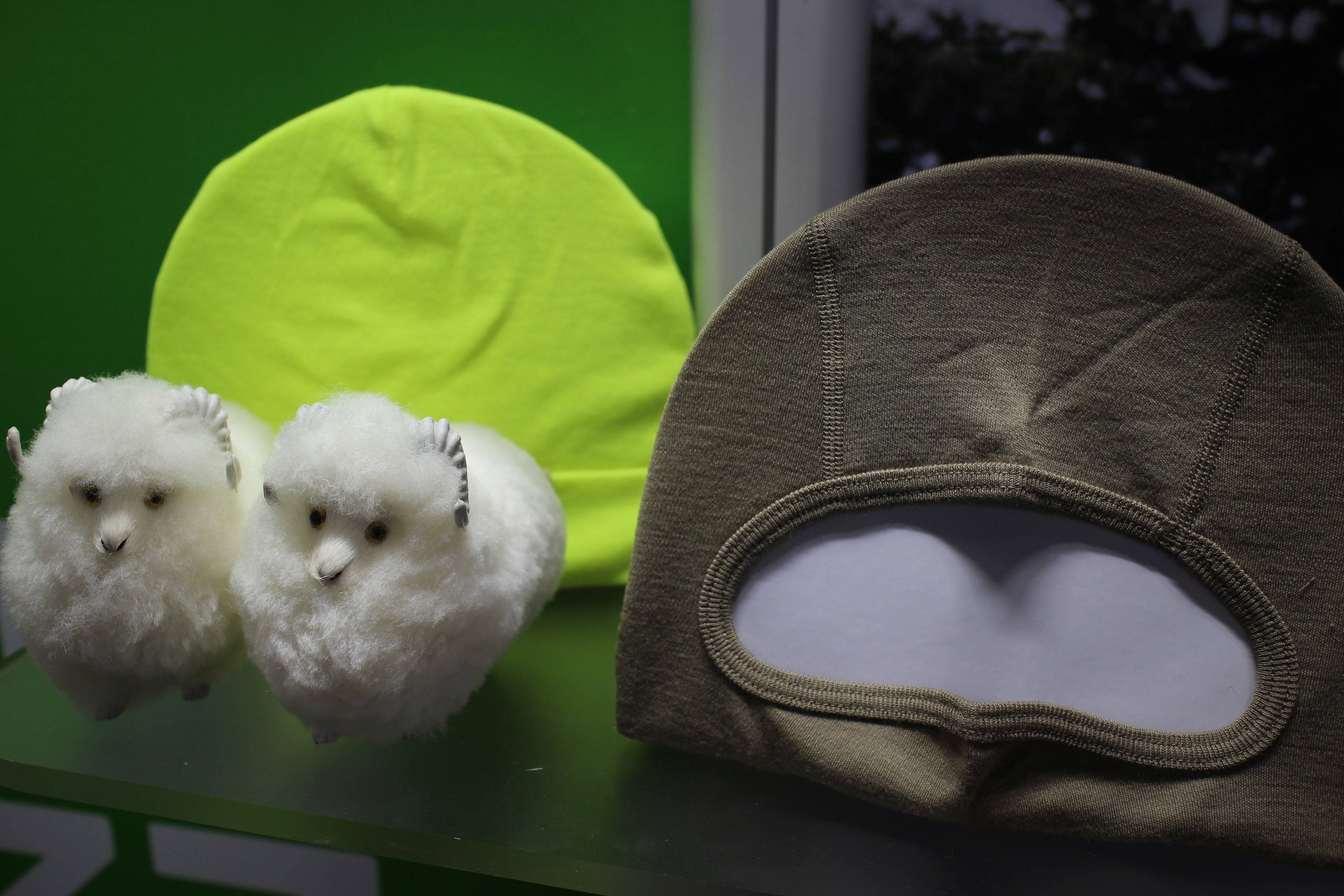 Links/Social Media: