POTD: Remington UMC Model 51 Semi-Automatic Pistol
Sam.S 02.02.22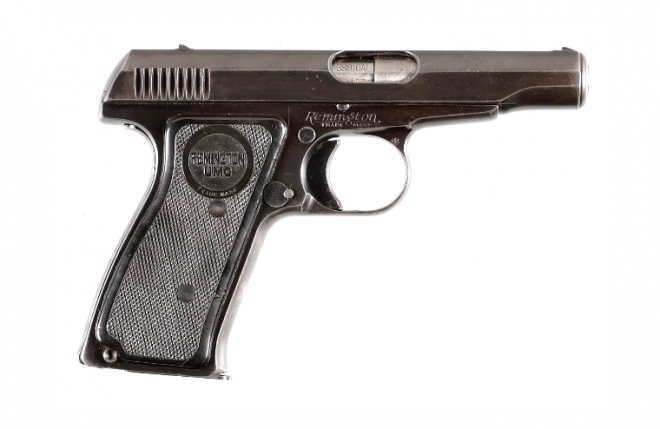 Welcome to today's Photo of the Day! Here we have a cool example of one of John Pedersen's (of the Pedersen device and rifle) few pistol designs. The Remington Model 51, not to be confused with the recent Remington R51, was a pistol introduced in 1918 and manufactured until 1934. It used grip style ejecting magazine and it was slide-operated. They were produced in 32 ACP and 380 ACP. Contrary to the much disliked and now defunct R51, the Model 51 was pretty popular in the public eye. It was compact, slide operated, and used a more modern delayed blowback design. As mentioned earlier they were made until 1934 and production numbers are around 65,000. A fun tid-bit about the Model 51 is that Pedersen took his 51 design and scaled it up slightly to 45 ACP for new military trials in the 1950s. It seems to have performed well, but not enough to justify getting rid of the good old 1911.
"Manufactured from 1918 to 1934."
Lot 302: Remington Umc 51 Pistol 380 Acp. (n.d.). Rock Island Auction Company. photograph. Retrieved February 1, 2022, from https://www.rockislandauction.com/detail/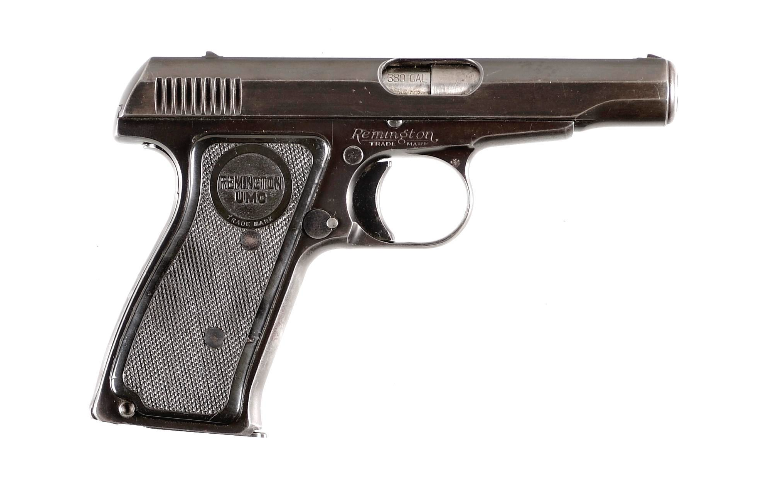 2009/302/remington-umc-51-pistol-380-acp.