New Browning A5 Shotgun Features Realtree MAX-7 Camouflage
Luke Cuenco 03.07.22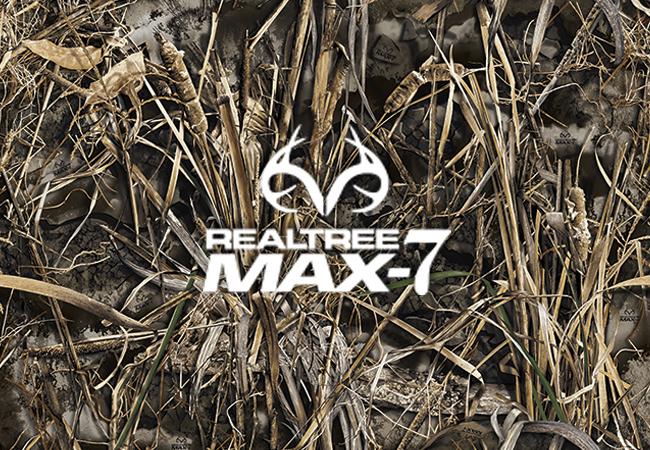 When it comes to semi-auto shotguns, few names are as legendary as the Browning Auto-5 or A5 shotgun's. The Browning Auto-5 is well regarded for is reliablity, durablity and light recoil thanks to its kinematic recoil system. While the original Browning A5 was discontinued right before the turn of the century, Other companies have extended the legacy and now Browning is continuing the legacy of the A5 by reintroducing it in Realtree's MAX-7 camoflauge pattern.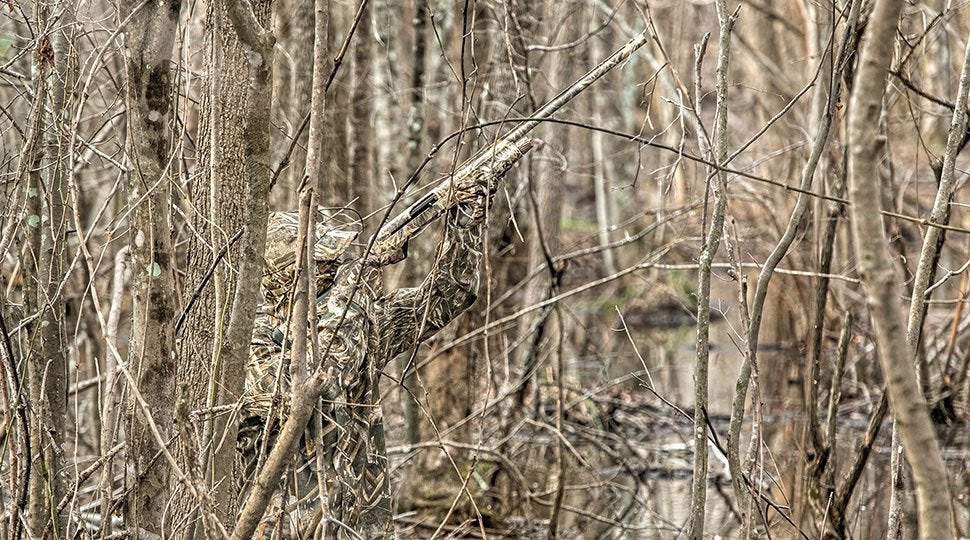 New Browning A5 Shotgun Features Realtree MAX-7 Camouflage
This new version of the Browning Auto-5 Shotgun will be available in two barrel lengths, either 26″ or 28″ and both shotguns will be able to accept up to 3-1/2 shells. For those wondering, the camouflage pattern being used with this new shotgun is the Realtree Timber camo pattern. The MSRP for this new iteration of the fabled A5 shotgun is listed as $1,939.99 and Browning is so confident in this new A5 that they've included a 100,000 round or 5-year guarantee that this shotgun will world "come hell or high water." What are your thoughts o this new iteration of the A5? Let us know down in the comments! If you're interested in purchasing one, you can contact your local Browning dealer for information.
The new A5's humpback-shaped receiver may bring back fond memories, but make no mistake, this isn't your grandpa's shotgun. The Kinematic Drive System makes the A5 a reliable, fast-cycling, balanced and soft-shooting recoil-operated autoloader. You can also count on the A5 to cycle a wide range of field loads. Browning is so confident in the A5, it stands behind it with a 100,000-round or five-year guarantee that this shotgun will work no matter what.

Underneath the camo exterior is a strong, lightweight aluminum alloy receiver, a lightweight profile barrel with chromed bore and chamber and a flat, ventilated rib. The stock is tough composite with a close radius pistol grip and it is shim adjustable to match your needs for length of pull, cast and drop.

Composite stock with close radius pistol grip and textured gripping surfaces
Shim-adjustable for length of pull, cast and drop
Realtree Max-7® camouflage
Three Invector-DS choke tubes
Fiber-optic front sight and ivory mid-bead
Ideal for hunting