NEW TecGrip Formlok Nylon Holster from Blackhawk
Luke Cuenco 03.22.22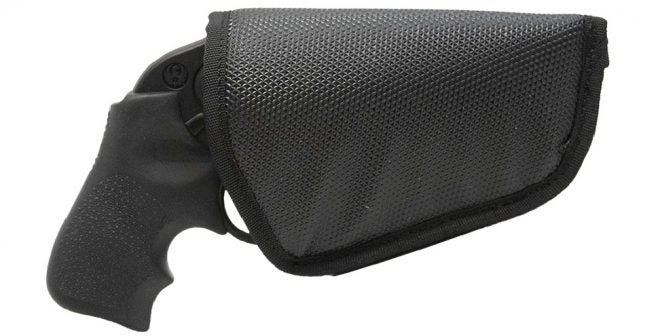 Holsters are one of those firearms accessories I usually end up with a huge box of because my lineup is constantly changing and adapting. One of the most frustrating things is trying to find a good holster fit for new handguns on the market. Blackhawk has just released an industry-first moldable nylon IWB holster in the way of the new TecGrip Formlok holster. This new holster is capable of adapting itself to almost any handgun in your inventory so you can get the perfect fit and retention that you want all without ordering a custom holster.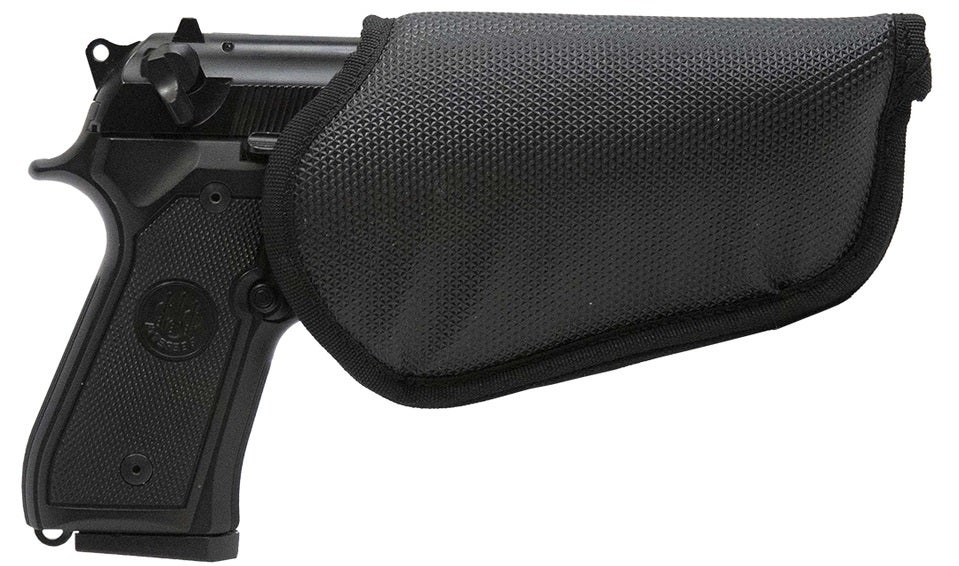 The New TecGrip Formlok Nylon Holster from Blackhawk
The new TecGrip moldable thermoform holster will have everything you need to adapt the holster black for your specific gun. Sold in 6 different sizes for various sized handguns, the TecGrip holster can fit just about any non-light equipped handgun ranging from small pocket-sized semi-autos all the way up to 1911s and Glock 17 full-sized pistols. Each holster kit will come with the holster blank, a T-handle for forming your holster around your firearm exactly how you want it, and a heavy-mil "dunk bag" for use in heating the holster to the proper temperature for molding at home. Each kit will run you $54.95 which isn't that bad of a price to pay for something that you know will fit your firearm perfectly.
I'd like to hear your thoughts on the new TecGrip holster from Blackhawk. Previously I've looked at similar offerings from companies like 1791 Gunleather but those options are made from leather and not nylon so we do have something truly new to the market here. Thoughts and comments welcome down below!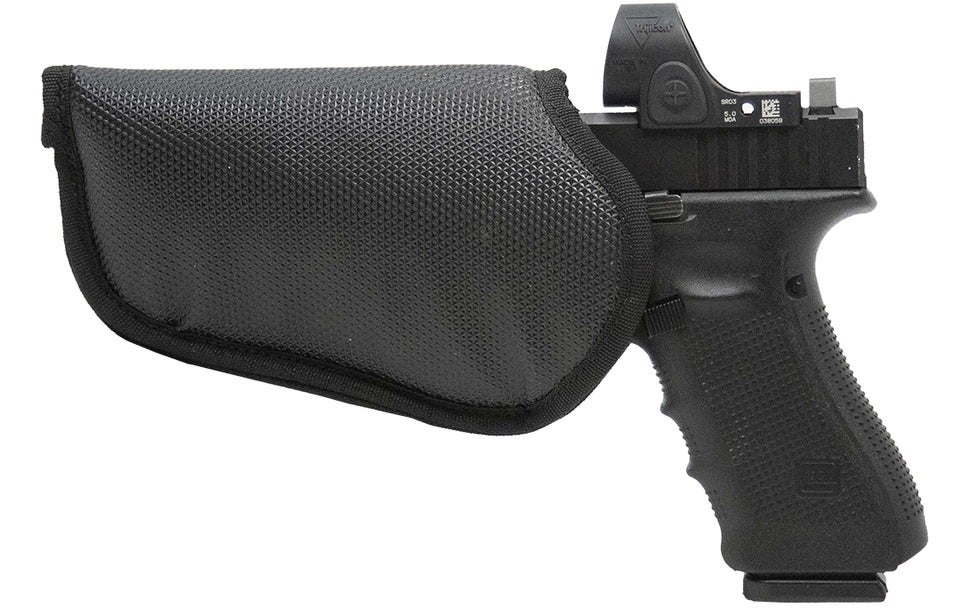 "This technology packed holster system begins with an outer layer of tacky material that clings to the body and fabric for secure all-day carry without the need for a belt clip. The next layer is a high-density closed-cell foam material that provides padding for lasting comfort.

The middle layer is where things get interesting, consisting of a material called Memory-Lok. This Memory-Lok material is a thermoformable plastic that allows the user to heat up and mold their holster around their handgun, offering passive retention.

With retention, comes added friction. This is where the interior layer of holster material comes into play. The interior liner of the holster is constructed of a friction resistant 600 denier polyester to promote long service life and reduce wear and tear."