Pocket Glock Maintenance – The New Birchwood Casey Multi-Tool for Glocks
Luke Cuenco 05.06.22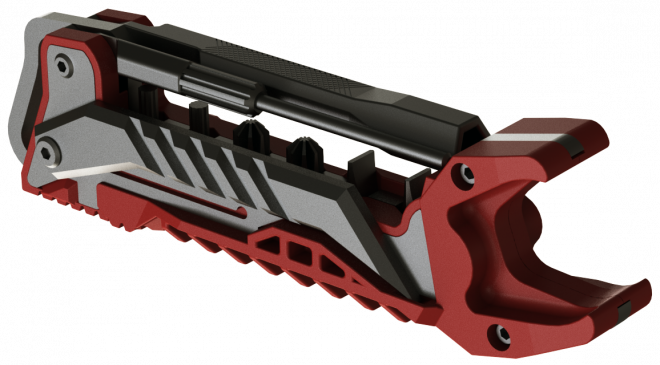 I really like keeping my home tools at home and my field tools in the field. However, sometimes I'm forced to take my prized specialized tools with me into the field either for range duty or for a competition day as coming to a competition without tools can often lead to a disaster or a premature exit from the event. That is why I'm happy to bring you the news that Birchwood Casey has just announced the release of their new Multi-Tool for Glock pistols.
Pocket Glock Maintenance – The New Birchwood Casey Multi-Tool for Glocks
This new Multi-tool for Glocks joins the lineup of great dependable and high-quality gun tools that Birchwood Casey already offers. Much like its previous rifle multi-tools, the Glock Multi-tool is a pocket-sized piece of equipment that integrates all of the common tools you'd need to perform light maintenance on your Glock pistol. The new tool is also super affordable at just a hair under $30 in price making it about as expensive as a regular gun cleaning kit, although I think for someone like me I'd end up using this a lot more than most of my cleaning kits.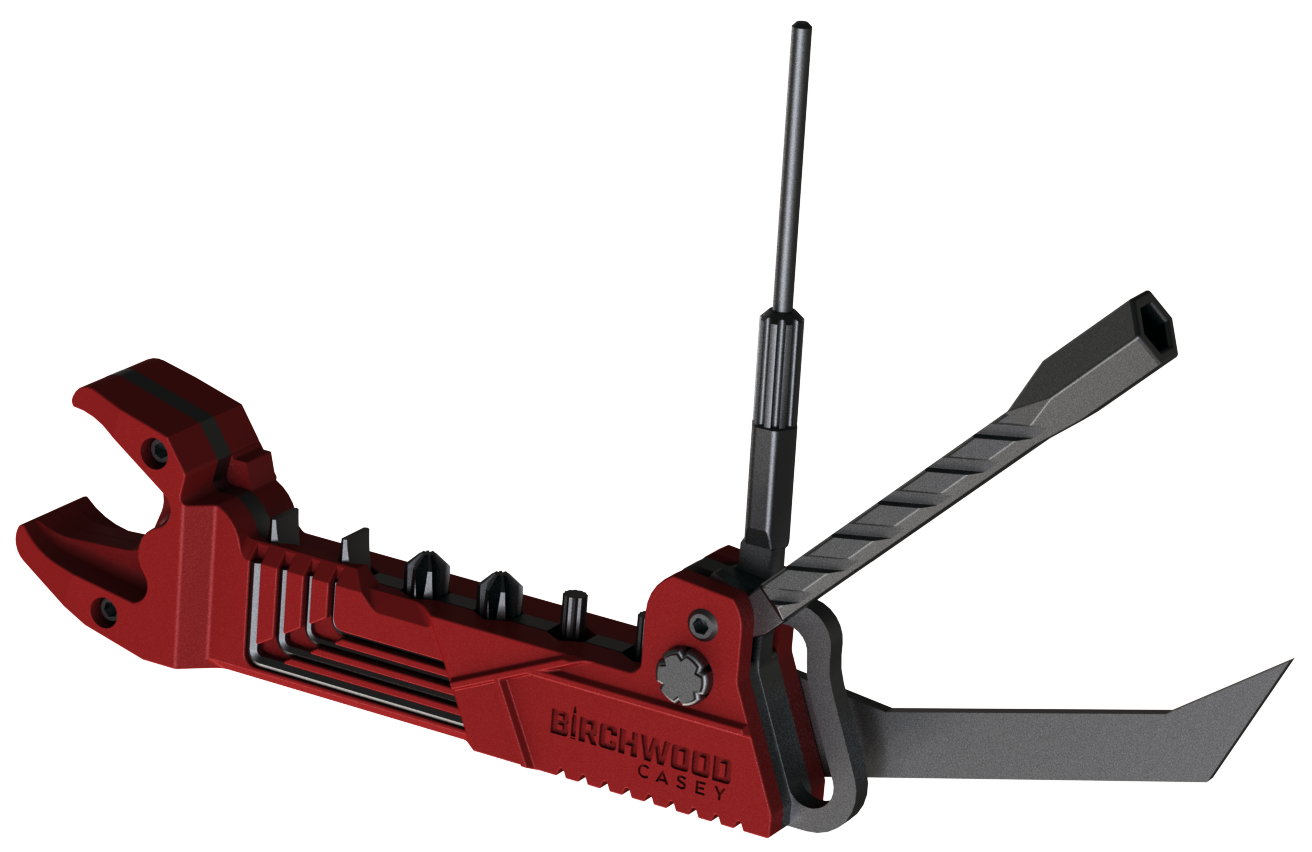 The Birchwood Casey GLOCK Multi-Tool includes four tools specially designed for the pistol's pins, screws, and sights. It includes a magnetic 3/16″ hex driver that fits stock and aftermarket front sights, making upgrades or replacements quick and easy. The new GLOCK Multi-Tool also features a 3mm armorer's pin punch that covers all GLOCK pin sizes. The .050″ Allen wrench is convenient for moving aftermarket rear sights with windage and elevation adjustment. Lastly, there is a flat-blade screwdriver for prying the slide lock spring, locking block, or for adjusting compatible aftermarket rear sights.

The ergonomic design of the Birchwood Casey GLOCK Multi-Tool provides maximum grip and leverage, and the compact size allows for convenient storage in a range bag, on-the-go toolbox, or even a back pocket.

Model: BC-GLMT

MSRP: $29.99