Weaver Announces New Multi-Slot Bases for the Savage Axis Rifle
Luke Cuenco 05.10.22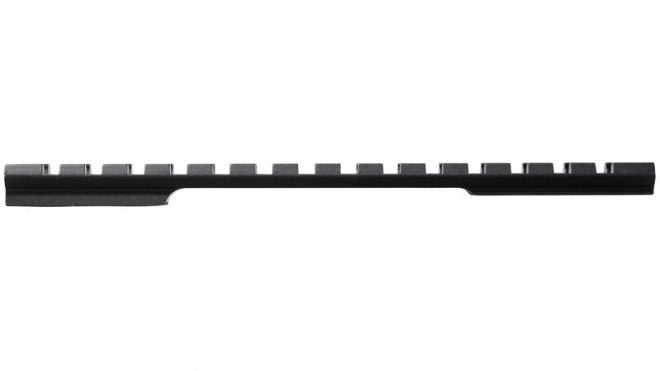 One of the most affordable hunting rifles out there, the Savage Axis, has seen many updates and revisions that have changed caliber offerings and even changed the design and placement of their standard bases for mounting optics. Weaver has just announced the addition of their new Multi-Slot Bases that fit the newer Savage Axis receivers and these new multi-slot bases should allow for greater versatility when it comes to mounting and adjusting your optics rings to match your specific preferences.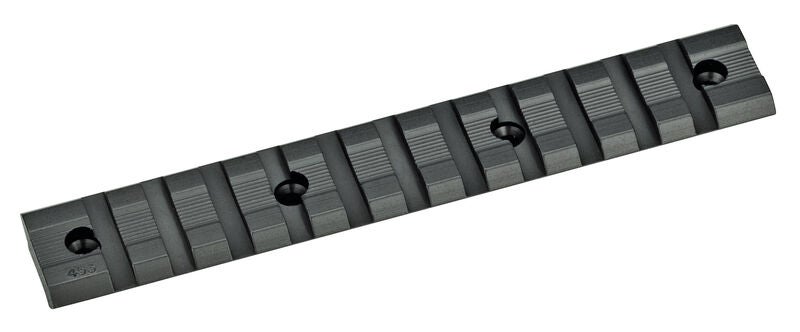 Weaver Announces New Multi-Slot Bases for the Savage Axis Rifle
"New models for the Savage Axis include a standard 0 MOA multi-slot base with 8-40 screws, a 0 MOA extended multi-slot base with 8-40 screws and a 20 MOA extended multi-slot base with 8-40 screws."
The new multi-slot bases are made from lightweight yet tough aluminum and will accept all Weaver top mount rings as well as Picatinny style rings so that you can mount everything from traditional scopes all the way out to modern red dots and IR or visible laser devices for nighttime hunts. These new one-piece multi-slot bases also allow you to move your rings forward and backward on the rifle to allow for a better range of eye relief to accommodate for the different sizes and lengths of pull that shooters have. Each of these new scope bases will be sold for an MSRP of $17.45 from the Weaver website and are available for order and in stock at the time of writing.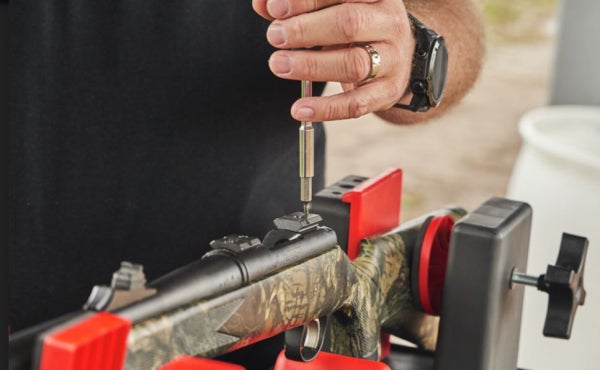 "The latest offerings from Weaver were specifically developed to be compatible with the Savage Axis rifles that feature the new receiver which requires a larger 8-40 screw," said Monte Koenigs, product manager for Weaver. "These rifles are quite popular and now consumers have even more mounting options including a 20 MOA base that is canted down to allow for more elevation adjustments at extended ranges. Each scope base is made in the USA and makes for a great match for any Savage Axis rifle."