Blue Alpha Introduces the New Blue Alpha Belts Padded Rifle Sling
Luke Cuenco 06.15.22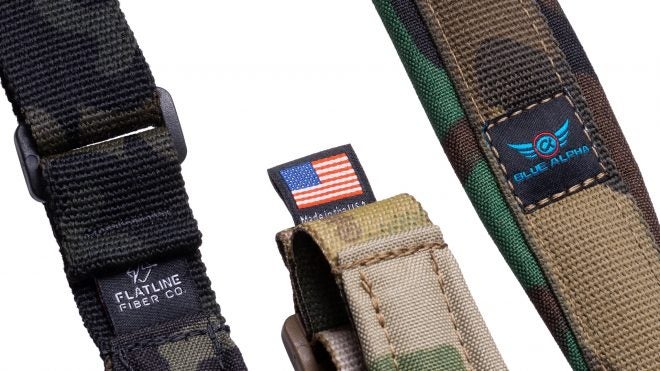 Climbing treestands, navigating cattle gates, and fences, and getting in and out of vehicles can be a hassle with a loose firearm. Slings are a great way to streamline the process and free up both hands for various tasks around the farm, or hunting site, and having a good sling is in all honesty just good practice anytime you're carrying any type of rifle. Blue Alpha Belts is proud to introduce their very own Blue Alpha Belts Padded Rifle Sling to their lineup of high-quality gear for hunters, shooters, and outdoorsmen. The new sling will come in a wide variety of popular camouflage patterns and is being made in partnership with the folks from the Flatline Fiber Company.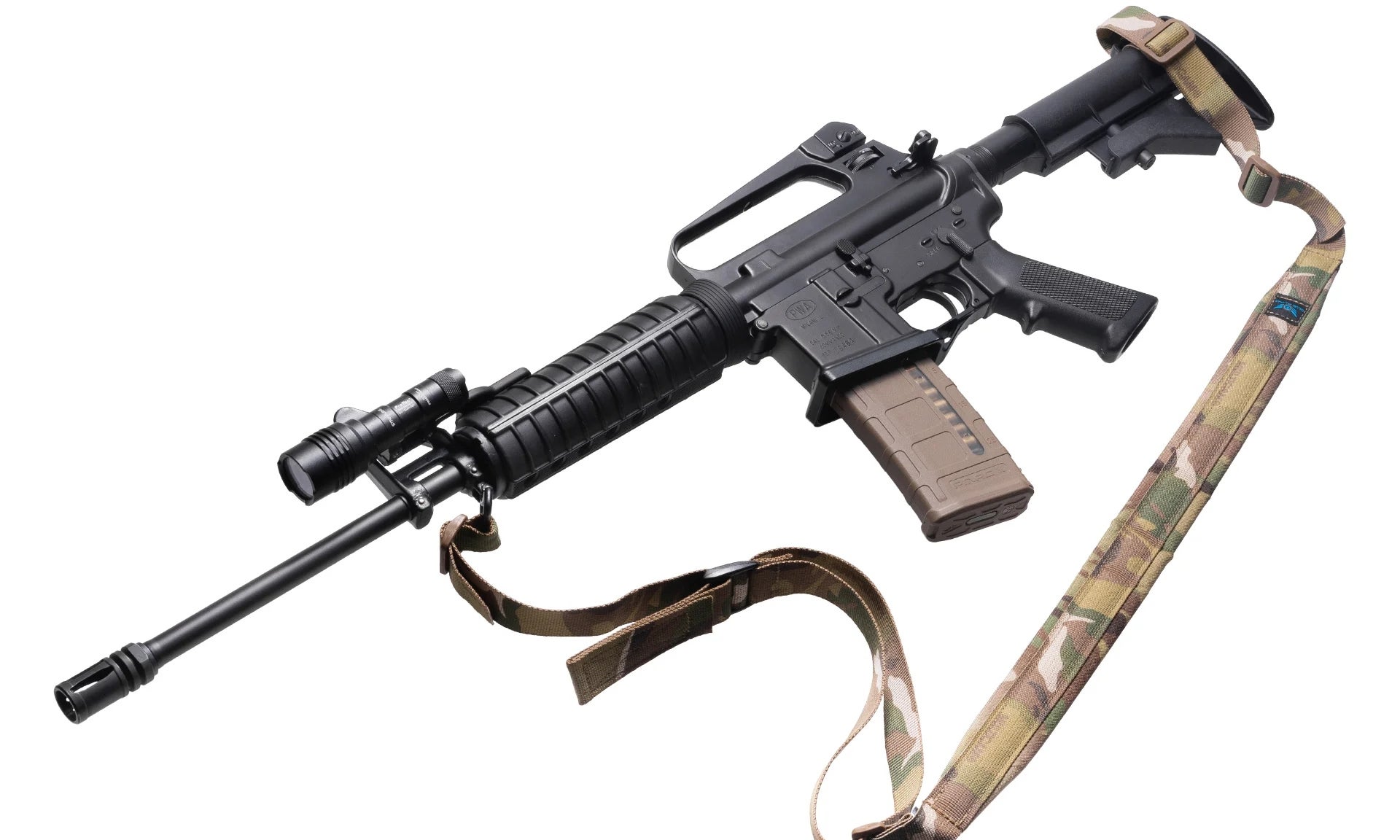 Blue Alpha Introduces the New Blue Alpha Belts Padded Rifle Sling
"The Blue Alpha Padded Rifle Sling is a collaboration born out of our long-time friendship with Flatline Fiber Co. This sling is the perfect blend of comfort, simplicity, and adjustability."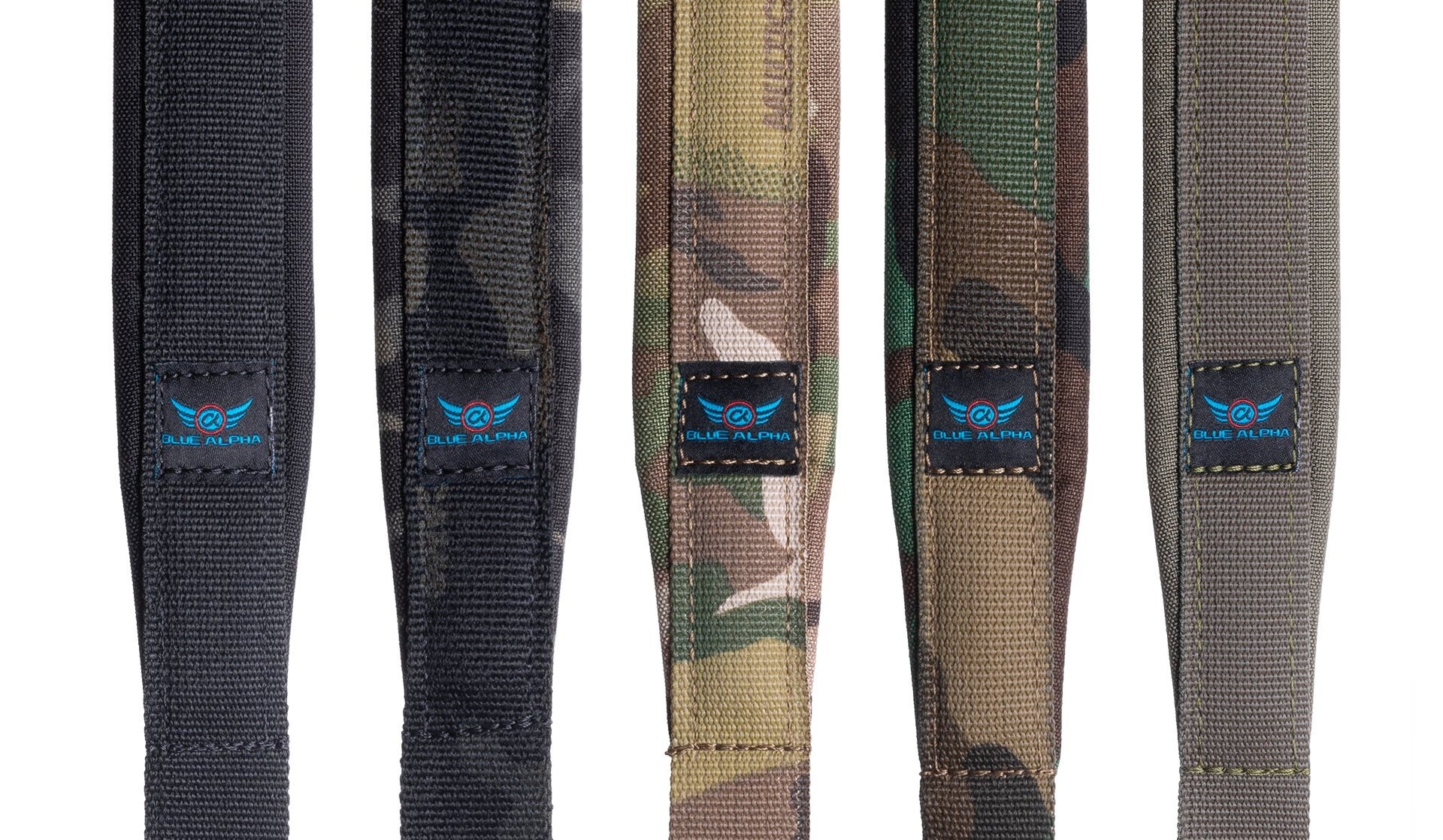 The new Blue Alpha Padded rifle sling will be available with the option to ship with or without two QD swivels for an additional $25. The slings will be available in Black Multicam, Multicam, Ranger Green, Woodland Camo, and Black fabric styles. The base cost for a Blue Alpha Padded rifle sling is $64. A sling is a core component for any good rifle or carbine and is in a lot of cases, an essential item you need for retaining your rifle and in some cases can serve as a nifty ad hoc accuracy hack when applied in the correct fashion.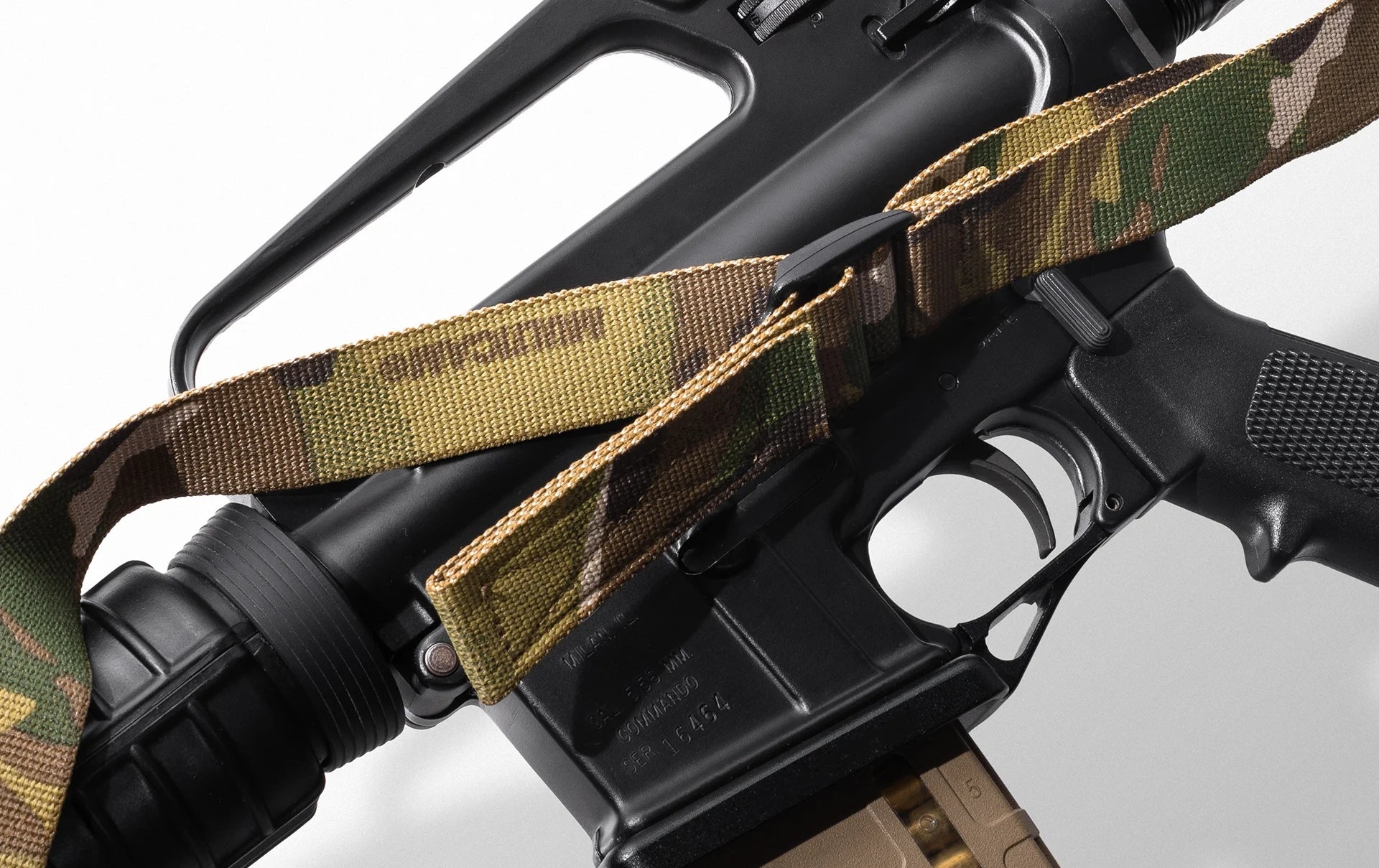 Constructed of durable 1″ Nylon webbing
Streamlined minimalist design
500D Cordura wrapped pad that is 1.5″ wide
ITW Ladder loc with a pull tab for quick adjustments
Open ends to add the desired attaching hardware
Made by hand in the U.S.A.
Lifetime Warranty
The slings are made to come with an excess amount of webbing. Once the sling is fit to your needs you can stow the excess webbing into the provided tri-glides.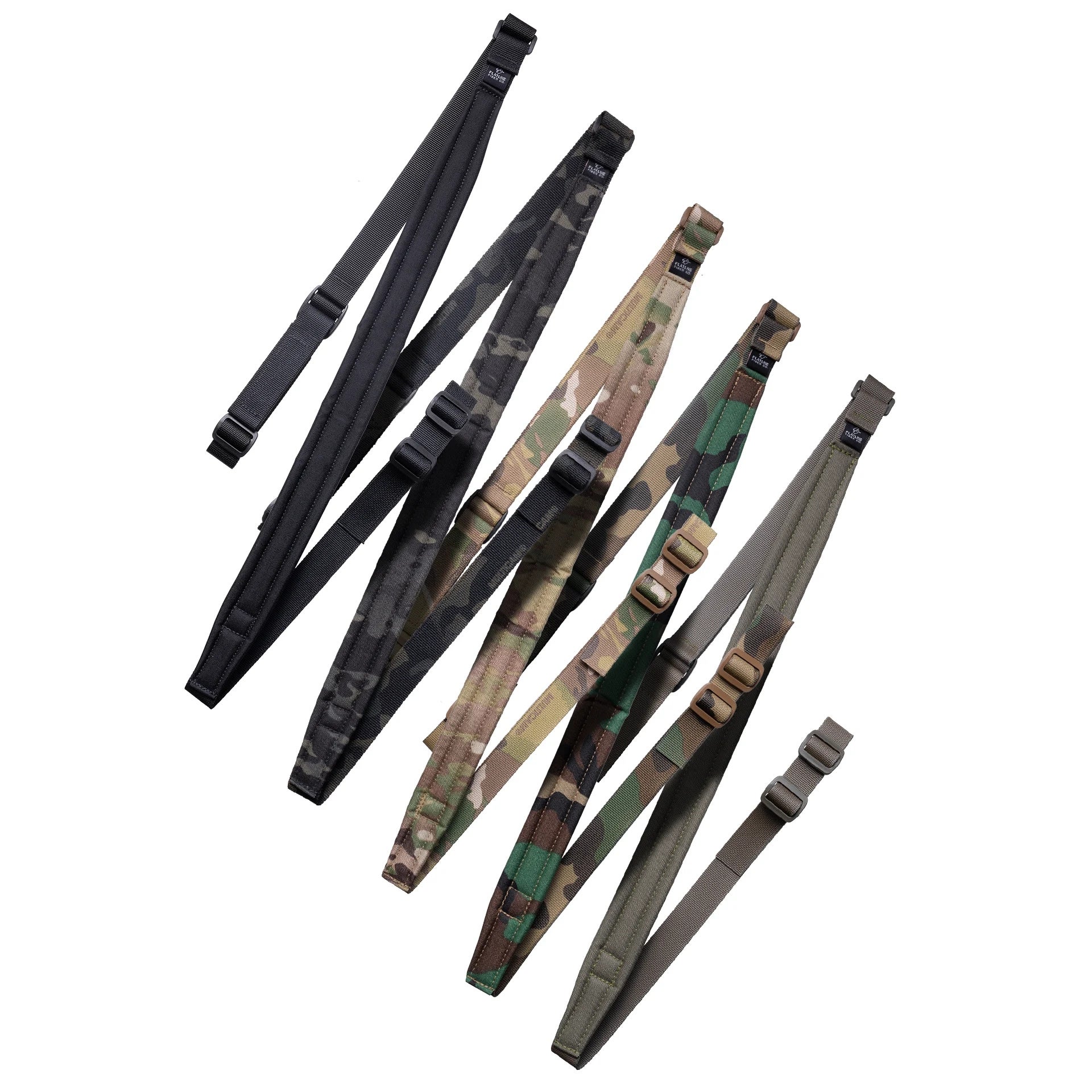 The Blue Alpha Belts Padded Rifle Sling is great for just about any application and can be ordered with or without QD swivels pre-installed with the sling. The padded design will mean that heavier rifles like precision and hunting bolt-action rifles will be much more comfortable to carry on your person throughout a long hunt, but the design is still slim enough to serve you will in a duty or patrol situation.