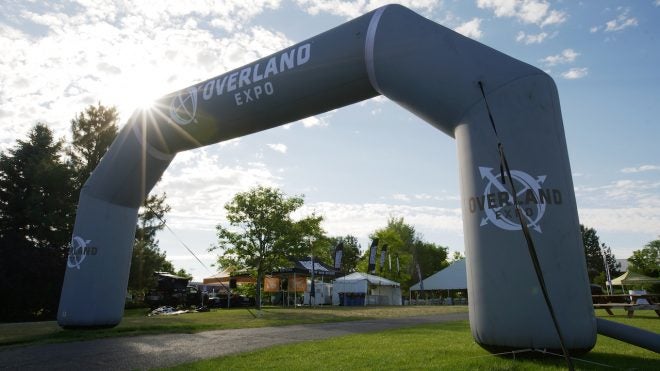 We were fortunate enough to attend the Overland Expo PNW 2022 inaugural event. It had been on the books for previous years, but the COVID Wars delayed its initial debut. We spent all three days at the show under a trifecta — as exhibitors hucking medical kits, as presenters teaching medical classes, and as media covering the event for AllOutdoor.
Good day everyone and welcome to a new installment of AllOutdoor's Off-Road and Overlanding series brought to you by onX Offroad--mapping software for all your adventures.
Being the first time we'd covered this event, we went light with only one writer and a different photog on two of the days. It was a large event with over 350 vendors, and there was a lot to see.
If you are not aware, Overland Expo is one of the largest Overlanding events, pulling in vendors from all over the US (including several imported product brands). There are currently four events per year, with the first one, "West," kicking off in late May in Flagstaff, AZ. The second event (and the newest location), "PNW," was held in Redmond, OR, from July 8th to the 10th. The third and upcoming event will be in Loveland, CO, from August 26th through the 28th, and the final event, "East," is in Arrington, VA, from October 7th to the 9th.
At the Expo, there is plenty to do. You can attend educational sessions on everything from cooking to trip planning to roundtable discussions. There are driving courses so you can learn how to handle various types of terrain and learn recovery skills. There are vendors demoing equipment and gear, and you have the ability to get hands-on with products before committing thousands of dollars.
Attendees and vendors showcase their rigs so you can see how different people have solved different problems or configured things in interesting ways.
Everything is centered around off-road, Overlanding, and motorcycles, and there are vendors in all of these areas. Some vendors are selling at the show, and some are there to take orders (if you weren't aware, there is this small supply chain issue going on, and off-road/Overlanding equipment has ALWAYS been slow to source and acquire).
All vendors were exceptionally friendly and happy to talk about their products. Some vendors even will direct you to a competitor's product if they are a better fit or to see a comparison.
The overall atmosphere is friendly and open. Dogs and kids abound, and many vendors had water bowls, treats for the pups, and candy for the kids.  If you have the opportunity to attend an Overland Expo, even if just for a day, I highly recommend it–if nothing else than to be around people that enjoy getting out and enjoying the outdoors (though not as primitive as some people like).
Following are some stills of the event. All media was taken by Samuel Pyke of Hill Shadow Pictures.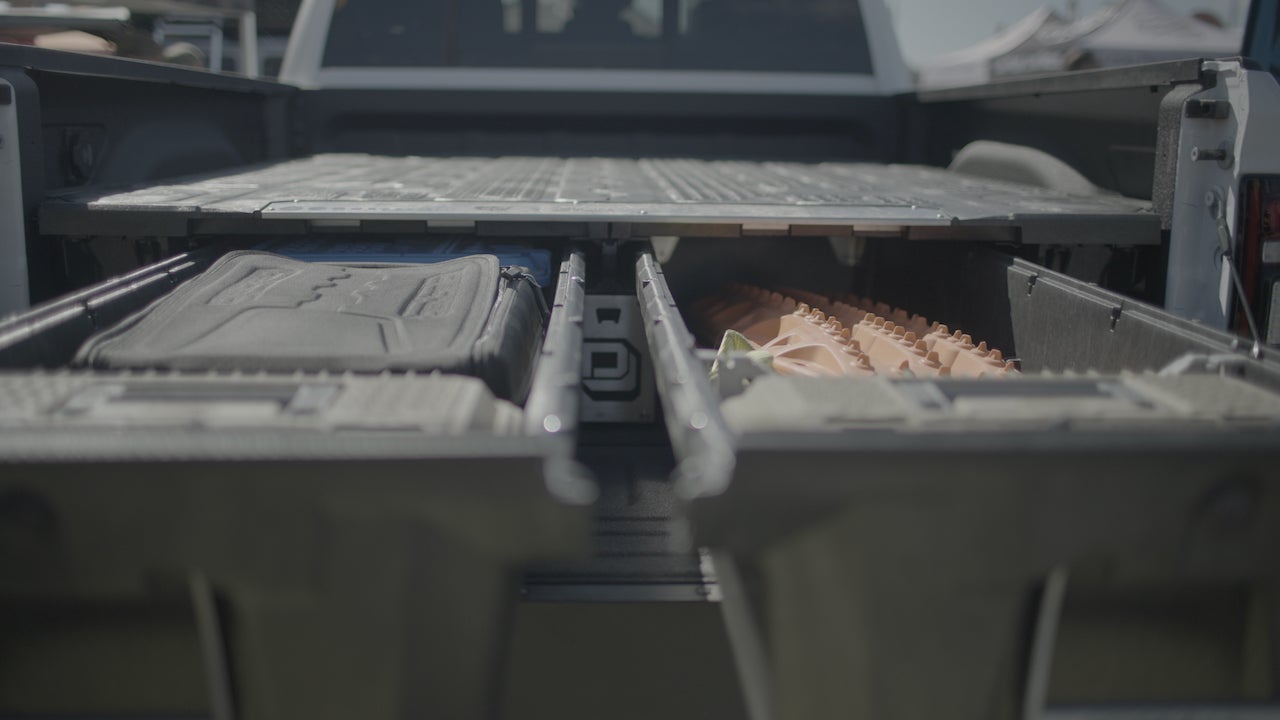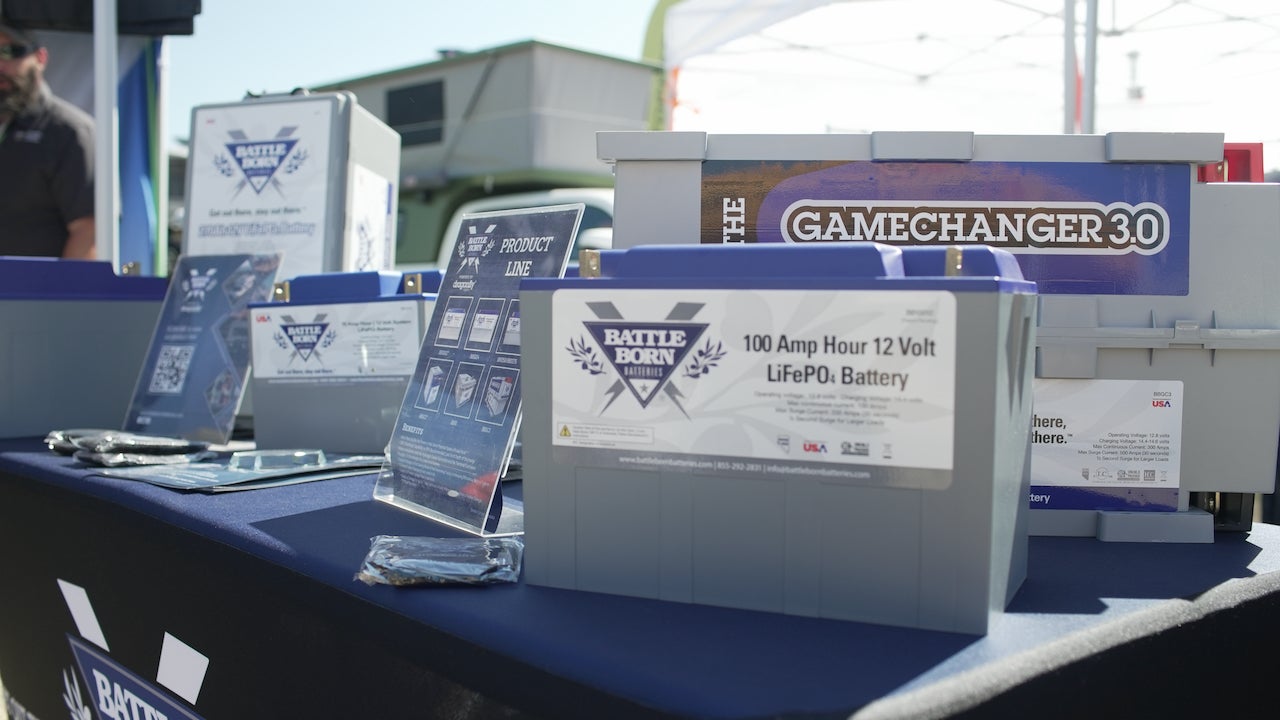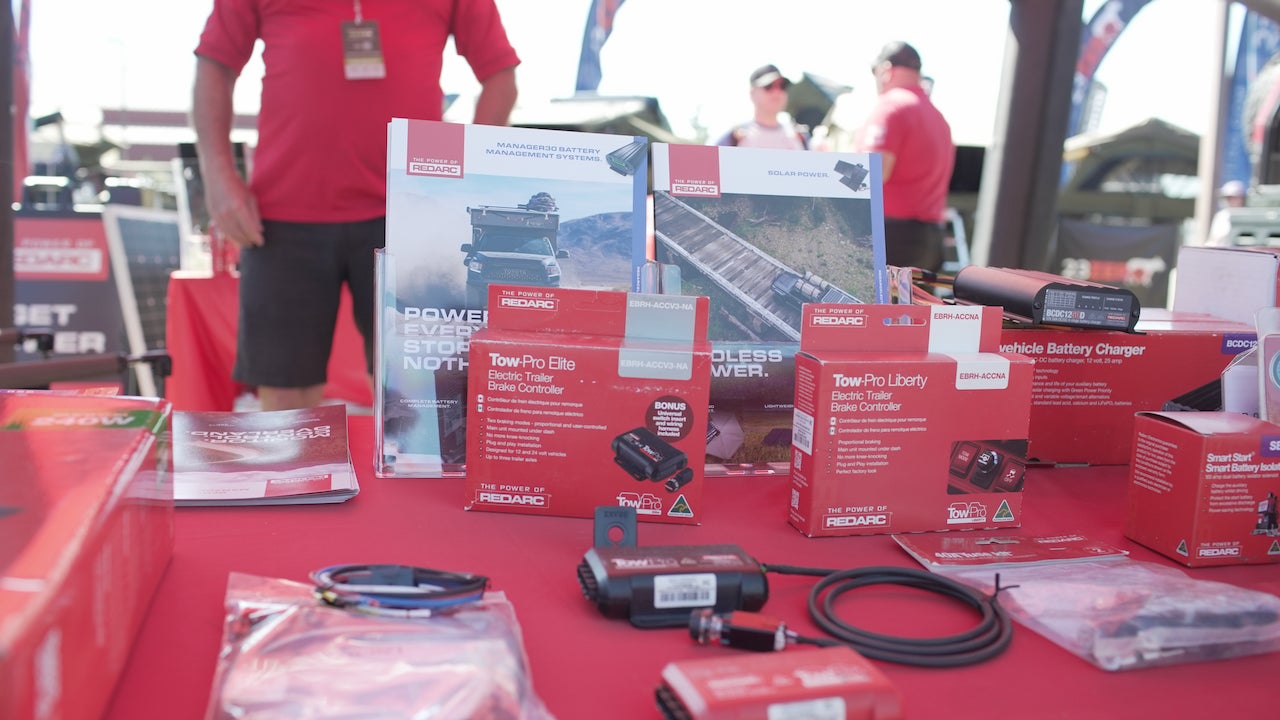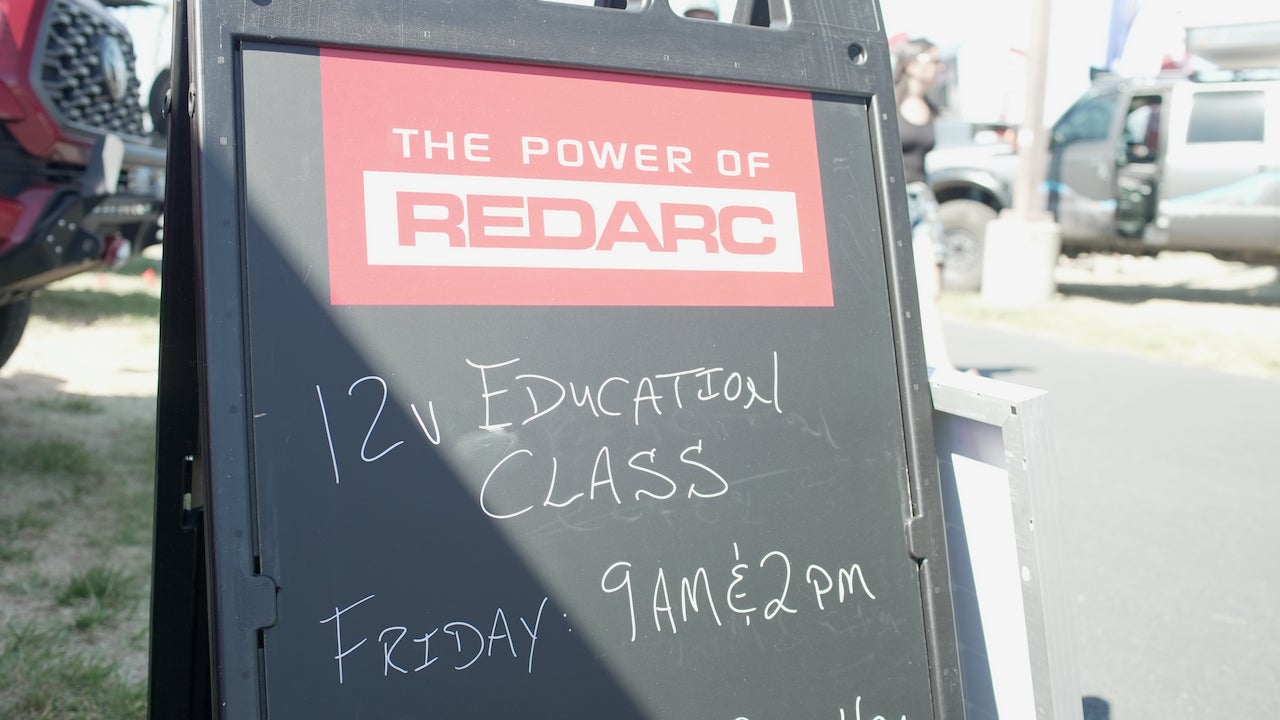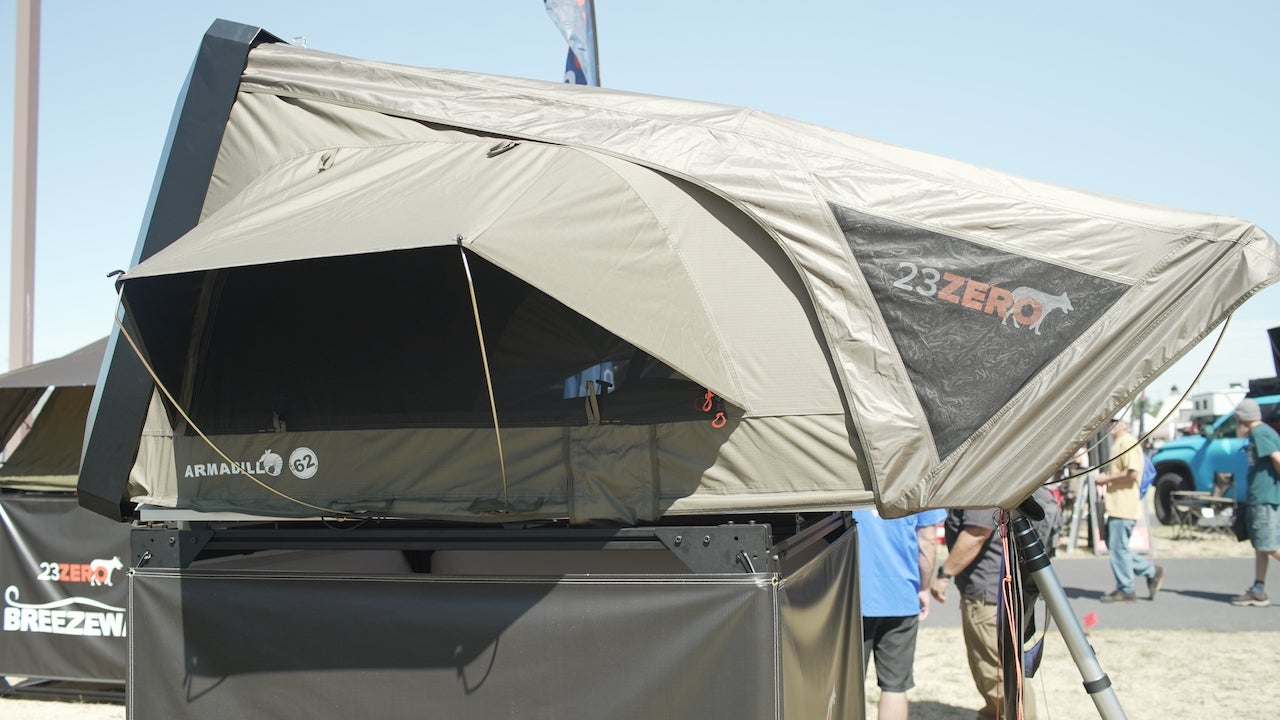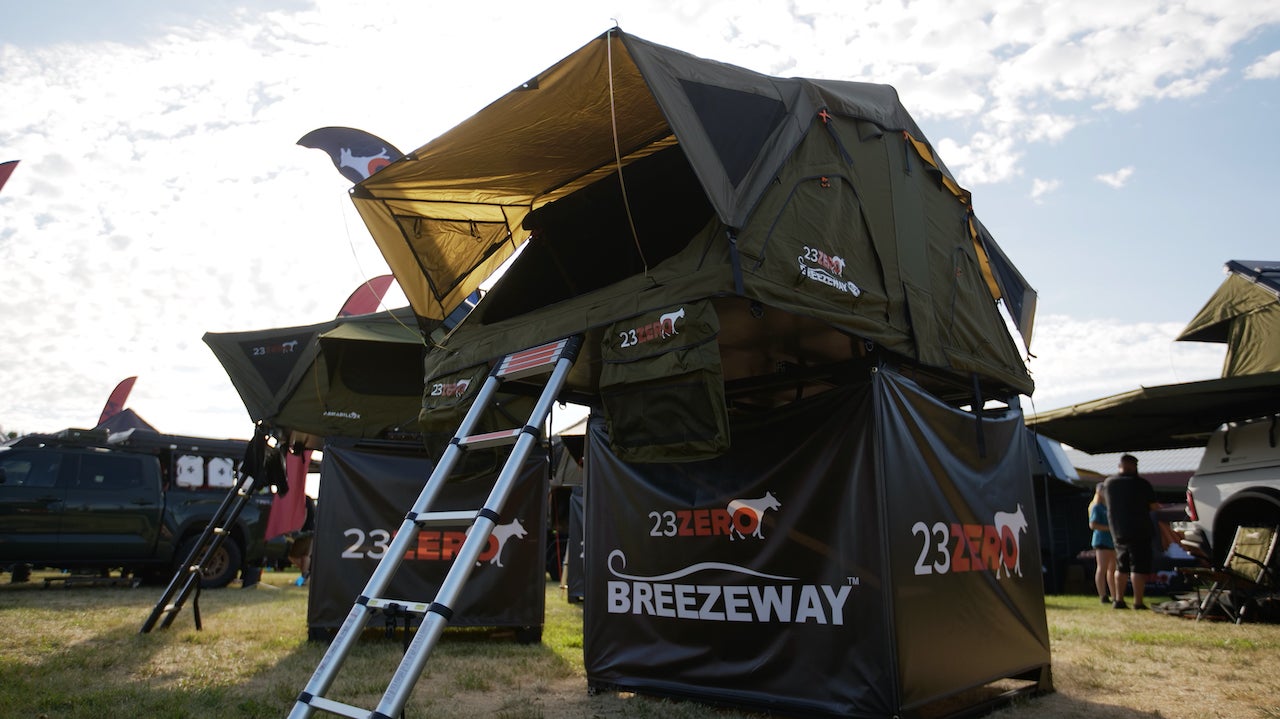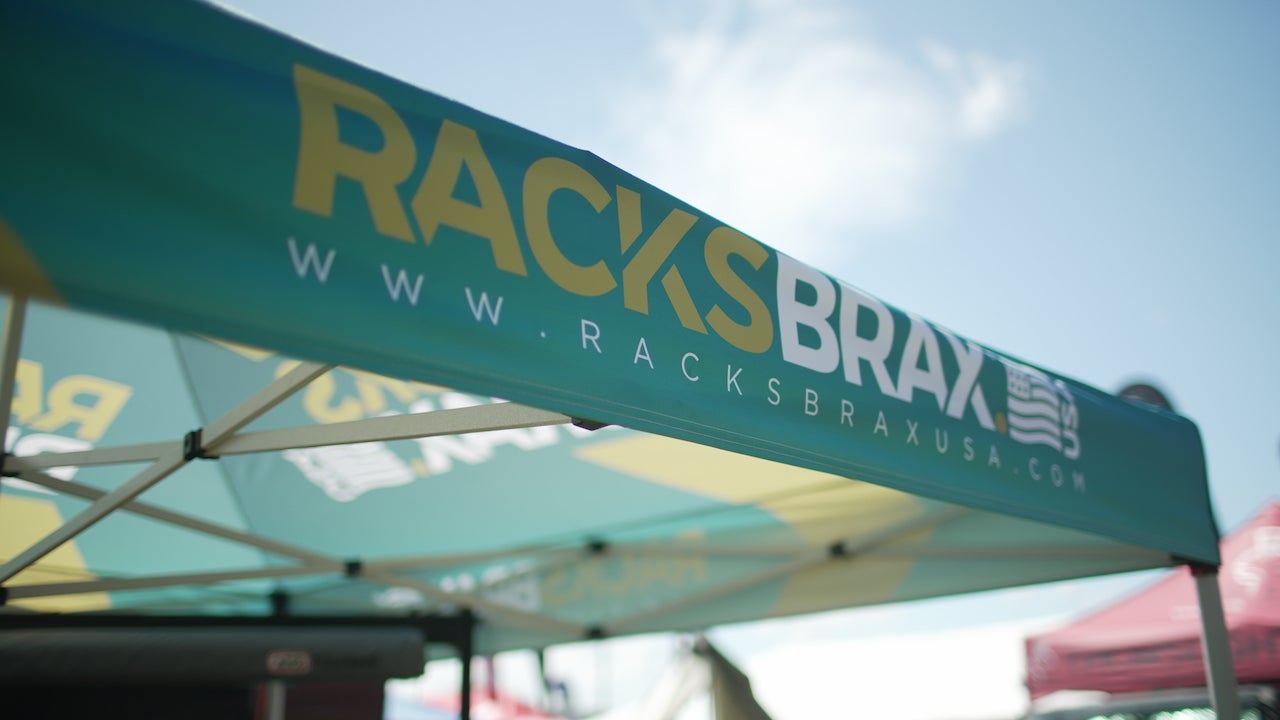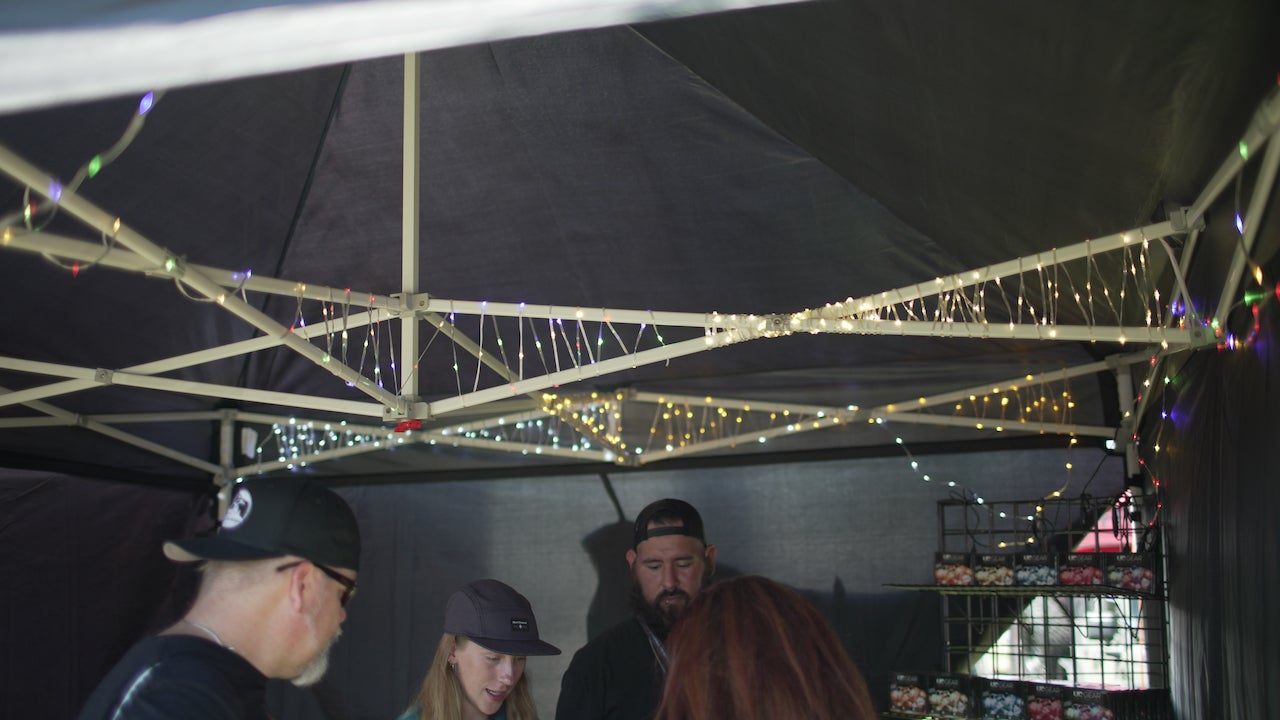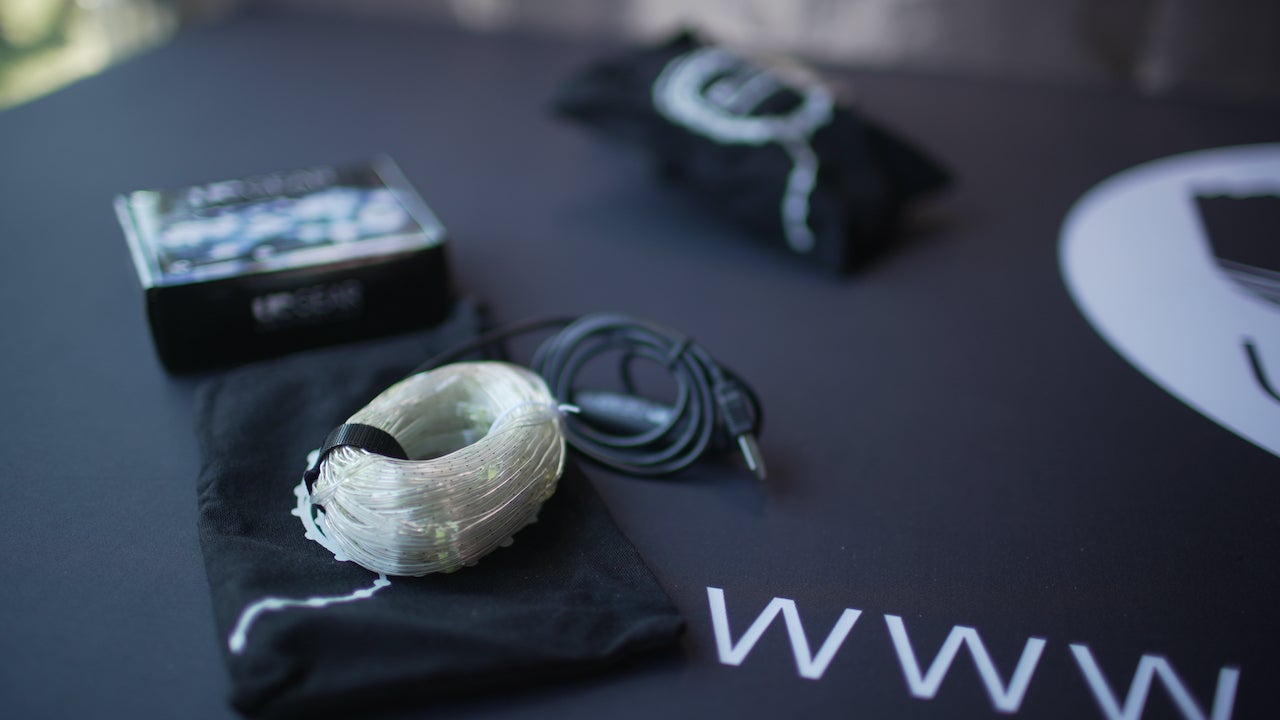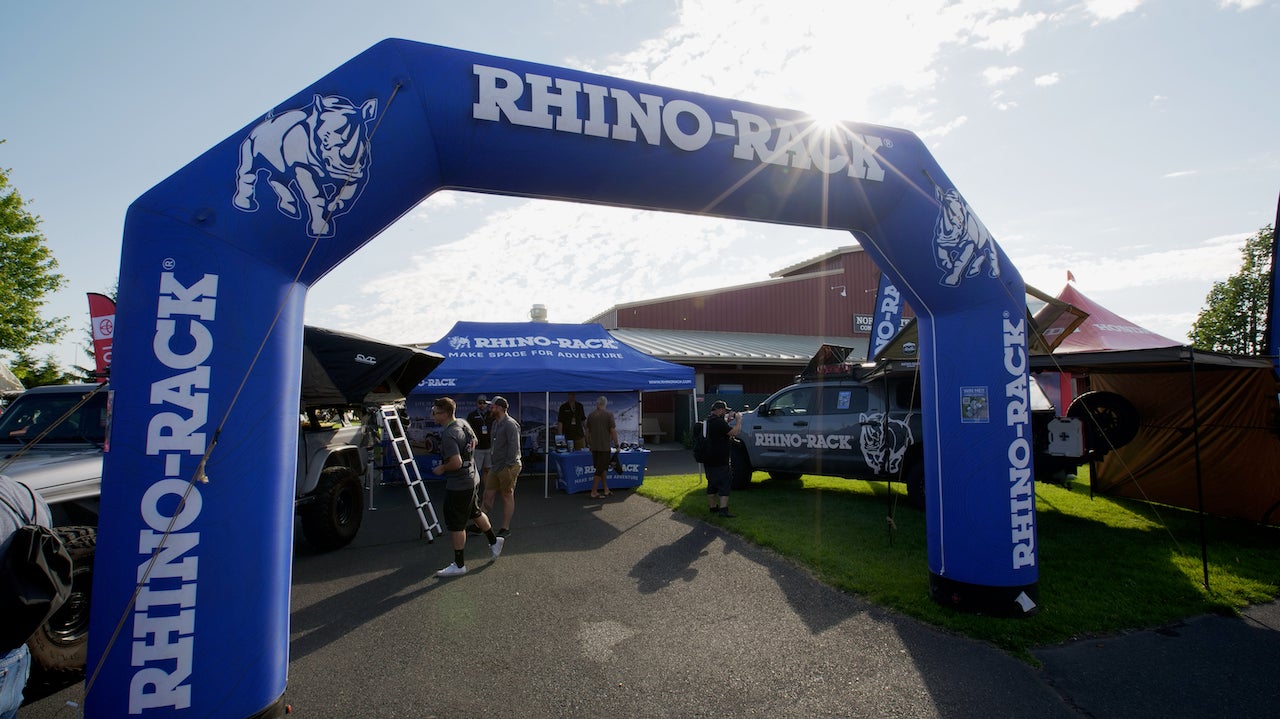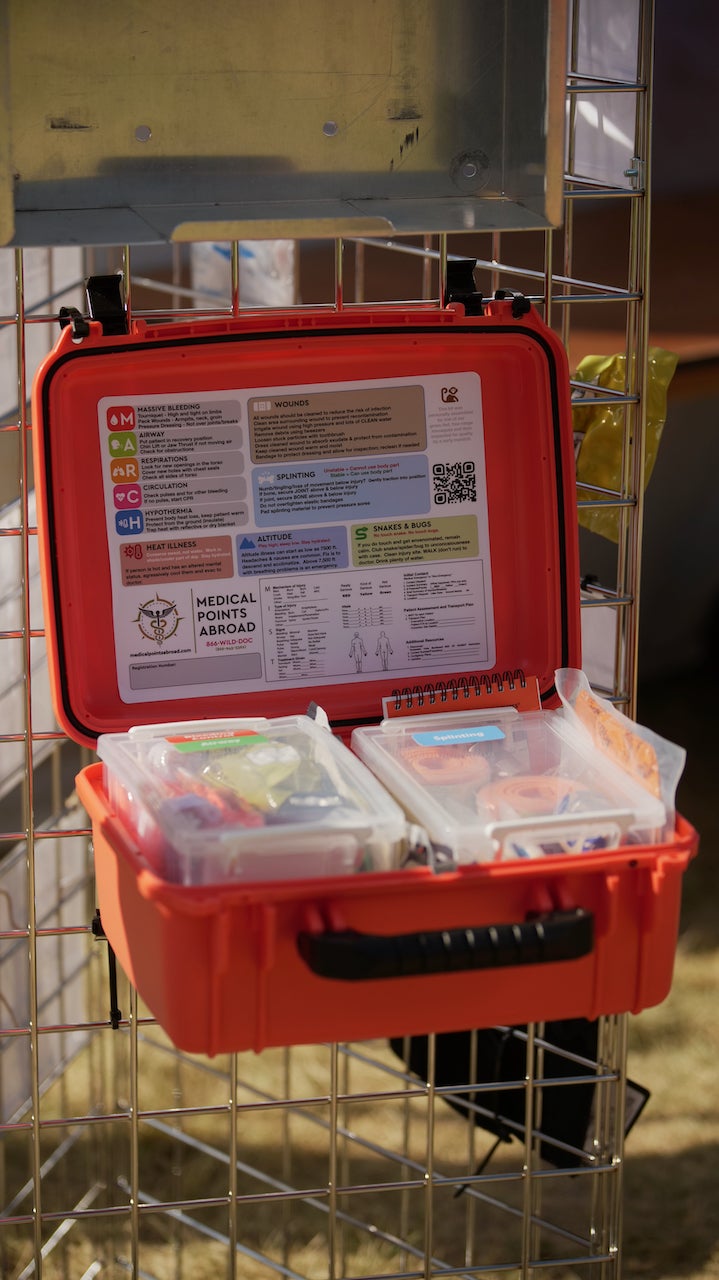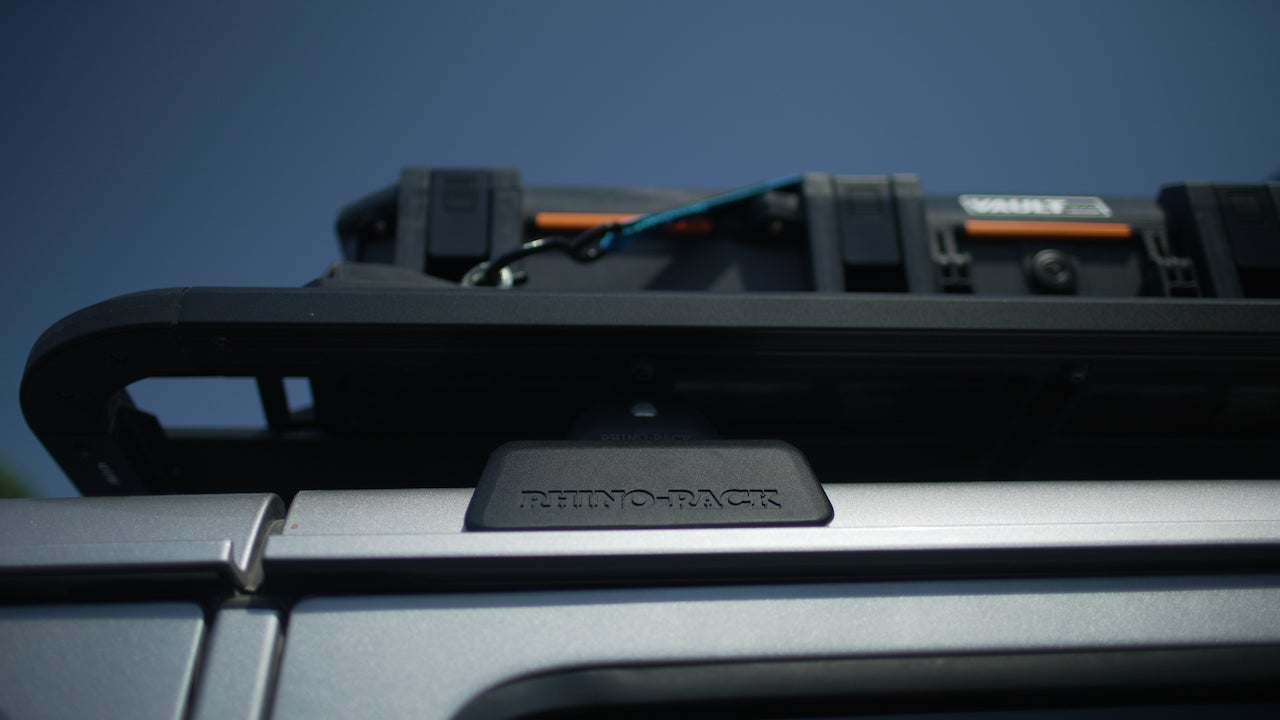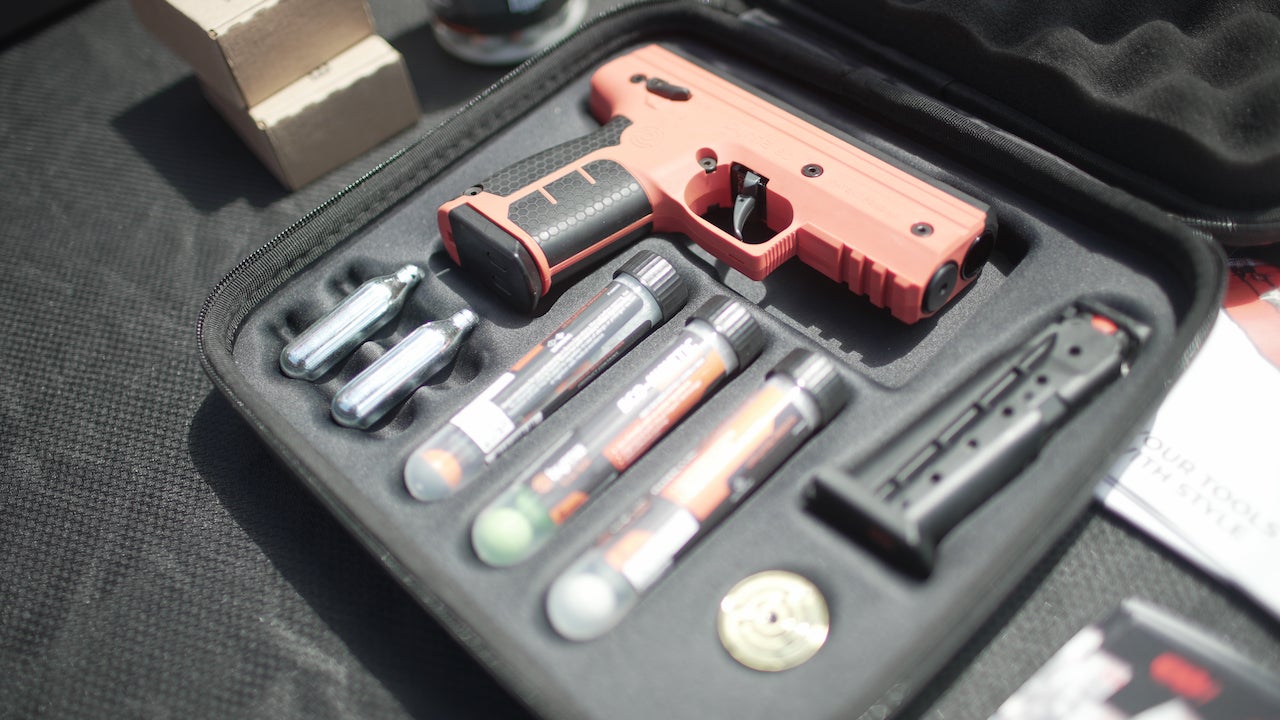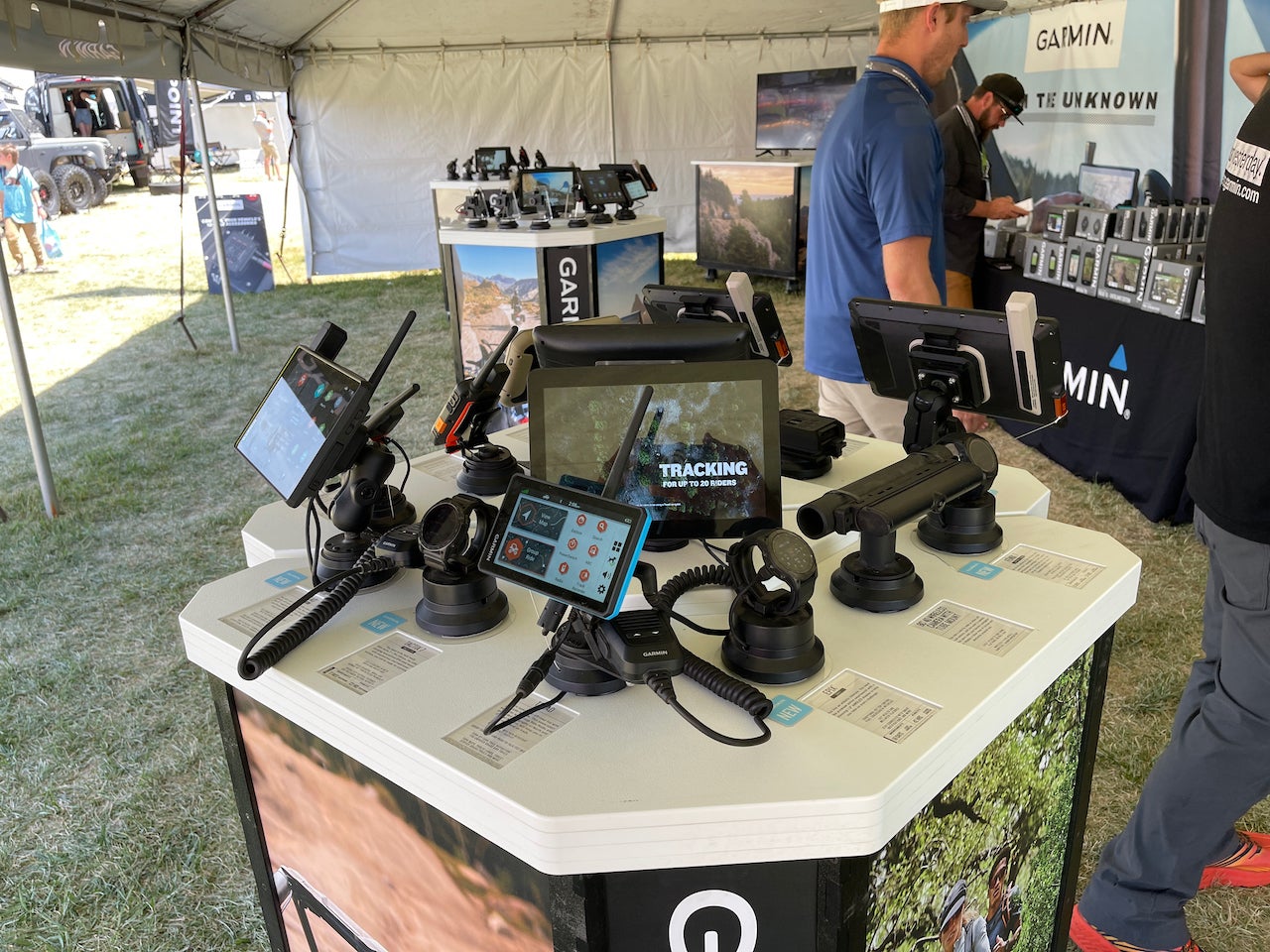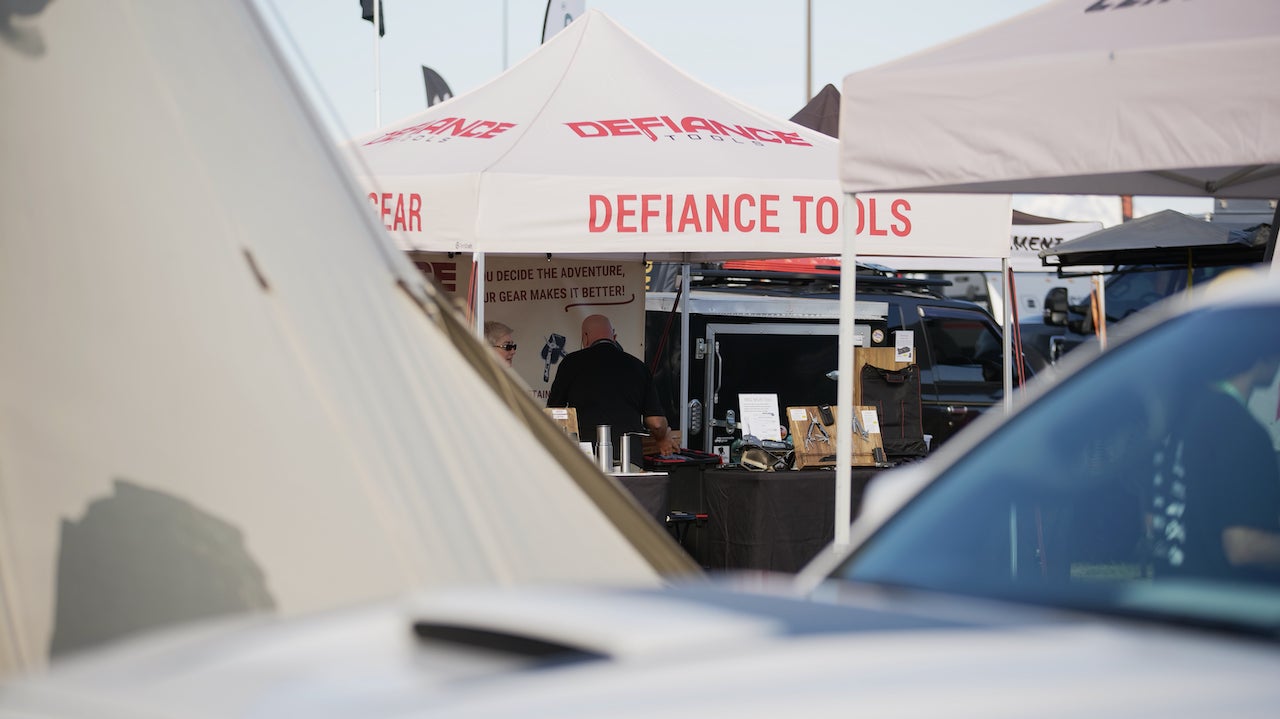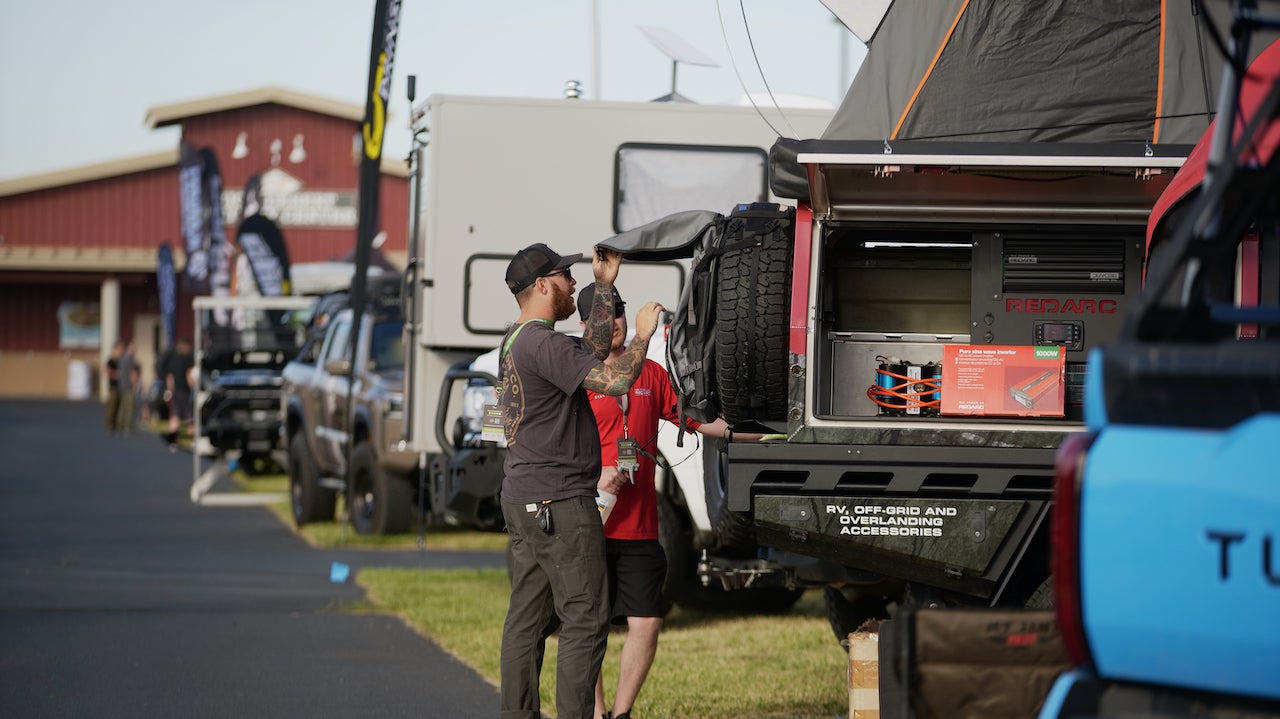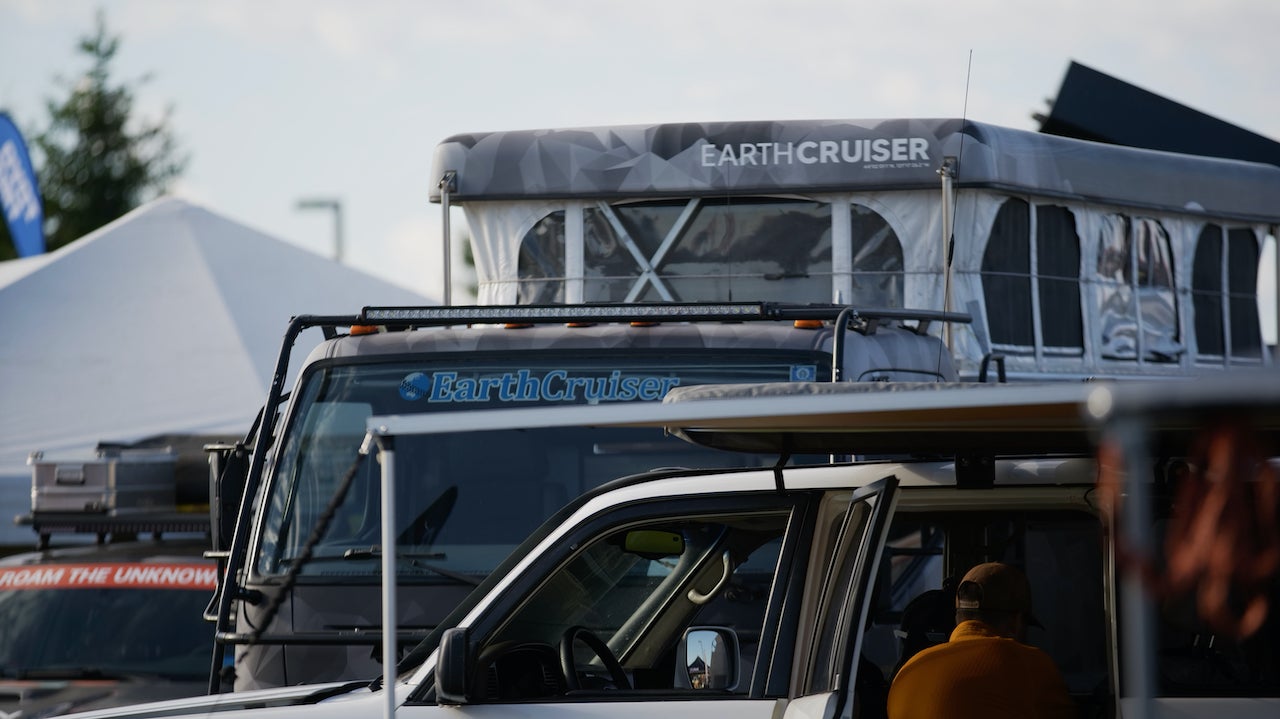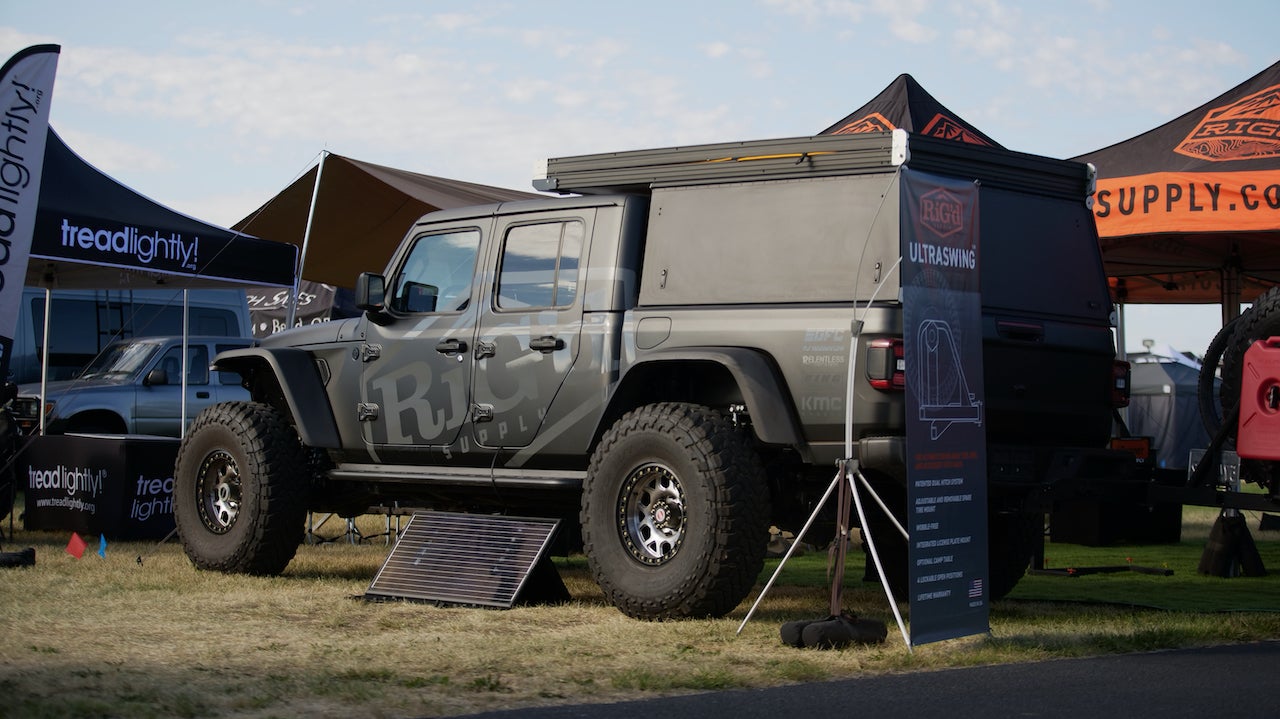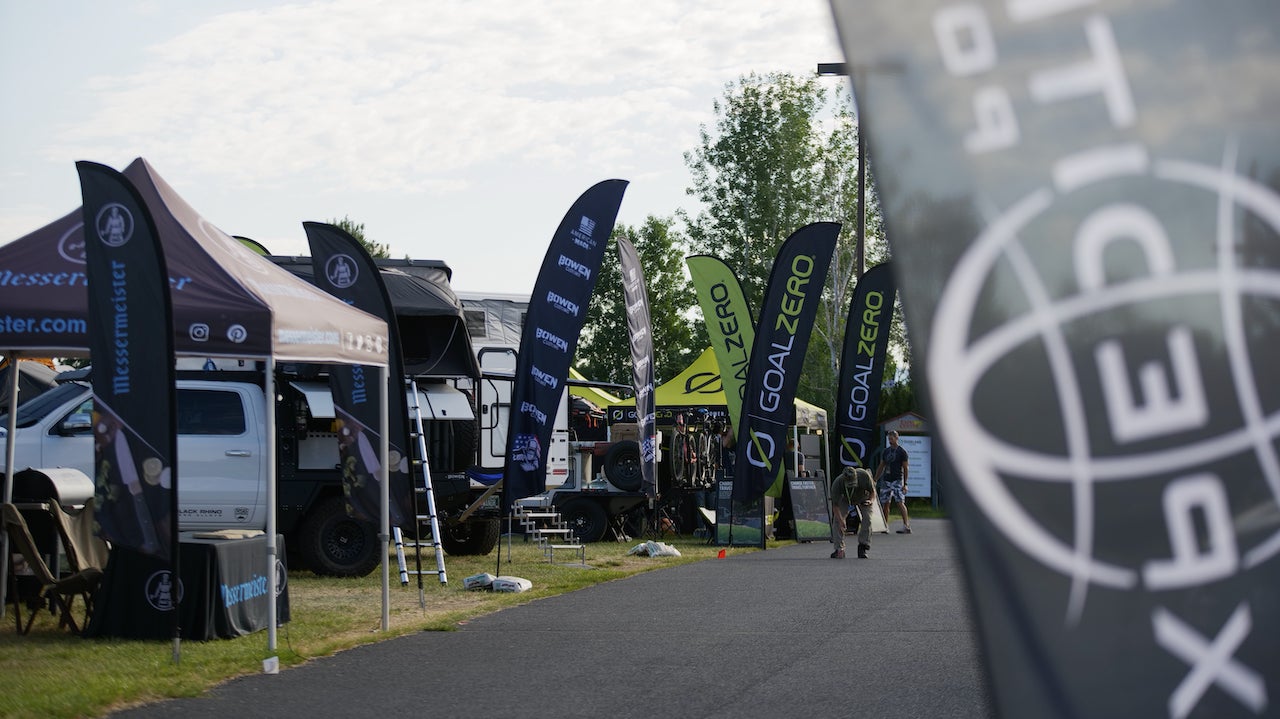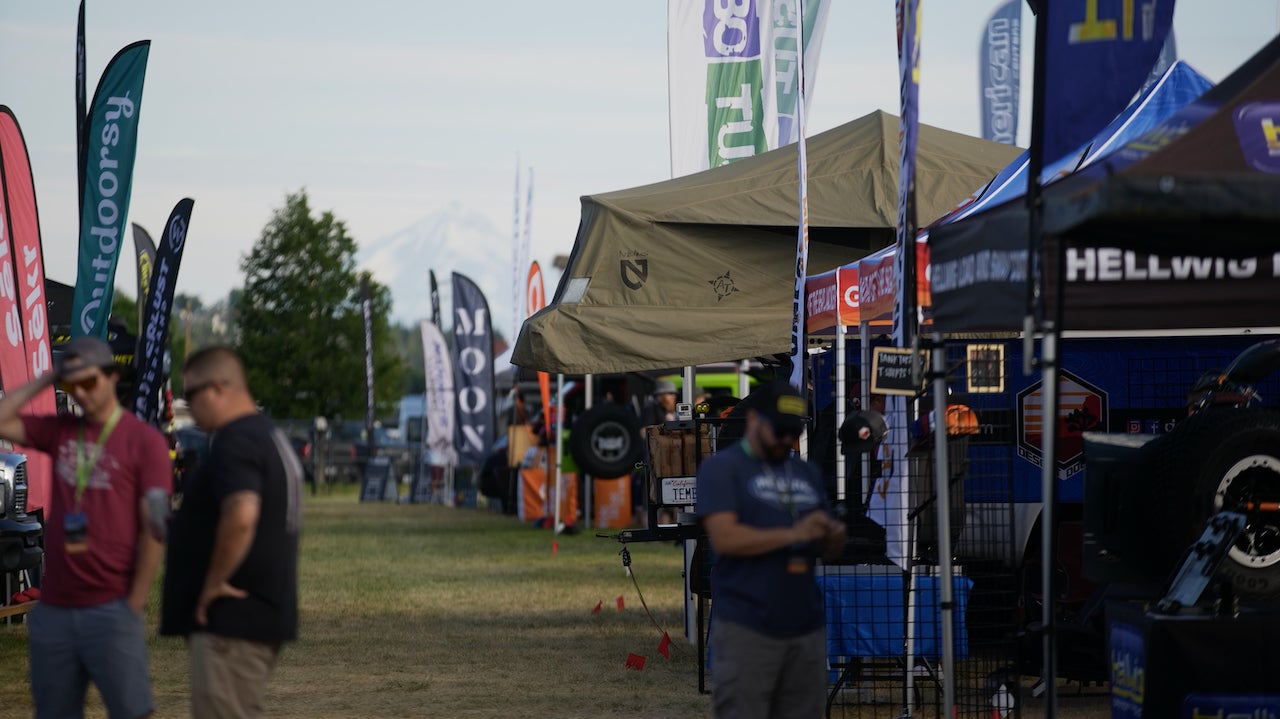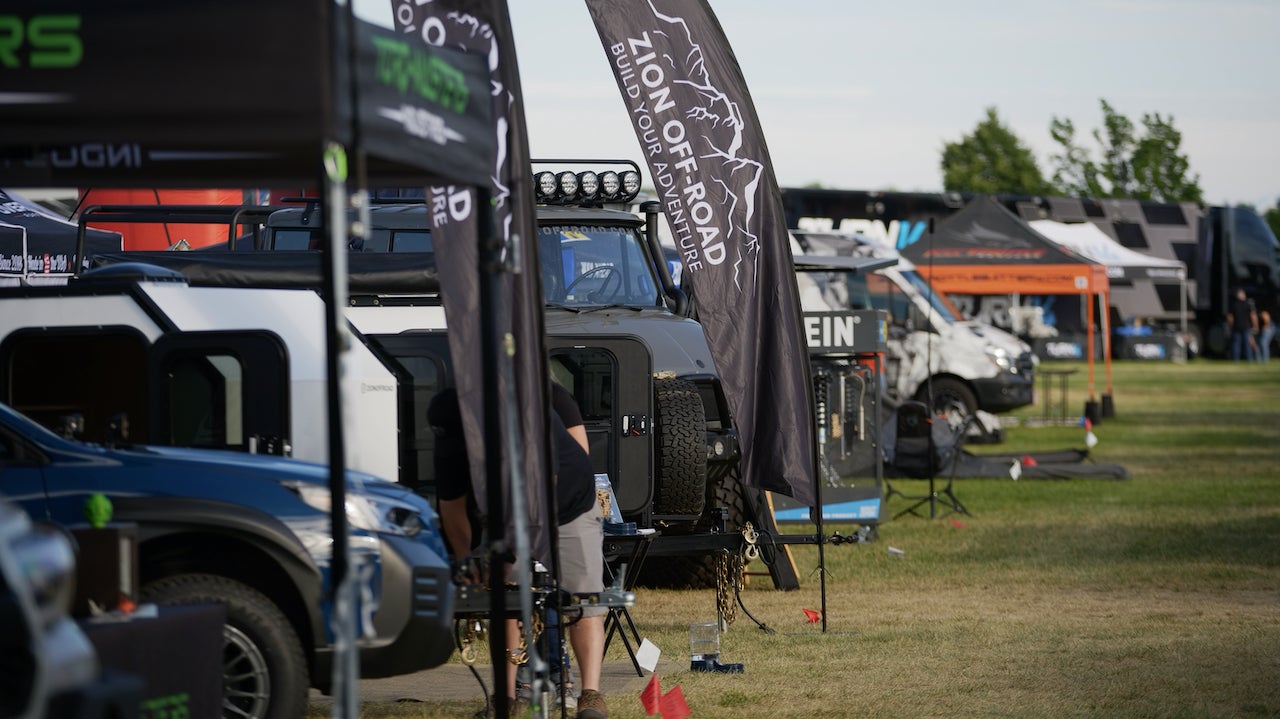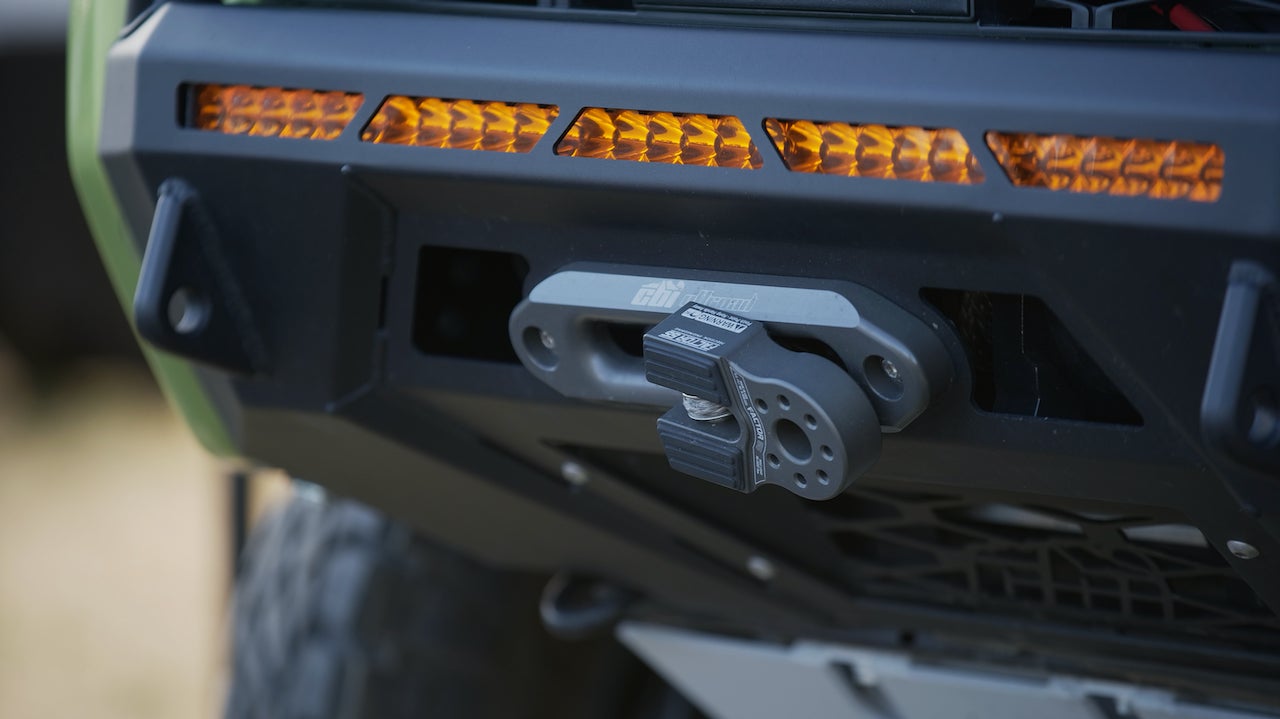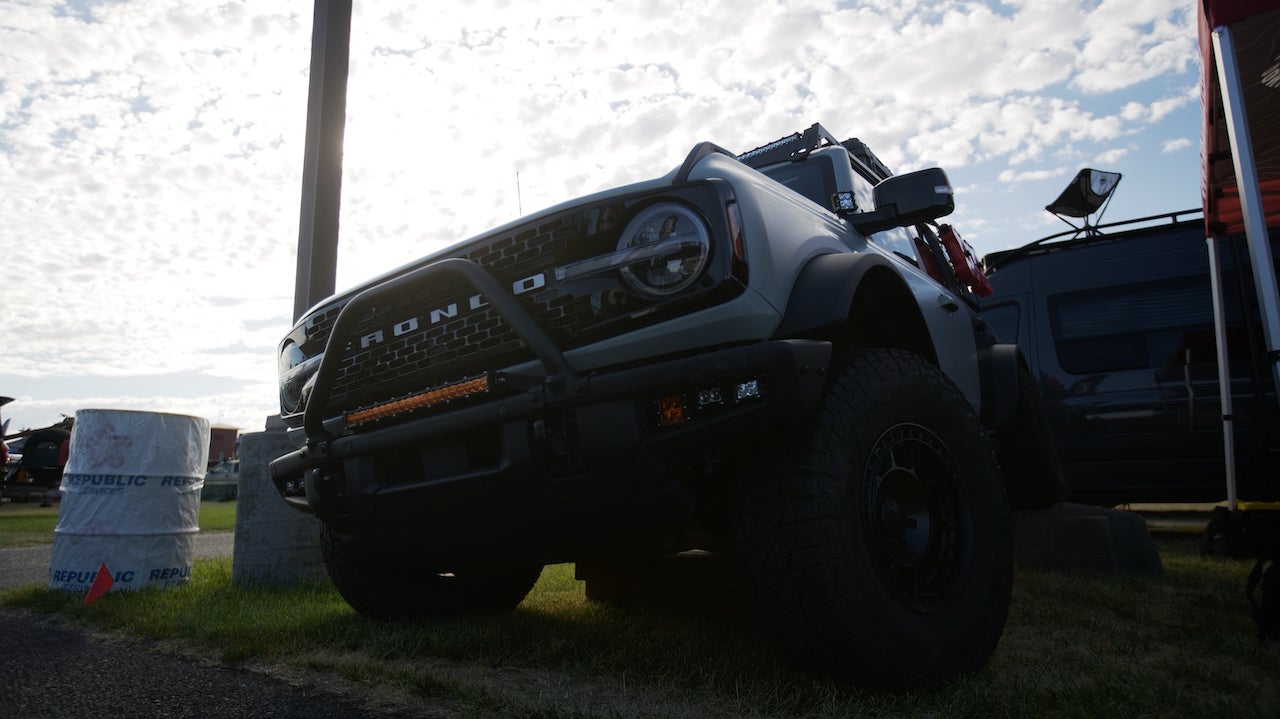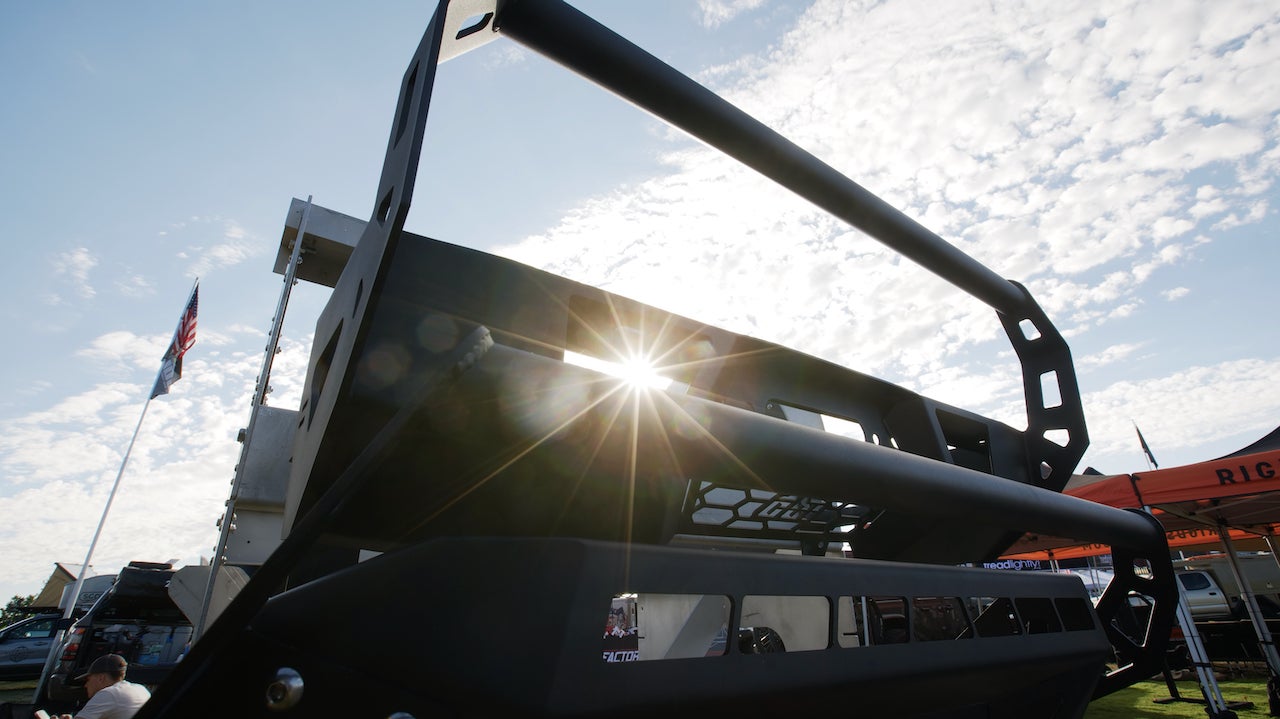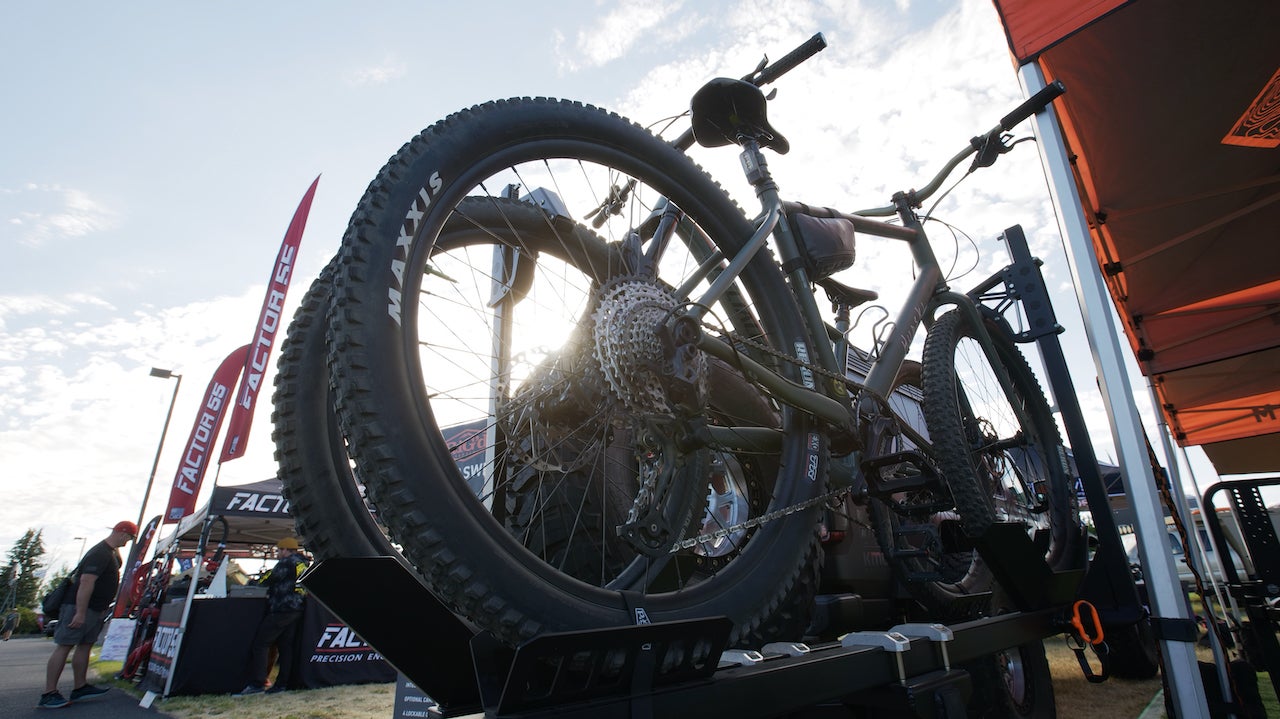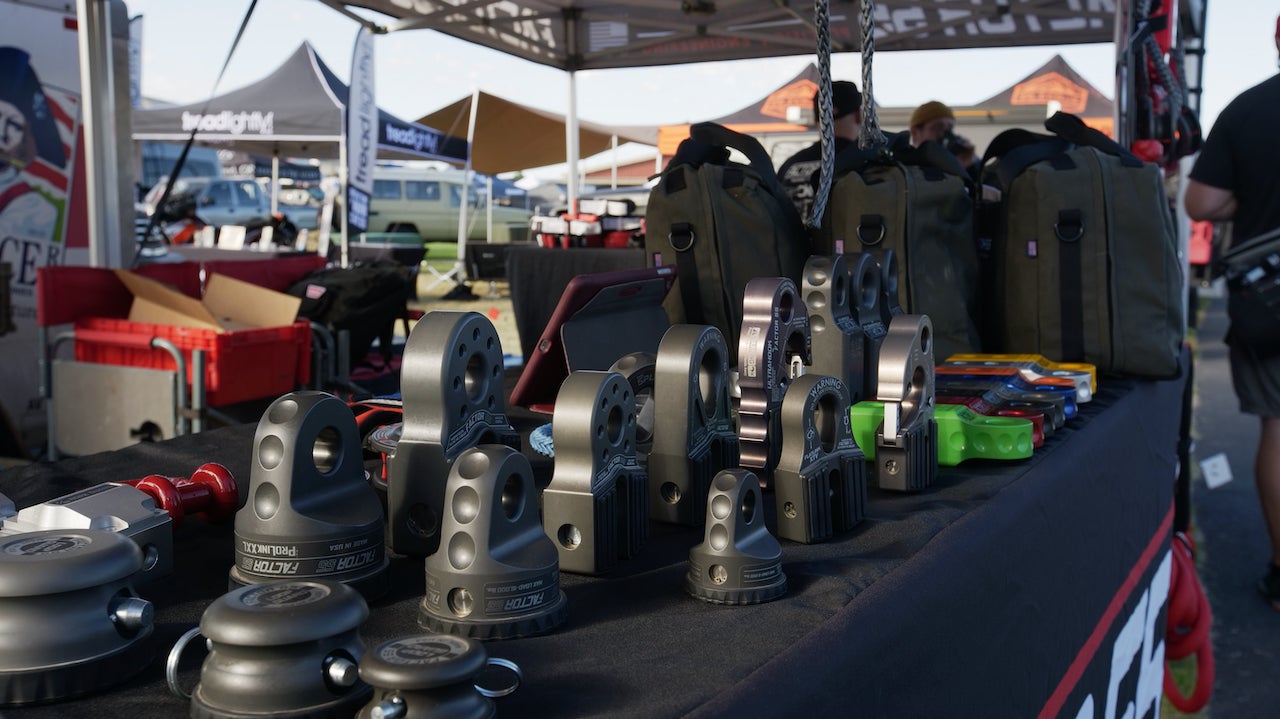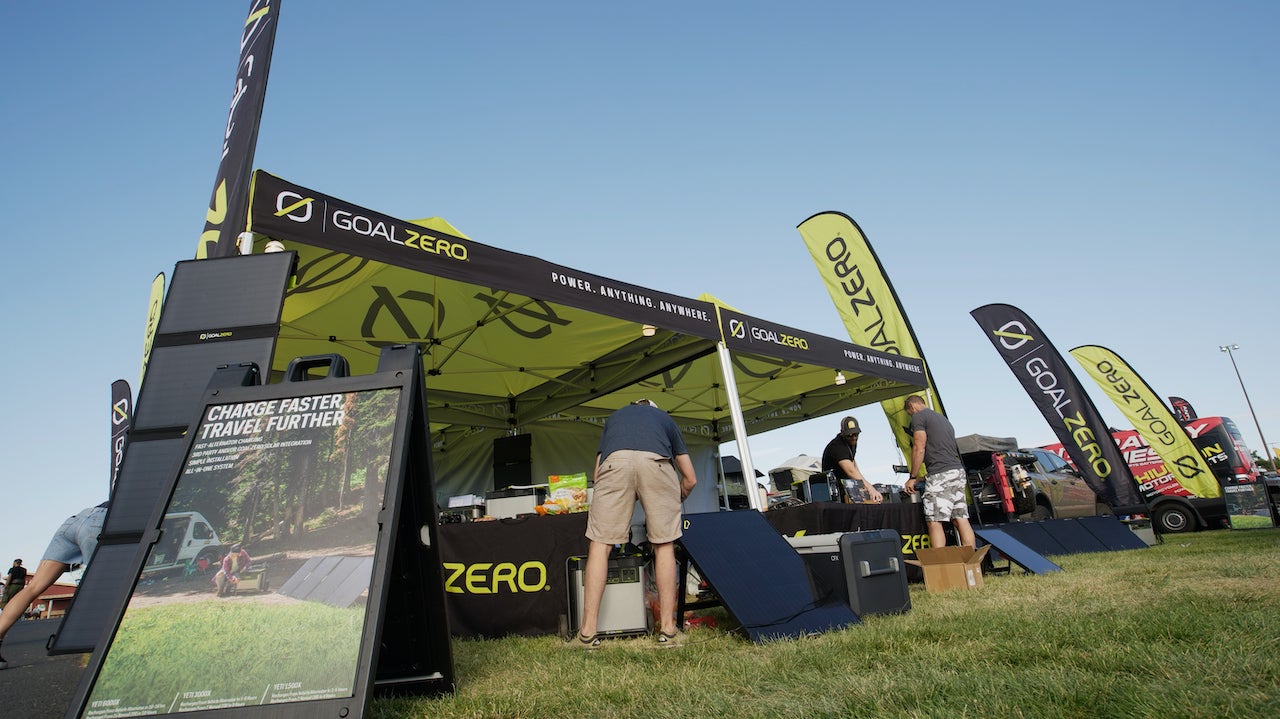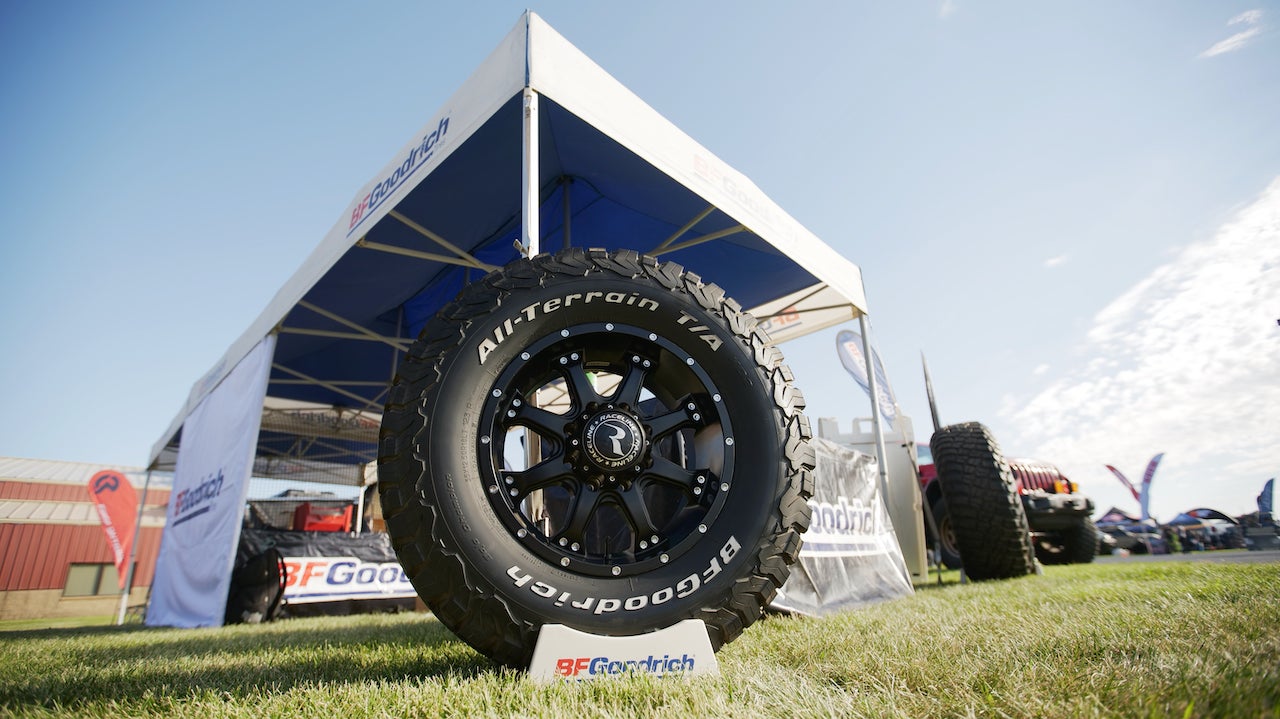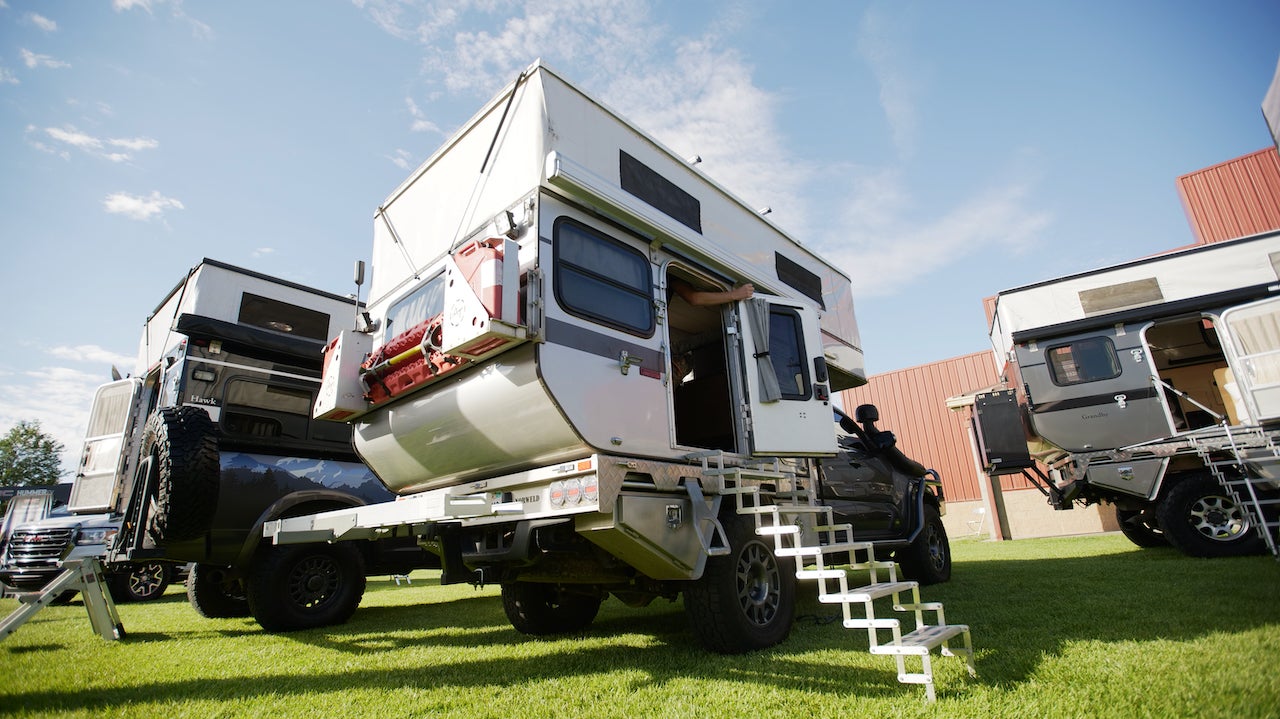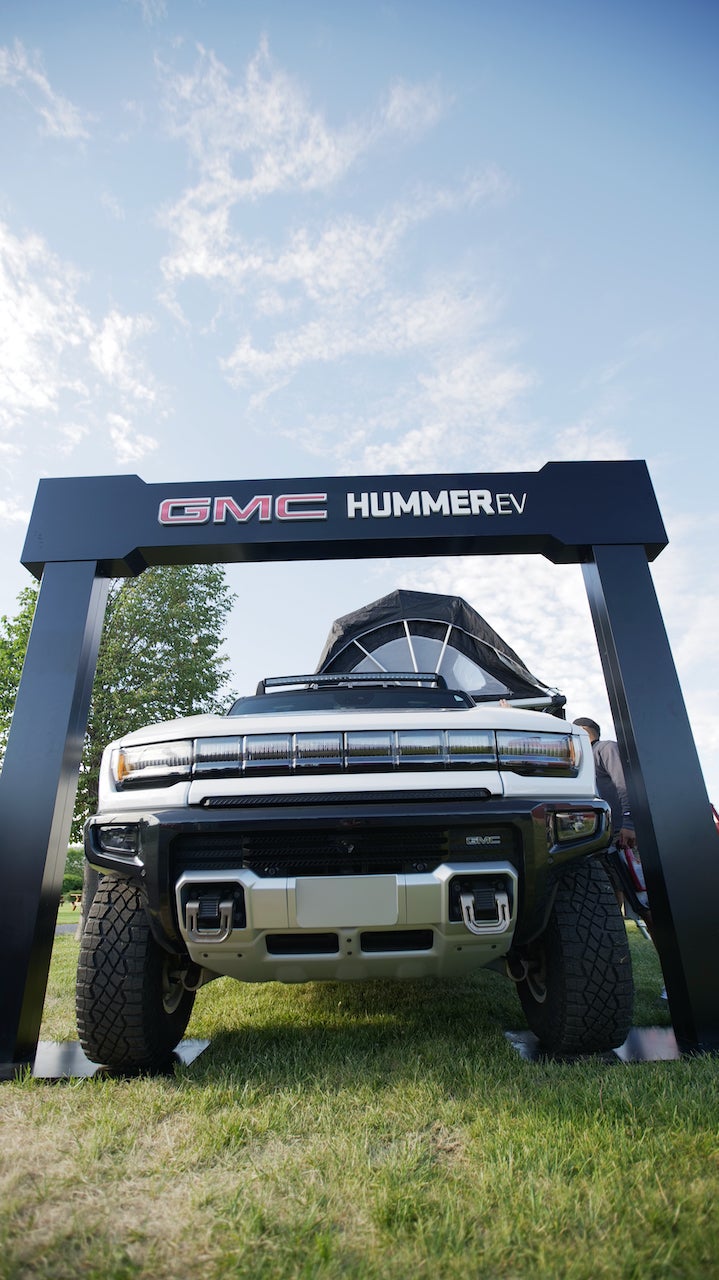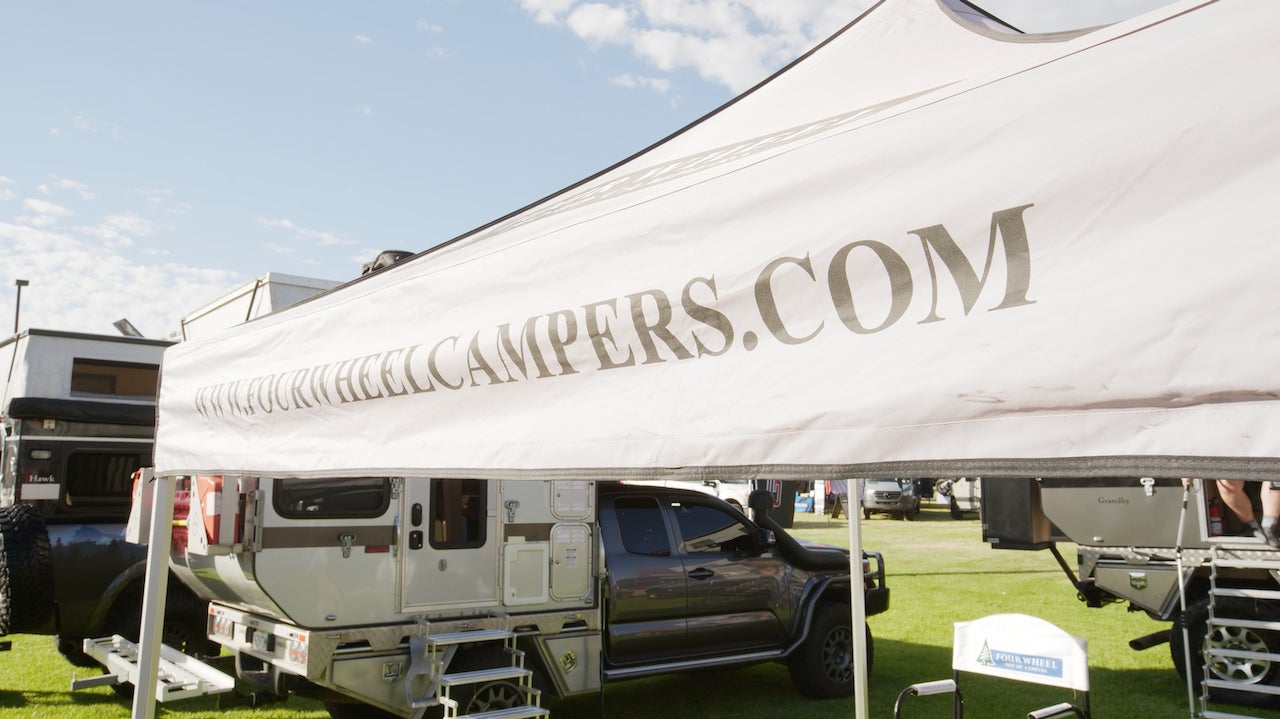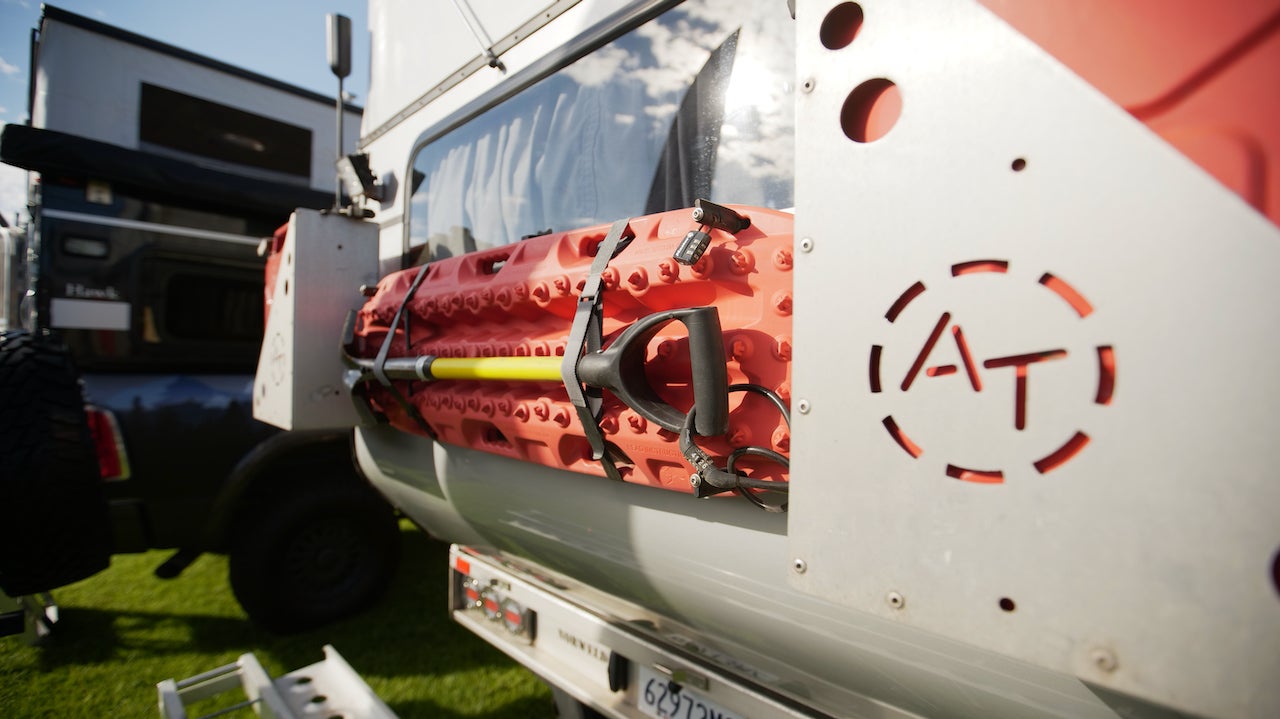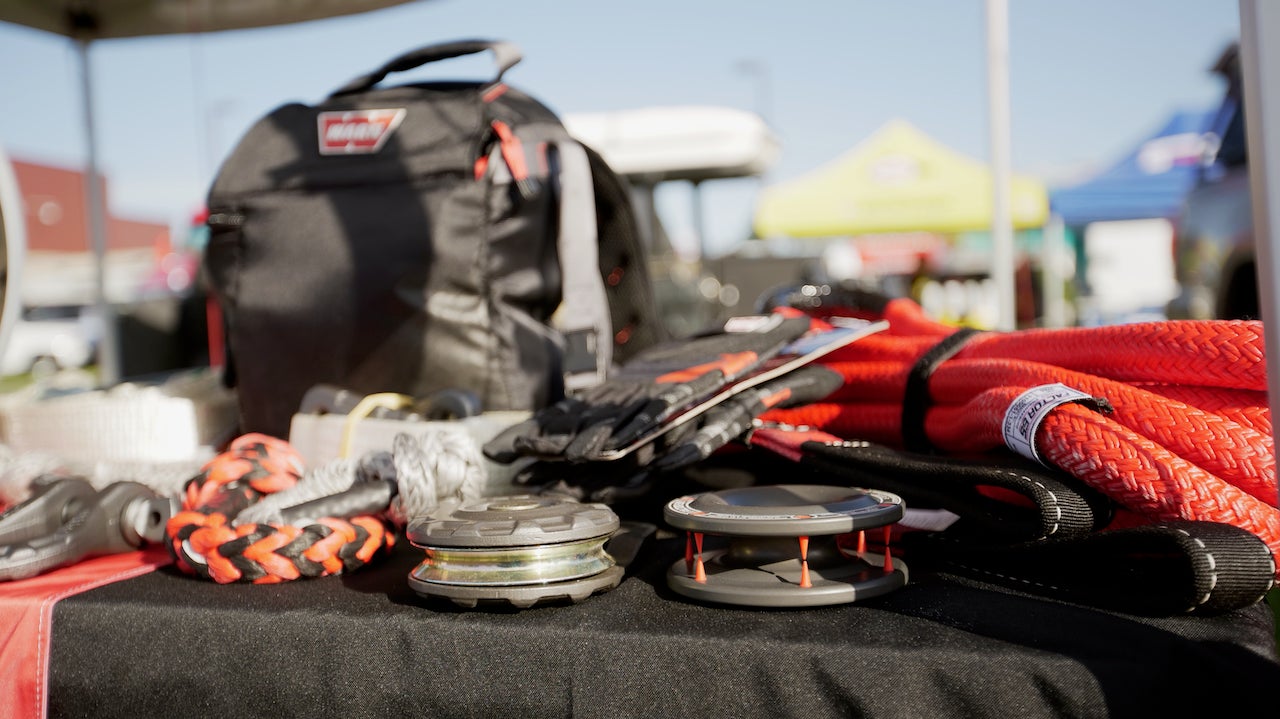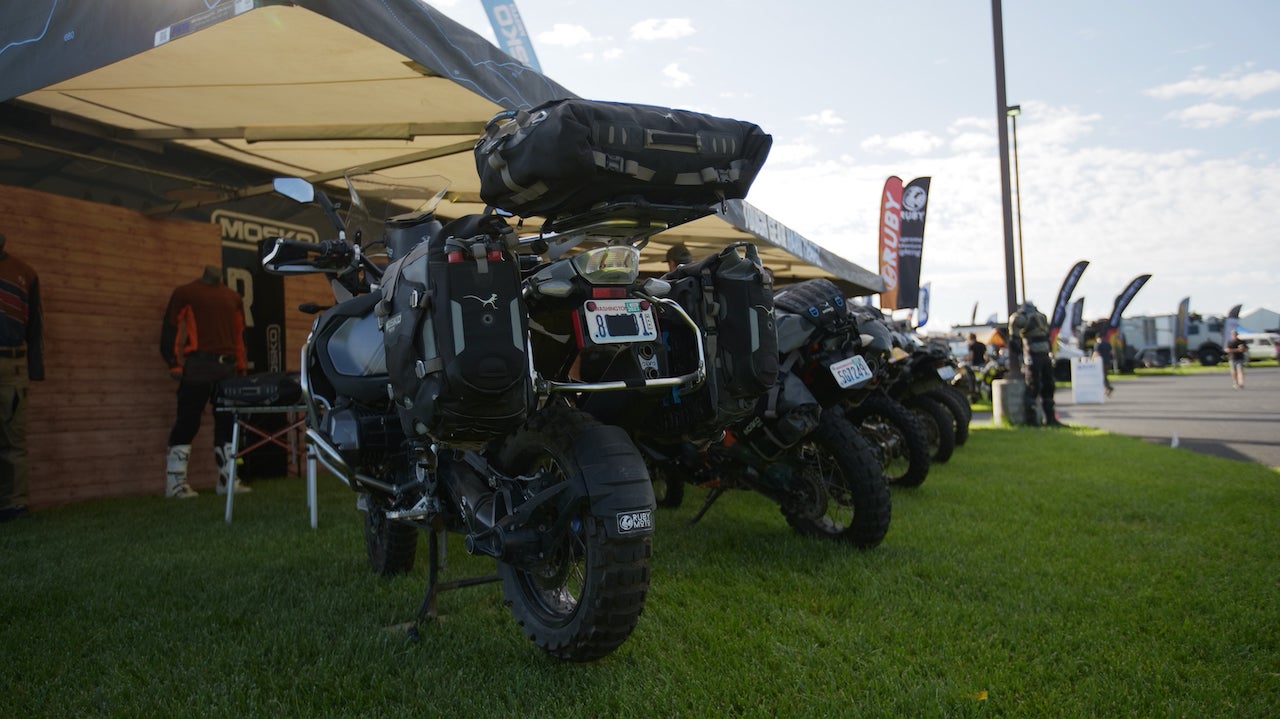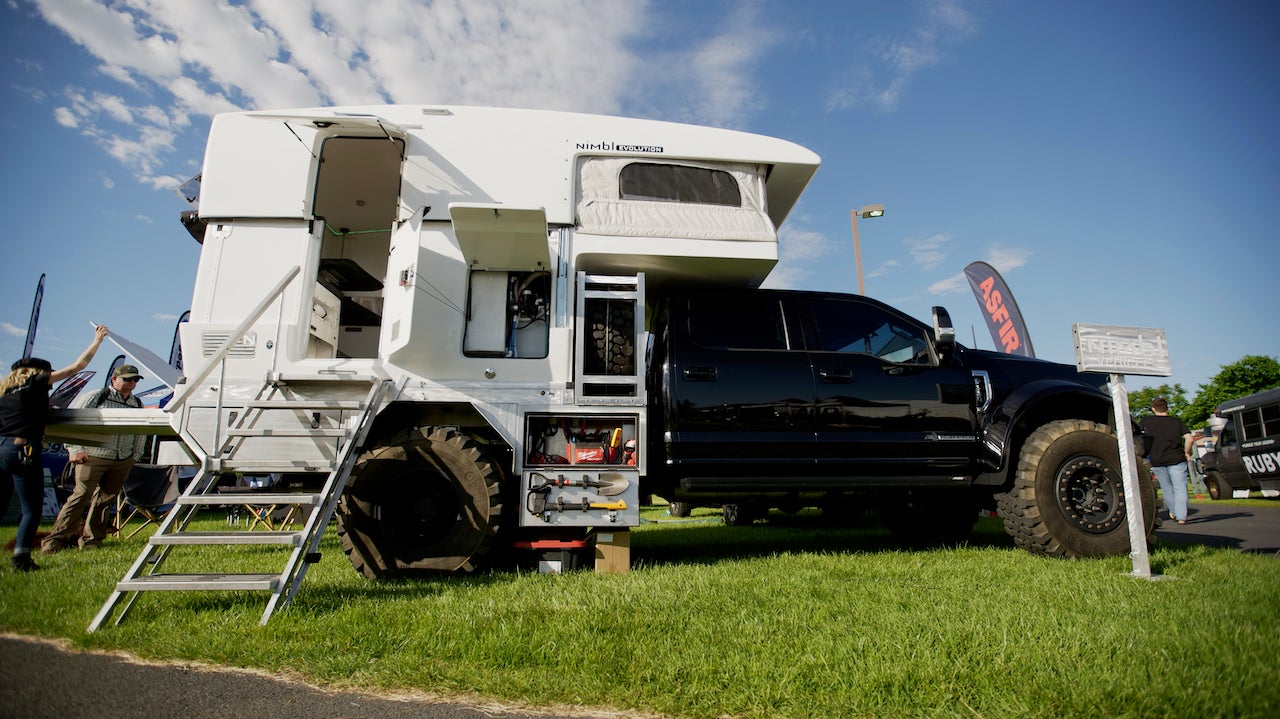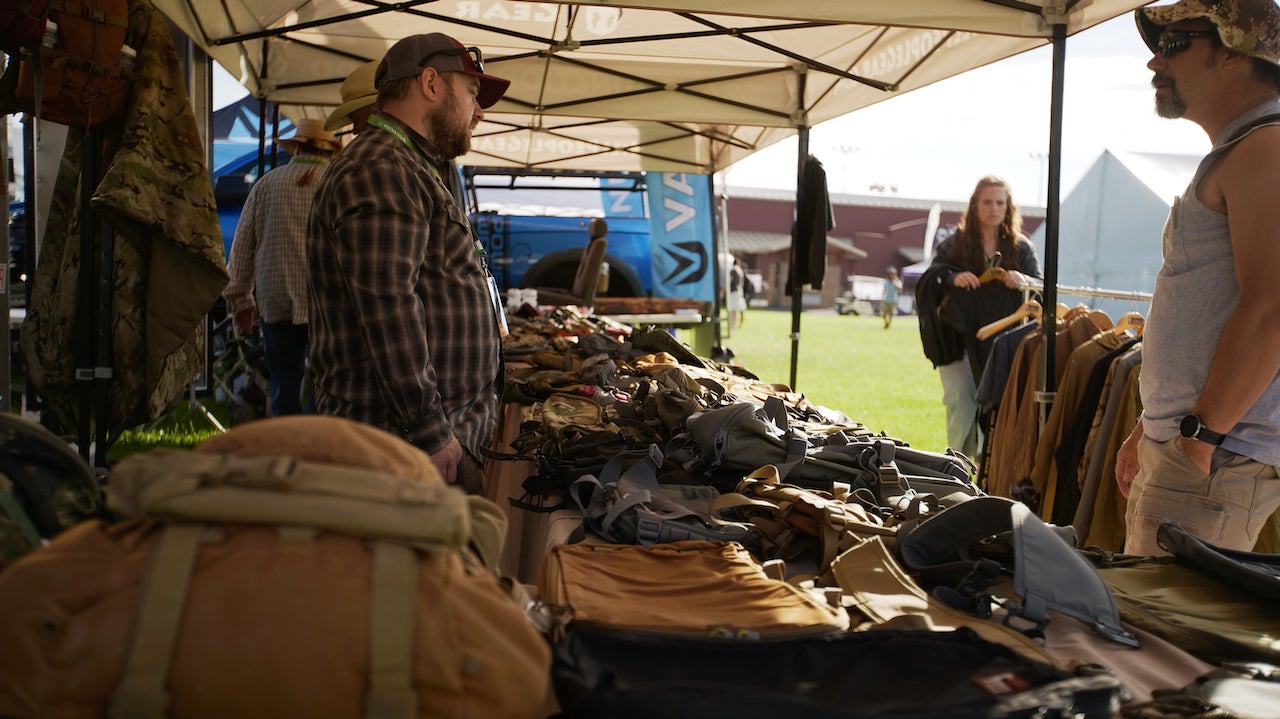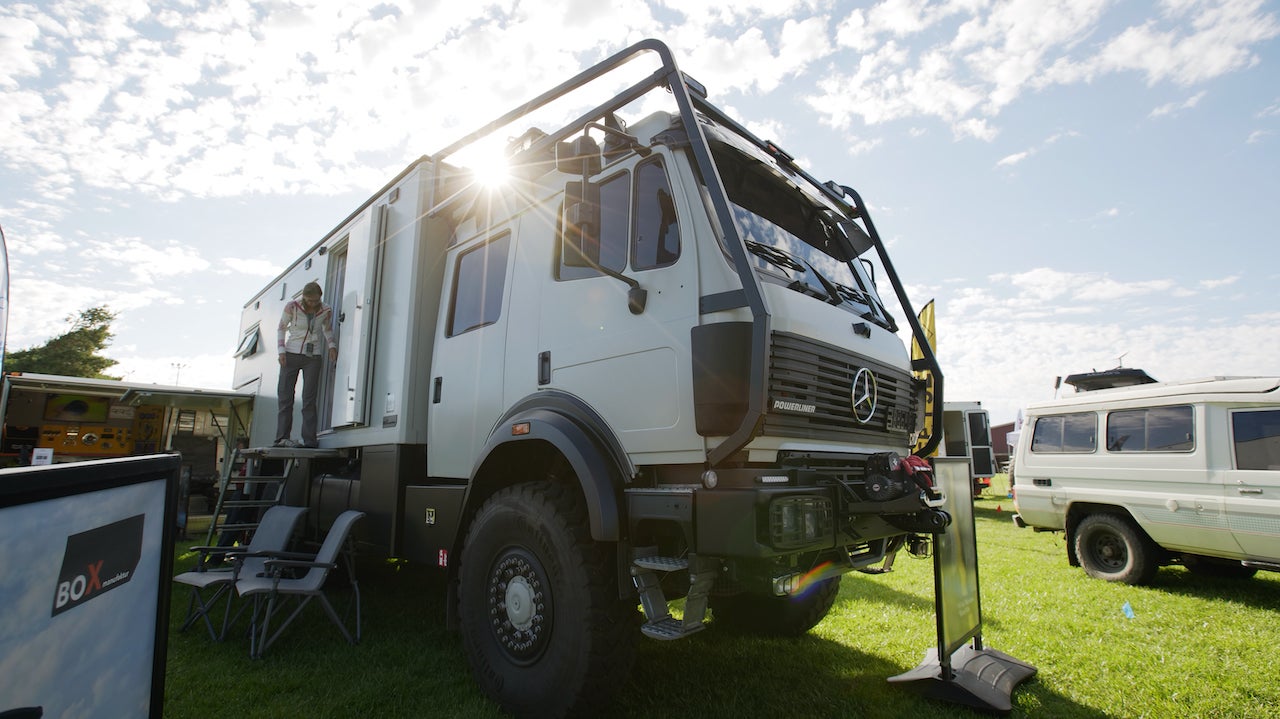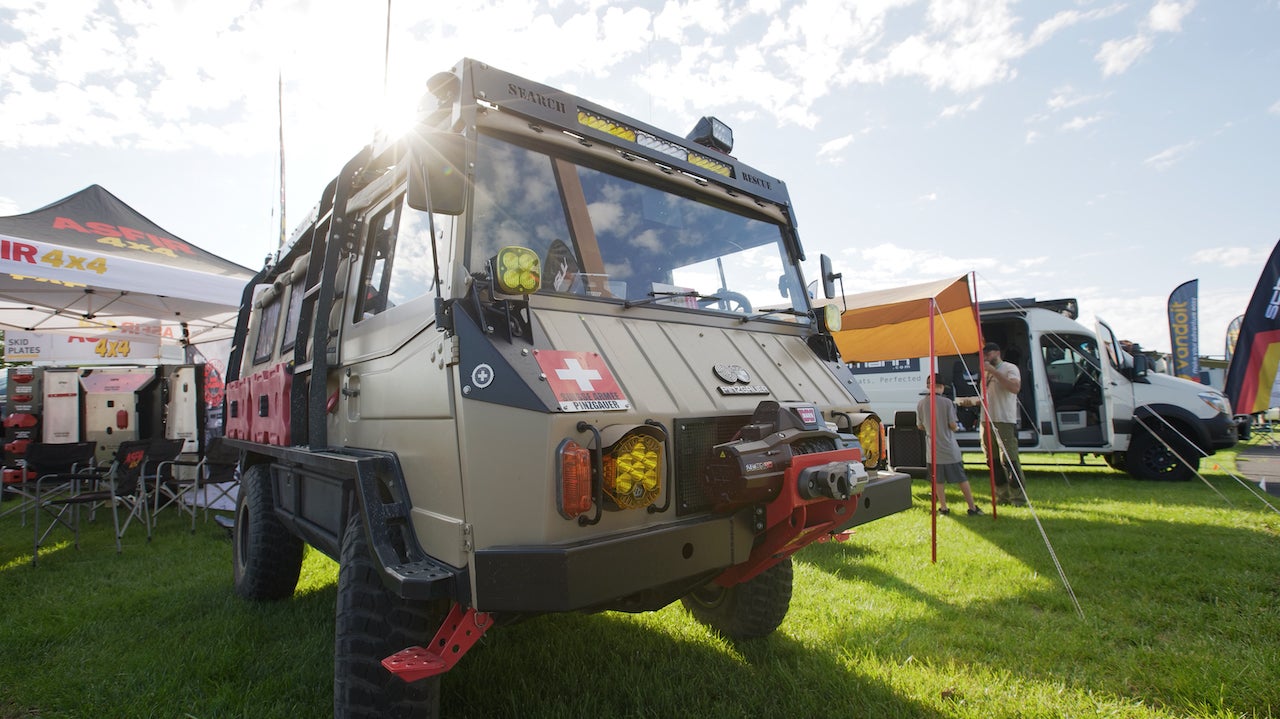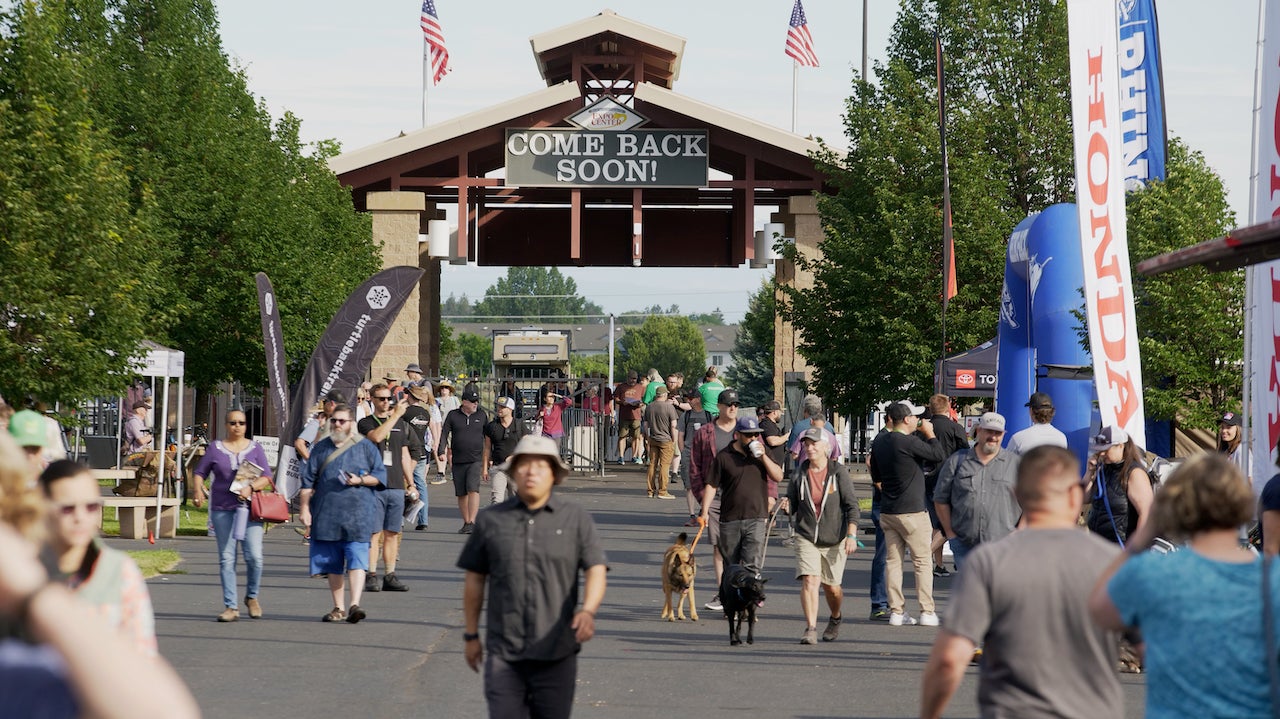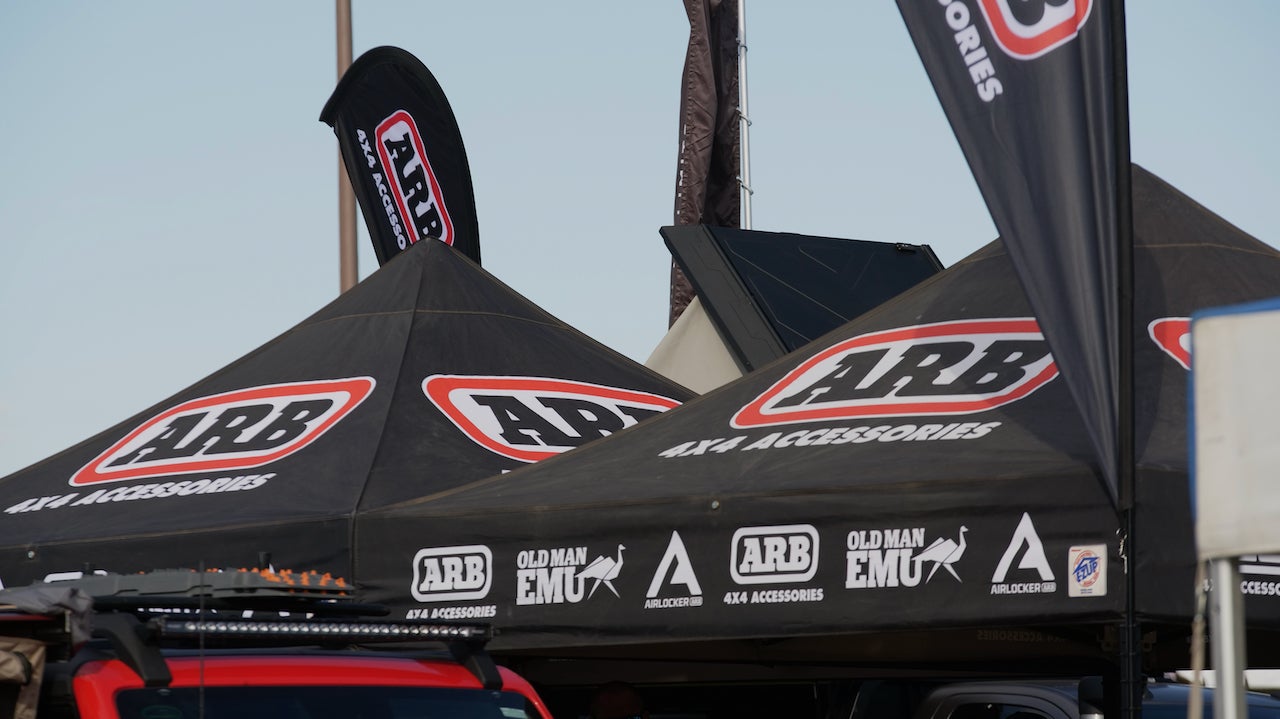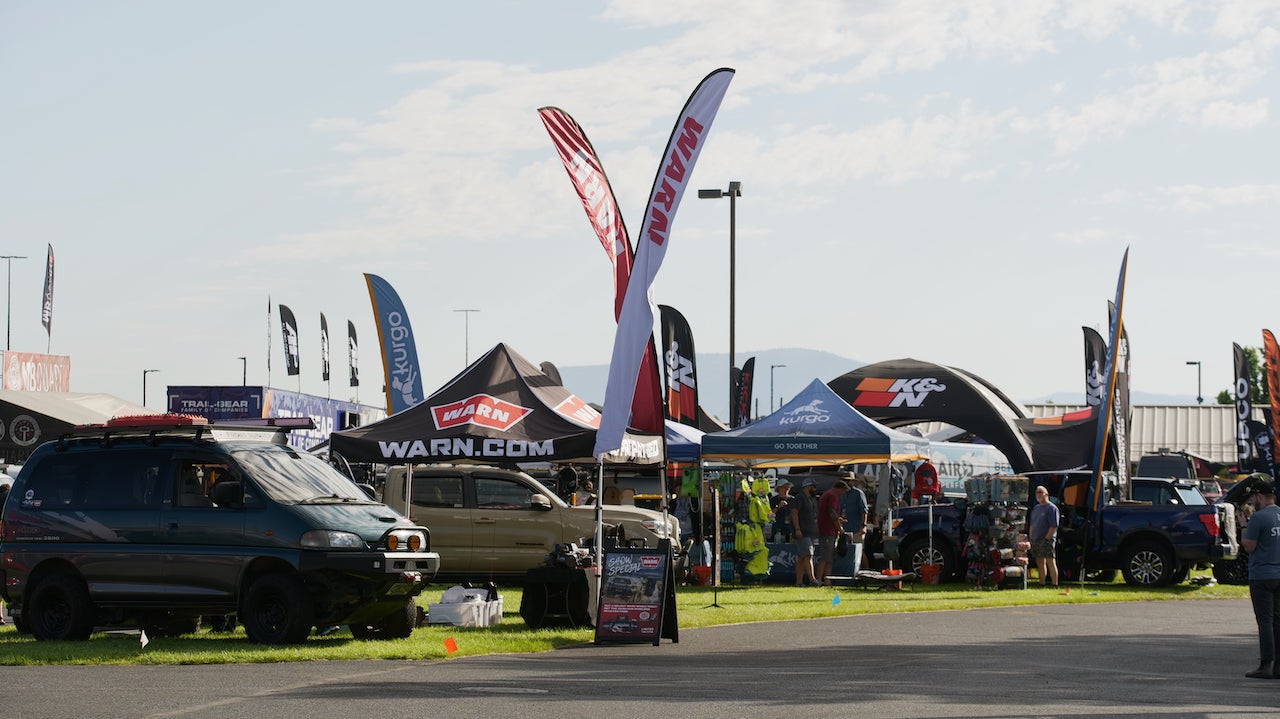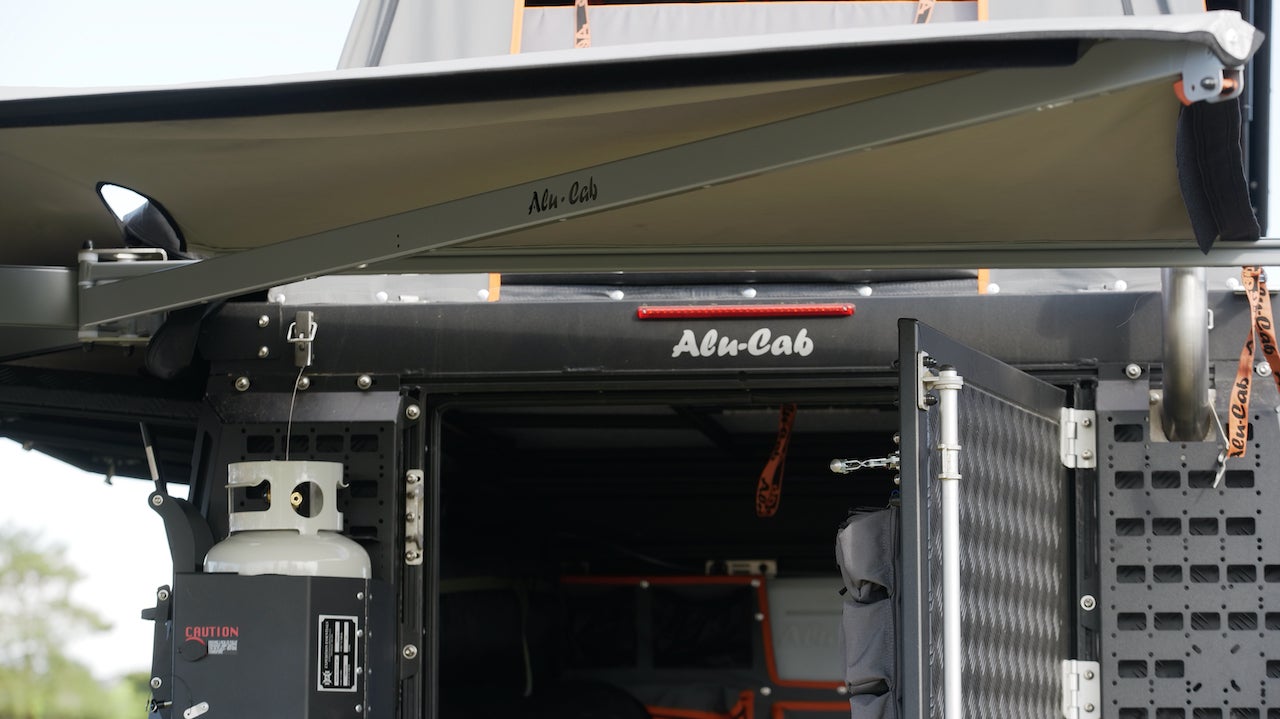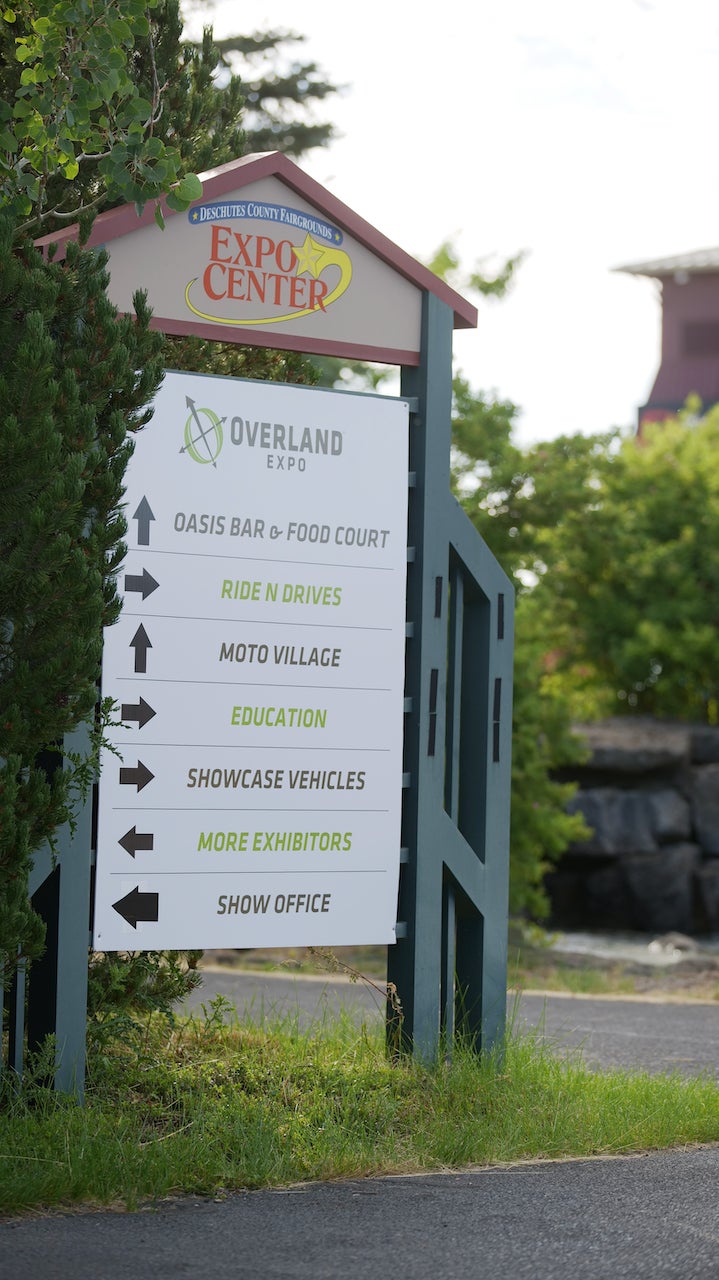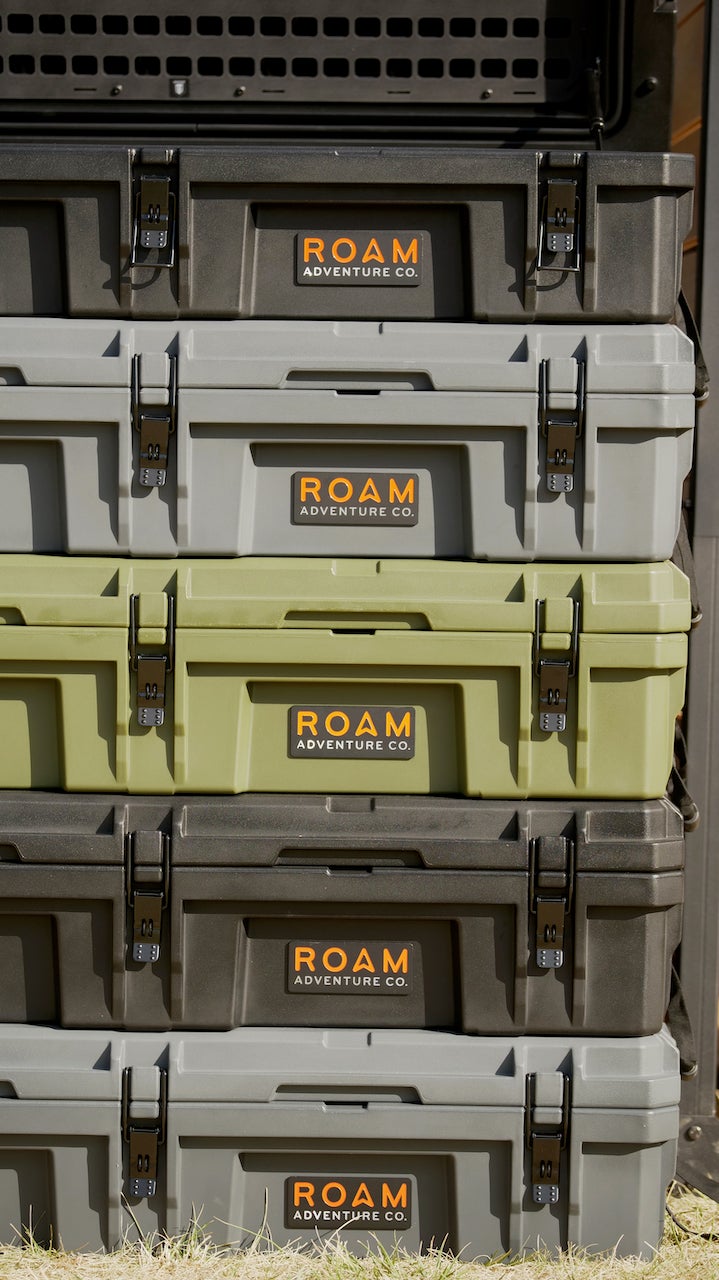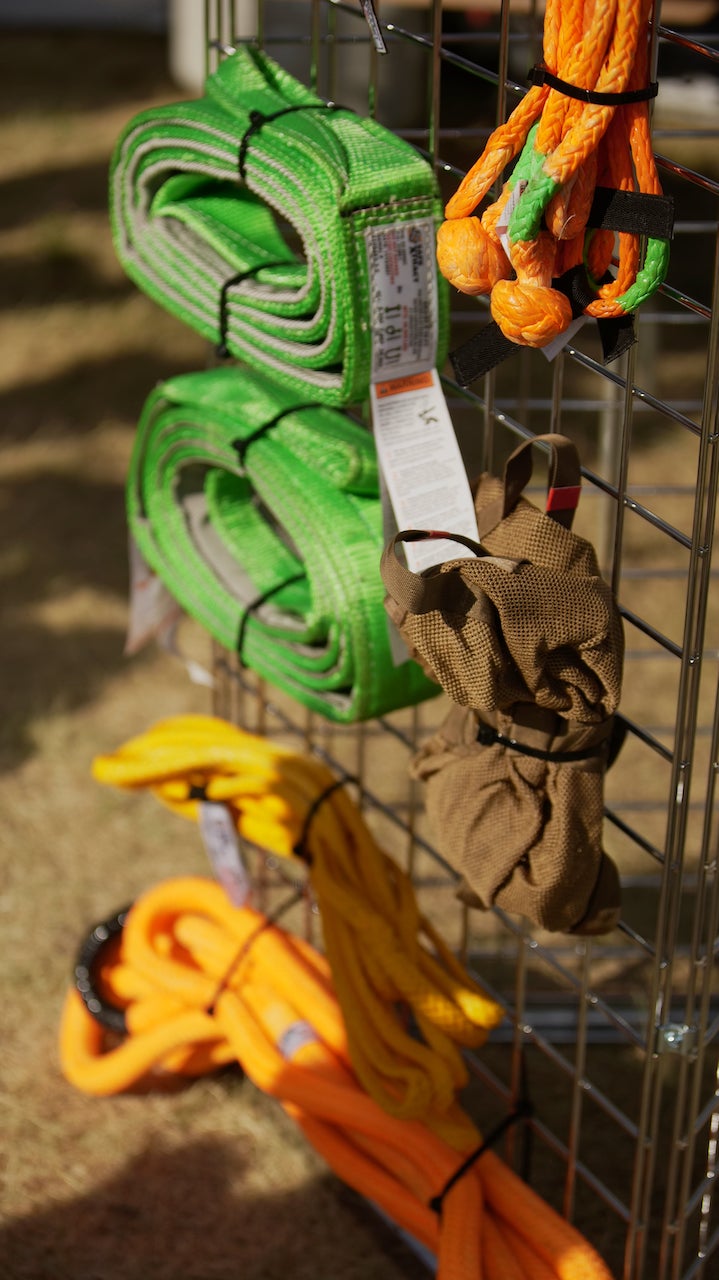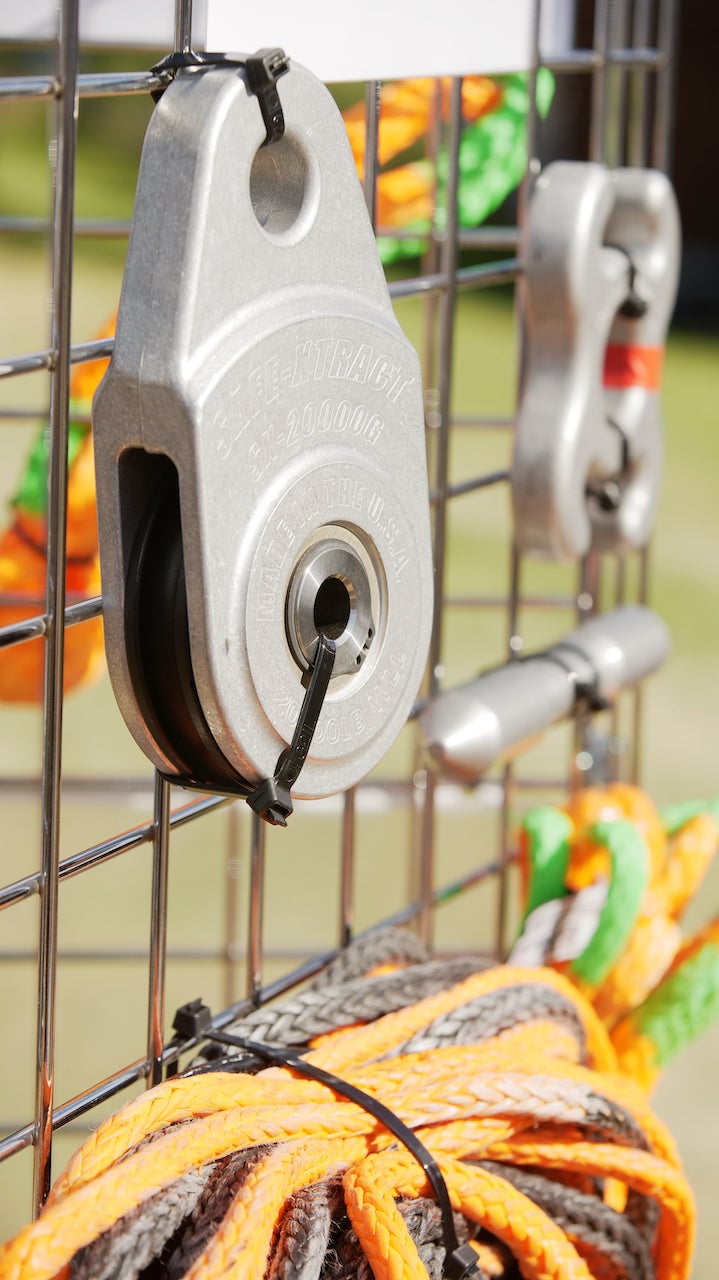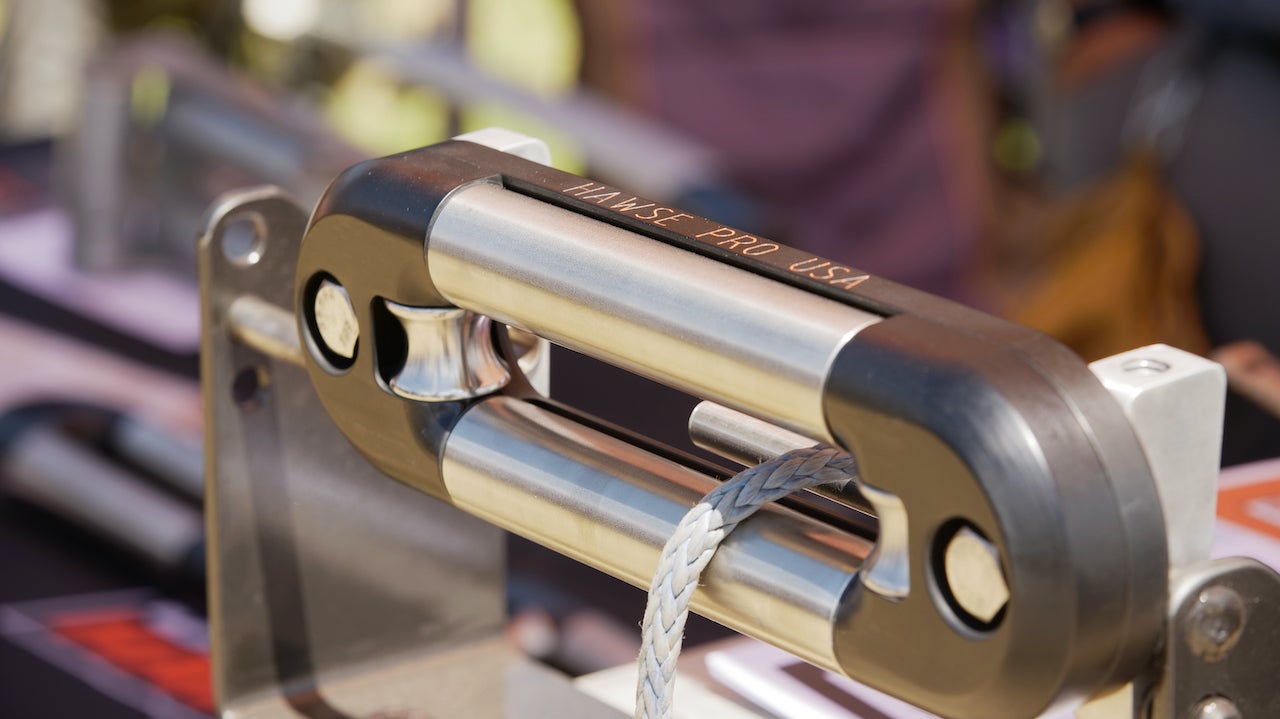 Be on the lookout for some short posts of some specific vendors following over the next couple of weeks.
Off-Road and Overlanding is sponsored by
To subscribe, visit: https://subscribe.onxmaps.com/offroad/purchase/membership