POTD: A Wooden Galil? – The Israeli I.M.I. Hadar II
Sam.S 07.20.22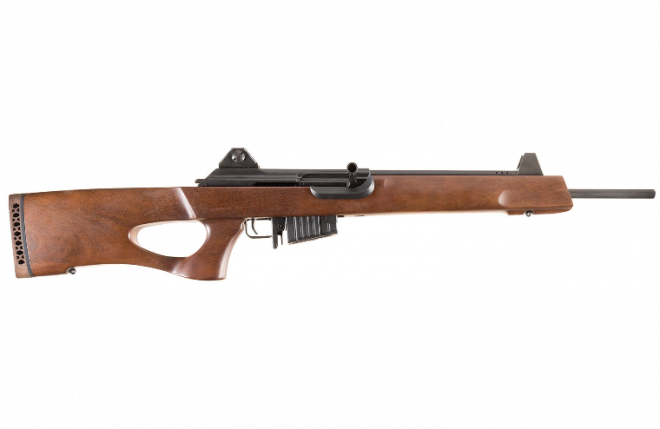 Welcome to today's Photo of the Day! Here we have a unique Galil rifle variant of sorts. This is the I.M.I. Hadar II (pronounced Ha-dar) which is a wooden amalgamation of the Israeli Galil rifle. The reason for this rather 180 take on the Galil is basically because of the United States assault weapons ban. You may be wondering "what was the Hadar I"? The Hadar I from what I can tell was the 5.56 version of this Hadar II. The receiver, fire control group, gas tube, bolt, and bolt carrier are all compatible with any old Galil Rifle. These were imported into the United States in 1989 in very small numbers.
"Based on the Israeli Galil rifle. Includes the original box, cleaning kit, and papers."

Manufacturer: I.M.I. (Israeli)

Model: Hardar II

Type: Rifle

Gauge: .308 Win

Barrel: 18 inch round

Finish: Phosphate

Stock: Walnut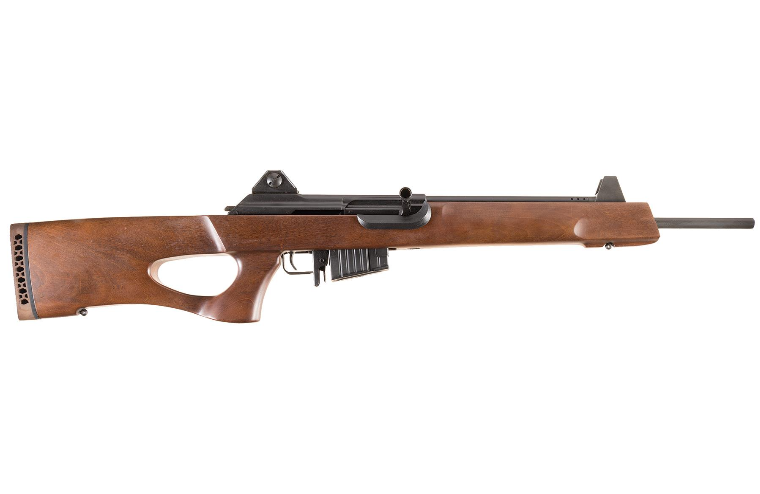 Lot 6768: I.M.I. (Israeli) Hadar Ii Rifle 308 Win – Action Arms/I.M.I. Hadar Ii Semi-Automatic Sporter Rifle with Box. (n.d.). Rock Island Auction Company. photograph. Retrieved July 19, 2022, from https://www.rockislandauction.com/detail/1028/6768/imi-israeli-hardar-ii-rifle-308-win.