New 3-18x50mm Trace Advanced Illuminated Riflescope from ZeroTech
Luke Cuenco 08.10.22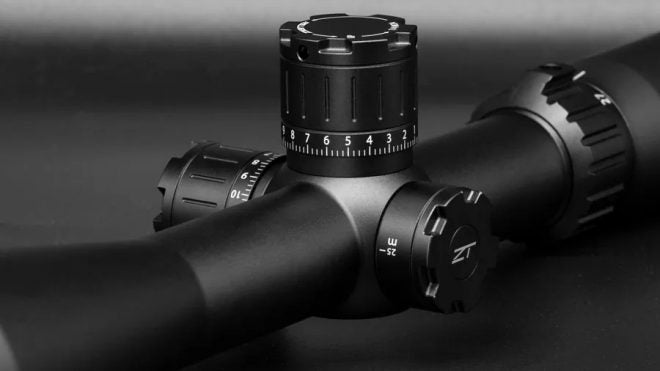 There is a good rule of thumb in the hunting community when it comes to the combination of glass and guns. Long story short, you want your optic to be just as good if not better than the rifle its mounted to. What that means to you specifically is going to vary wildly based on your experience and taste in firearms but for me, I really like a budget optic that can put its work in. ZeroTech is slowly introducing themselves to the US market and with it, they're bringing their new Trace Advanced 3-18x50mm Illuminated Riflescope. Let's check it out and see what it's got in store for us, and how much it's going to set us back.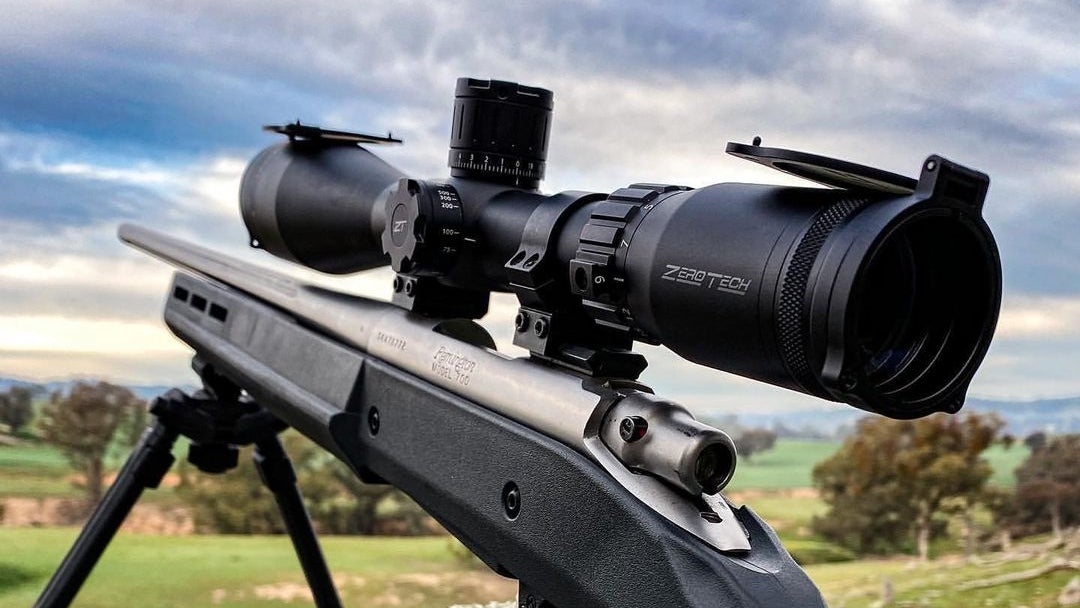 New 3-18x50mm Trace Advanced Illuminated Riflescope from ZeroTech
The Trace Advanced comes standard with 3-18x magnification, a nice wide 50mm objective lens, and some high-quality alloy flip-up caps to keep your lenses protected. The scope features 20 MRAD of internal windage adjustment and 26 MRAD of elevation adjustment. The riflescope also includes a zero stop which is something that is really important to long-distance competitive shooters, and those who happen upon a deer who may have snuck up to them a bit closer than they had anticipated.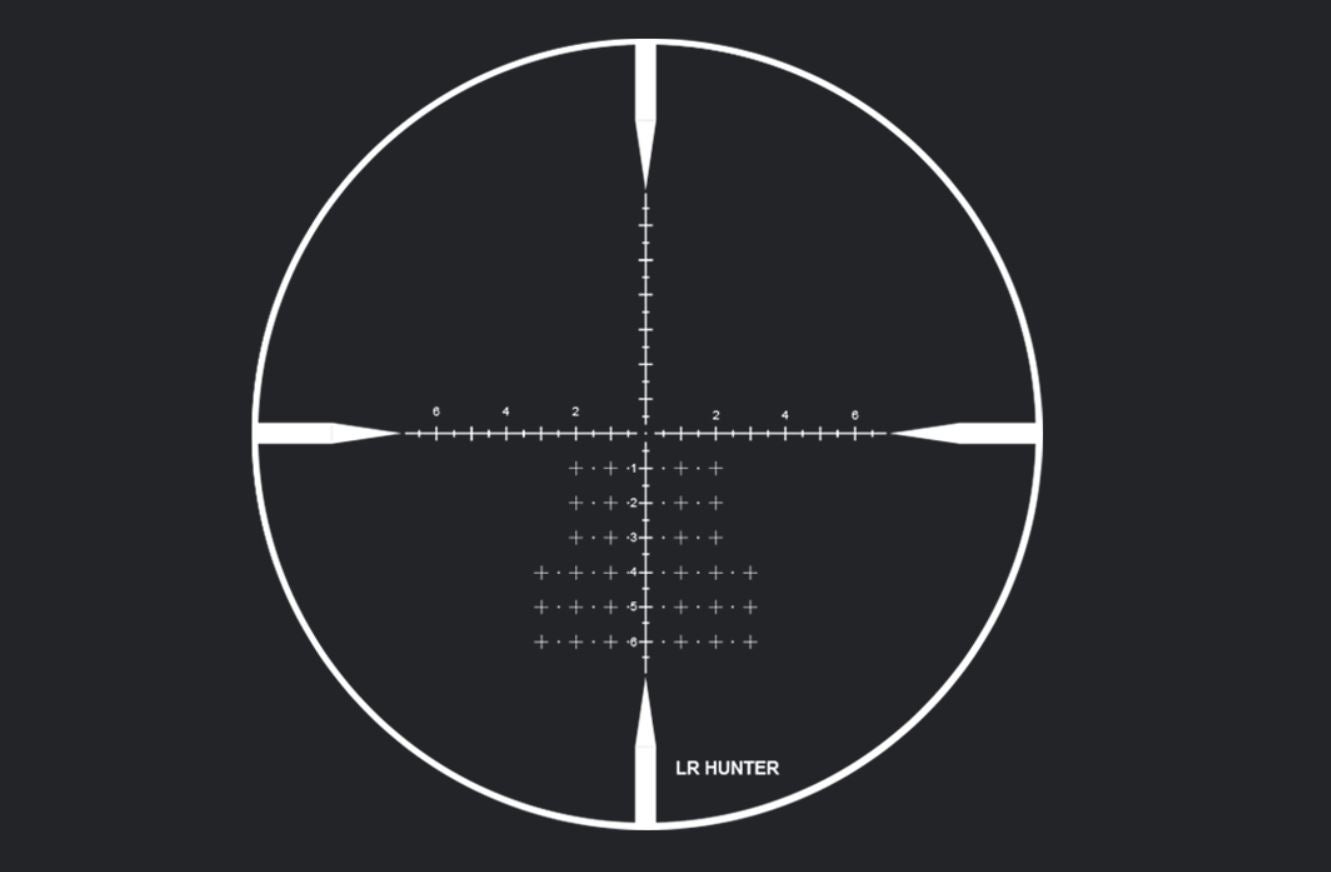 The illuminated FFP LRH reticle is unique to ZeroTech, designed in-house to meet the demands of the long-range hunting and shooters alike. Whether holding elevation and windage for high speed, precision shots or dialing your turrets for long range targets, the LRH reticle is the perfect blend of precision and speed.

LRH FFP reticle (illuminated)
30mm tube
HD alloy flip-up covers
Precision Turret System (PTS)
Capped windage turret
Zero Stop
92% Light Transmission
Glass etched reticle
Weathershield lens coating
Available in MRAD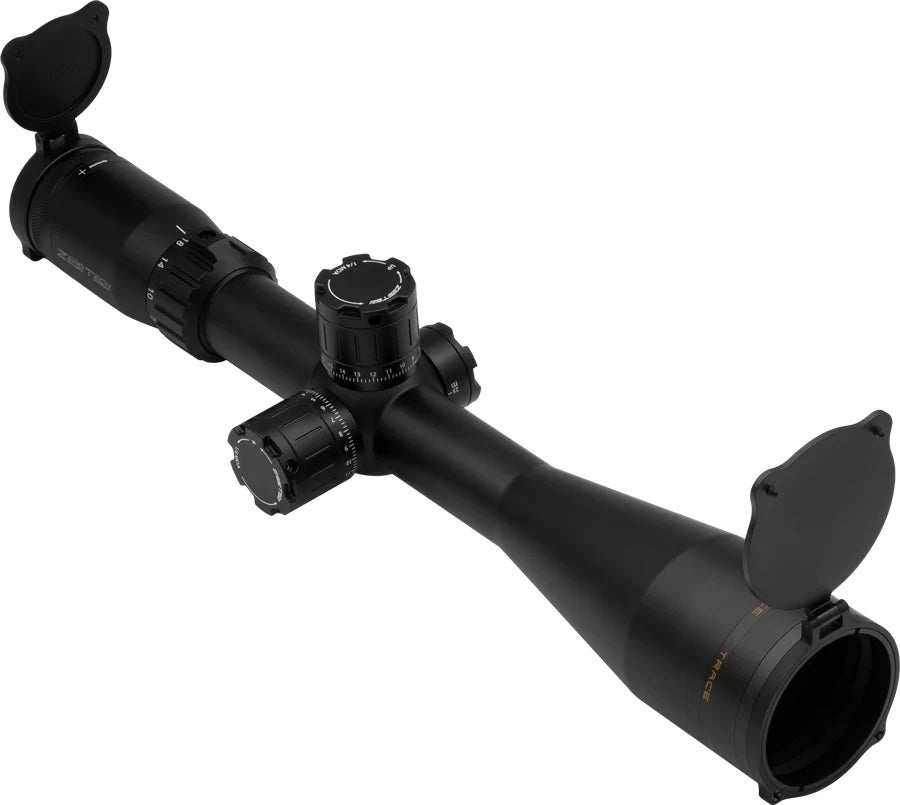 From the looks of it, the Trace Advanced from ZeroTech looks like it should be a great pairing with any long-range rifle. Although a lot of us in the States are used to MOA reticles, MRAD has become wildly popular with both casual and competition shooters due to the increased availability of such reticles. The new Trace Advanced 3-18x50mm Illuminated Riflescope is available now from ZeroTech optics for a price of $1,199.00

ZeroTech Optics is pleased to announce our new Trace Advanced riflescope, born from the success of the globally popular 4.5-27x50mm, the Trace ADV 3-18×50 FFP illuminated Long Range Hunter (LRH) was designed with long range hunters and shooters in mind. Each feature is specifically designed to meet and exceed the expectations of demanding shooters to give them the ability to put rounds on target with speed, and most importantly, precision

The ZeroTech Optics Trace Advanced 3-18x50mm FFP LRH utilizes our super robust one-piece main tube, crisp Precision Turret System with zero stop and a precise parallax adjustment that will be sure to keep you on target in even the harshest of conditions. New to the ZeroTech Trace Advanced range is the capped lower profile windage turret and is also mag ring throw lever compatible. Heavy Duty (HD) aluminum flip up covers will protect lenses from dirt and debris that can be folded flat and rotated to open in any desired orientation