The One Pack – Fully Waterproof Hunting Backpack from FORLOH
Luke Cuenco 08.12.22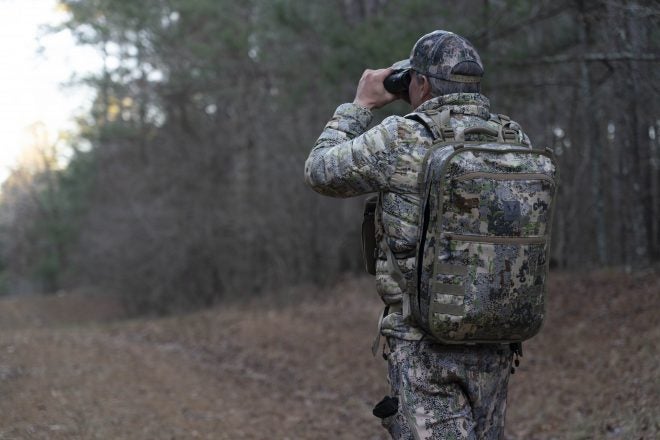 A good hunting backpack is a great way to store all of the extra gear you can't fit on your vest or belt. Things like hand/body warmers, emergency gear, first aid, extra calls, lures or bulky equipment can all benefit from being stored and transported in a waterproof backpack. FORLOH has just announced the introduction of their very own dedicated hunting/outdoor backpack – The One Pack. This new backpack is extremely versatile, durable, and best of all 100% waterproof and 100% sourced and made in the USA.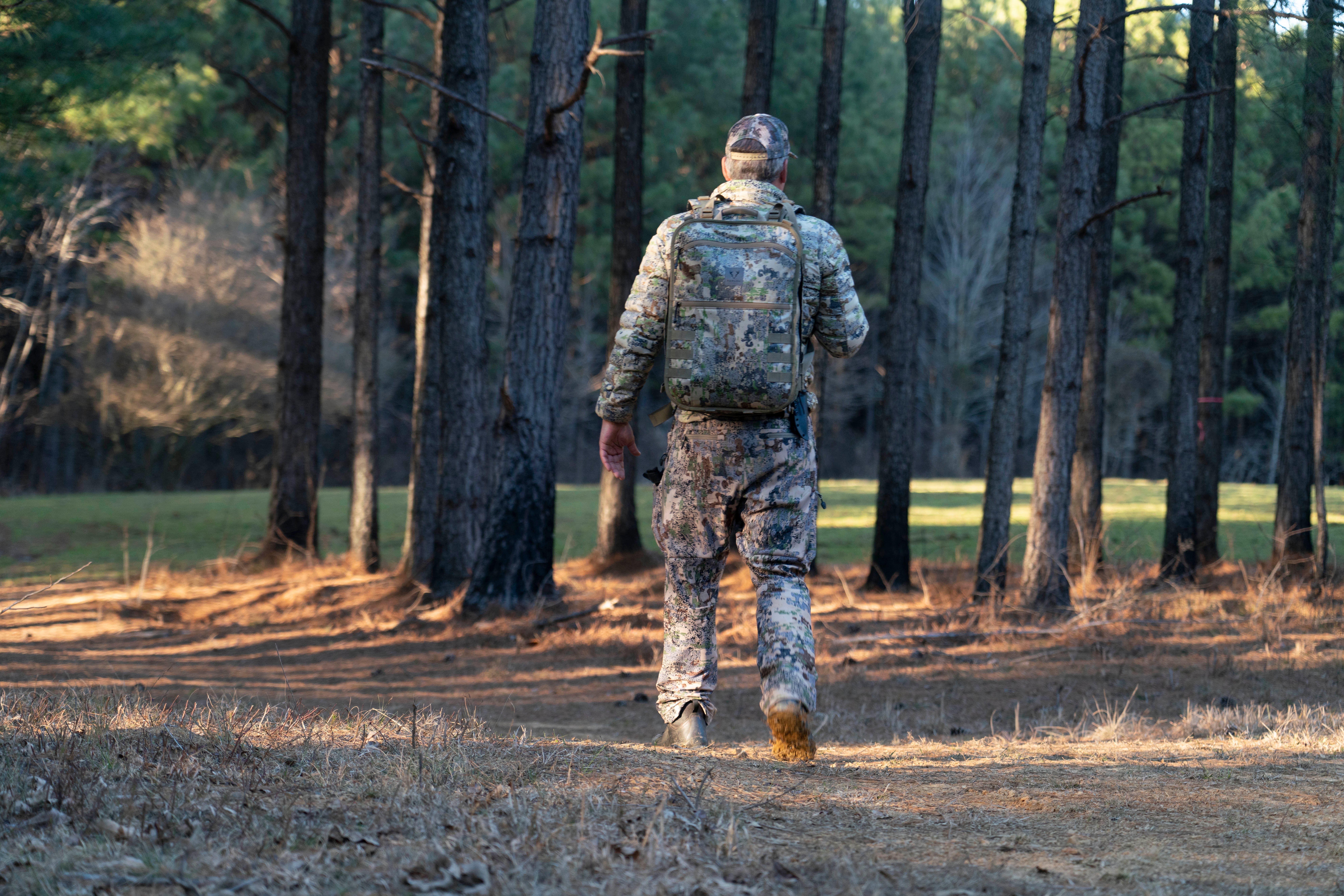 The One Pack – Fully Waterproof Hunting Backpack from FORLOH
Features:

210d double-sided PU coated diamond ripstop nylon
Precision fit, one-piece memory foam shoulder strap design
Back panel & shoulder straps feature dual-density foam
Removable, adjustable waist belt
Laptop sleeve and hydration pouch holder
Ultra-strong, tubular webbed top loading handle
Fully submersible main internal pocket
RECCO® search and rescue technology
YKK® Aquaseal zippers
2 separate external pockets with built-in organizer
6 accessory attachment points on pack front

The new One Pack waterproof hunting backpack seems like it would be a great option for those who live up in the rainy pacific northwest or even western Canada where the hunting season is often associated with the rainy season in those areas. The One Pack is 100% sourced and made in the United States, only weighs 4 pounds and 5 ounces, and features 32L of capacity making it great for stowing all that extra gear you need for your next hunting or backpacking trip. For more information on the FORLOH One Pack or FORLOH's other great outdoor products, you can visit http://forloh.com/.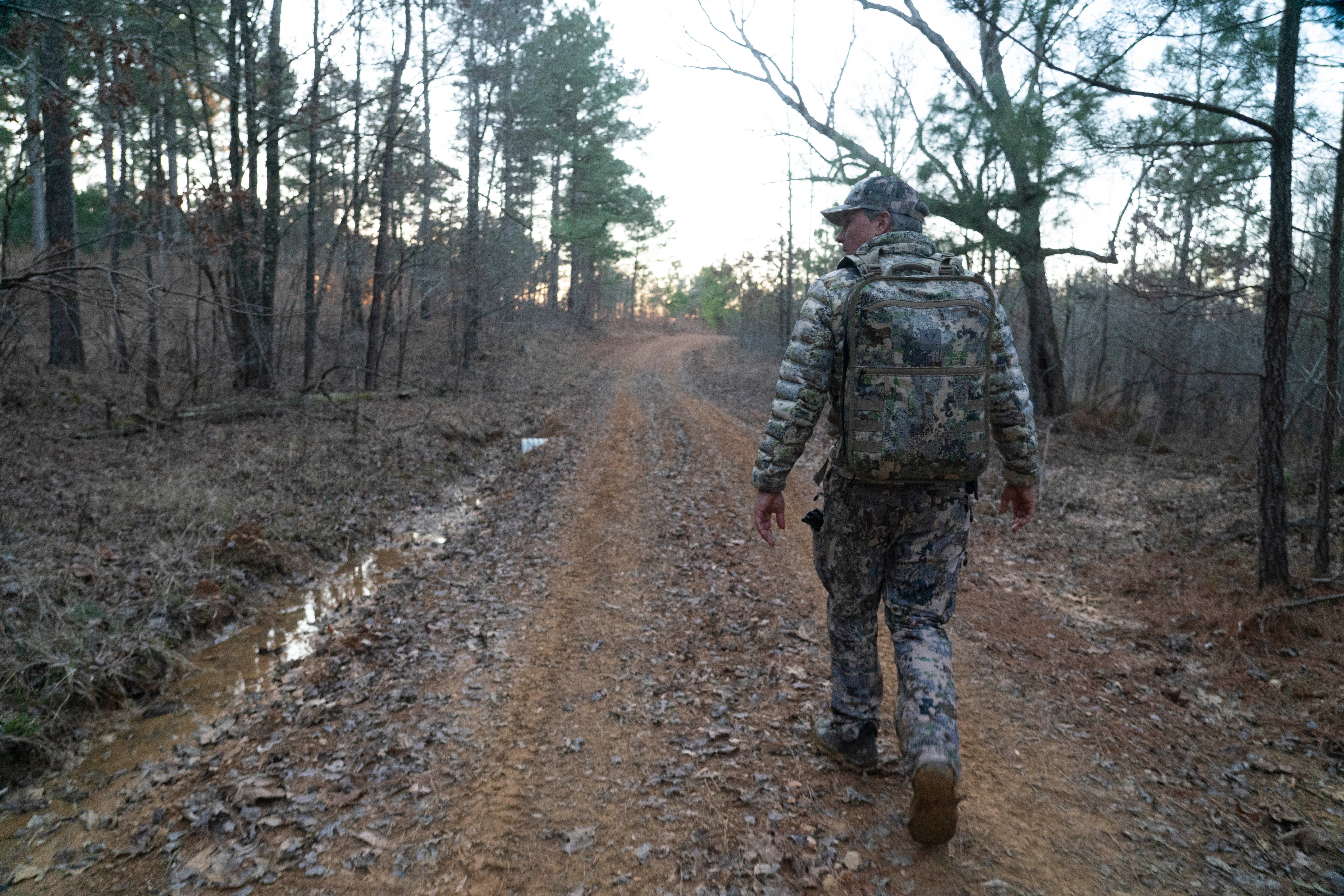 Bunge cord accessory bottom attachment system

The perfect everyday hunting companion for quick outings, no matter what the day has in store. Sleek construction, durable performance and customizable versatility make this pack the "One."

True to FORLOH's no-concessions approach, the One Pack sets new standards: the exterior is made from a coated, military-grade 210d ripstop nylon that features a fully-submersible, dry bag main compartment (tested to 200 feet). The main compartment features a RF-welded interior that has a double PU-coated 200d/exterior Diamante fabric, and a YKK AquaSeal® locking zipper with a teeth-covering kissing welt for the ultimate in water protection.

Explore with confidence with built-in hydration port, laptop compartment and organizer to keep all your gear and accessories in their place. The custom interior has velcro attachments for FORLOH's accessory pouches (sold separately).

Enjoy the comfort of a one-piece continual shoulder strap system that allows for fine tuning to achieve the perfect fit and prevents shoulder slip. Put the One Pack's fully-adjustable accessory straps to work with a rifle, a bow, skis, or anything else you need on your adventure. Top load handle "haul loop" is full-strength tubular webbing injected with density foam for added comfort.

100% sourced and Made in the USA, with a lifetime warranty and satisfaction guarantee, this pack is your new hunting day pack.