NEW Sig Sauer KILO K-Series Archery Laser Rangefinder Update
Paul B. 08.25.22

Sig KILO K-series rangefinders are getting a new archery update, further adding to an already impressive feature set. I spent some time at the Sig Sauer booth at the Buckmasters EXPO looking at the KILO series rangefinders and being shown the new archery update to the K-Series.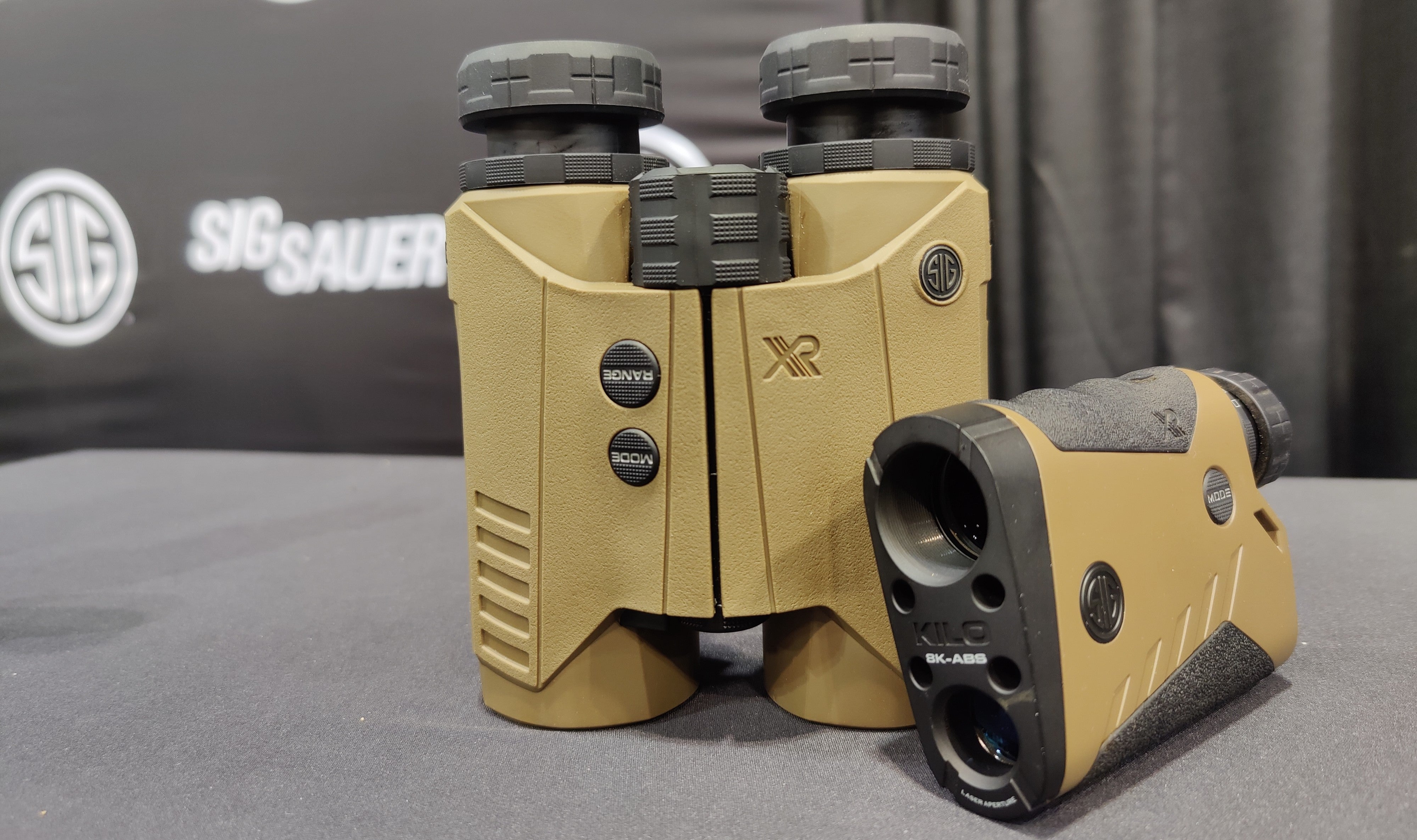 Sig's KILO K-Series include the monocular KILO5K, KILO8K, and binocular KILO10K. These are not new to market, KILO5K announced back in August of 2021, but what is new are the continued software feature updates that Sig has announced including the new Archery Mode.
FEATURES
Gen II Lightwave DSP Ranging Engine With Extended Range (XR) Mode
Onboard Environmental Sensors for Real-time Ballistic Calculations
Drop Remote Waypoints With Basemap App
Applied Ballistics Ultralite With Complete AB Bullet Database, Up to 25 Custom Bullet Profiles and 8 Onboard Ballistic Group
BDX 2.0 Enabled With Low Energy, Long Range Bluetooth
Archery Update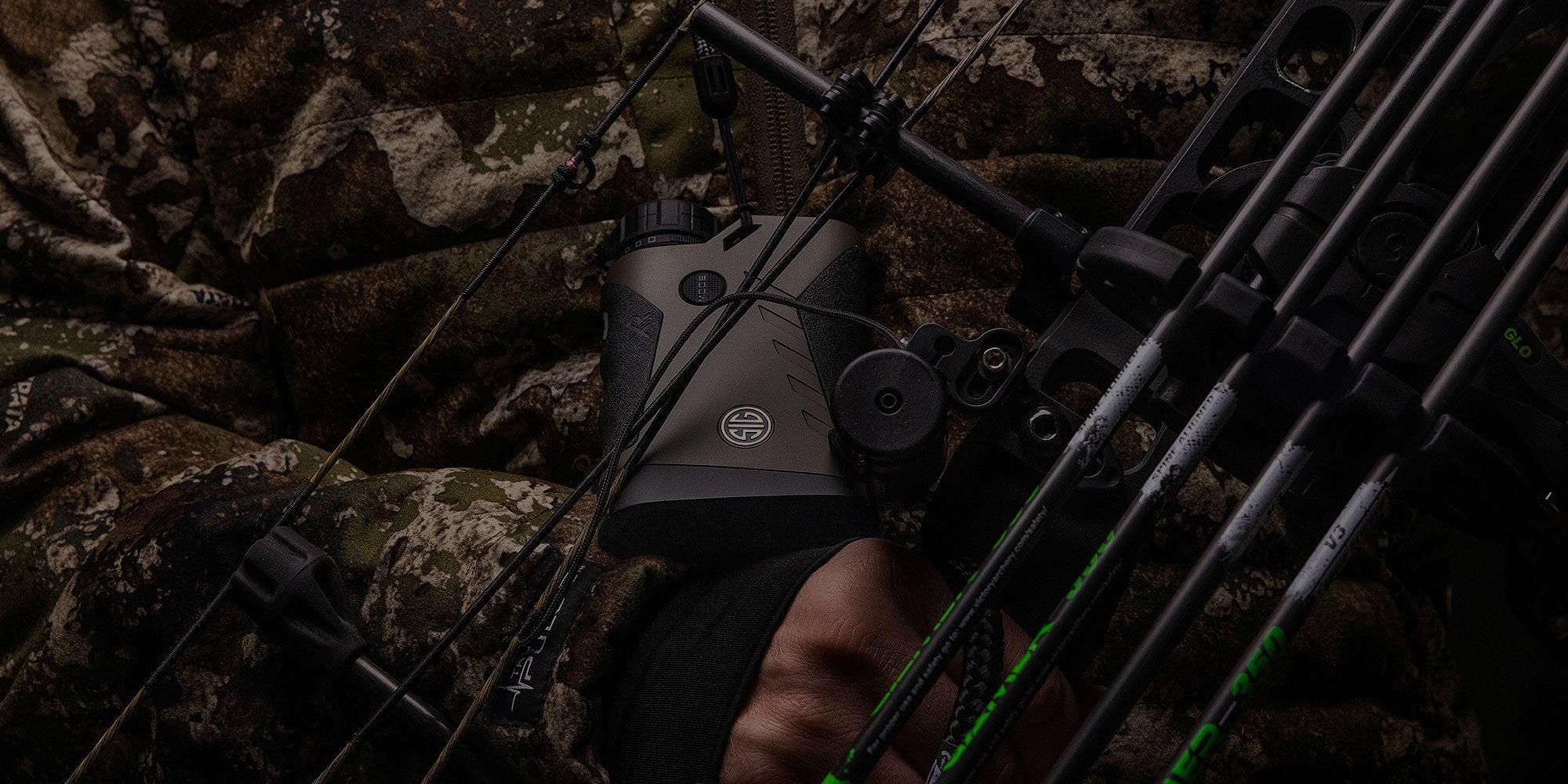 Available through a free firmware update, Archery Mode unlocks new performance for both bow hunters and competition archers.  Simply input your arrow speed and the rangefinder will automatically provide the correct angle modified range for your specific bow.  Using a proprietary algorithm, the rangefinder will compensate for both extreme ranges and angles based on your specific bow and provides an extremely accurate flat range equivalent distance.  Never again will you have to worry about hitting high on those long downhill shots.  Simply range and let your SIG SAUER K-Series rangefinder do the work for you.
While on the floor of the Buckmasters Expo, Jake Love of Sig Sauer showed me how effortless adding this update to the KILO5K truly is. It's as easy as pairing your KILO K-Series to your cell phone and opening your BDX app. Navigate to the Rangefinders page, you will then be prompted for any available updates.
Selecting the new Archery mode allows the user to input their arrow speed and the KILO K-Series will calculate the drop on ranged targets.
Information on your bow can be saved to a profile same as a rifle profile. The KILO5K can store one profile at a time on the device and 20 additional profiles in the BDX app that can be swapped easily and without cell service. The KILO8K and KILO10K can store up to 20 profiles locally on the device.
For additional information on the archery update and other new feature releases, visit Sig's website. Are you a bow hunter or recreational archer? What do you think of this feature update, let us know in the comments section below.