Overland Expo Mtn West, 2022
Doc Rader 09.01.22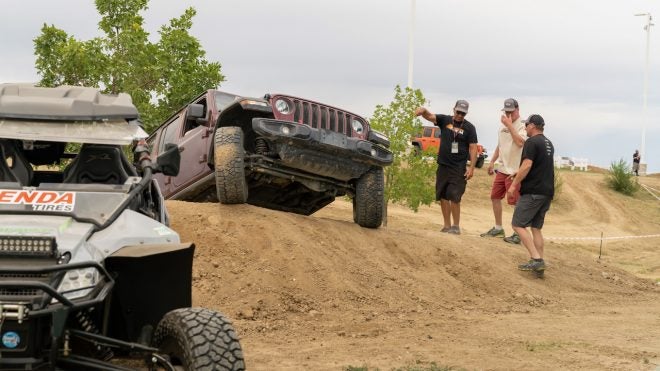 One of the challenges of standing up a new content subject is getting rapid exposure to new items and vendors in the space. Fortunately, I am required to attend the Overland Expo series as a vendor, which affords me the opportunity to browse many vendors in a contained space. Just like SHOT Show for firearms, Overland Expo is a set of shows that provides excellent exposure.
Good day everyone and welcome to a new installment of AllOutdoor's Off-Road and Overlanding series brought to you by onX Offroad--mapping software for all your adventures.
Overland Expo Mtn West is in its second year and takes place just north of Denver in Loveland, Colorado. This proximity to a large city means a greater pool of people to attend. There were more than 300 vendors and over 15,000 attendees during the show's three days.
At the Expo, you can choose from a variety of educational sessions on topics like cooking and trip planning. You can also attend driving courses to learn how to handle different types of terrain and recover your vehicle if it gets stuck. Plus, there are vendors selling equipment and gear, so you can try out products before making a big purchase.
All vendors at the show are dedicated to outdoor gear, whether for off-roading, Overlanding, or moto. Some companies take orders on-site, while others are only selling their wares. If you weren't previously aware, there is a "global supply chain" issue going on… lol A majority of the well-known brands and older companies are based in South Africa and Australia, so getting products stateside is an issue. We are starting to get more vendors here in the US as the popularity grows, and in some cases, US distributors of foreign brands are being created. Off-road and Overlanding gear has always been difficult to source compared to other items.
Every vendor I interacted with was extremely amiable and more than willing to discuss their products in detail. In fact, some vendors will go so far as to recommend a competitor's product if it's a better fit for you or if they think it would be helpful for you to make a comparison. The general atmosphere of the market is relaxed and inviting. It is very family friendly–dogs and children are welcome, and as I mentioned in the post for PNW, many vendors have water bowls and dog treats available, as well as candy for kids.
Enjoy this photo spread from the event. If you have vendors you would like us to take a deeper dive into, let us know in the comments.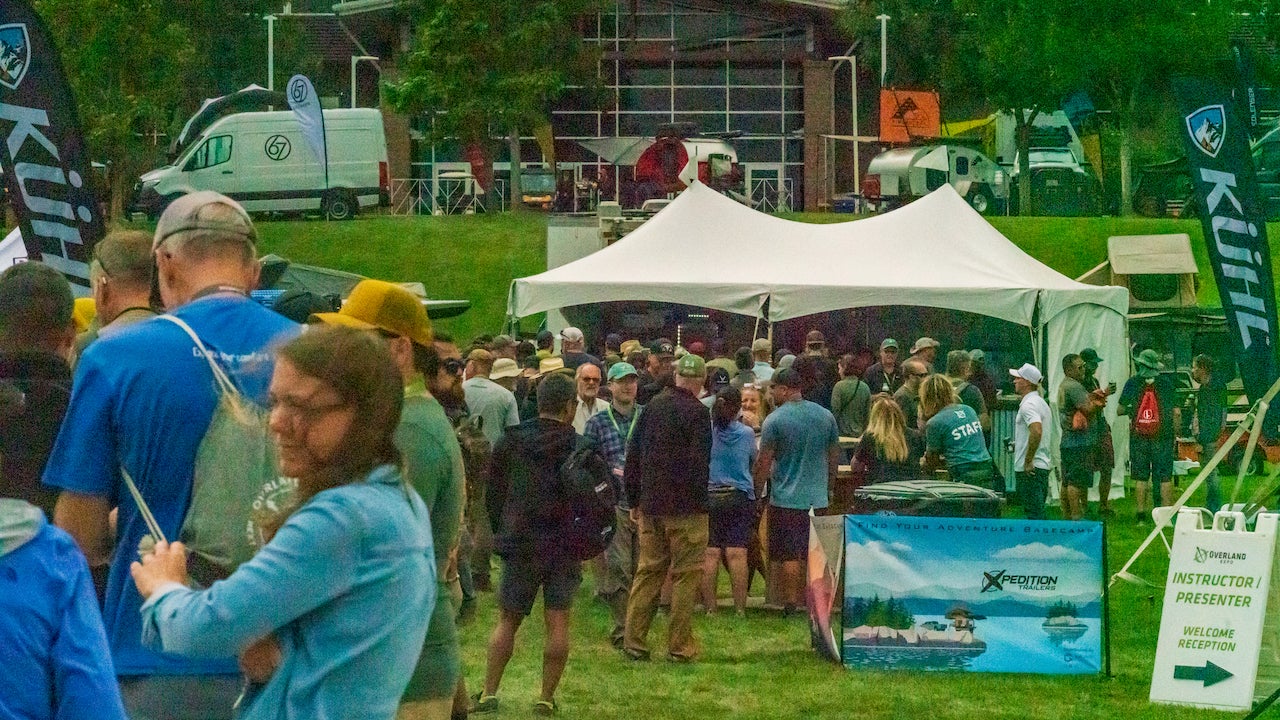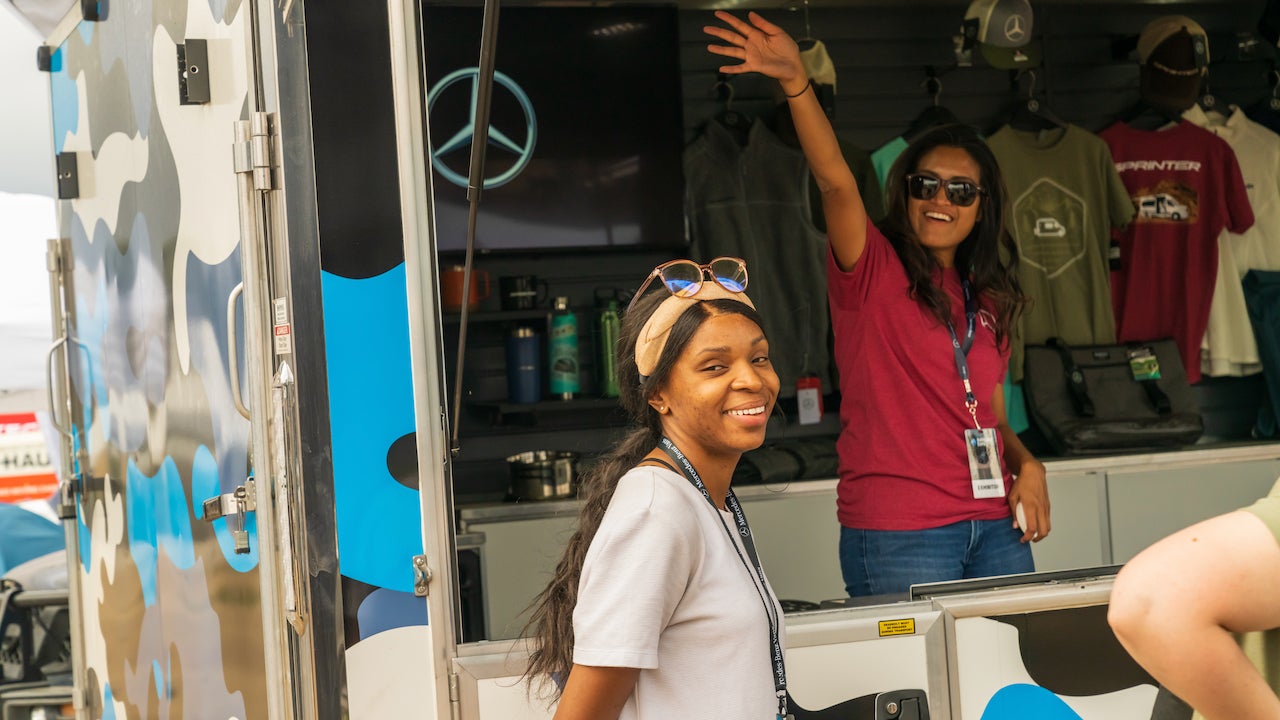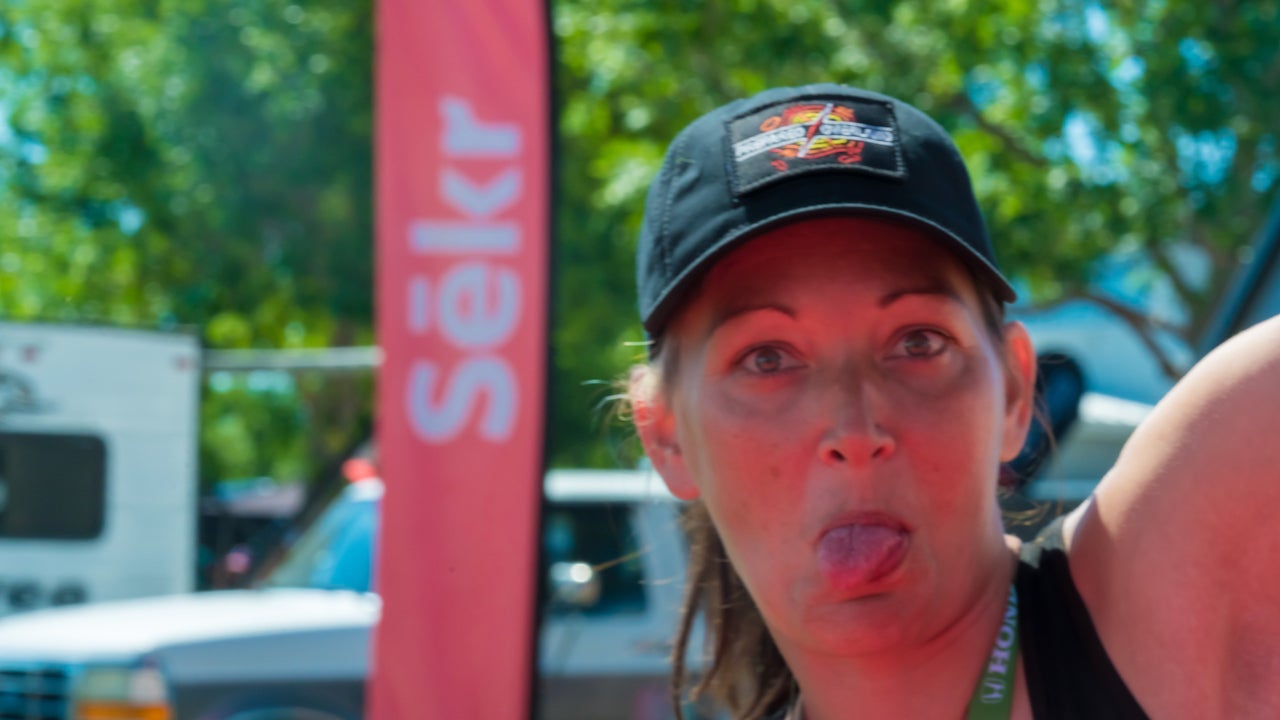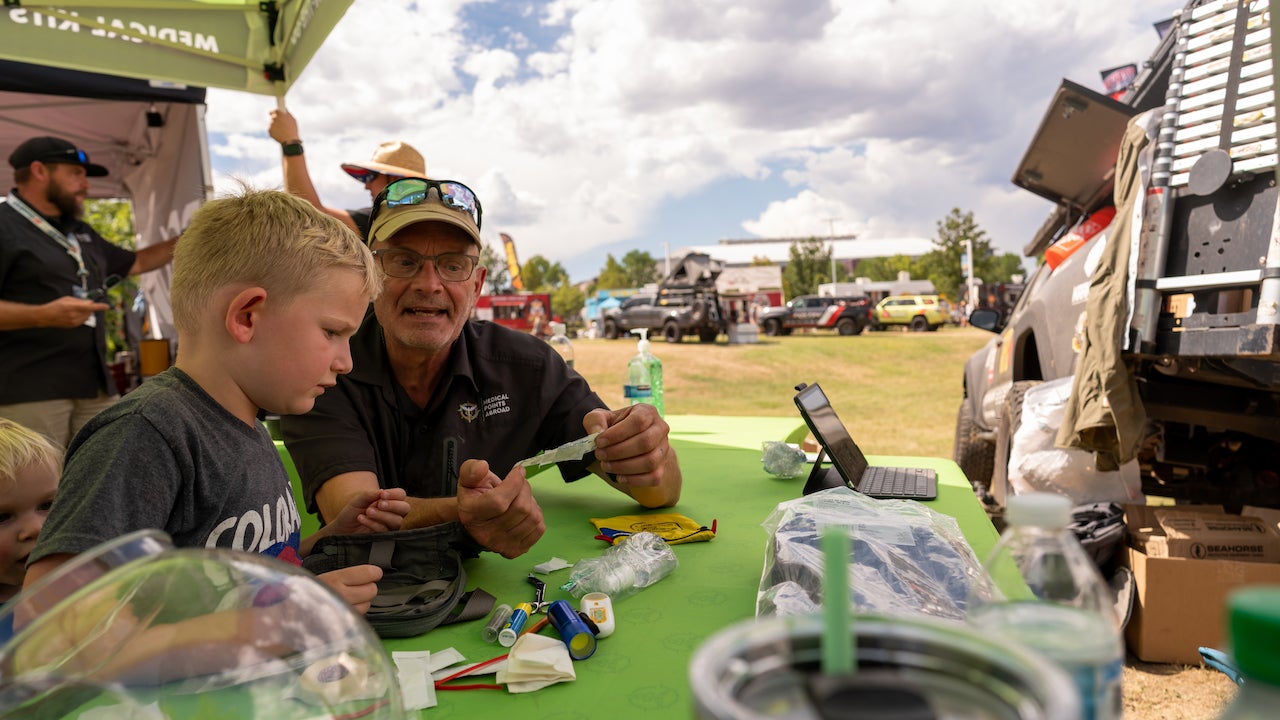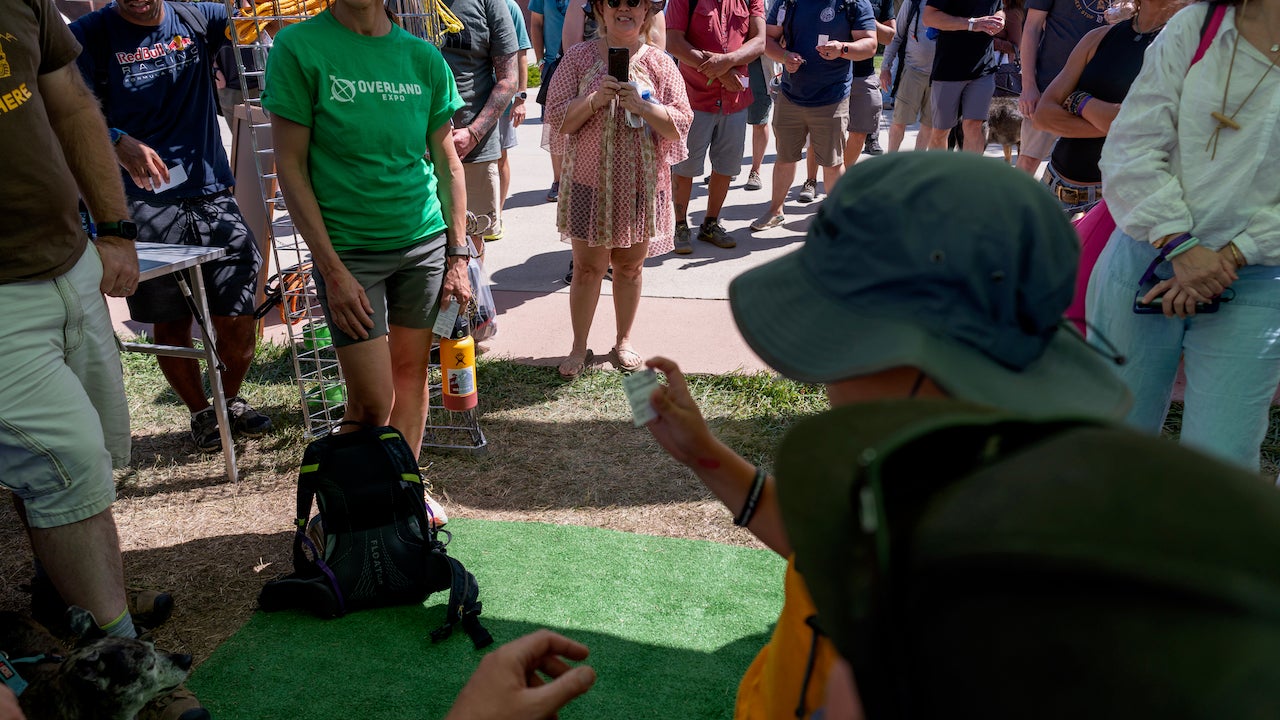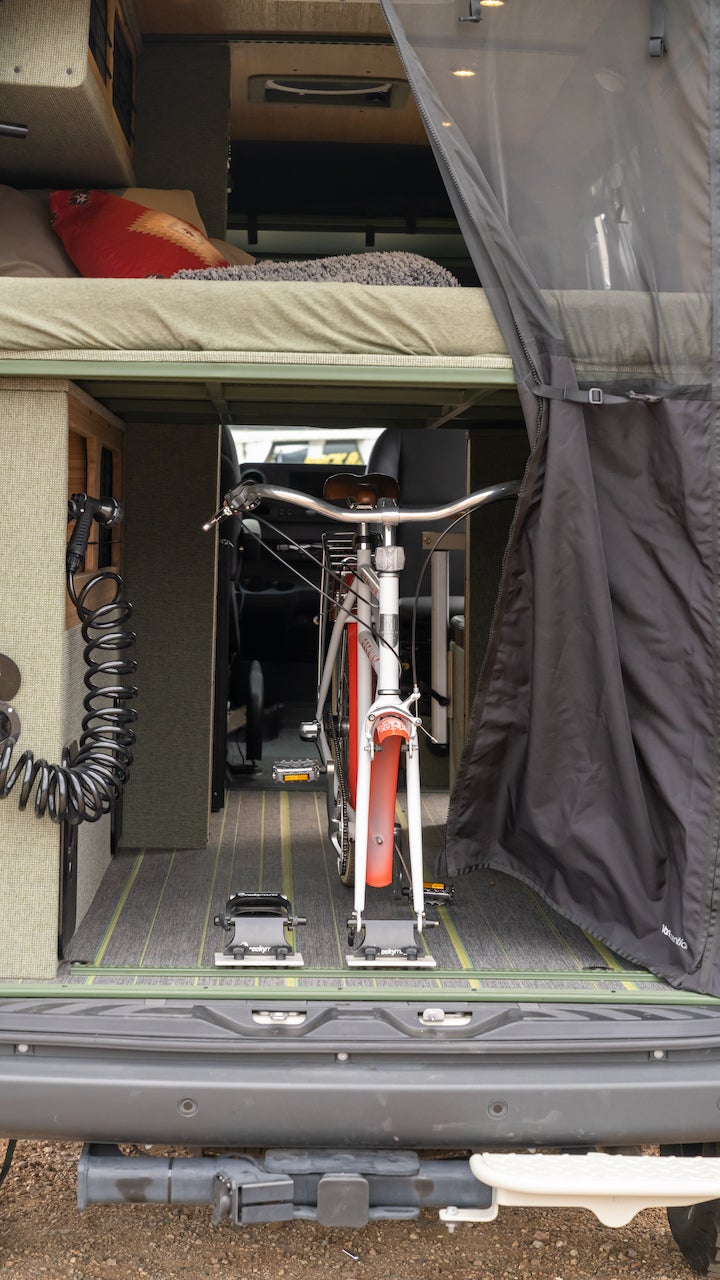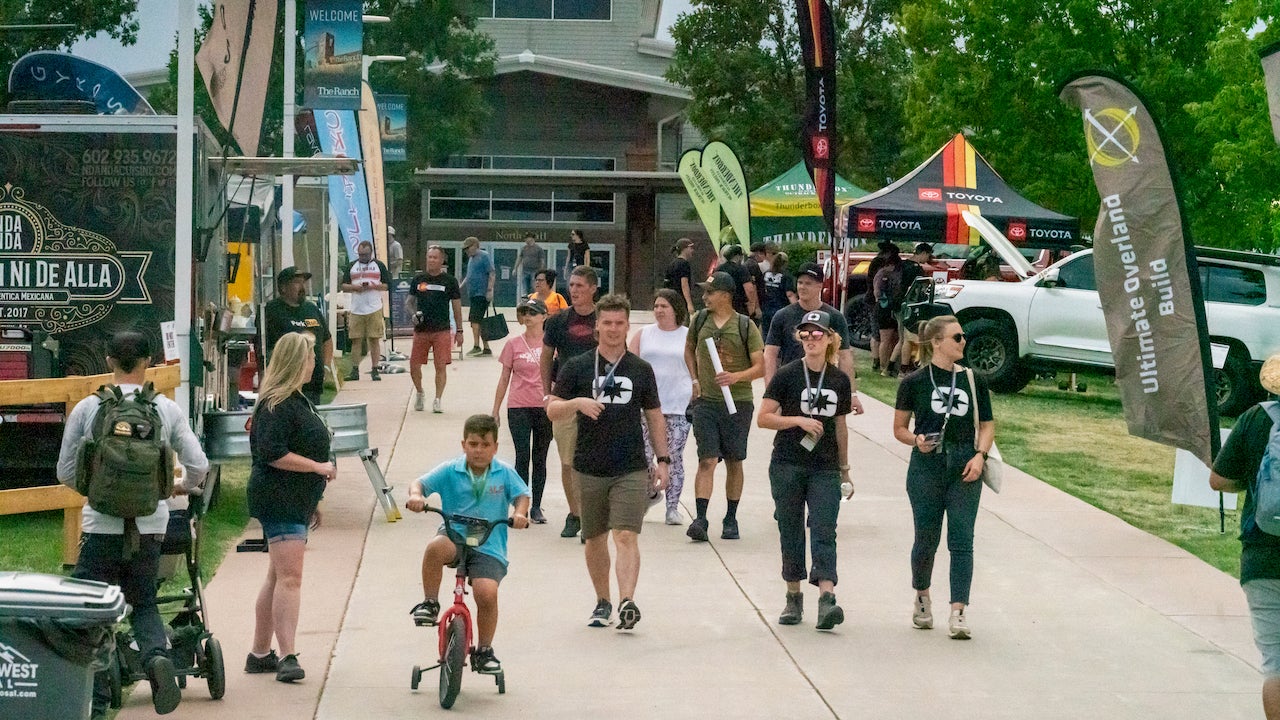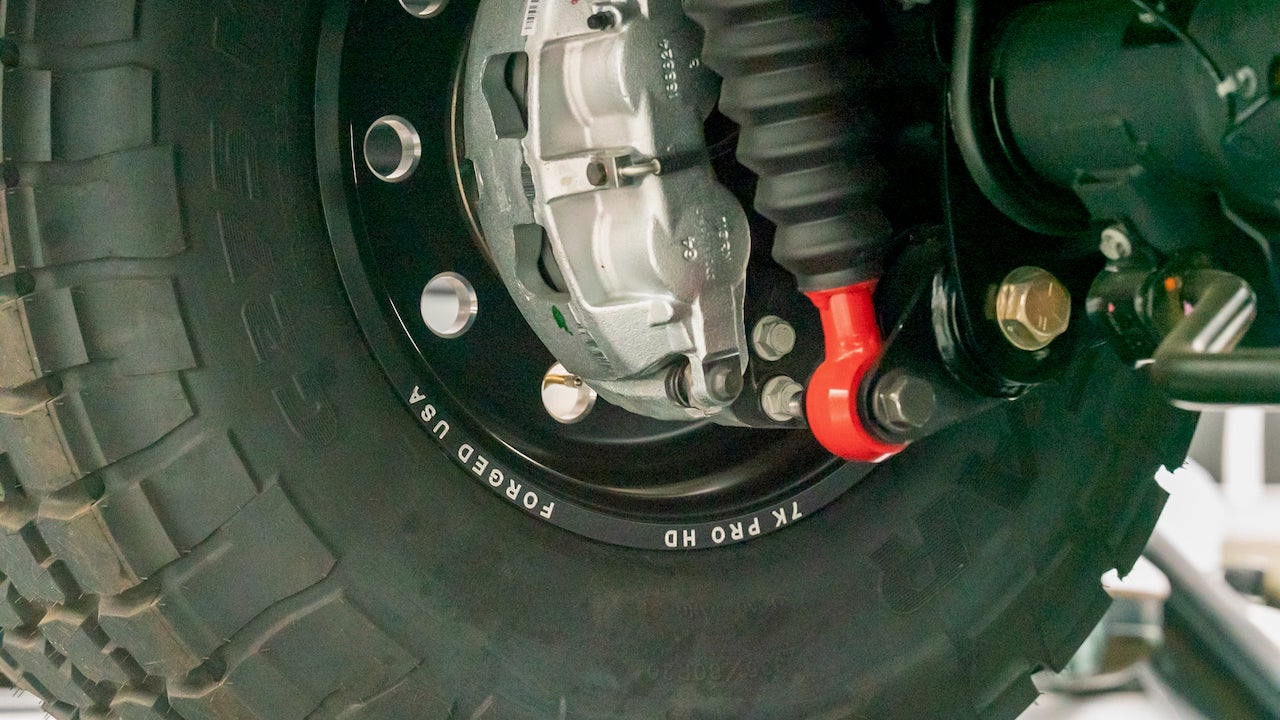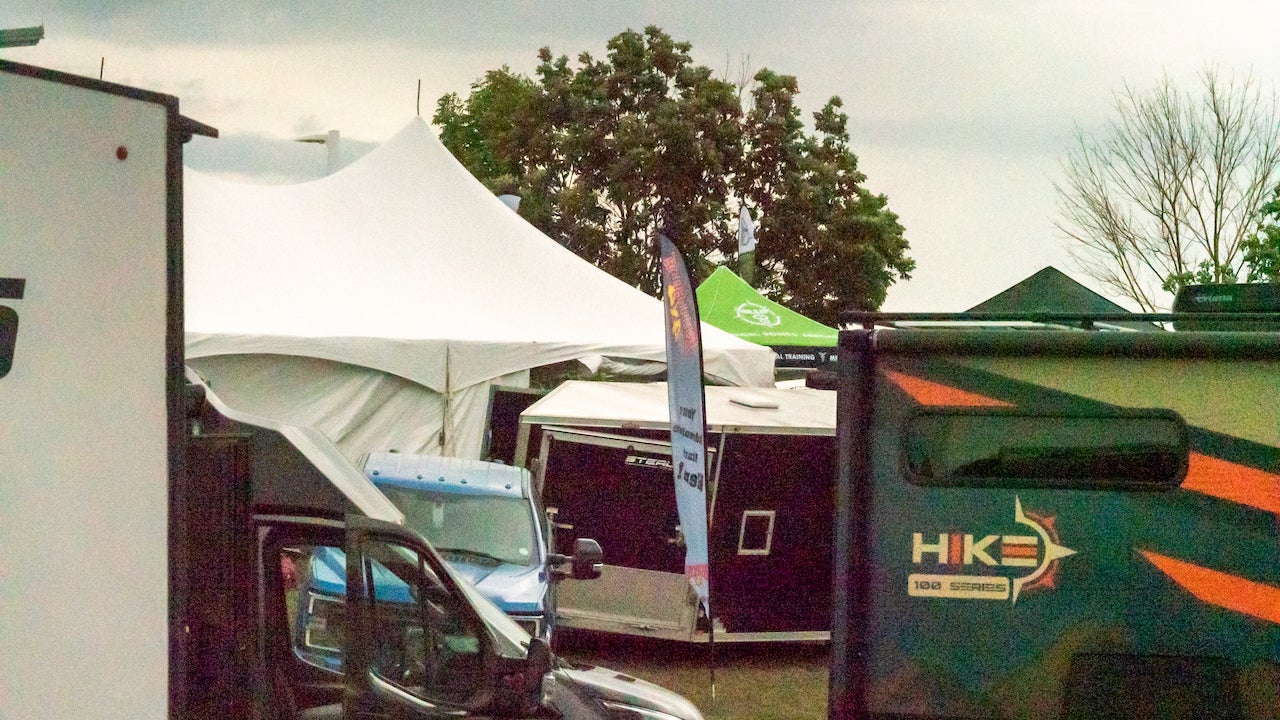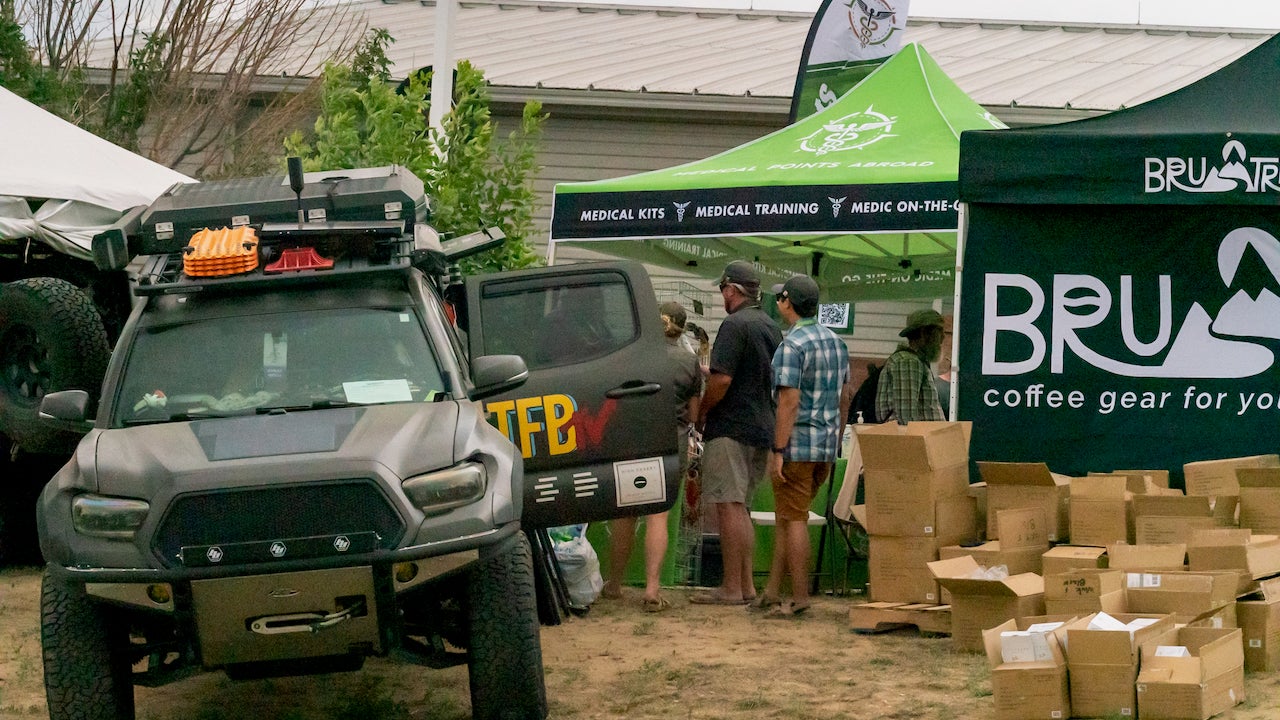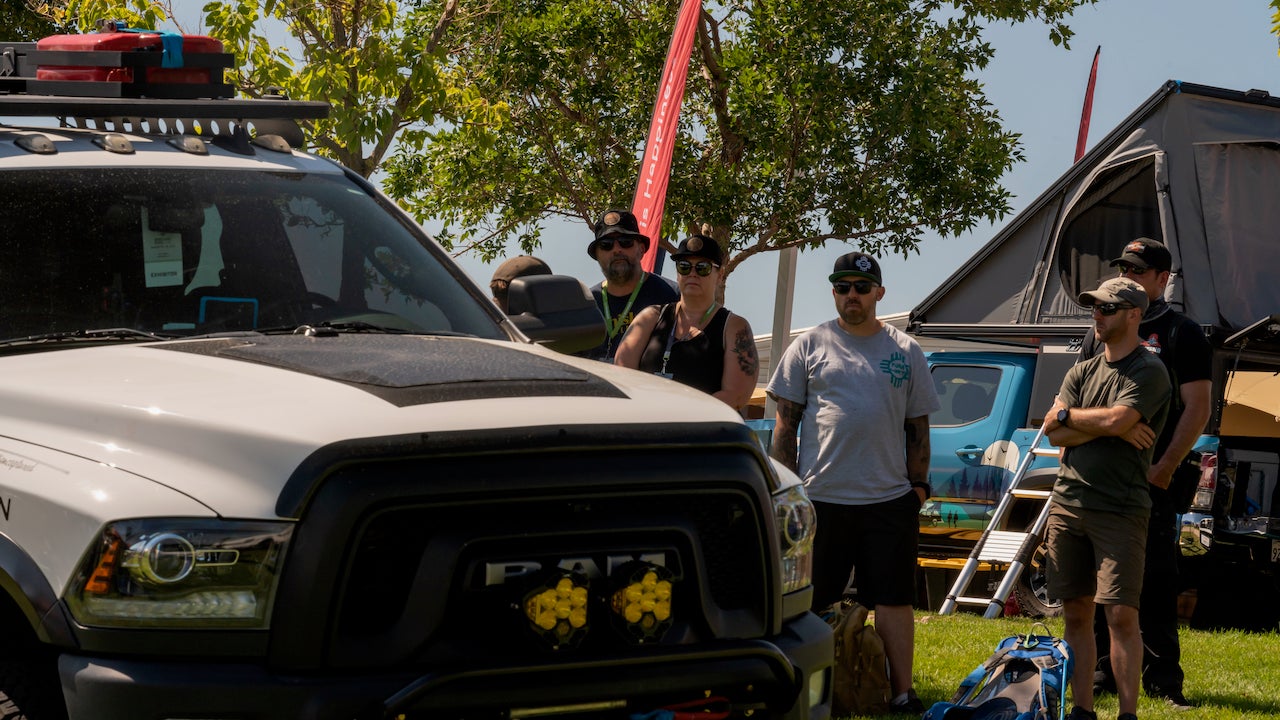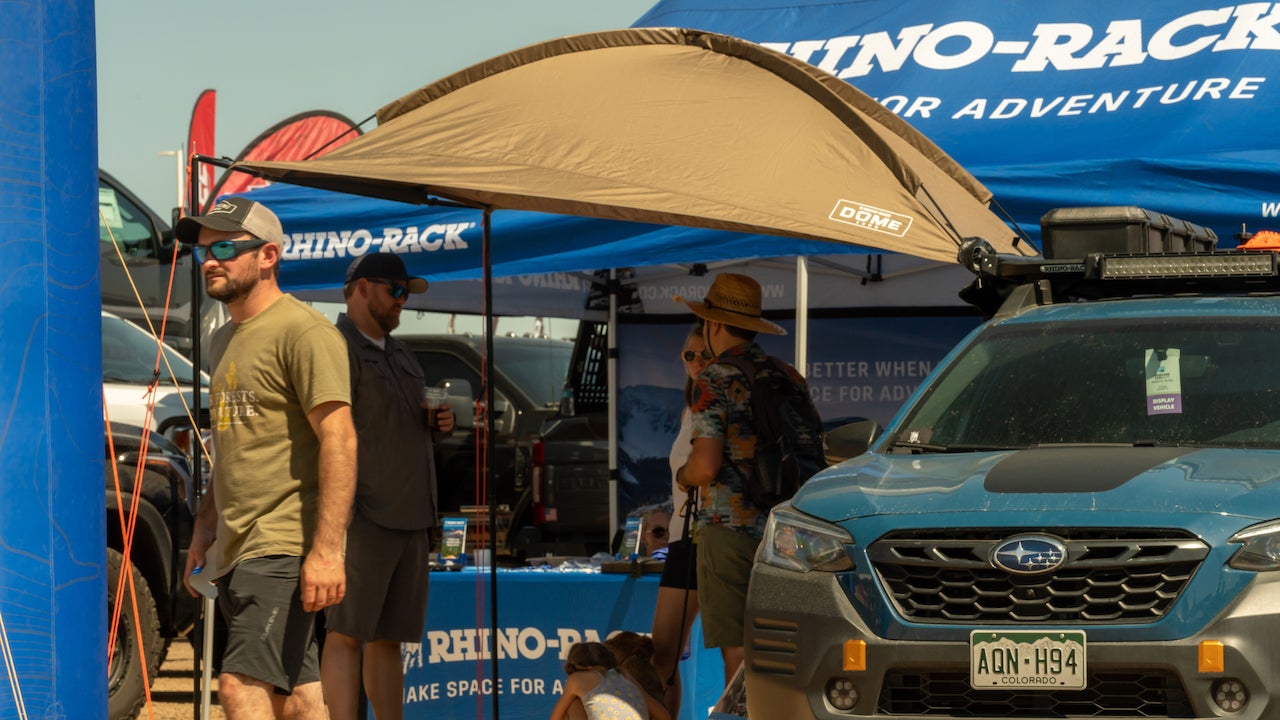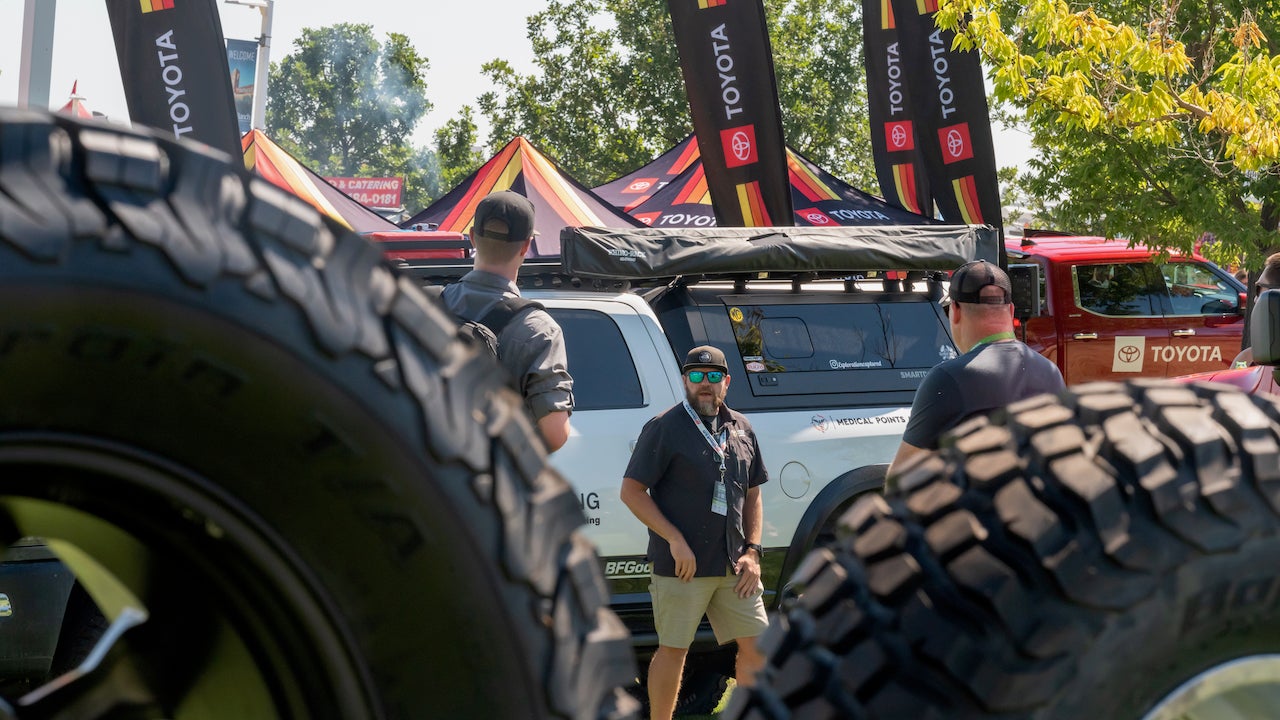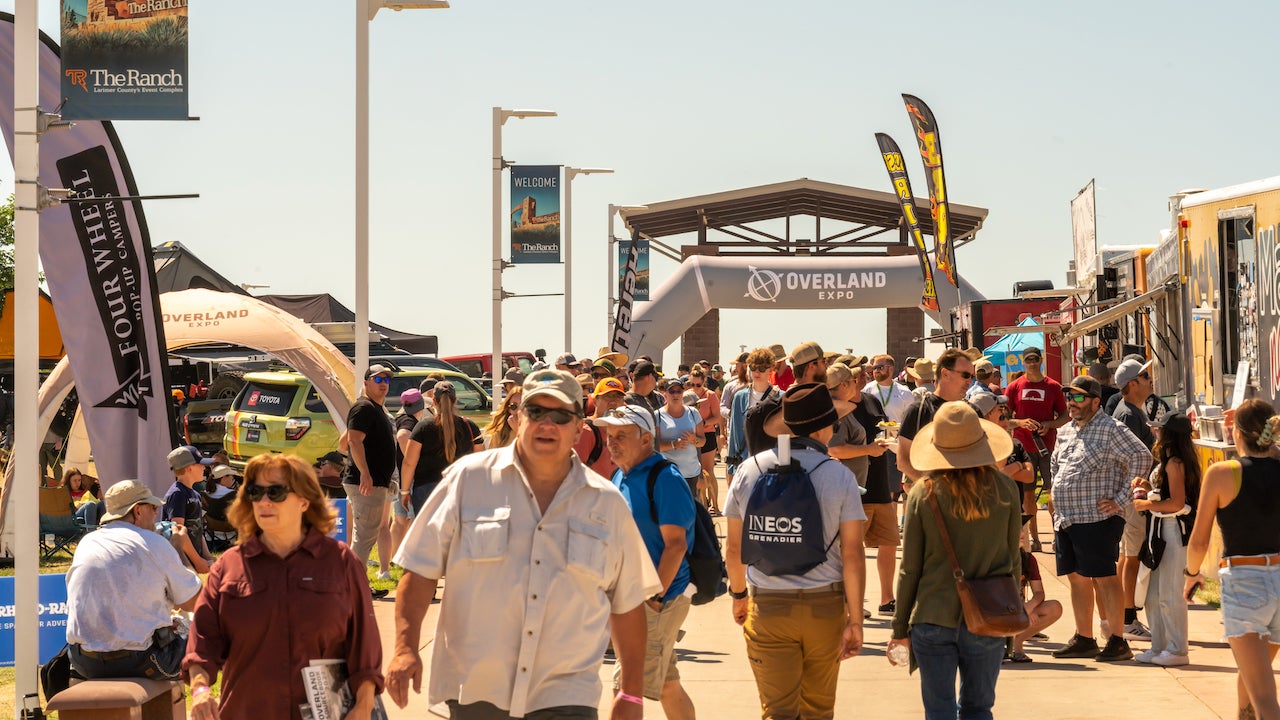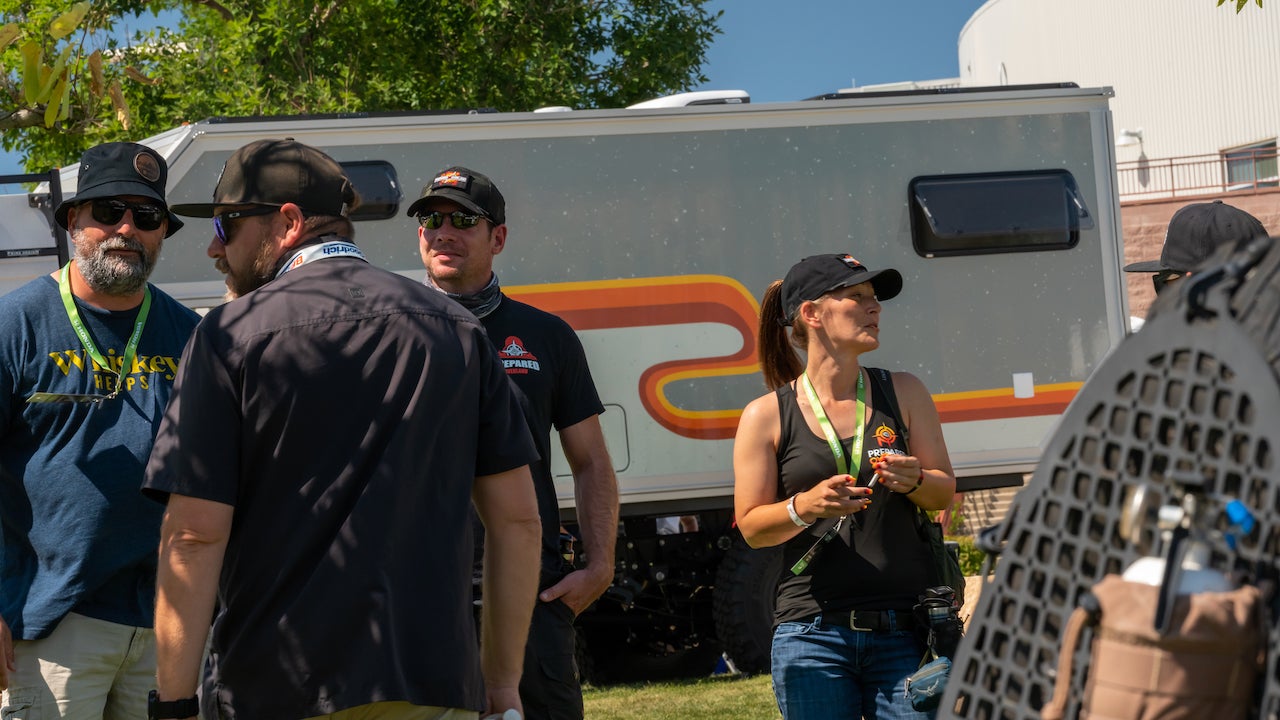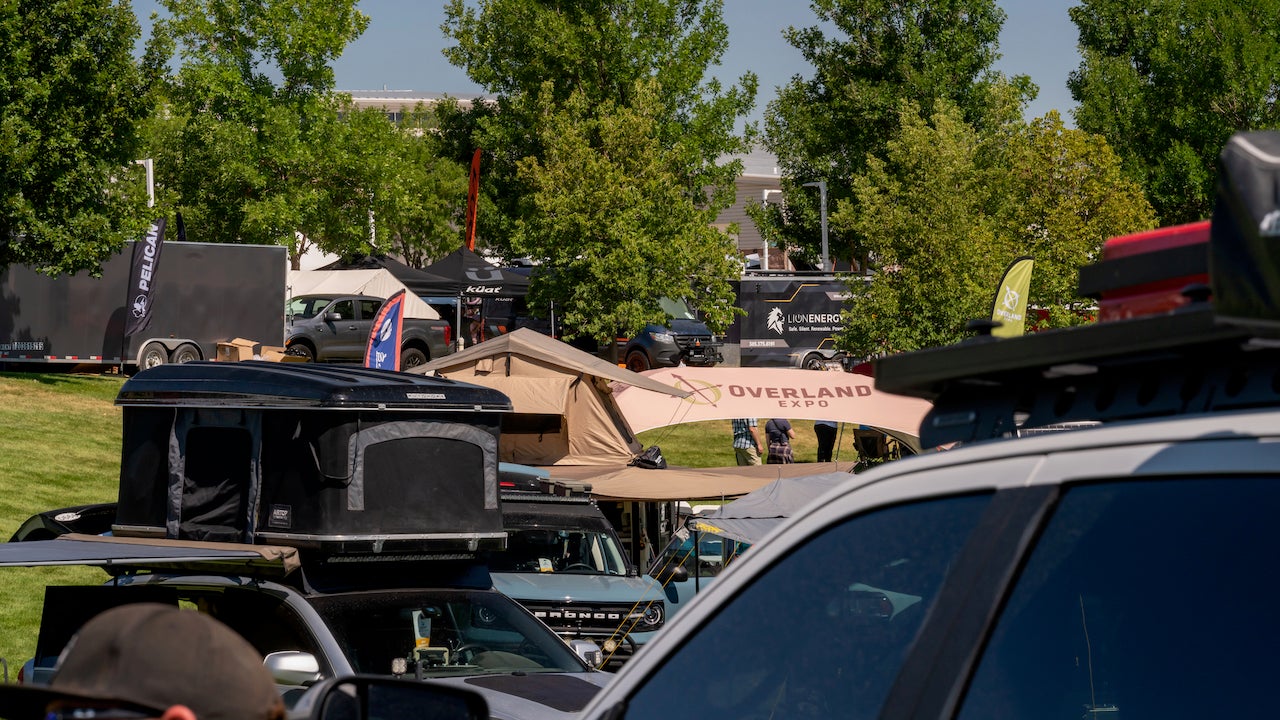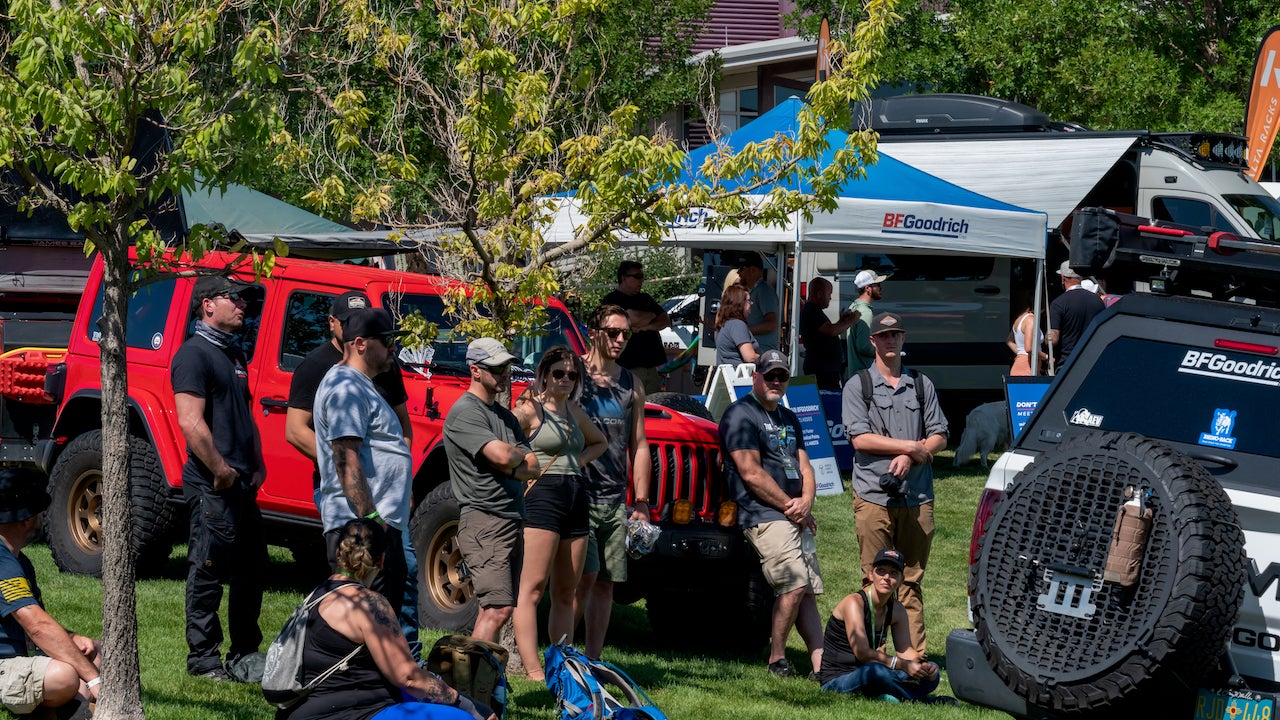 The final Expo of the year is "East" in Arrington, VA, from October 7th to the 9th (we will do another post for that show).
Photos courtesy of Ken Perry Photography.
Off-Road and Overlanding is sponsored by
To subscribe, visit: https://subscribe.onxmaps.com/offroad/purchase/membership