New Firemax Rechargeable Digital Earmuffs from Walker's
Luke Cuenco 09.08.22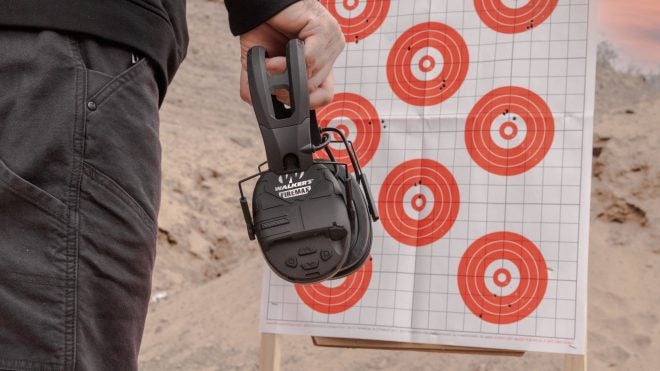 If your favorite pair of Walker's earmuffs are starting to show their age or you're just looking for something fresh and new to add to your set of gear, you might want to check out Walker's new Firemax rechargeable digital earmuffs. These new earmuffs boast a whole bunch of new features including modern conveniences like an onboard integrated USB-C rechargeable Lithium battery, four different sound channels for more efficient listening, and of course a 3.5mm audio jack for listening to your favorite tunes while you wait up in your deer stand! Full details and purchasing options are below.
More Hearing Protection News on AOD: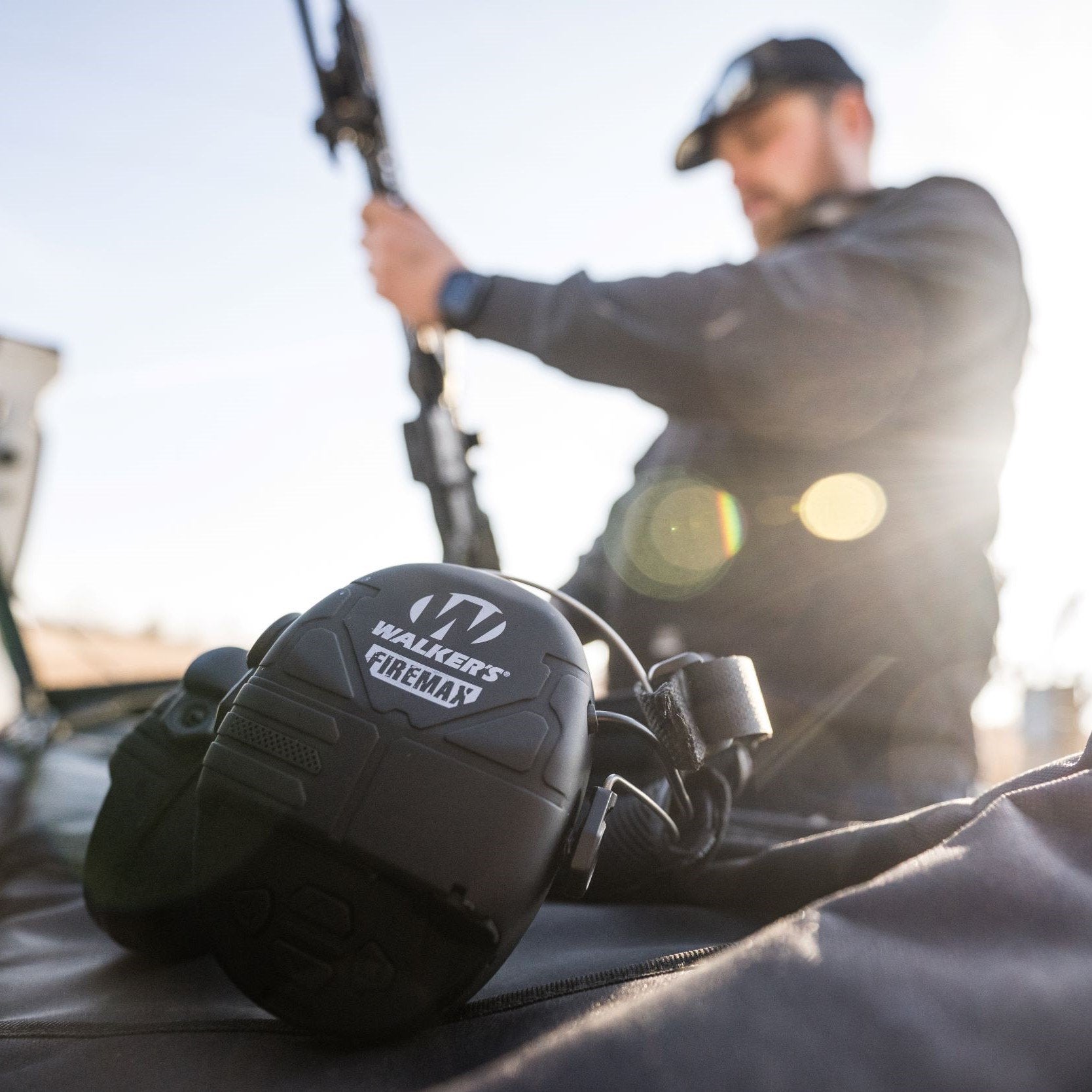 New Firemax Rechargeable Digital Earmuffs from Walker's
The Walker's Firemax Digital Muffs are now available for sale directly from Walker's for $199.99 and will include free shipping when purchased from Walker's website. The Firemax muffs will also be available from your local big box retailers like Academy, Bass Pro, and Cabelas. For more information, you can visit http://walkersgameear.com/.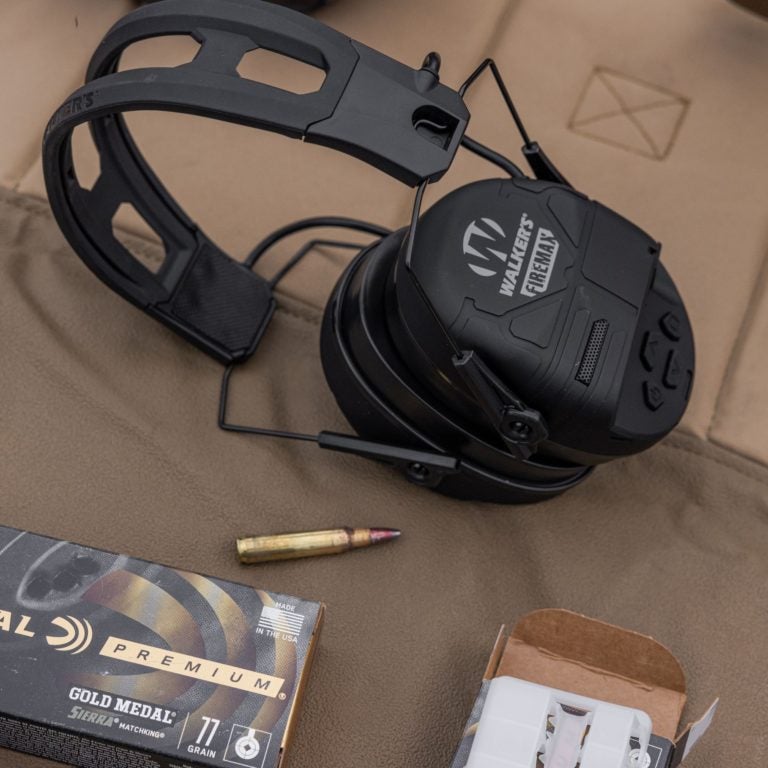 Protect your ears while at the range or the racetrack with the Walker's FireMax Electronic Muffs. Featuring a low-profile design with comfortable cooling gel ear pads and a rubber Tacti-Grip® headband, these earmuffs ensure maximum protection, without weighing you down or interfering with the butt of your rifle. Digital audio circuits deliver superior clarity and balanced sound with full dynamic range HD speakers. 2 omni-directional microphones enhance ambient sounds for improved awareness of your surroundings, while sound-activated compression blocks out harmful sounds for an impressive 23dB Noise Reduction Rating (NRR). Digital soft-touch buttons make for easy volume and activation control, and a 3.5mm audio jack readily accepts a variety of audio input devices, such as radio comms and MP3 players for enhanced convenience.

Walker's Firemax Ditigal Earmuffs

2000 MAH RECHARGEABLE LITHIUM BATTERY
150 HOURS BATTERY LIFE
IP54 RATED
USB-C CHARGING PORT (CABLE INCLUDED)
RUBBER TACTI-GRIP HEADBAND
COOLING GEL EARPADS
FULL DYNAMIC RANGE HD SPEAKERS FOR CLEAR & BALANCED SOUND
SOUND ACTIVATED COMPRESSION
SOUND DAMPENING COMPOSITE HOUSING
3.5MM AUDIO JACK
NRR – 20DB
WEATHER RESISTANT