Are You Nuts? Know your Fishing Knots! – The Non-Slip Loop Knot
Eugene L. 09.30.22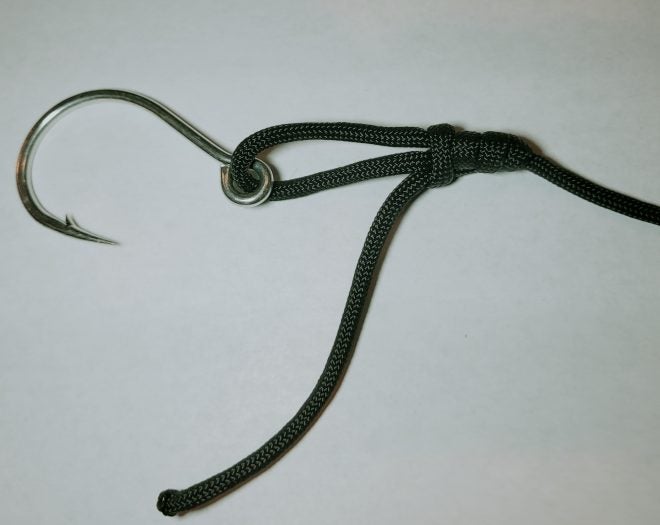 Last week we covered the Surgeon Knot, one of the quickest and easiest loop knots to tie. But there is a downside to that knot, it's a bit bulky and especially in a more finesse presentation isn't the best choice for anglers. This is especially true for fly anglers chasing after skittish trout. This is where the Non-Slip Loop Knot comes into the picture. This knot does take more effort to tie but will be a much neater knot once you're finished with it. The Non-Slip Loop Knot has comparable strength to the Surgeon knot and works great for direct attachment to lures, jigs, and flies.
Step 1
Get your mainline and tie an overhand knot in it, making sure to have a decent length of tag end left for tying the rest of the knot.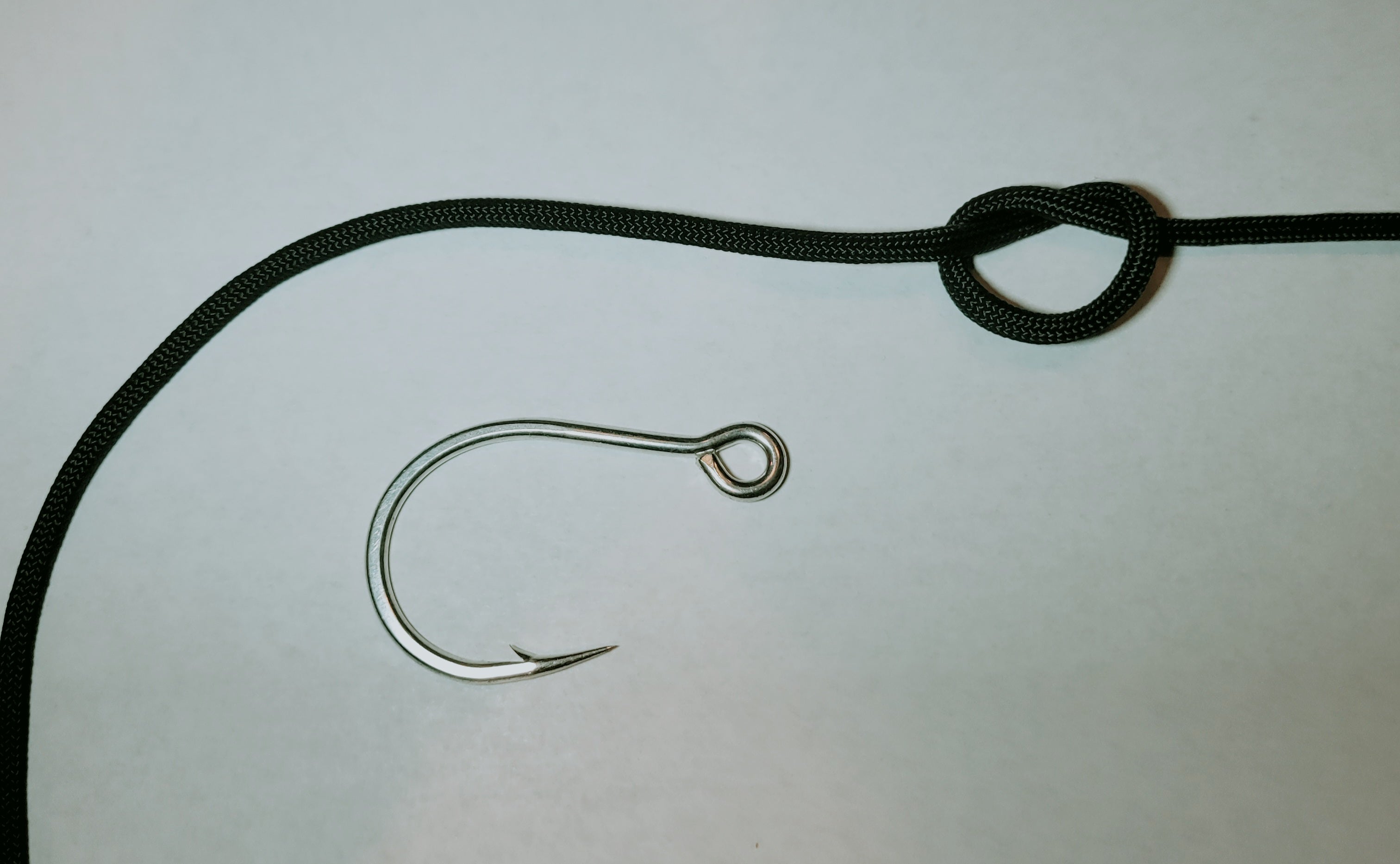 Step 2
Take the tag end of the line and run it through the eye of the hook. Then take the tag end and run it back along the line and through the overhand knot, you already tied.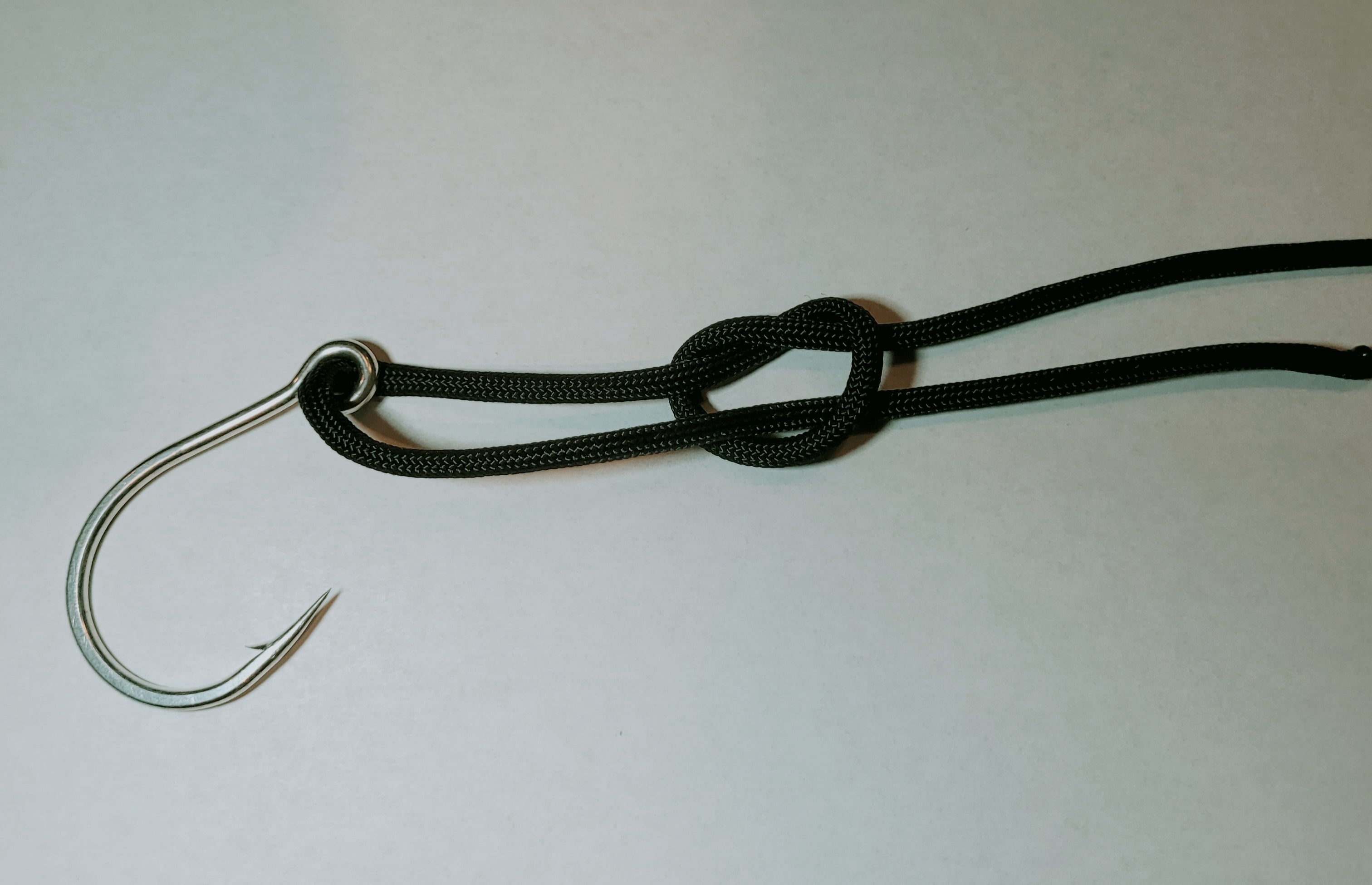 Step 3
Take the tag end of the line you have through the overhand knot and then wrap it around the mainline above the overhand knot. You want at least 4 wraps, adjust the wrap count to match the line thickness. The thicker your line the fewer wraps you'll need and vice versa.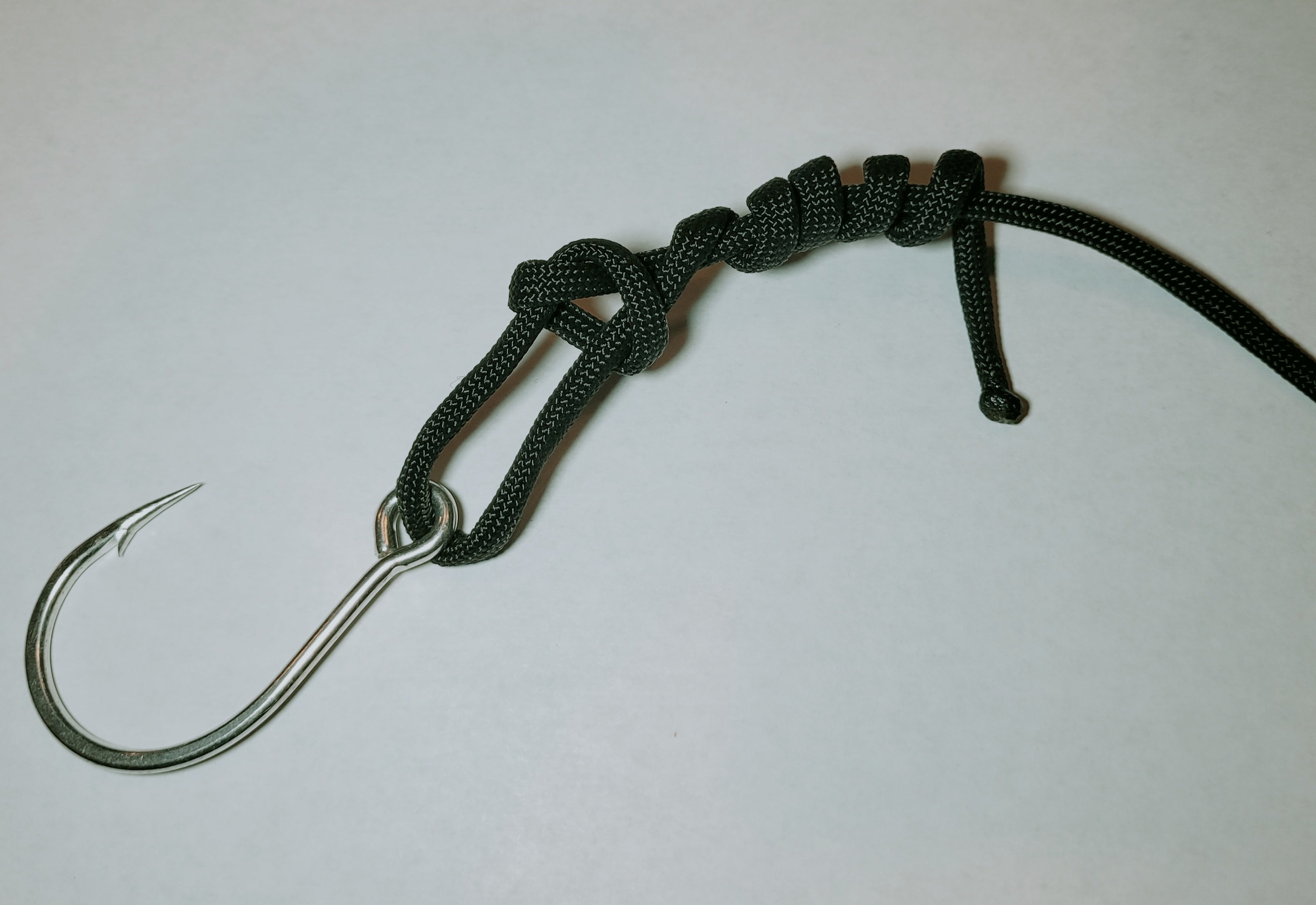 Step 4
After completing all the wraps around the mainline, take the tag end back through the overhand knot. Make sure your wraps stay tight and neat, you don't want them overlapping each other.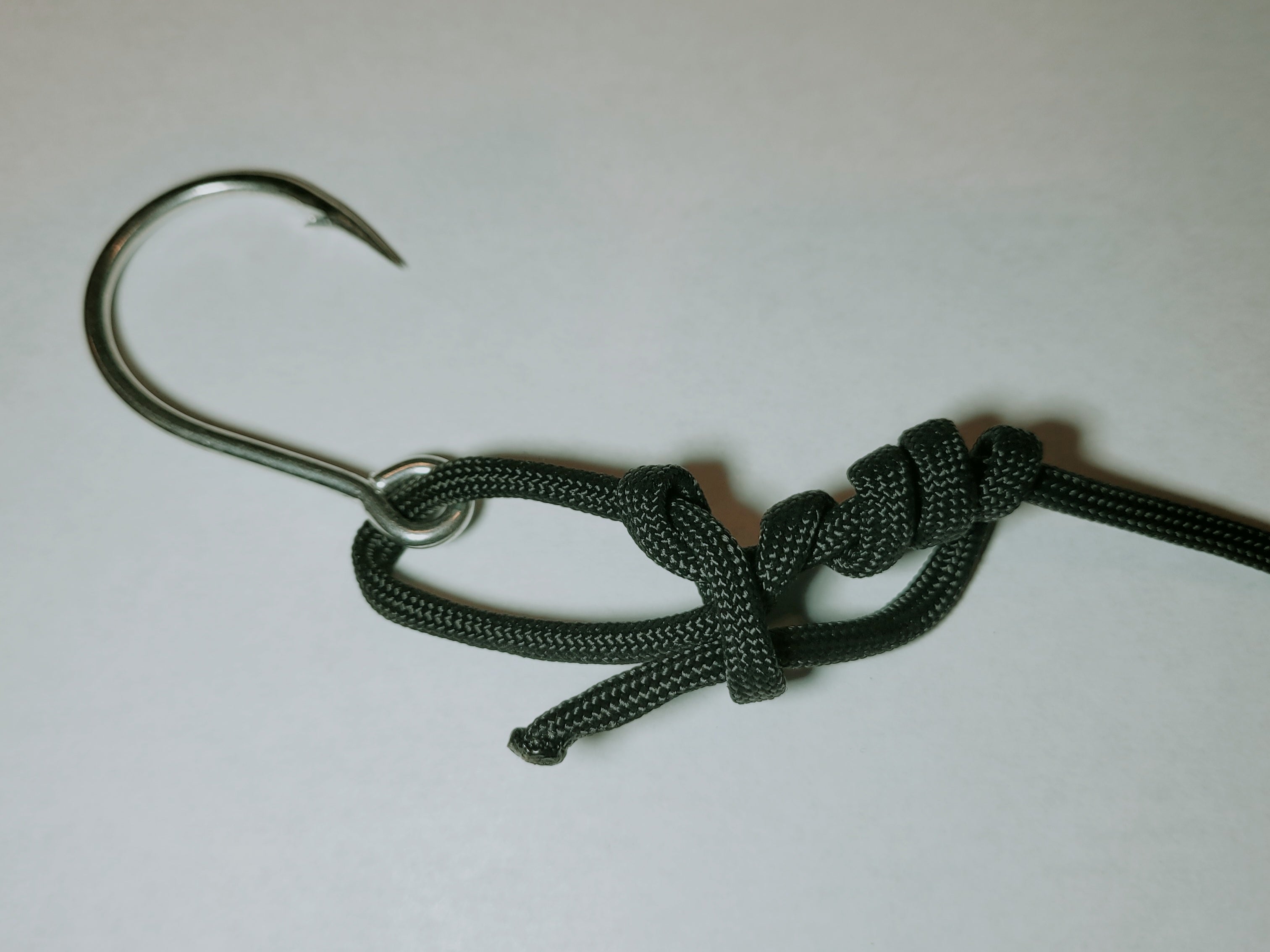 Step 5
Start tightening down the knot, pulling on the mainline and tag end. Make sure to wet the knots to avoid damaging the knot, and also make sure to adjust the loop to the size you want. This is the last chance you will have to do adjustments. Once the Non-Slip Loop Knot is exactly how you want it and tight, cut the tag close and your knot is done.