Are You Nuts? Know your Fishing Knots! – The Uni-to-Uni Knot
Eugene L. 10.06.22

Where going with a different style of knot for this week, instead of a knot used to connect your fishing line or leader to a hook, swivel, or lure. I'm going to show you how to tie a Uni-to-Uni Knot, a line-to-line connection, perfect for tying a monofilament leader to your mainline, or in a pinch a line splice if you get partially spooled and need to add more line to a reel. The Uni-to-Uni Knot consists of two uni knots as the name implies. The knots are tied around the other line and then are pulled together to make a strong connection. This is a very strong line-to-line connection that is much easier than something like an FG Knot or Bobbin Knot, but does suffer from being bulky and not sliding through the guides as easily.
Step 1
Overlap your two lines with each other.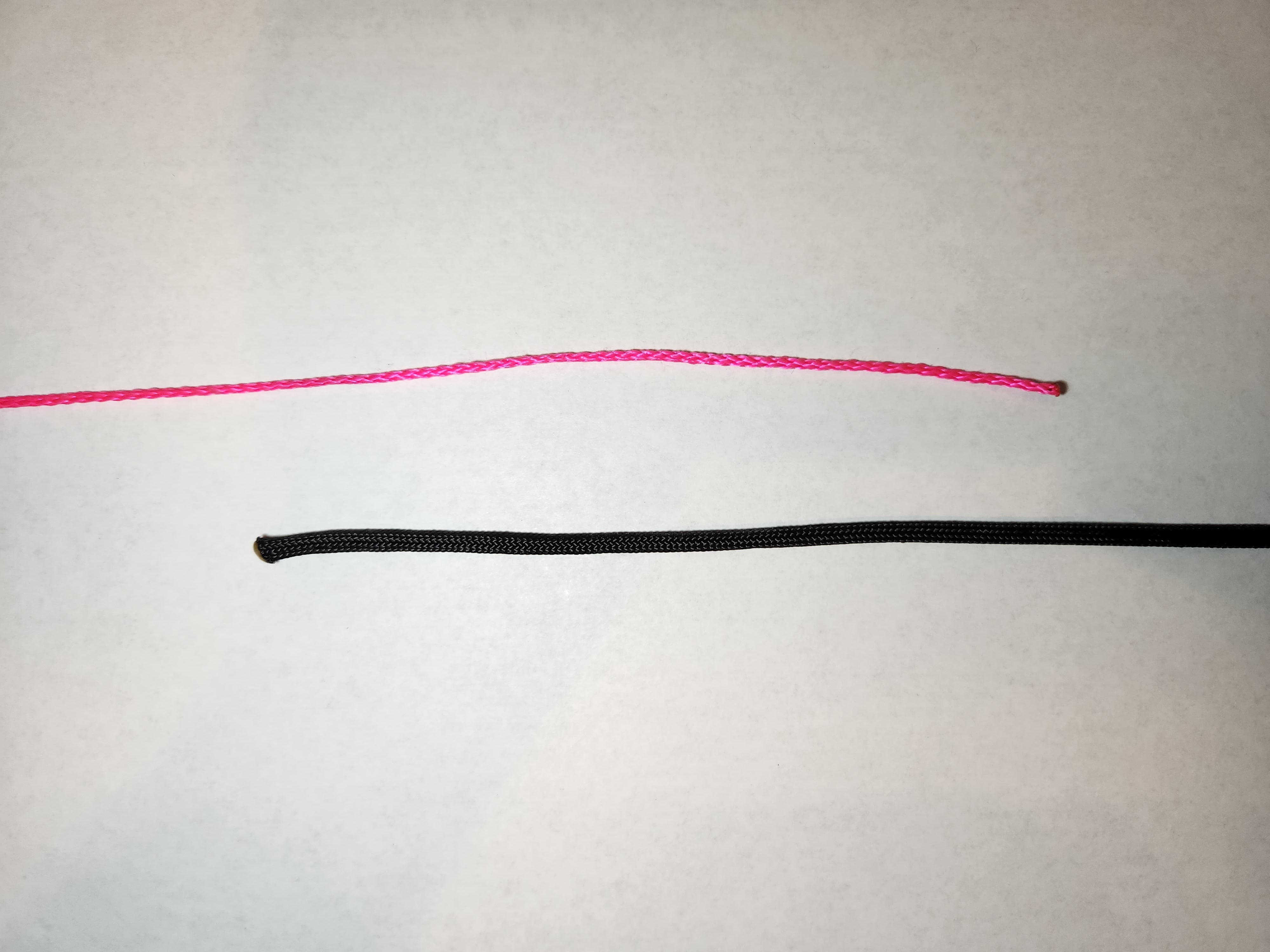 Step 2
With the first line make a loop parallel to the other line, don't cross over the other line just yet.
Step 3
Wrap the tag end of the first line several times through the loop you first formed, minimum four wraps but use more for the thinner the lines you are tying.
Step 4
Wet the line and wraps and then cinch the knot down, but not too tight, and leave the tag end still.
Step 5
Now with the other line, you are going to repeat steps 1 through 3 and start tying another uni knot on the first line.
Step 6
Again make sure the line is wet then tighten the second uni knot but again don't cinch it all the way down.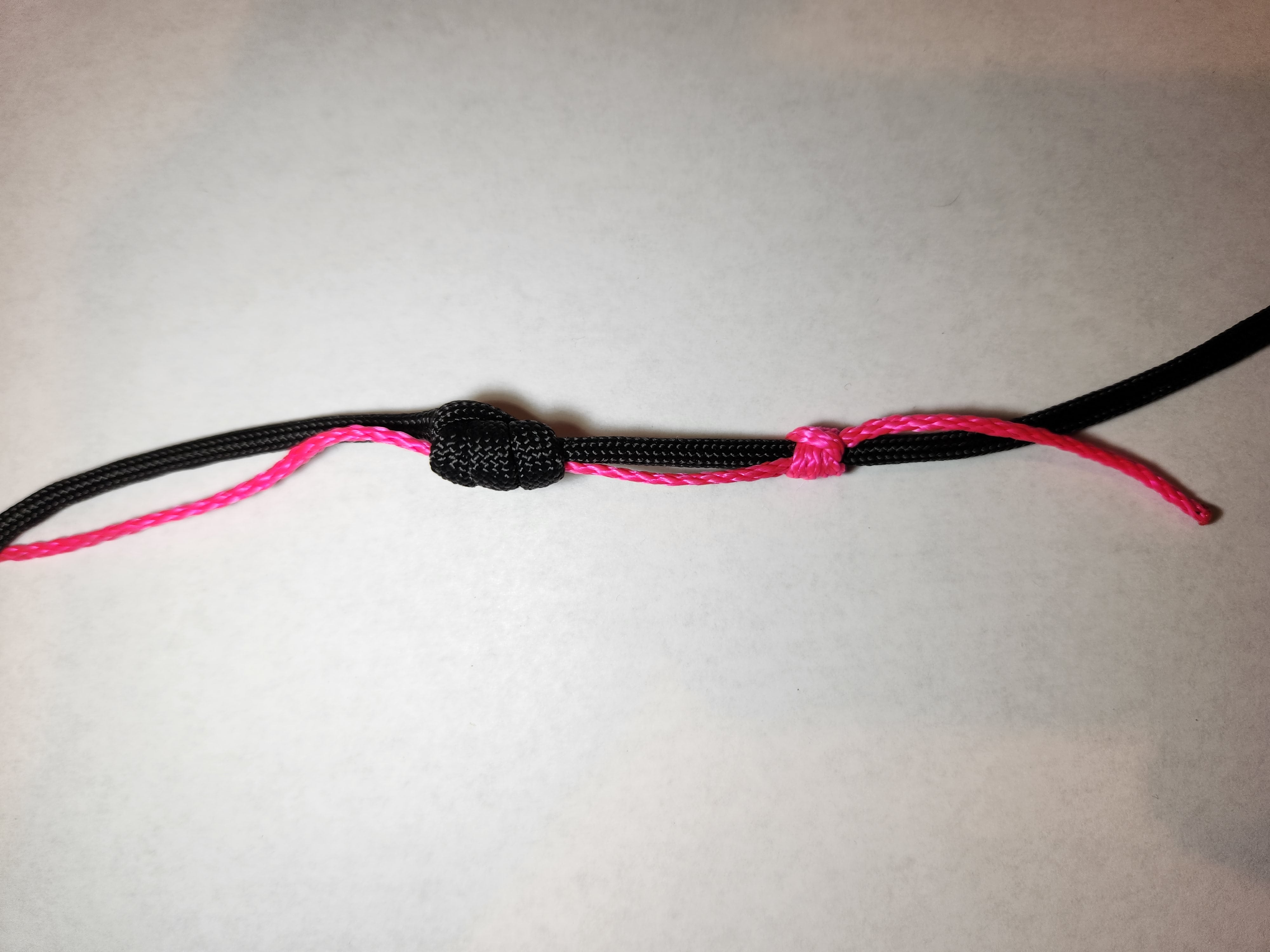 Step 7
Wetting both the lines, pull the two uni knots towards each other. Once they are tight against each other do a final cinching down and then cut the tags short. If using a monofilament line you can carefully use a lighter to make a small bead of melted line at the tag end for extra security, but you must make sure not to burn the knot or lines.