Valley Tieless Fishing Tackle EZ Hook: No Knots No Fuss
Eugene L. 10.06.22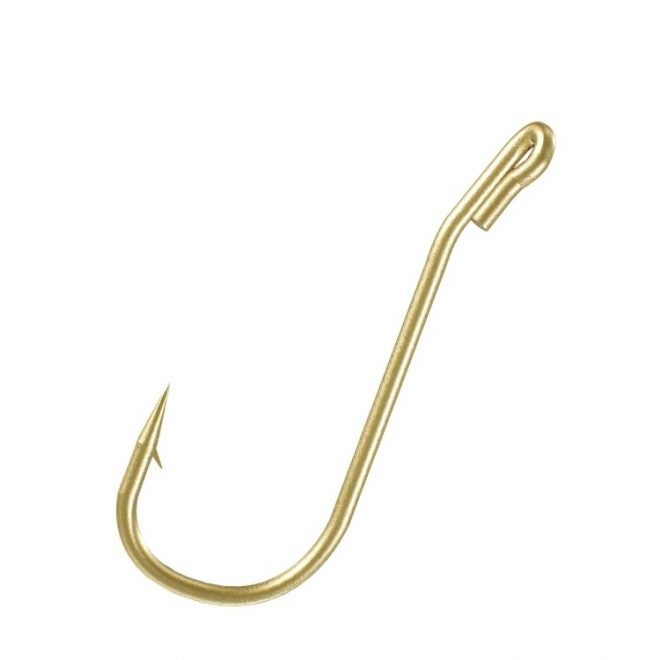 While I promote learning different fishing knots, for some tying hooks is just not possible. Many people struggle with tying fishing knots for a variety of reasons, poor eyesight, large fingers, or just lack of experience in knot tying. For those people, there is an easy solution made by Valley Tieless Fishing Tackle. The patented EZ Hook is Valley Tieless Fishing tackle's solution for those who are who struggle with tying fishing knots. The hooks are available in the universal size of 6. They allow anyone to attach the hook to their 8-10lb diameter braided line without having to tie a complex fishing knot.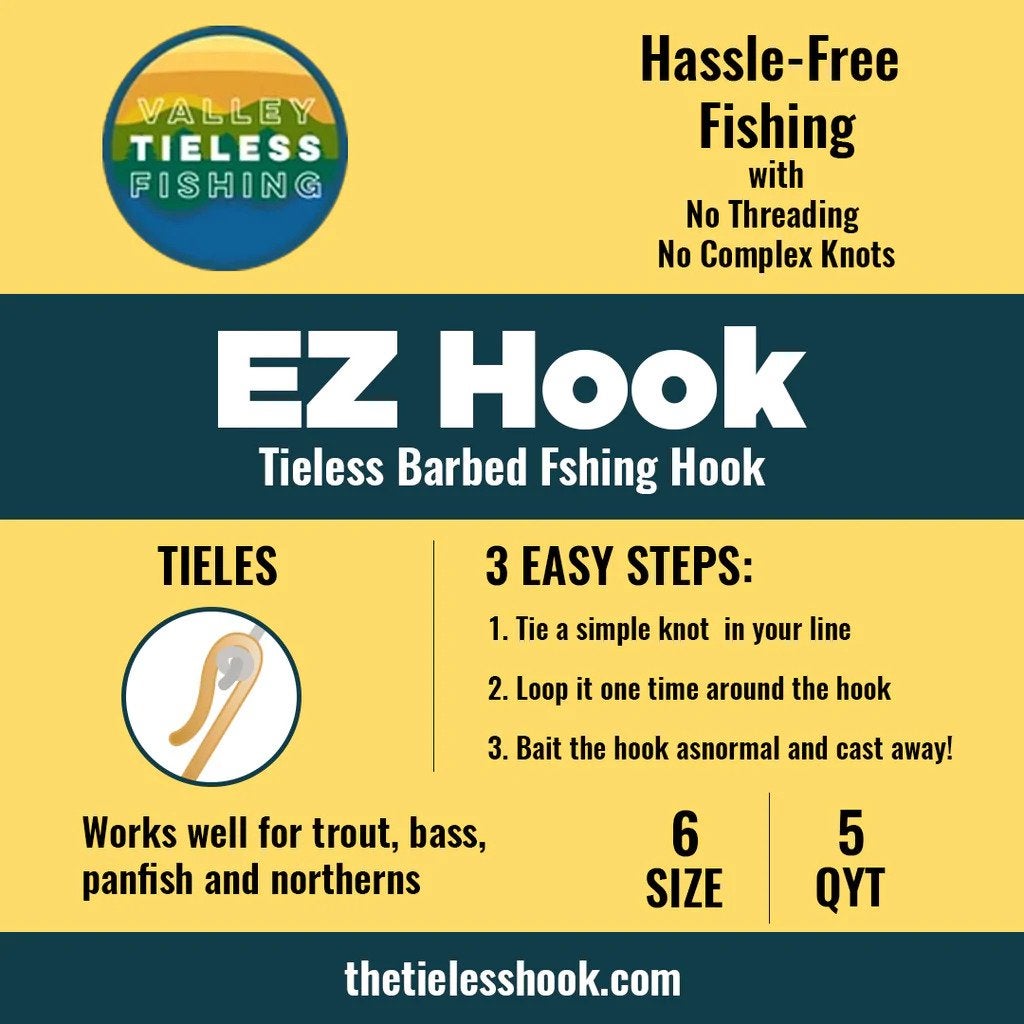 How the EZ Hook works is simple, just tie a simple overhand knot on the end of your line, loop it one time around the hook, then just bait the hook and fish it as you normally would. That's all that is involved with getting the hook on your line. The hooks work by holding the overhand knot as a stop to snuggly hold onto your line. That way unless you somehow mess up an overhand knot there's no knot to mess up.
The Valley Tieless Fishing hook in size 6 was tested for two years on multiple species. It successfully caught bass, sunfish, trout, perch, crappie, northern pike, and catfish. The hook was tested throughout the year and worked in open water and through the ice. The size 6 hook measures approximately .4 inches wide by .98 inches long. It has an average tested pull strength of 11 lbs and works best with braided line in the 8 to 10lb breaking strength.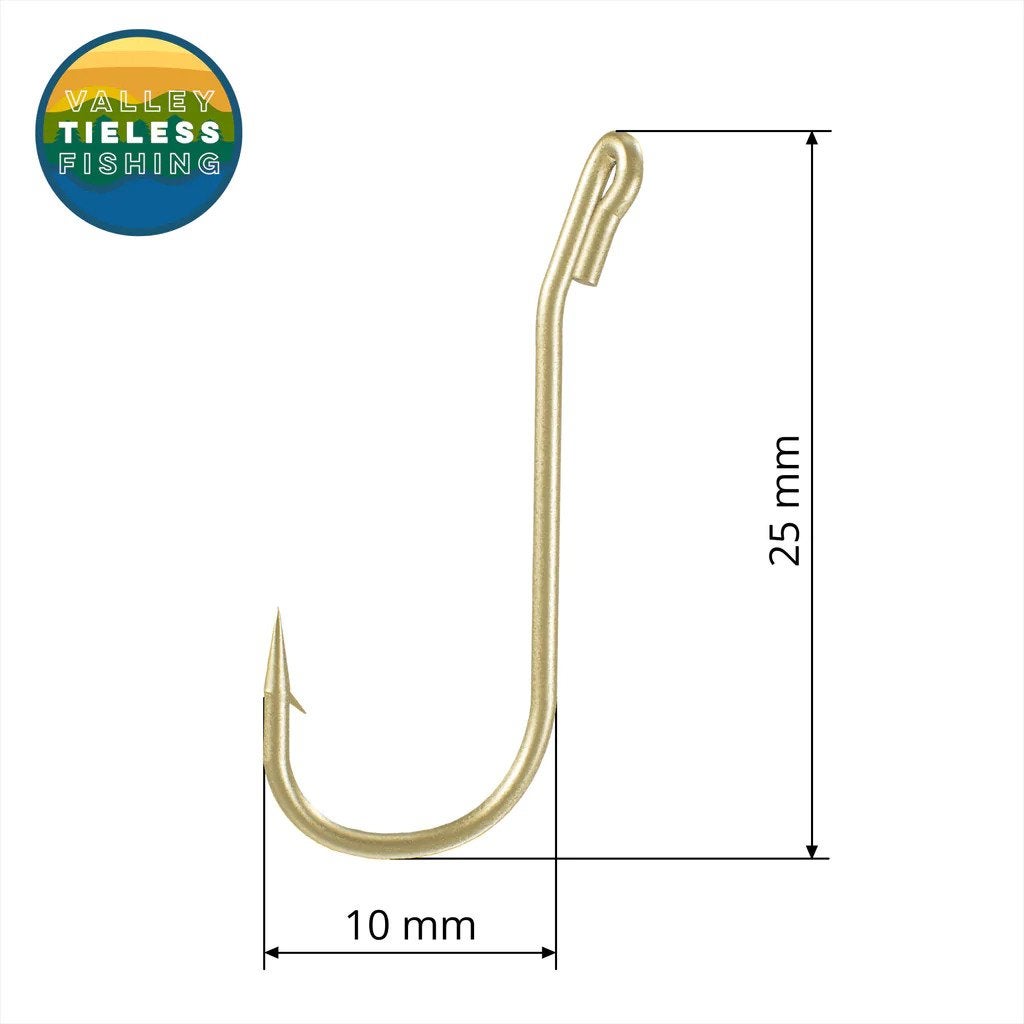 The EZ Hooks come in a pack of 5 and have an MSRP of $3.29 a pack. You can check the hooks and all the other Valley Tieless Fishing gear here. There are also informative videos and other material there for you to see.