Hornady Releases 7.62×39 Subsonic Sub-X Ammunition
Paul B. 10.31.22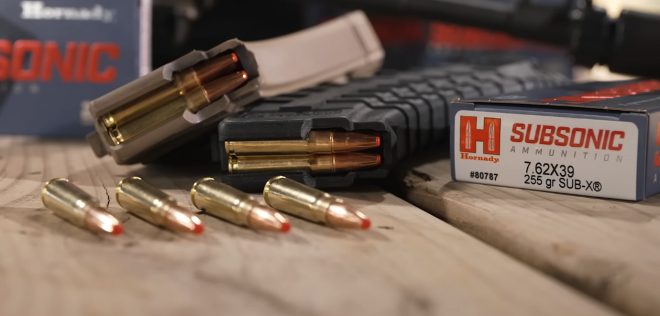 With Russian ammo bans and continued conflicts in that region of the world, finding subsonic 7.62×39 ammunition has been nearly impossible. AK platform rifles continue to gain popularity, IWI Galil Ace series, and Sig's new MCX Spear LT show that the market has a desire for 7.62×39 rifles at the same time suppressor ownership grows. Hornady has answered the market demand with their new 7.62×39 Sub-X subsonic ammunition.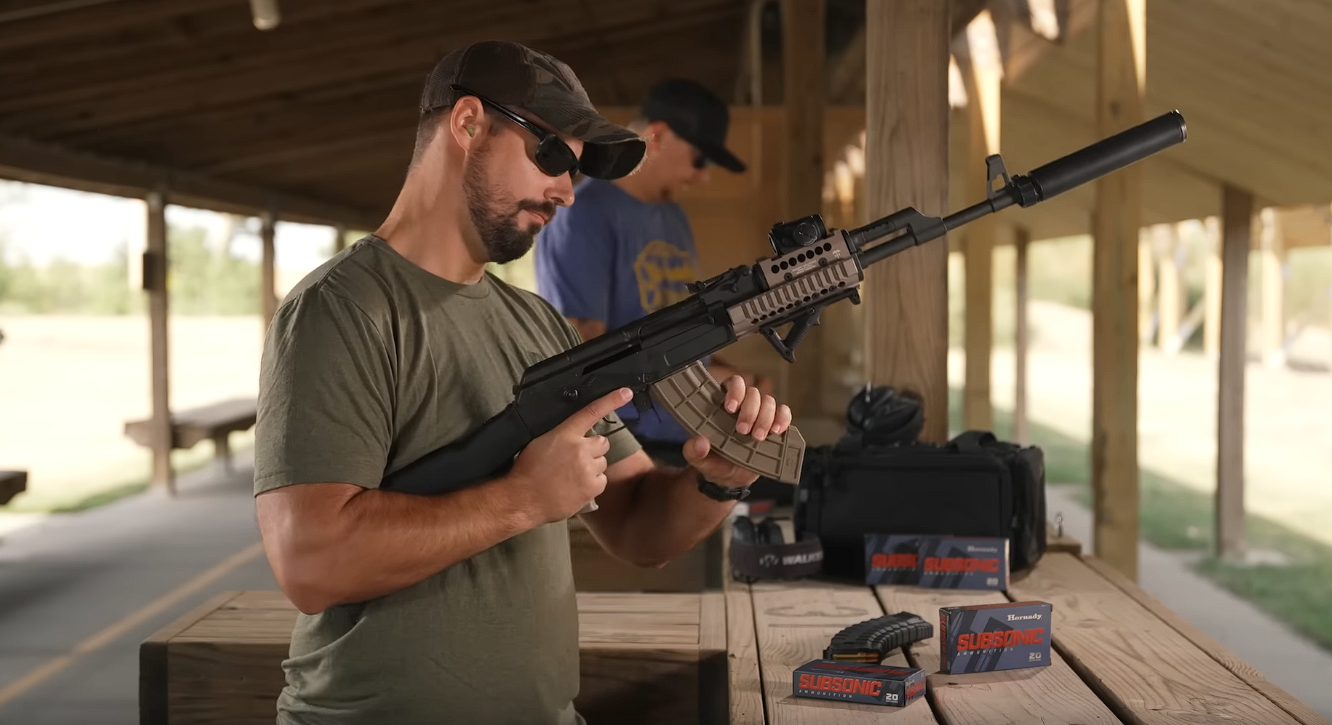 Designed to retain high terminal performance, this 255 gr Sub-X projectile boasts reliable expandability at subsonic speeds. Advertised with a muzzle velocity of 1050 FPS from a 20in barrel, this round could be a small to medium hunter's dream within 100 yards out to possibly 200 yards.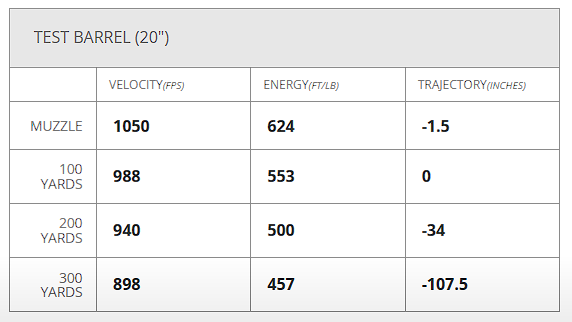 After 200 yards, the projectile will start to fall quickly due to the nature of a heavy subsonic projectile.
Hornady® Subsonic Ammunition – designed for accuracy and performance below the speed of sound – now comes in both rifle and handgun loads. Subsonic Handgun utilizes tried-and-true XTP® bullets that expand reliably at subsonic velocities. The Sub-X bullet used in Subsonic Rifle features a lead core. Long grooves in its gilding metal jacket combine with the bullet's flat profile and the patented Flex Tip® insert within its hollowpoint cavity to help it expand reliably at low velocities. Powders are selected for optimal performance and consistency from lot to lot.
Paired with a suppressor, this subsonic offering would be ideal for close to medium range pest control and according to Hornady, can take medium sized game up to 300 lbs. I personally am interested to see how well this new offering from Hornady performs. Unfortunately searching retailers shows prices TBD as most are currently out of stock as this is a brand new product.
For additional information and to search Hornady's retailer map, visit the Sub-X product page. There you will also find ballistic information that you can plug into 4DOF or a ballistic calculator of your choice. What do you think of this new subsonic offering from Hornady? What are your thoughts of using subsonic ammunition for hunting? Let us know in the comments section below.