Stay Alert with WildEar SafEars Filtered Non-Powered Hearing Protection
Luke Cuenco 11.14.22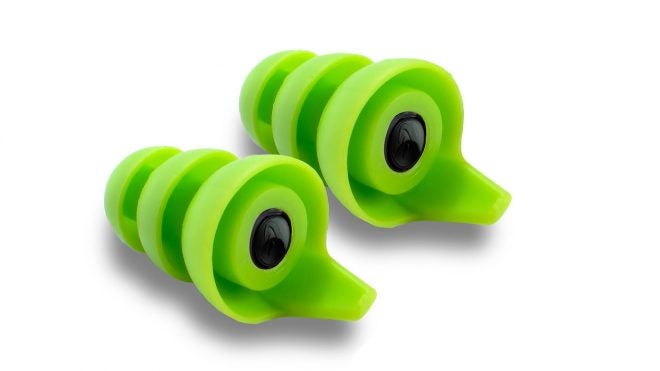 Whether you're assembling a new tree stand or actually out hunting, protecting your hearing while still being able to be aware of your surroundings is extremely important. WildEar SafeEarz is the latest non-powered hearing protection on the market that features three different sets of filters for nearly every situation where you might be exposed to harmful noise levels. However, in stark contrast to other types of non-powered hearing protection, the filtered noise from SafEarz only blocks out harmful levels of noise while still allowing you to hear things like noise from wild game, or normal speech.
Hearing Protection Coverage on AllOutdoor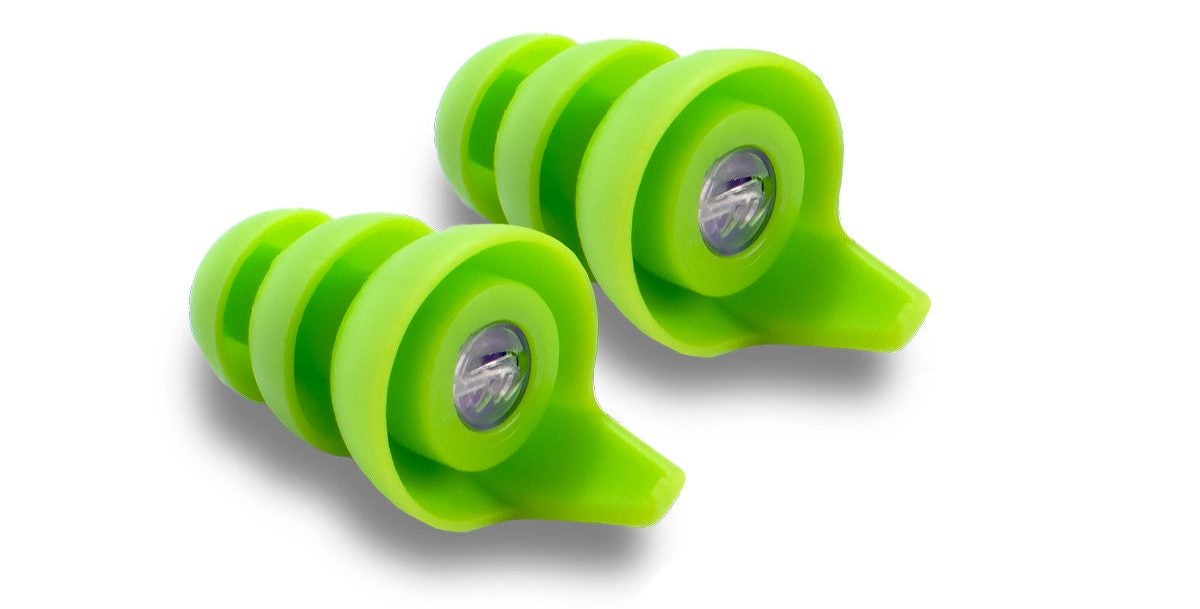 Stay Alert with WildEar SafEars Filtered Non-Powered Hearing Protection
Features
Noise Reduction Rating (NRR) 7 (Lite or Toggle Open) – 18 (Toggle Closed)
Product Includes
SafEarz™ Universal Filtered Hearing Protection
1 Set of Filter Selection
4 Sizes 3-Flange Plugs (small, medium, large, and x-large)
Lanyard
Zipper Earset Pouch
SafEarz ready-fit earplugs are available with three distinct filter options ranging from Shooter. Everyday, and Toggle. The Everyday filter eliminates high-intensity noise but still allows you to hear things like music, speech, and warning signals from vehicles or other equipment. The Shooter filter obviously reduces gunfire noise but also still allows you to hear range commands, shot timers, and other important noise on the range. Finally, the Toggle option makes use of the Everyday filter when the toggle is in the open position but also allows for full hearing protection when the toggle is closed meaning you can use this filter in a wider variety of situations.
The SafEarz™ ready-fit earplugs include specially designed acoustic filters that reduce high-intensity impulse sounds such as gunfire. The filters allow you to turn down the volume (noise) without sacrificing listening quality (the sounds you want to hear – speech, game sounds, etc.).

Great for the indoor or outdoor ranges and hunting.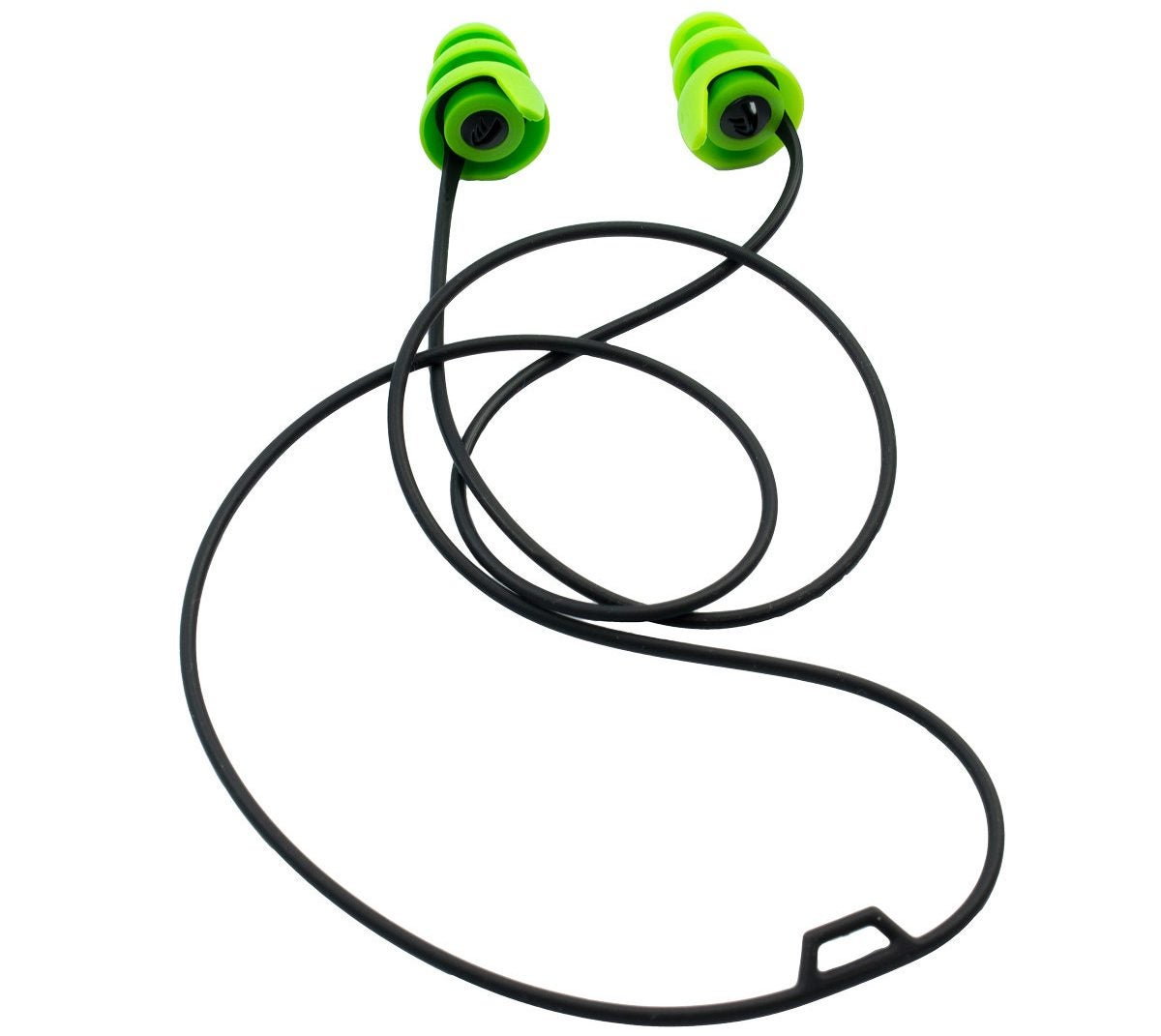 Each SafEarz package includes one set of earplugs, your choice of filter, a lanyard, and a small storage case. Each pair of WildEar SafEarz is sold for $44.50 directly from the WildEar website. For more information on SafeEarz Ready-Fit hearing protection or WildEar's other electronic and non-electronic hearing protection products, you can visit http://wildear.com/.