Cyber Monday Sale! ATN Thermal & Day/Night Vision Discounts
Adam Scepaniak 11.28.22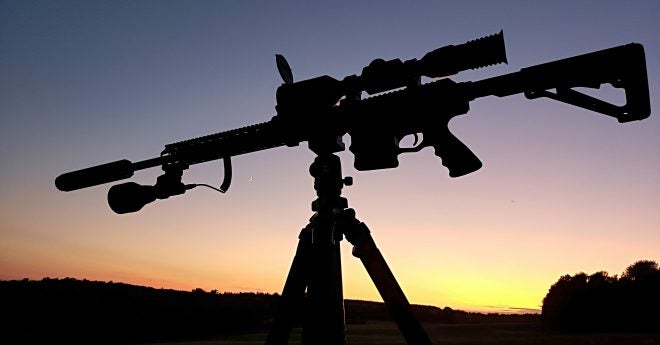 If you have ever been on the fence about diving in on thermal and/or day/night vision optics, now is the time to get in the game! American Technologies Network (ATN) has a Cyber Monday Sale going where you can get discounts on ATN Thermal, Day/Night Vision, and accessories to boot. You simply need to use their different promo code in your shopping cart on their website by the end of the day.
ATN Coverage on AllOutdoor
If you have ever wanted an ATN Thermal optic, you can currently get $100 off. If you were thinking of getting in on something in the Day/Night Vision arena, you can still get a discount there as well totaling $75 of the regular price. Finally, if you are in the market for some accessories for everything you can get a 10% discount today with their Cyber Monday Sale. Use these Promo Codes to get varying discounts on different ATN products:
10% Discount – Promo Code: ATN10-EM – 10% Discount on All Accessories!
$100 Discount – Promo Code: ATNSALE100 – $100 Discount on Thermal Optics!
$75 Discount – Promo Code: ATNSALE75 – $75 Discount on Day/Night Vision Optics!
We have been using ATN Thermal and Day/Night Vision optics for years here at AllOutdoor with great success. We cannot overstate their quality and usefulness enough. It is not often that you see discounts on expensive item like these so it would be a great time to join the bandwagon – either for yourself or if you are thinking of buying a gift for someone else. As always, let us know all of your thoughts in the Comments below! We always appreciate your feedback.