2024 Arctic Cat Catalyst – New Snowmobile Platform Announced
Paul B. 12.26.22

Arctic Cat has announced a new snowmobile platform called the Arctic Cat Catalyst. Built from the ground up with new aggressive styling and technological advancements, this could be what Arctic Cat needs to shake up the snowmobile market and re-energize the brand. Back in 2020 Arctic Cat lost a lawsuit to Bombardier Recreational Products (BRP), the maker of Ski-Doo brand snowmobiles, over patent infringement. The patent in question was for a "pyramidal frame" that BRP held and Arctic Cat allegedly copied. With the end of the trial and BRP being awarded nearly $3M, Arctic Cat set itself on a mission to create an entirely new chassis. Since that lawsuit, Arctic Cat has brought to market some incredible designs and this new Catalyst platform may be one to keep an eye on.
By now, you've heard the buzz. An all-new Arctic Cat platform, built from the ground up, that will revolutionize the snowmobile industry is coming. The CATALYST platform is so much more than just aggressive, cutting-edge looks. Its technological advancements set it apart from anything you've seen before. It's time to look beyond the sleek, aerodynamic design because this platform changes everything.
Available for preorder in 2023 are the Mountain, Trail, and Crossover – all sporting a revised 600cc engine with talks of larger displacement already being engineered. As with the side-by-side market, nearly everyone defaults to larger displacement engines, myself included. That said, plenty of fun can be had on a well-tuned balanced 600.

Arctic Cat has opened an "Ask Our Engineers" on the product announcement page. I'm sure they won't divulge everything but some of the posted Q and A's have been interesting and begin to paint a picture of the new Catalyst platform.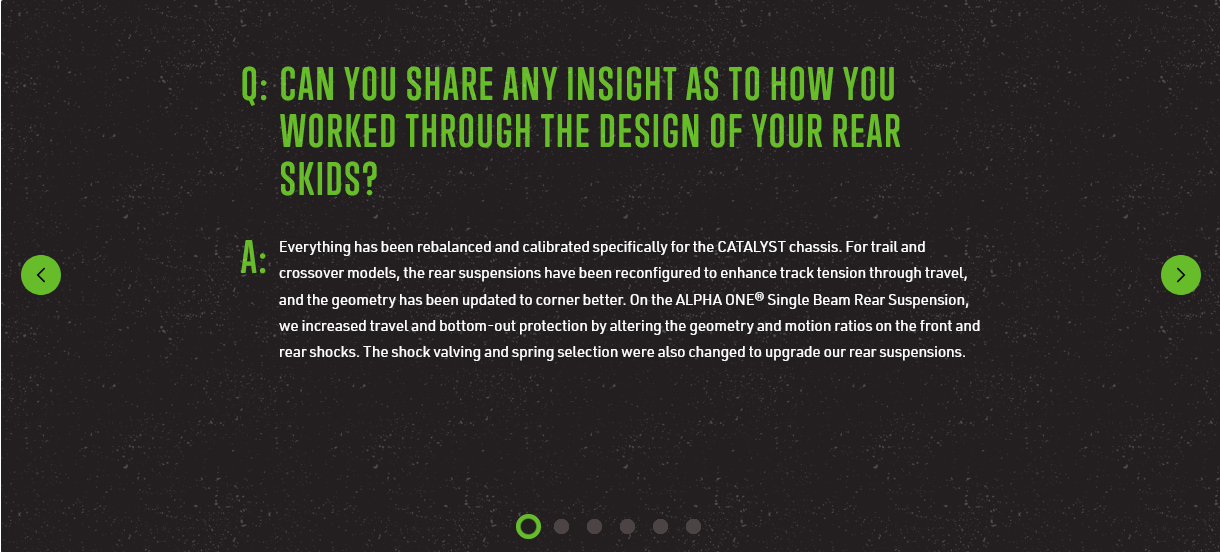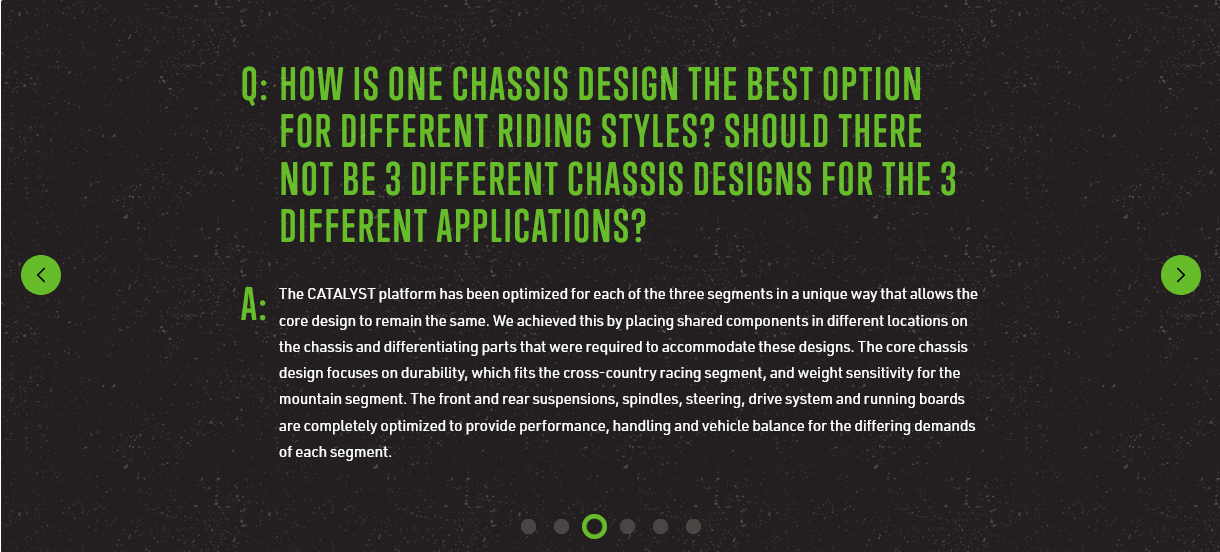 Expect additional information to be posted as we get closer to the preorder launch. Visit the Catalyst page for new information and to submit any engineer questions you may have. Arctic Cat has also been posting updates on their social media platforms below.