Ruger's New One-Shot Sled Conversion Kit for Ruger American Rifles
Luke Cuenco 01.09.23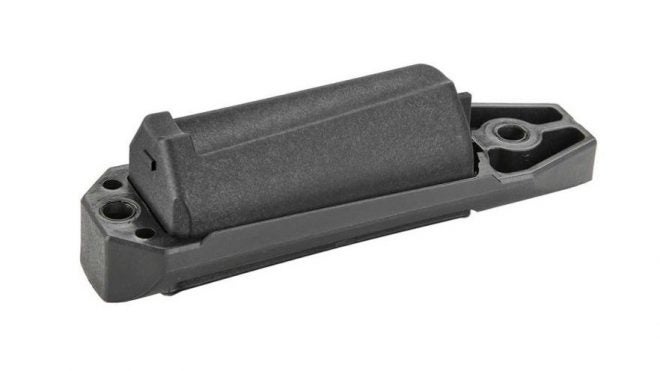 Hunting with your Ruger American Short Action rifle just got a whole lot easier in virtually every state with the introduction of the new Ruger One-Shot Sled. The new magwell conversion for the popular and affordable Ruger American rifle converts your magazine-fed rifle into a single-shot capable rig that should keep you in the clear when it comes to hunting regulations during restrictive seasons that only allow single-shot rifles.
More from Ruger On AllOutdoor.com: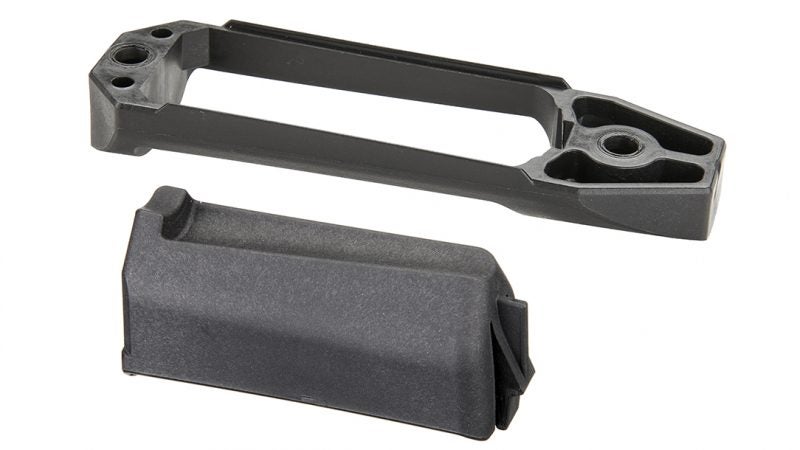 Ruger's New One-Shot Sled Conversion Kit for Ruger American Rifles
The Ruger® One-Shot Sled for short-action Ruger American® rifles is used in place of the Ruger American magazine and allows for quick and easy loading of a single cartridge. The sled provides smooth, single-round feeding, useful to slow down a new shooter or simplify loading during range sessions. The Ruger One-Shot is also ideal for hunting – particularly in states with single-shot hunting regulations such as Illinois.

The One-Shot Sled is a direct magazine replacement for Ruger American rifles in short-action calibers, including many calibers used for hunting (350 Legend, 450 Bushmaster, 300 Blackout, .308 Winchester, 6.5 Creedmoor, etc.). The sled ships with a magazine well to adapt rifles configured from the factory to accept AR-, AI-, or Mini Thirty®-pattern magazines. When inserted in the rifle, the One-Shot sled fits flush with the stock and does not interfere when carrying a slung rifle or shooting from a bag or backpack. This Genuine Ruger Factory Accessory is made in the USA.
The Ruger One-Shot Sled doesn't (or shouldn't) require installation by a gunsmith as it uses the existing mounting hardware and holes already in place on the Ruger American series of rifles. Each One-Shot Sled is sold on the ShopRuger.com website for $24.95. For more information, you can visit www.shopruger.com.