Taurus Introduces the New TaurusTX 22 Compact Optics-Ready Pistol
Luke Cuenco 01.11.23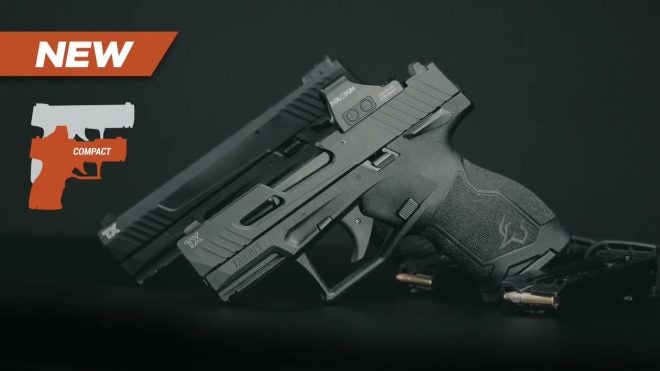 Taurus is adding to the successful launch of the TX22 pistol with their new compact version – the  TaurusTX 22 Compact. This new version comes with a new compact grip capable of hosting a 13-round magazine, a suppressor-ready barrel, and a new optics-ready slide compatible with many of today's most popular red dot optics. This new compact pistol could be pretty handy for those wanting to carry one for pest control or hunting small game animals, but would also be great as a fun little backyard plinker!
More from Taurus @ AllOutdoor.com: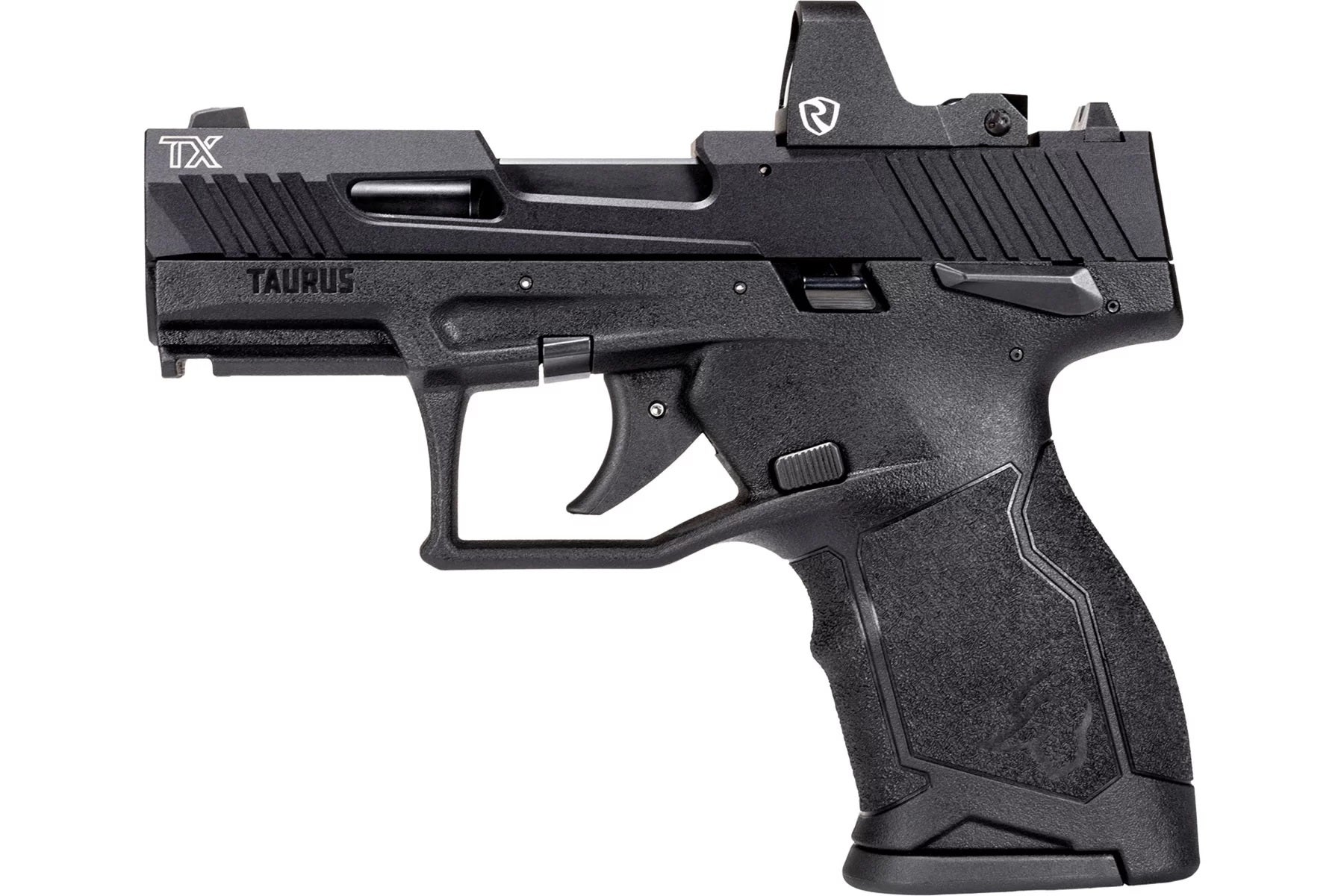 Taurus Introduces the New TaurusTX 22 Compact Optics-Ready Pistol
The new TaurusTX 22 Compact will be compatible with optics like the new Holosun EPS, Holosun 507K X2, 407K X2, as well as the Sightmark Mini Shot A-Spec M3. The new compact version of the TX22 features a 3.6″ 1:10 twist barrel and also comes complete with a single-slot dust cover accessory rail. TaurusTX 22 Compact will be sold standalone for $399.99 or with a factory-mounted Riton red dot optic. For more information or to check out a full list of specifications you can visit http://taurususa.com/.
Following on the heels of the reliable, affordable, and wildly successful TaurusTX™ 22 Fullsize, the all-new TaurusTX™ 22 Compact delivers class leading reliability, capacity,
and shootability in a 22LR platform.

Its 13-round staggered column magazine pairs with the already excellent Taurus Performance Trigger System for fast, accurate shots. Accuracy is aided by the fact that all TaurusTX™ 22 Compact pistols are optics ready from the factory, with a footprint that matches the Shield RMSc and Holosun K optics.

Whether it's plinking at the range, Steel Challenge competition, or even personal protection, the TaurusTX™ 22 Compact delivers reliability, capacity, and accuracy across the board.