[SHOT 2023] TFBTV Show Time – Beretta 80X Cheetah Details (Part 2)
Adam Scepaniak 01.16.23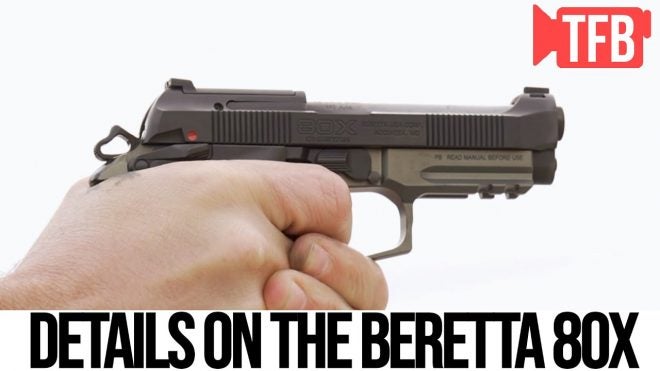 In this Part 2 of 2 video about the new Beretta 80X Cheetah pistol, James Reeves is at the Beretta Range Day of SHOT Show 2023 with more details on the reborn Beretta 80X Cheetah .380 pistol. With new modern features and manufacturing, this doublestack .380 offers 13+1 rounds of .380 in a compact package. But, what are the real details including price and availability? Watch today to find out.
Be sure to subscribe to TFBTV Showtime at https://www.youtube.com/c/TFBTVShowTime
Thank you to 5.11 for sponsoring TFBTV at SHOT Show 2023, and check out the SHOT 2023 playlist.
AllOutdoor's coverage of SHOT Show 2023 is proudly sponsored by 5.11 Tactical. Click HERE to check out their new products.