POTD: Running Out of Ideas! – Star Model 30 PK Pistol
Sam.S 01.17.23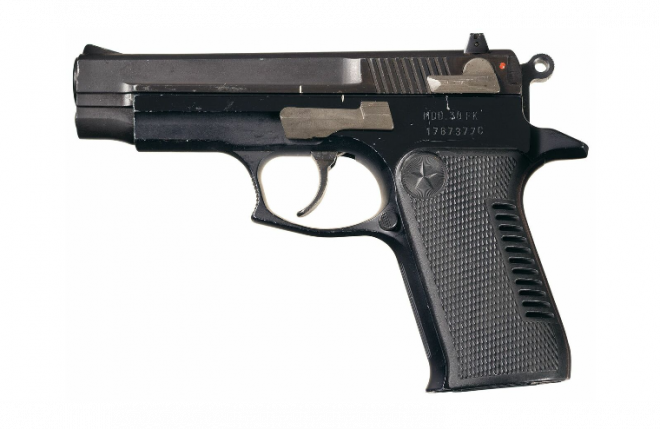 Welcome to today's Photo of the Day! Here we have an interesting tidbit in history. This is a Colt-requested Star Model 30 PK pistol. Colt has never been a company known for coming up with their own ideas and designs (at least as far as autoloading pistols goes). In the 1980s and on the cusp of United States military pistol trials, Colt found themselves wanting. They did not really have any new ideas in the pipeline. Someone who did have a promising design however was Star and their Model 28 (I think). After military trials, Star would go on to produce the civilian Model 30 and Colt took a special interest in it hoping to potentially produce it themselves or import it with the Colt name. Colt would request and receive 20 Star Model 30 pistols. After further review in the late 1980s Colt would decide they were not interested.
"Requested by Colt from Star for use in the XM9 U.S. military pistol trials in the early 1980s. Colt requested a total of 20 Star pistols (10 Model 30M and 10 Model 30PK) after deciding not to continue with the XM9 trials Colt later released these 20 pistols for sale to Colt employees. Fixed blade front and adjustable rear notch sights, right side of frame marked "COLT FIREARMS HARTFORD, CT" over the standard Star maker's marks, model marking and serial number on left side of frame, serrated ambidextrous safety, serrated back strap, and checkered grips. The accompanying factory letter confirms the configuration, as one of 20 units imported by Colt from Star, and shipment on July 10, 1989, to Joe Bischof, Colt Firearms, Hartford, CT. This pistol is listed by serial number on page 519 of "Star Firearms" by Leonardo Antaris. Magazine absent."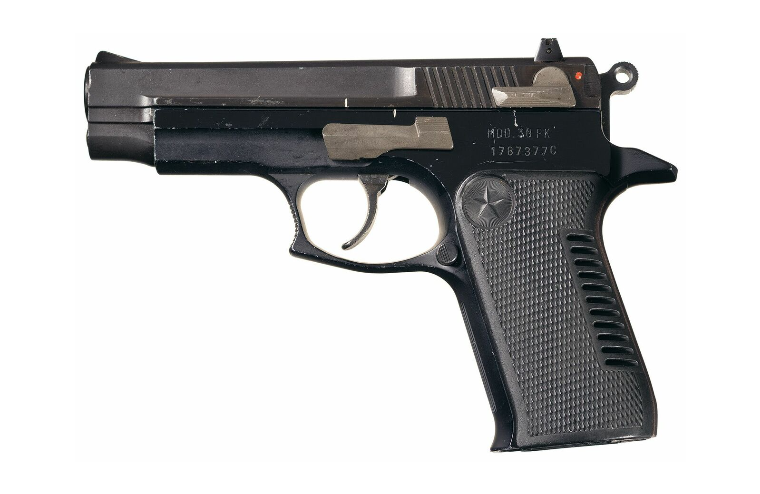 Lot 3647: Star – Sa Rare Documented Colt/Star Model 30 Pk Semi-Automatic Pistol with Factory Letter. (n.d.). Rock Island Auction Company. photograph. Retrieved January 16, 2023, from https://www.rockislandauction.com/detail/75/3647/star-sa.