[SHOT 2023] Palmetto State Armory – Battlefield Series StG 44
Paul B. 01.17.23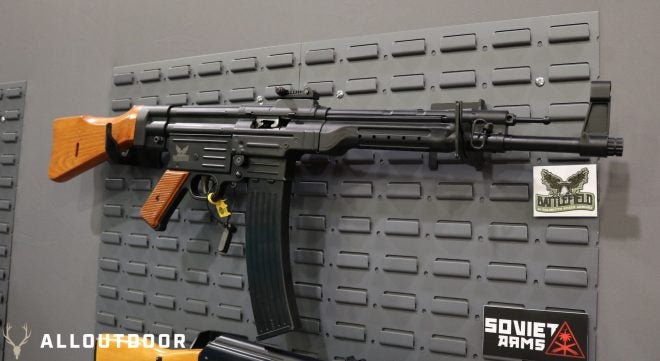 Today at Shot Show, Palmetto State Armory is announcing a new rifle and corresponding brand – Battlefield Series. This new brand will see Palmetto State Armory recreate historically significant firearms that enthusiasts have wanted but were virtually unobtainable or just flat out too expensive. This first rifle is currently just being called "Battlefield Rifle" but is a recreation of the famous StG 44 rifle from World War II.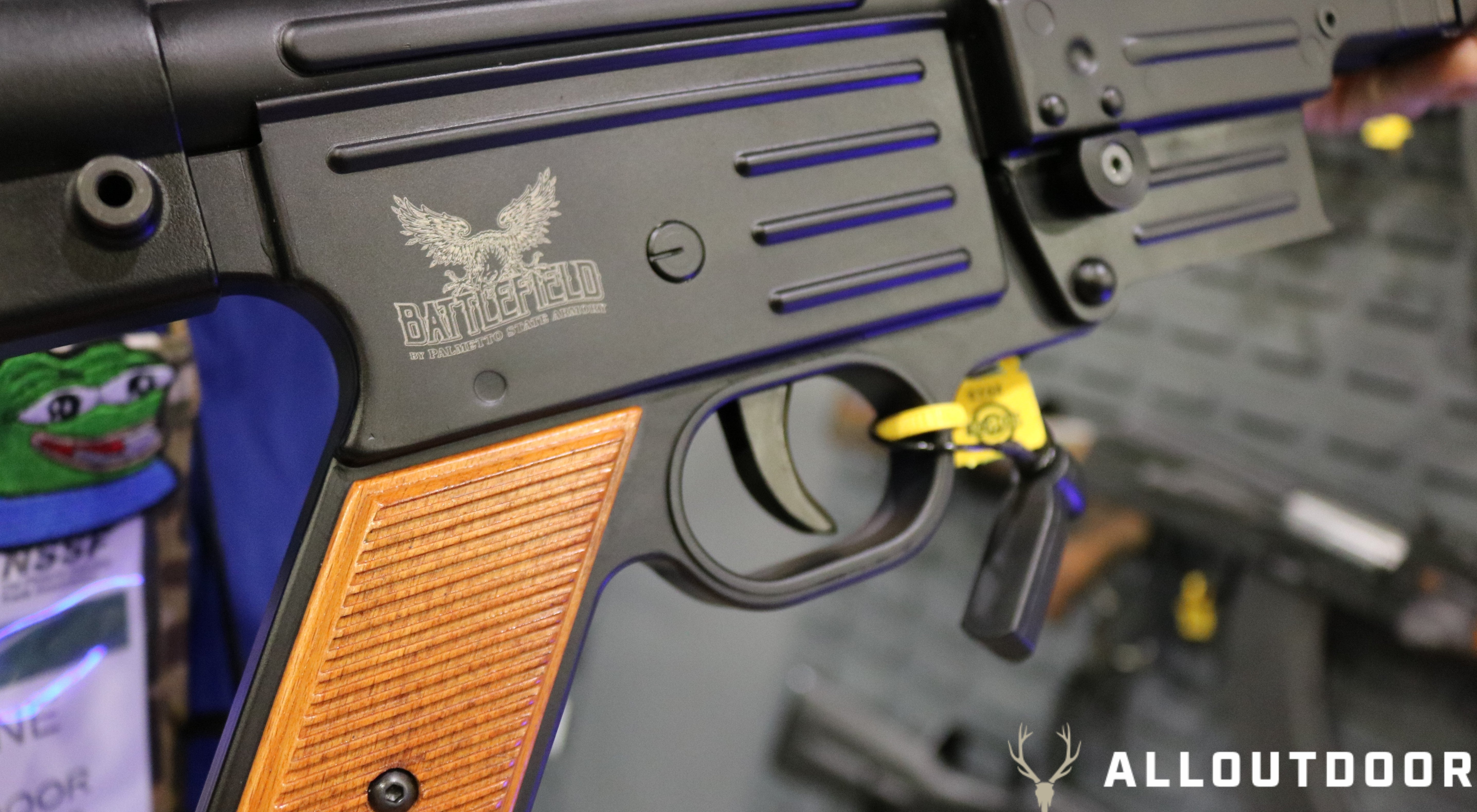 Many people still believe the StG 44 is the grandfather of the AK, similar shape and ergonomics. That would mean Palmetto State Armory could simply reskin one of the GF series AKs to resemble the StG 44, which would be as incorrect as it could be. While the AK uses a long stroke gas piston operating system with a rotating bolt, the StG 44 uses a tilting bolt operating system and from the preproduction sample shown at Shot Show, Palmetto State Armory is getting this rifle as close as they can.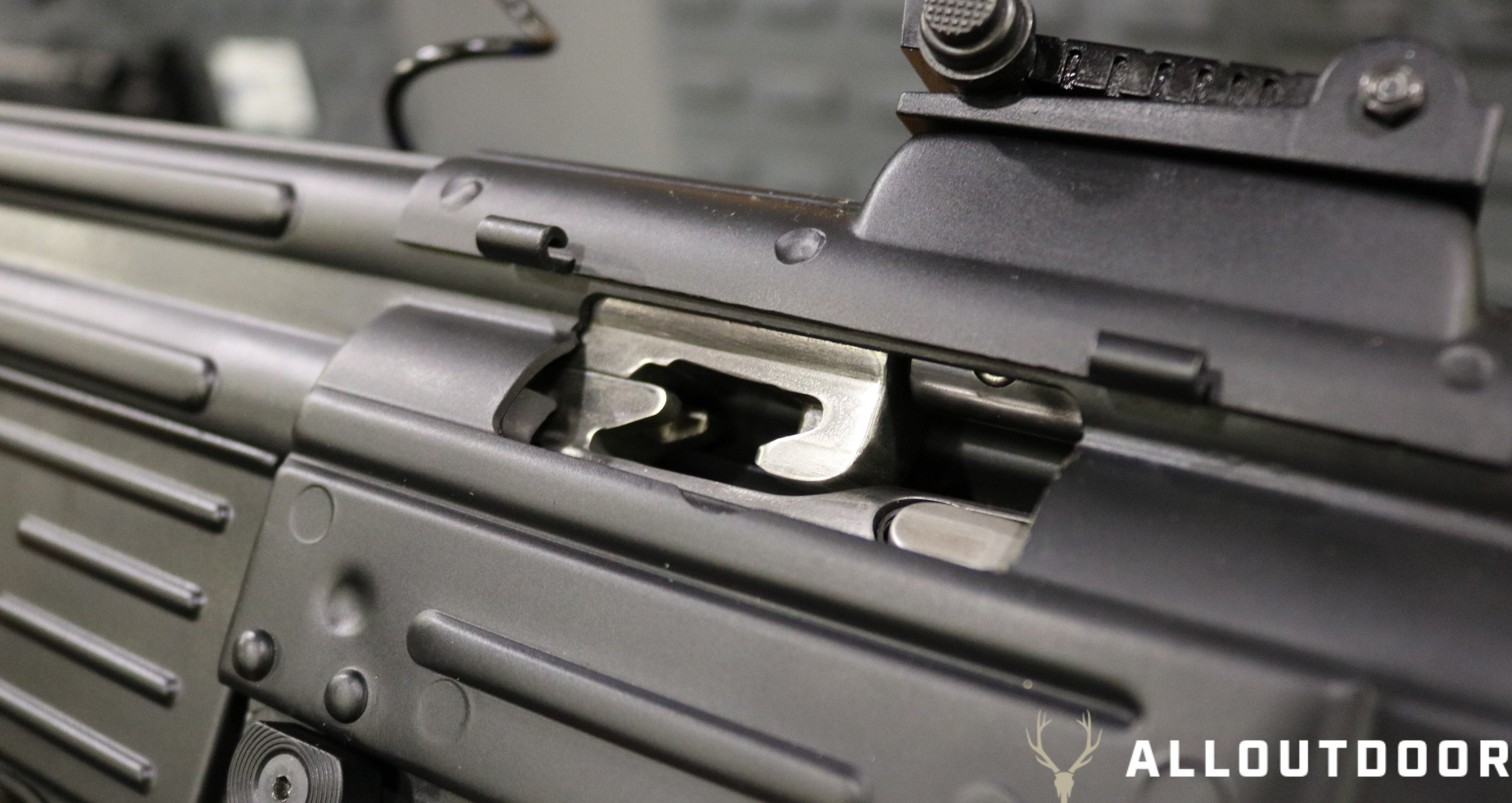 Speaking with PSA, this Battlefield Series rifle will not be chambered in 8 mm Kurtz, this may sound disappointing but is a clever move for people that actually want to shoot their rifle. Ammo availability is a priority and due to that concern, this recreation may be chambered in 5.56 mm, .300 AAC, or 7.62×39. We will have to wait and see when we get closer to the launch date of this new rifle which is projected end of Q4 2023 but could be pushed back. Update – Additional information has been given from PSA and as of right now, it looks like the StG 44 will be launching in 8 mm Kurtz and possibly additional calibers specified earlier.
[SHOT 2023] Palmetto State Armory – Battlefield Series StG 44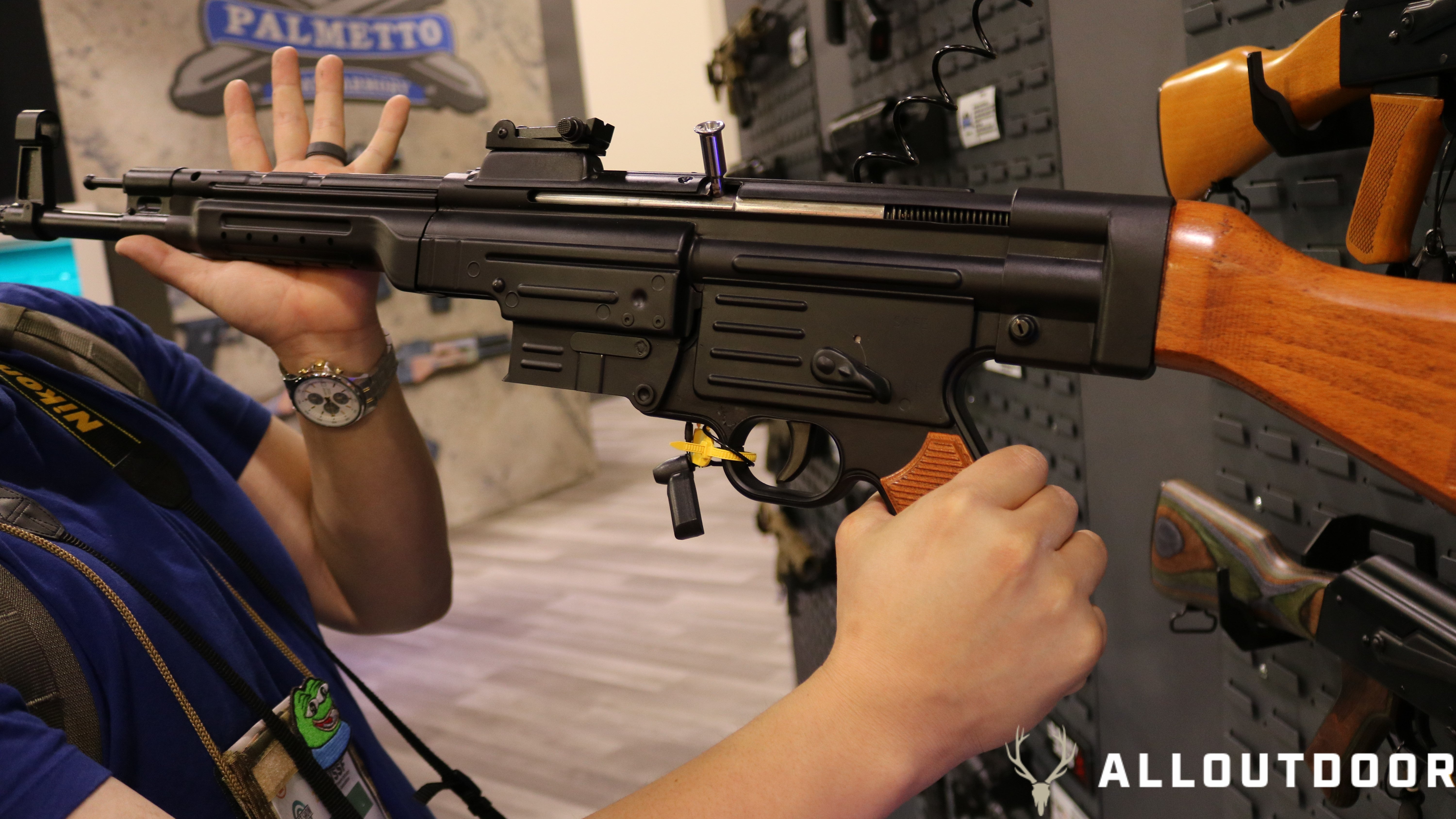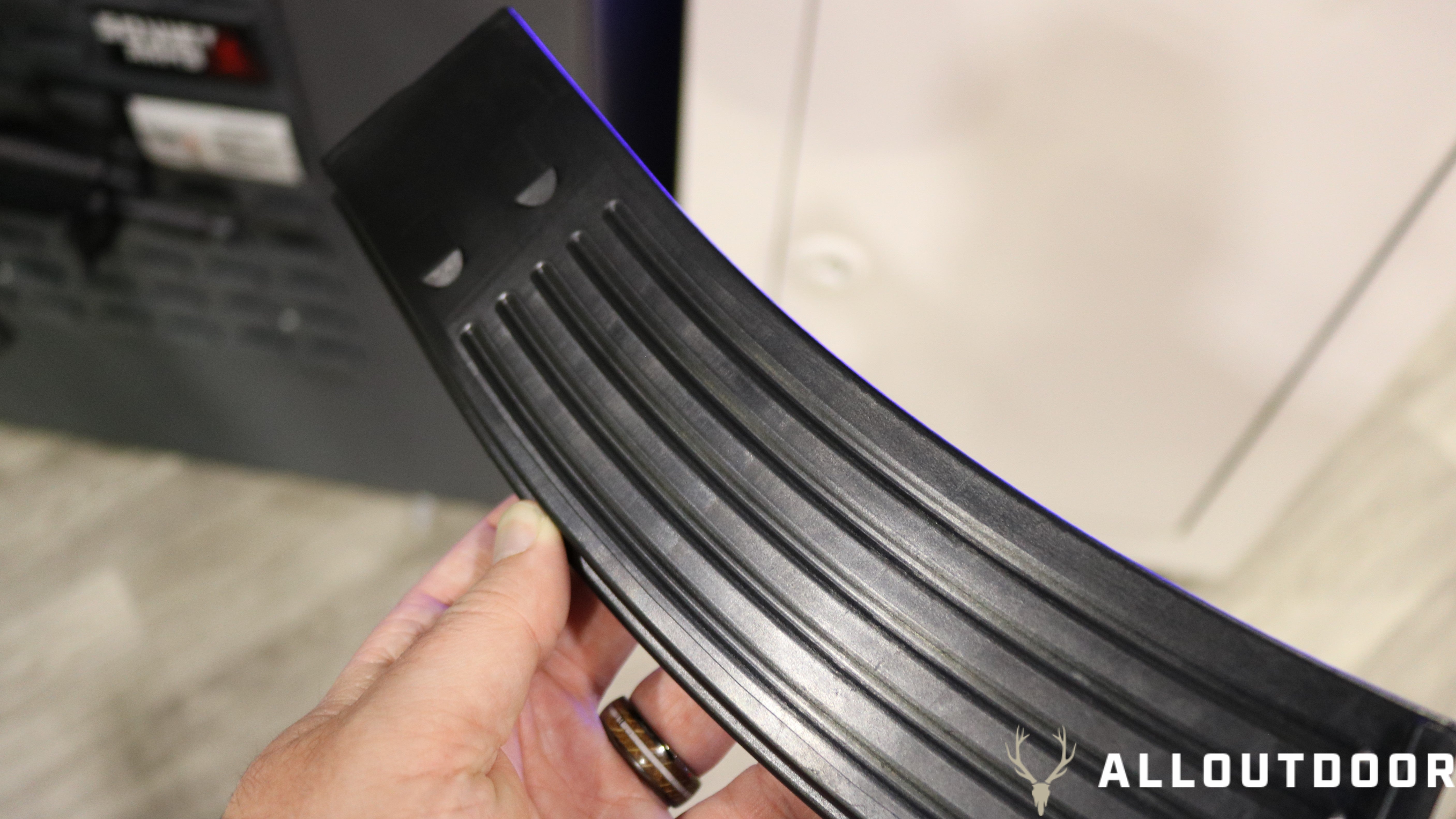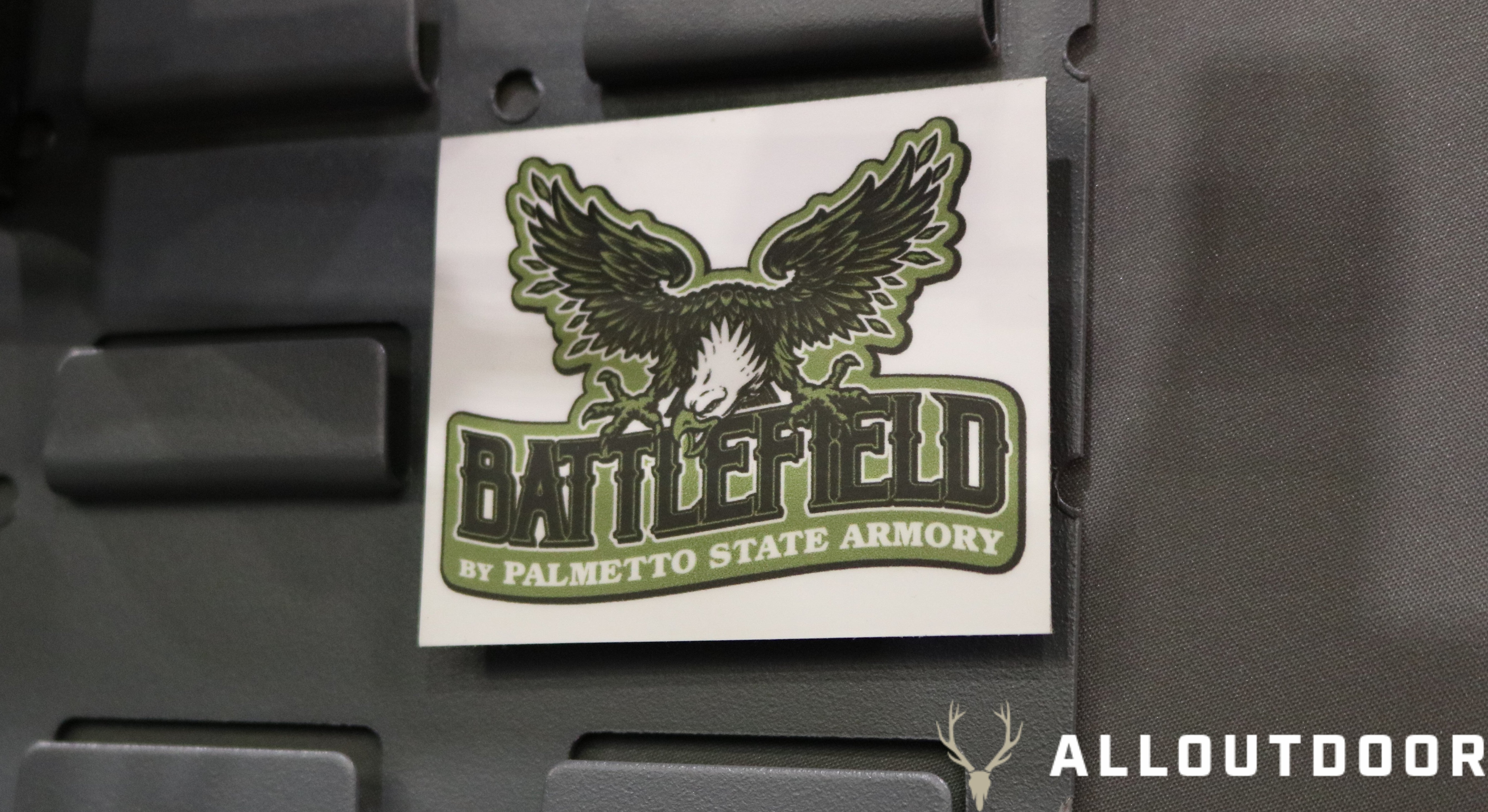 Palmetto State Armory is just getting started with this new brand. Work is already started on several new firearms, including nearly ever famous World War II firearm you can imagine.
Stayed tuned to Palmetto State Armory's social media for additional information on this new line of firearms.
AllOutdoor's coverage of SHOT Show 2023 is proudly sponsored by 5.11 Tactical. Click HERE to check out their new products.