[SHOT 2023] B&T USA Importing Hungarian HD-18 SVD
Paul B. 01.19.23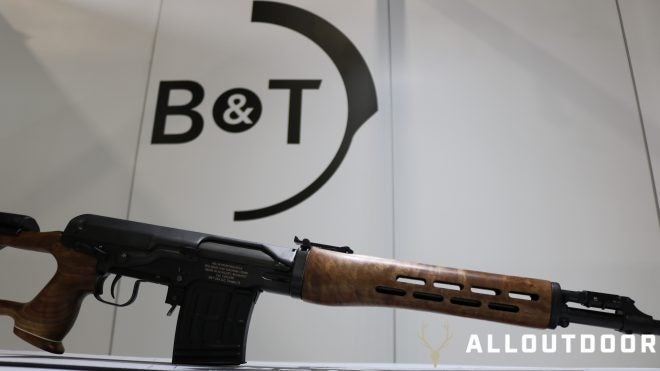 There are few Soviet-era firearms more sought after than the SVD Dragunov. Russian and Chinese made examples have been banned from import since the 90s while demand continues to increase from SVDs used in movies, television, video games, books, and stories told from returning war fighters. B&T USA is answering the call and has started importing Hungarian made HD-18 SVD (Hungarian Dragunov) rifles in a collector's grade and a yet to be named base model package.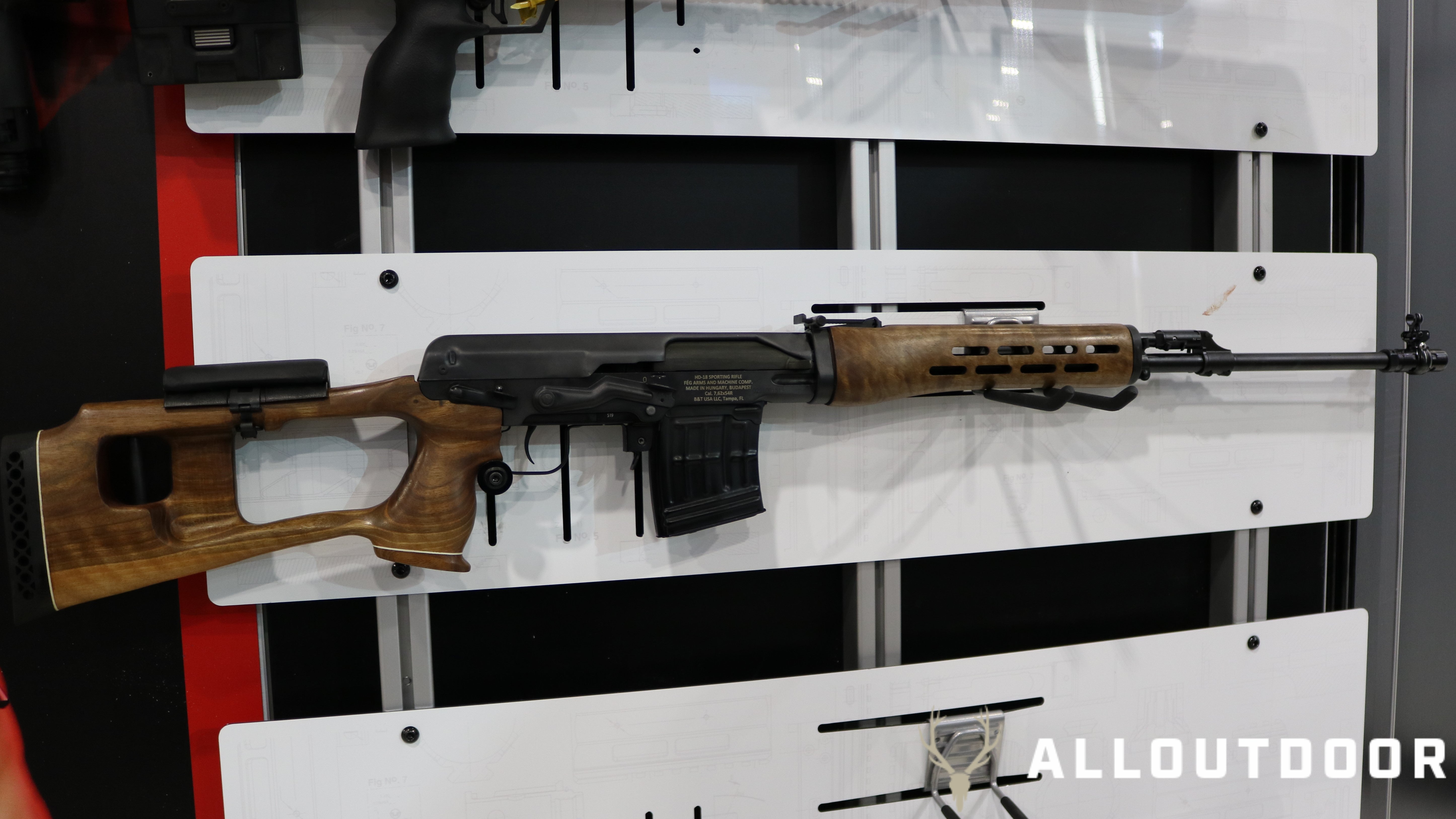 [SHOT 2023] B&T USA Importing Hungarian HD-18 SVD
9.5 Lbs
48.2in Long
7.62x54Rmm
Collector's Grade MSRP $7,500
Base Model MSRP TBD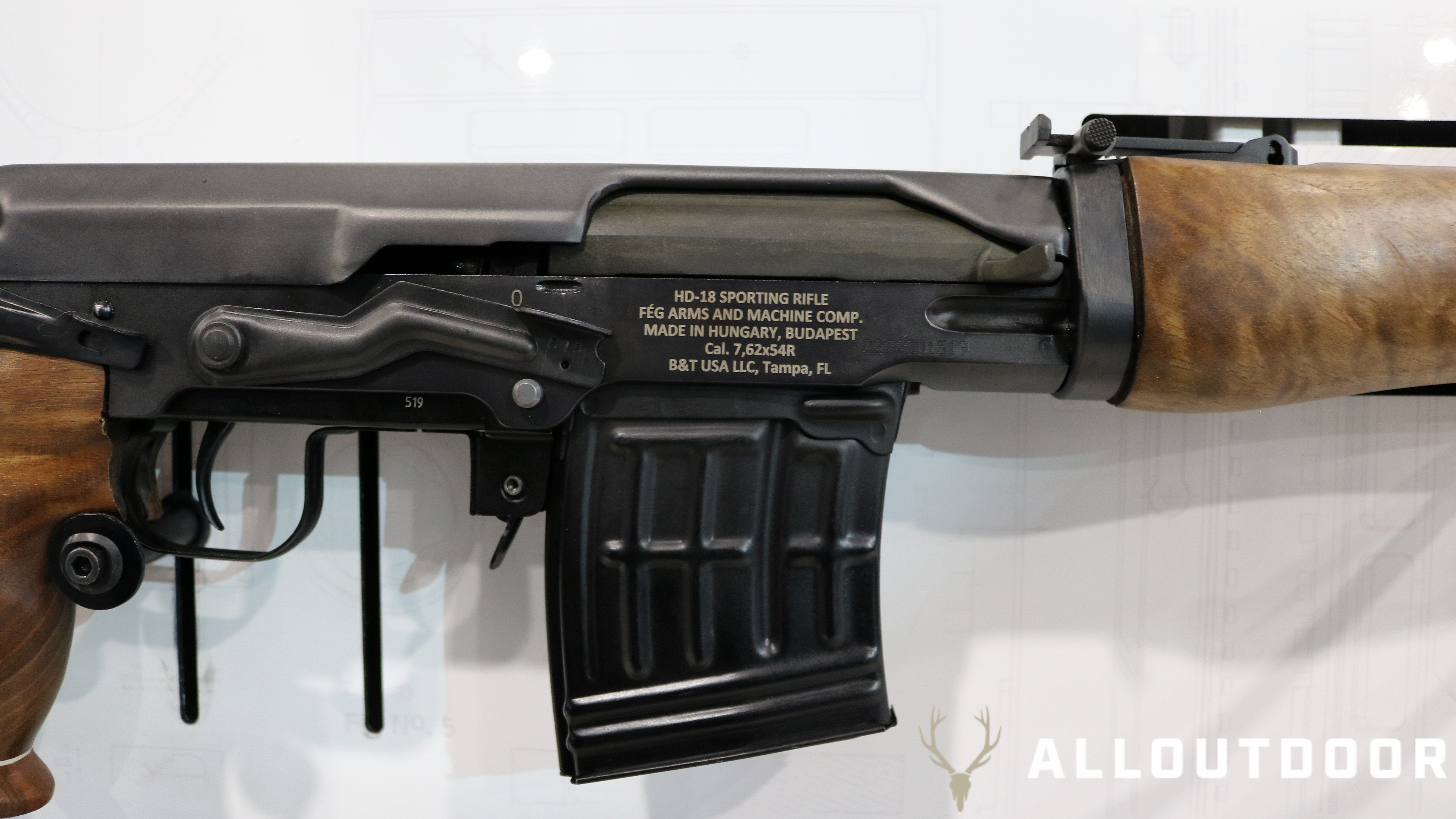 Today at Shot Show I spent some time at B&T's booth taking a look at the collector's grade HD-18. The rifle itself has incredible fit and finish. The wood furniture has an excellent finish and looks stunning. The coating on the rifle feels durable and has a great texture.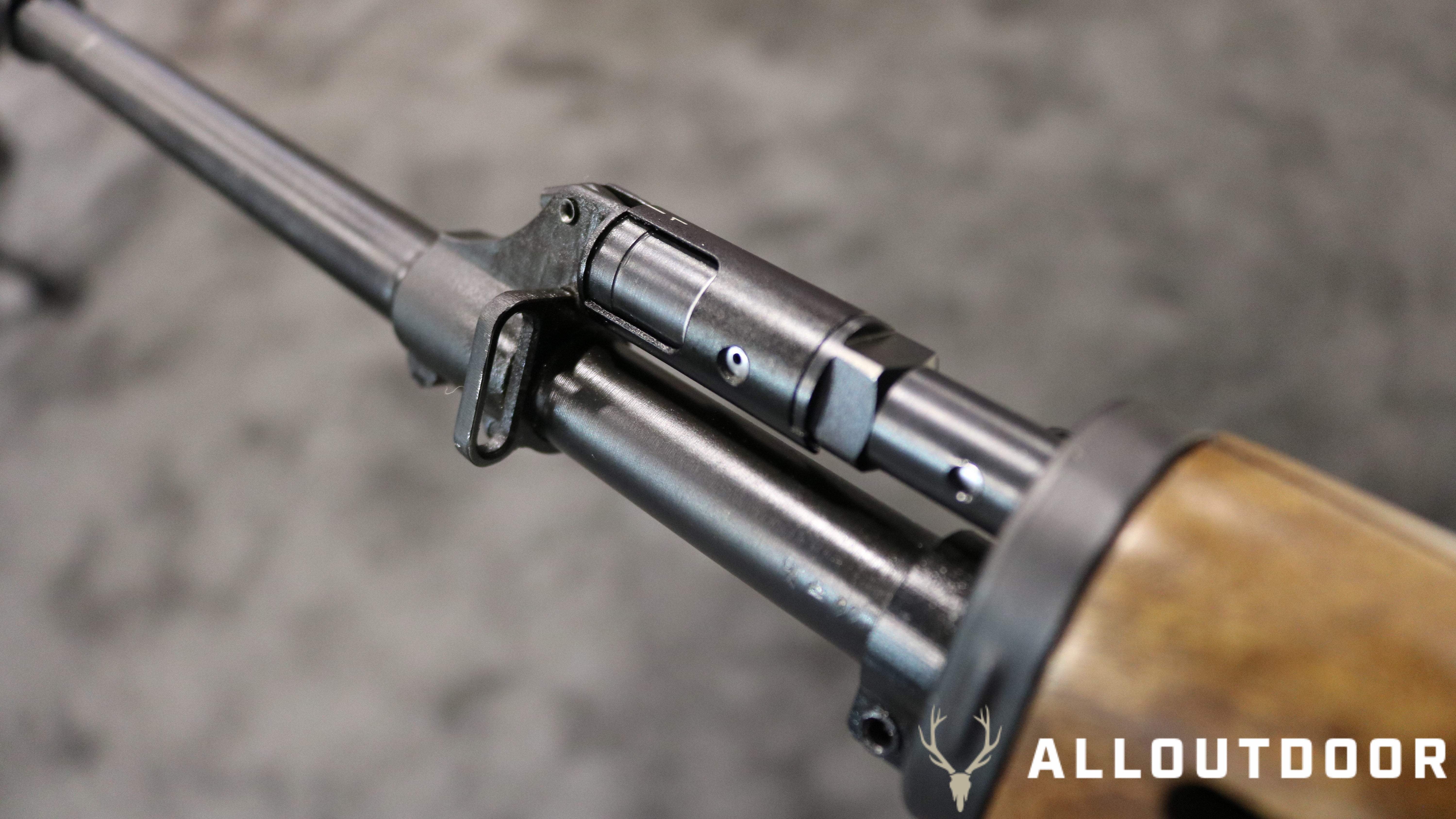 The manufacturer is FEG Defense in Hungary, who have a long history building these legendary rifles.
Arms and Machine Factory Co. (Fegyver És Gépgyár Rt.) was founded in 1891.
The company first became known for Frommer-type repeater pistols, and also produced competitive and award-winning hunting and sporting weapons.

Nowadays FEG is a Hungarian brand name that in the weapons manufacturing industries is
known globally.

Our mission is to recommence firearm production based on modern manufacturing technologies.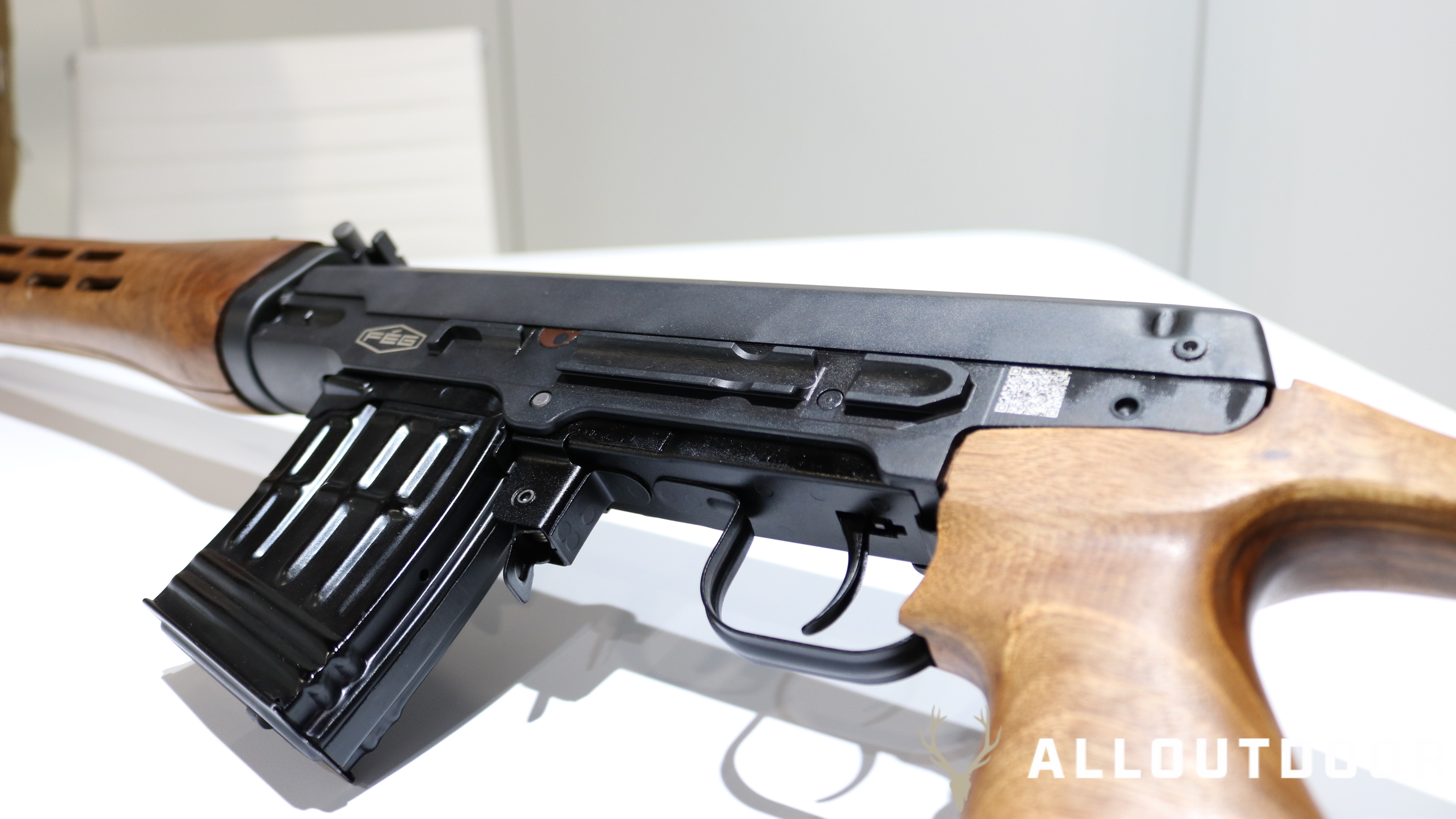 The collectors grade will be shipping as a total package. Including the rifle, two magazines, cleaning rod, and the iconic PS-01 scope. The original muzzle device will also be included but will require a gunsmith to remove the pinned and welded thread protector that was installed for US import compliance.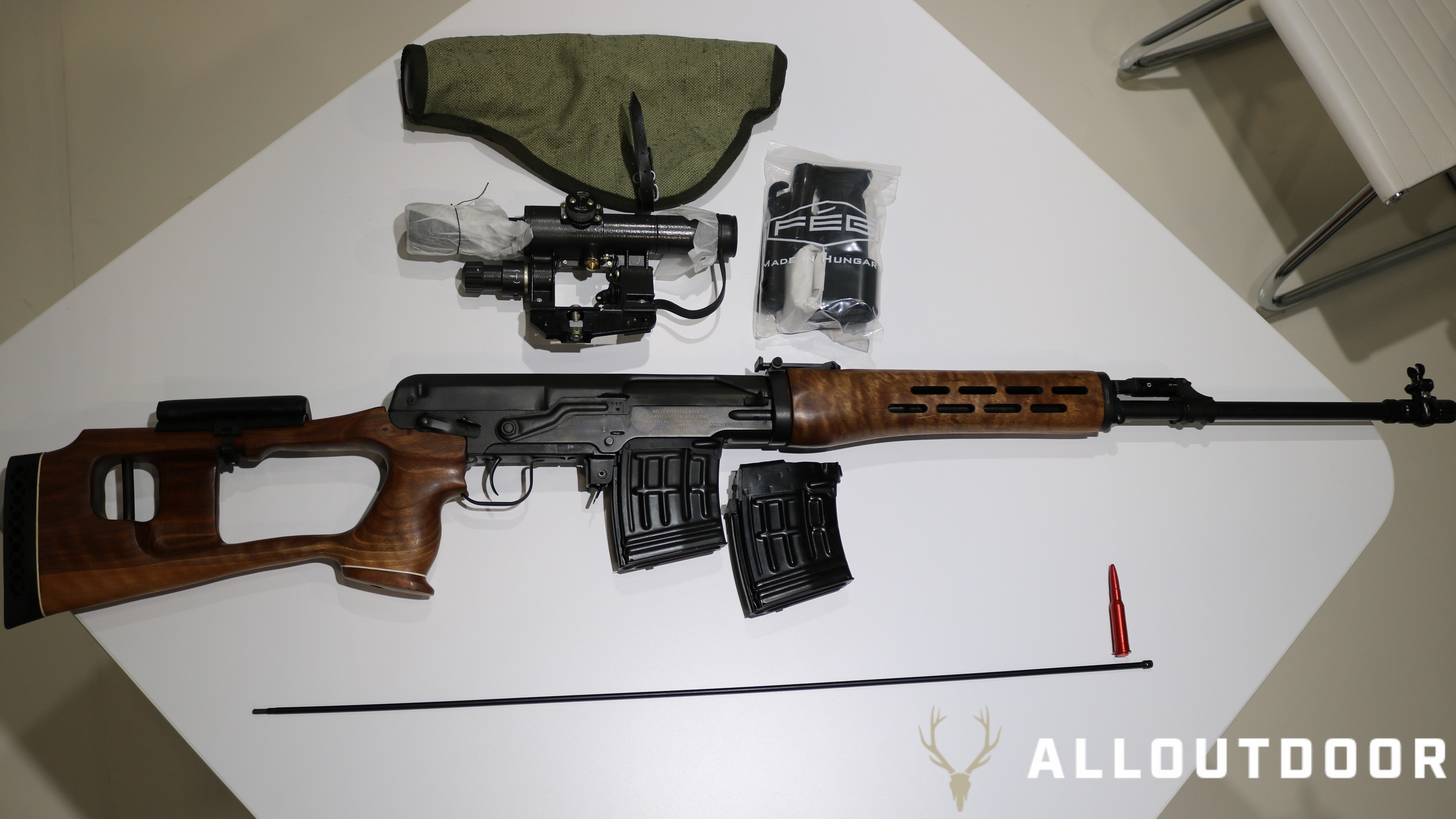 The base model package will include the rifle, magazine, and possibly different furniture. Unfortunately, it will not include the PS-01 optic, but these changes will include a substantial cost savings for customers that want to get their hands on an SVD but do not have the $7,500 for the collector's grade package. B&T USA did say they will be offering an SVD compatible optic mount for modern rifle scopes and other accessories.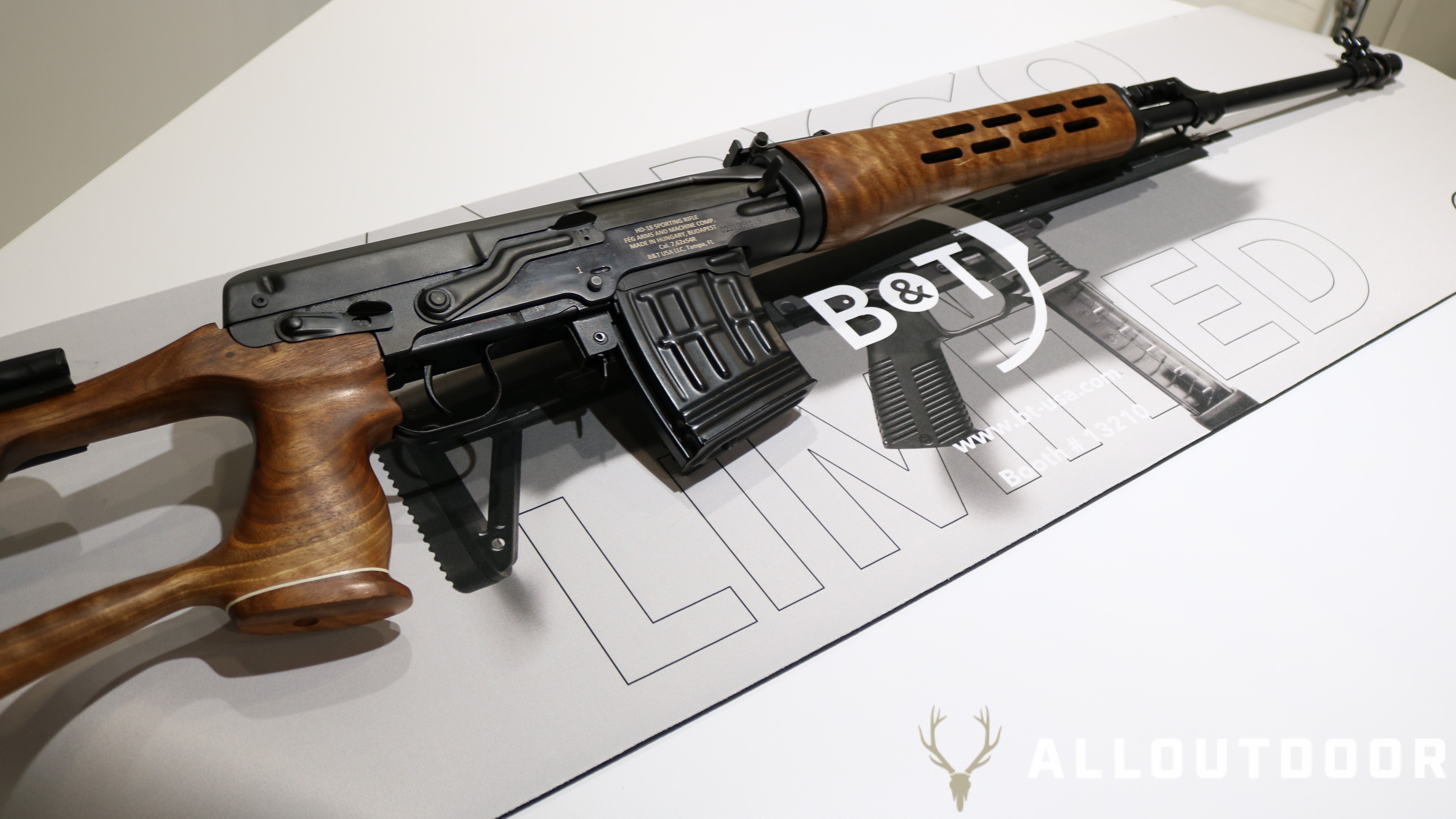 This is an incredible first release for B&T USA's new Import Line, I am looking forward to what they have in store for us next. B&T will be importing only a few hundred of these rifles over a couple of months, so don't wait to pick one up if you are interested.
Be sure to visit B&T USA's website for additional information and browse their growing catalog of firearms, parts, and accessories.
AllOutdoor's coverage of SHOT Show 2023 is proudly sponsored by 5.11 Tactical. Click HERE to check out their new products.