DIY Wood-Fire Oven, From Scratch or Kit?
Kevin Crank 03.04.16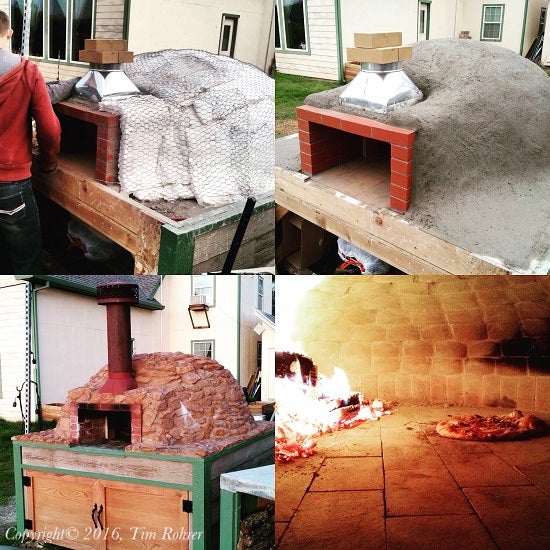 Outdoor pizza ovens can be a ton of fun if you have the space for one and your local fire code doesn't prohibit them. If you're into DIY projects, then they have a lot to recommend them, especially because each time you use it to make pizza it's almost like a mini-DIY adventure all over again.
I recently ran across a great article about a farmer in California who put together his own wood-fired pizza oven from scratch. He found some plans online, gathered local materials, and got to work. If you're interested in how he did it, check those links. There's enough detail in there to build your own.
The project wasn't cheap. Looking up the most important component, 200 fire-bricks, the cost is already at around $800 to $1000, and that's not counting the wood and tools required to make this a reality. Other materials added another $500, and the tools came to about $180. Theoretically, the price for the oven comes in at $1480 to $1680, and I'm fairly certain I left out a few nuts and bolts tallying that up. Granted, they found local materials and that lowered the price a bit.
I'm not bashing them because this was a fine effort and the results look awesome, but I do have to wonder if the hassle of gathering your own supplies is worth saving a few dollars. Of course, the act of going out and working with your hands can be rewarding and humbling. Still, if you're not a handyman or you're not physically capable but you still want a stove, I'd look at another option.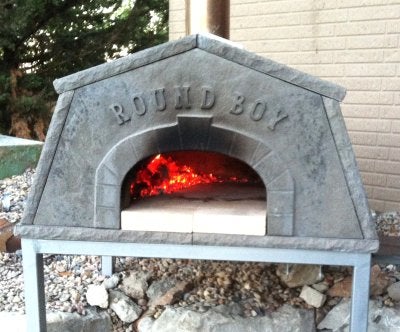 Take the Round Boy, which we reviewed here a few years back. The Round Boy is easy to put together and it has its own stand. Great, pack it in we're done here… Hold it right their wise guy! The oven's price has gone up since we reviewed it in, and it's now over $2000. All of the sudden that DIY project is looking better and better. But wait, they do offer a cheaper one, now!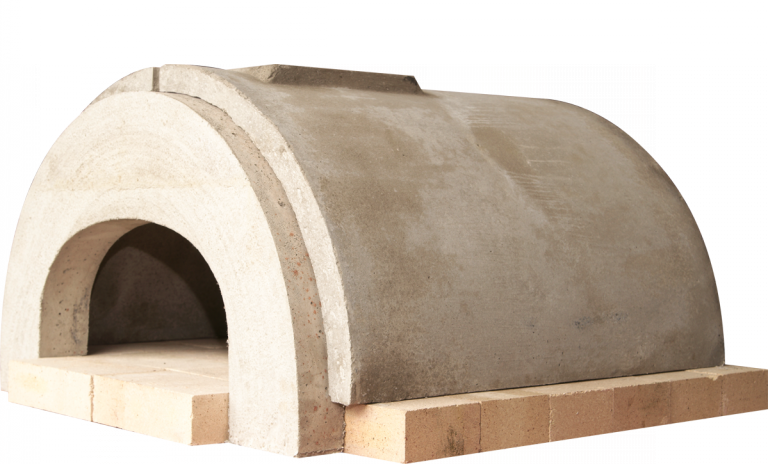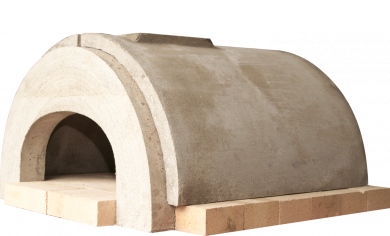 This is the Do It Yourself Outdoor Pizza Oven Builders Kit. All you need is a cinder-block or hardwood stand and an afternoon, all the other materials are included. All for $1395.
So, if you want to get into doing wood-fired pizzas on an outdoor oven, you have a few good options. At the expensive end of the spectrum is the Round Boy for $2000. Next is the DIY project for around $1500.00. And finally there's the kit for $1395.
That kit is looking pretty sweet. I think I know what I'm doing this summer.